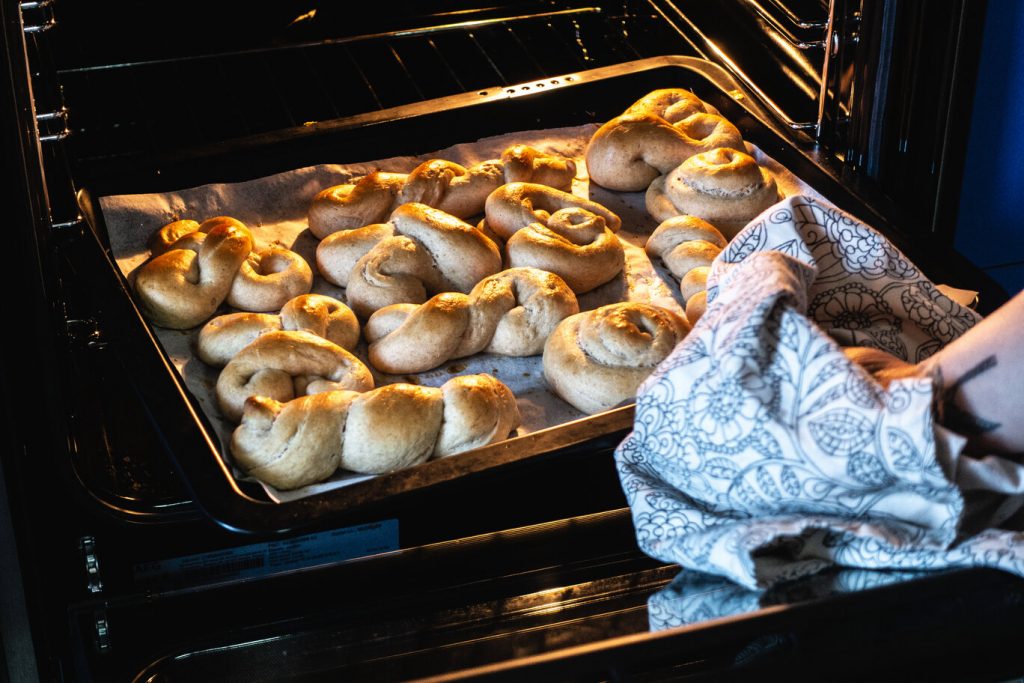 25 Fun Things to Bake When You Have Nothing to Do
One of the simplest activities you can do to cure boredom is baking. Planning what to bake, converting ingredients, and decorating your masterpiece will certainly ease your mind from anything! Plus the positive reactions and compliments you get are just so good to hear.
Make the most out of an uneventful day by whipping up the scrumptious treats on this list. From fun desserts to savory baked goods, we got it all here. So gather your ingredients, preheat the oven, and let the magic happen with these fun things to bake!
---
Easy Things to Bake for Beginners
There is no room for a complicated recipe when you're just starting out in baking. It is a fun and pleasurable activity, but trying out simple and classic goodies surely makes it a rewarding experience. So without further ado, take your pick from these no-fuss and amazing things to bake ideas and discover the joy of baking.
Cake Mix Brownies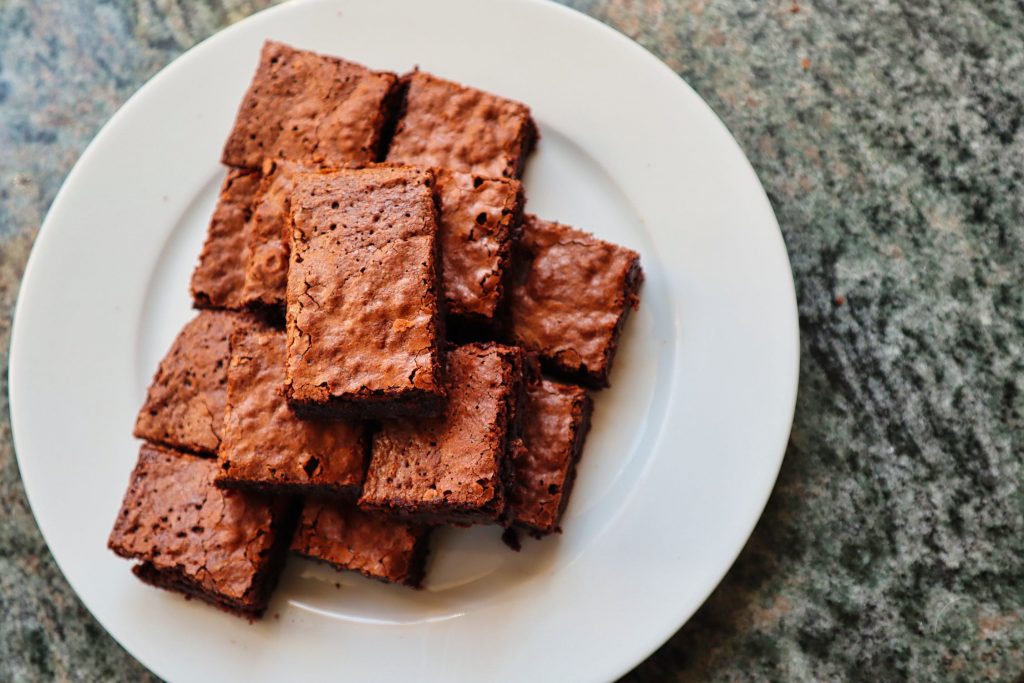 Grab your cake mix out of the pantry as we're kicking off this list of things to bake with some irresistable homemade brownies! These dense goodies offer fudgy and buttery bites that will surely have you wanting for more.
In this recipe, we're making them extra decadent with a mix of chocolate fudge cake mix, pudding mix, and chocolate chips. You can serve these versatile goodies as is or with an ample layer of peanut butter glaze for a creamy topping.
Recipe for Inspiration: Cake Mix Brownies
Banana Bread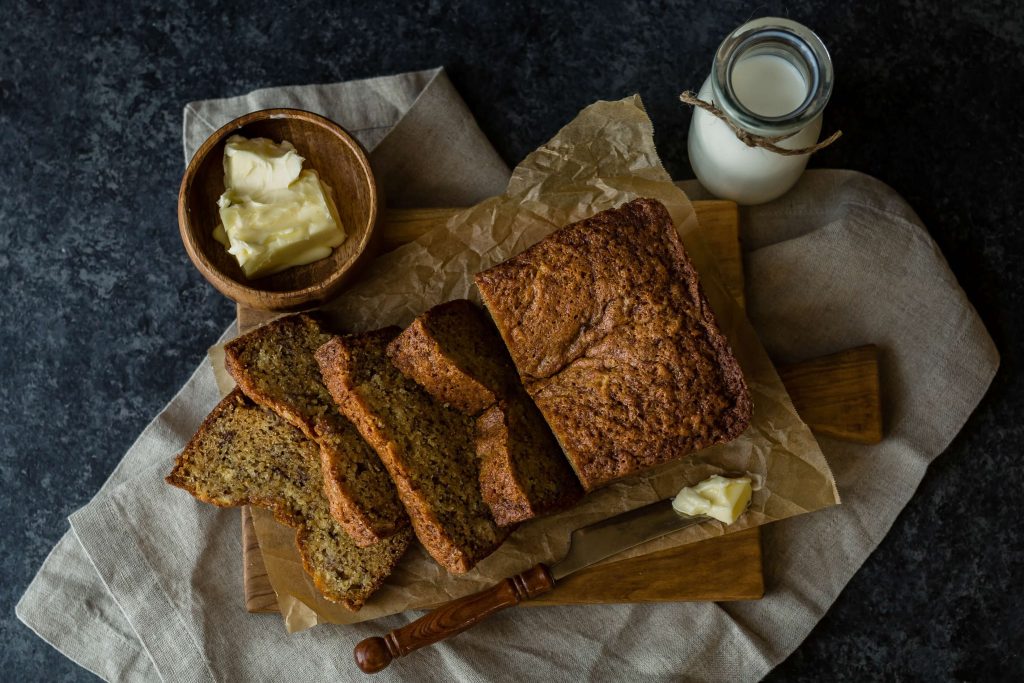 You don't know fluffy and moist until you try this luscious banana bread! Your overly-riped bananas don't have to go to waste. With this recipe, the blacker and softer the bananas are, the more assertive and sweeter their flavor gets. This classic comfort food is made with sour cream and margarine for a light and crumbly texture. You can also elevate this simple dish to new heights by mixing in a cup of chocolate chips or cashews.
Recipe for Inspiration: Banana Bread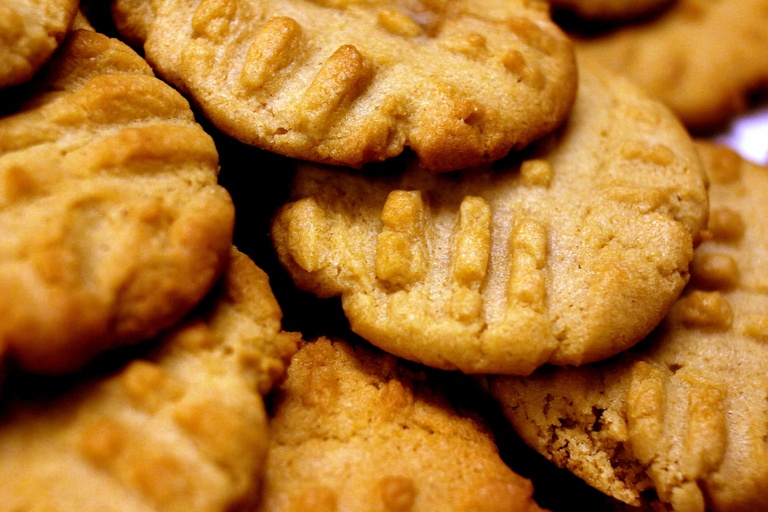 Soft and buttery, these peanut butter cookies are the way to go if you love a good, nutty treat. It has the right chewiness that crumbles perfectly when you dunk it in a warm glass of milk. Apart from that, you can make them crunchy using chunky peanut butter instead of the standard creamy variant. Dipping these baked goods in a chocolate sauce makes them perfect for gifting too.
Recipe for Inspiration: Classic Peanut Butter Cookies
Cookie Dough Brownies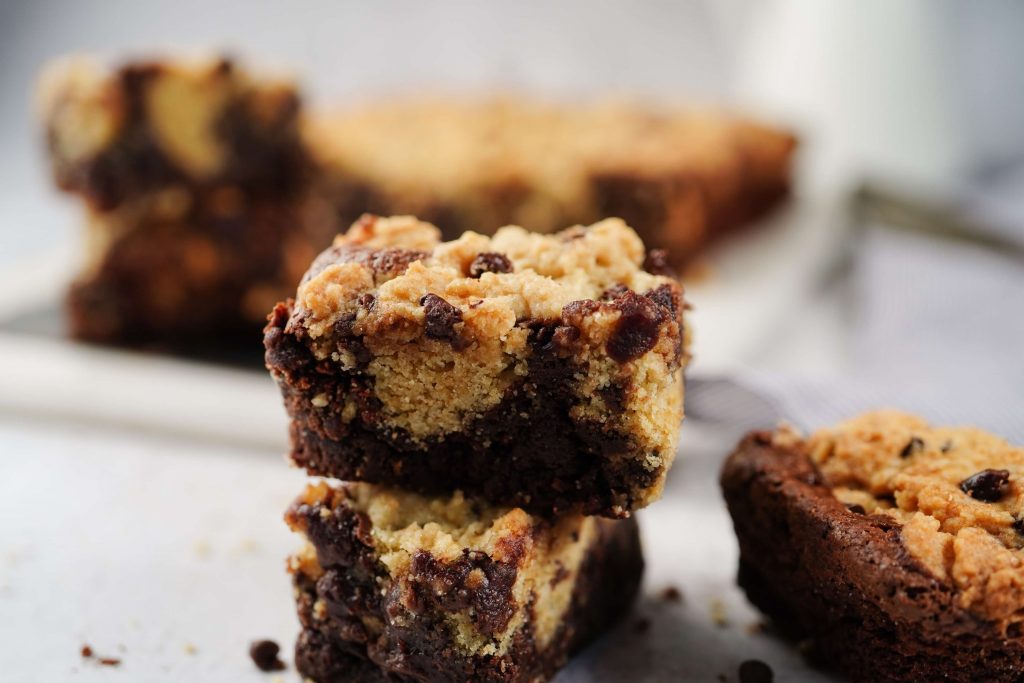 Crisp on the edges and fudgy on the center, these yummy cookie dough brownies are just what you need when you're having a bad day! These delightful treats offer the best of both worlds with their dark chocolate-filled bottom and semisweet chocolate chips-rich top. What's more, the cookie dough is made egg-free so you can munch on the leftovers while waiting for these homemade brownies to bake.
Recipe for Inspiration: Cookie Dough Brownies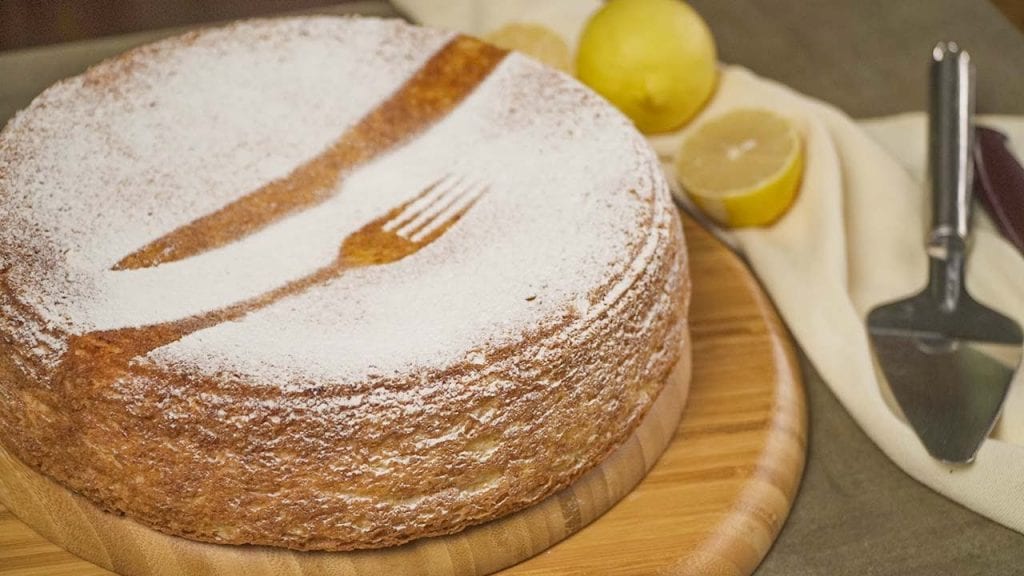 Boasting a light and moist texture, enjoy a bright and zesty dessert with this lemon angel food cake. This two-ingredient recipe is the perfect introduction if you're a newbie in the kitchen. All you need is a box of food cake mix and lemon curd to make a decadent treat that's perfect for teatime during summer. In addition, you can top it off with a generous dusting of powdered sugar or smother it with lemon glaze for that extra zing.
Recipe for Inspiration: 2 Ingredient Lemon Angel Food Cake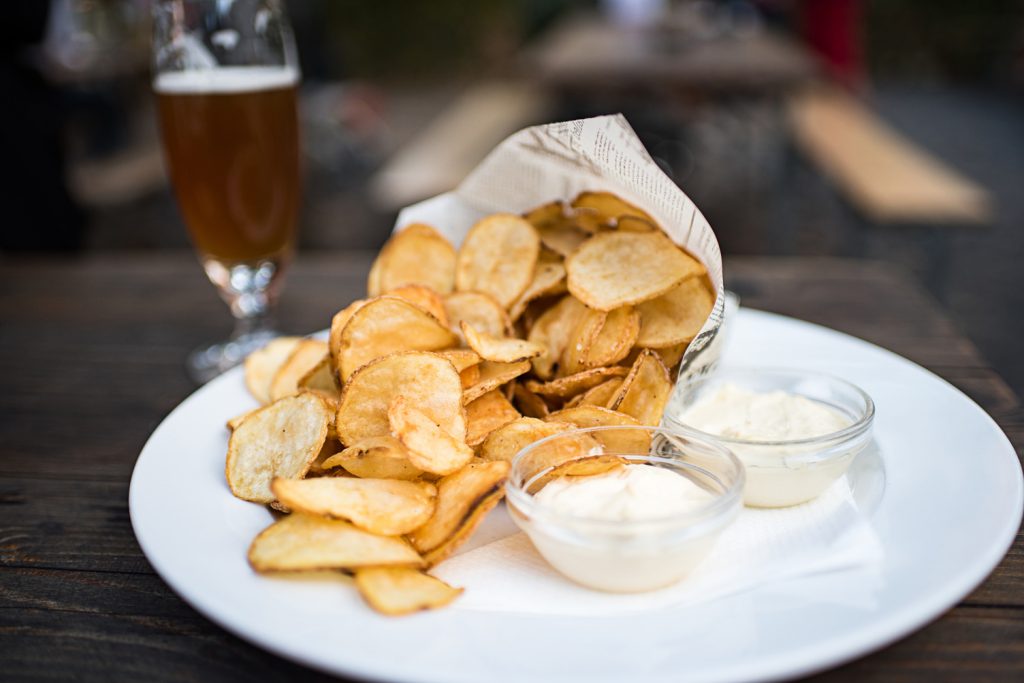 These crispy baked potato chips feature a garlicky and cheesy taste for a delicious and addicting movie snack. Thinly sliced potatoes are tossed in a mixture of garlic powder and parmesan cheese. Then, made crispy in the oven and topped with extra tablespoons of cheese. We're sure this recipe will be a favorite when you're thinking of savory things to bake!
Recipe for Inspiration: Garlic Parmesan Baked Potato Chips
Peanut Butter Bars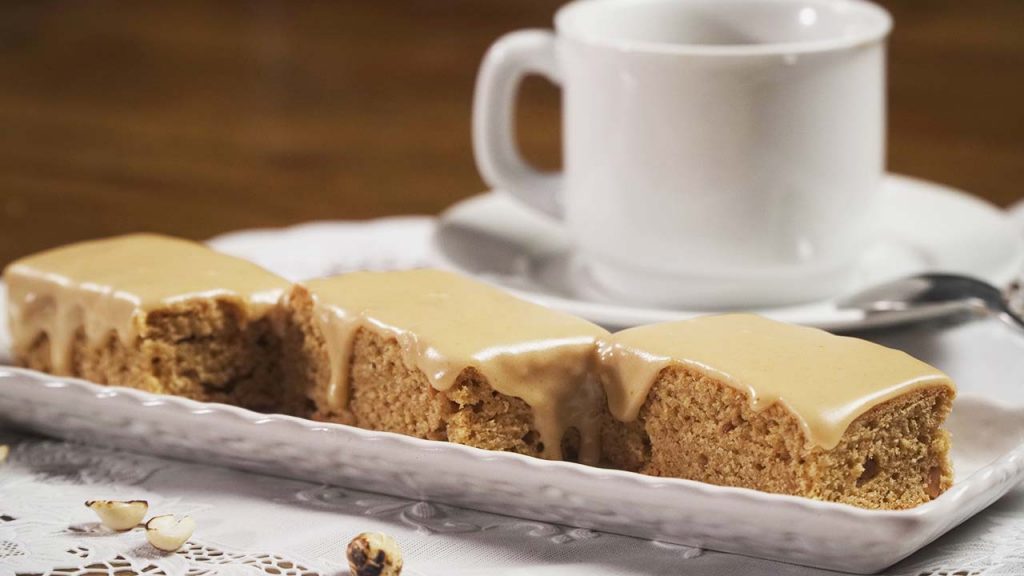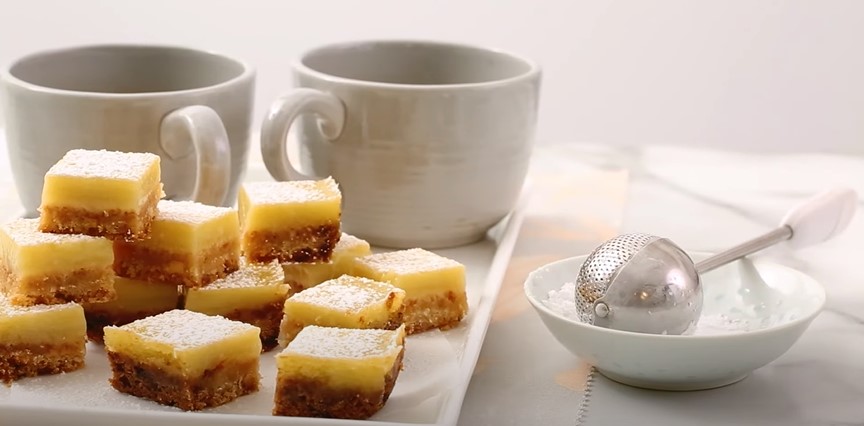 Moist, rich, and nutty, these delightful baked goods are gifts sent from heaven for peanut butter lovers! The indulgent base uses chunky peanut butter and loads of brown sugar for a fluffy bite. They are then topped with a decadent blanket of frosting, made from the combination of creamy peanut butter and milk, for a delectable finale. Serve up a fresh batch with scoops of ice cream and liven up your day with this dessert!
Recipe for Inspiration: Frosted Peanut Butter Bars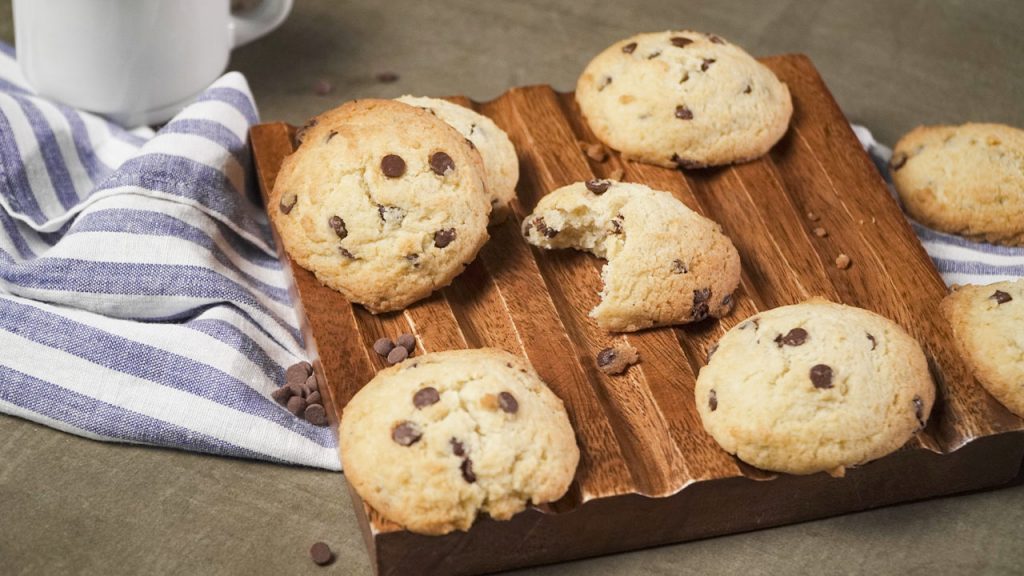 Nothing beats the homey aroma of chocolate chip cookies fresh from the oven. But to make these classic treats a diabetic-friendly one, we're making them sugar-free! In place of sugar, erythritol, and monk fruit sweetener impart sweet hints to these goodies. So if you have guests that are keeping their sugar on a safer level, these are the perfect sweet fix.
Recipe for Inspiration: Diabetic Friendly Chocolate Chip Cookies
---
Cool Stuff to Bake
Looking for amazing desserts to impress guests? These fun and cool things to bake will surely give you the oohs and ahhs. In these recipes, your baking skills will be put to the test. From well-spiraled cinnamon rolls to indulgent chocolate cakes, enjoy a well-spent afternoon in your kitchen cooking up these scrumptious treats!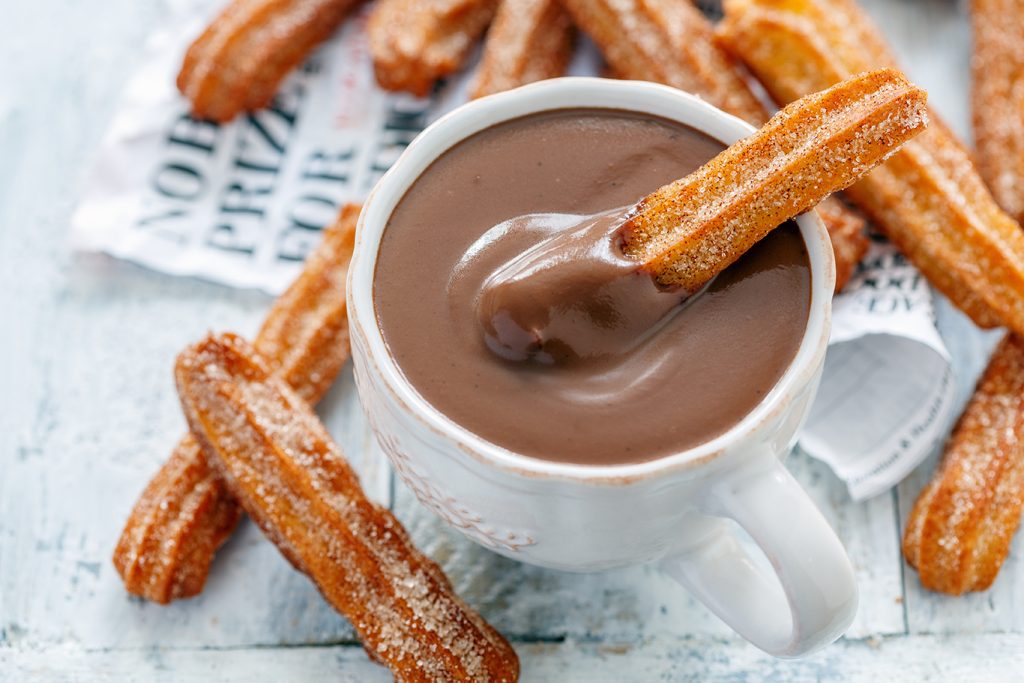 A popular Mexican dessert, these goodies perk up a bad day with their crisp exterior. They are usually made with simple choux pastry piped and fried until golden brown. However, in this recipe, we're taking things up a notch by adding warm spices and canned pumpkin. Plus, in place of frying, we're baking these churros until they turn crunchy on the outside but light in the center. 
Also, let's not forget the luscious chocolate sauce that comes with this dish. These two never fail to please anyone's taste buds. But you can also switch things up by having them with a side of dulce de leche or caramel sauce.
Recipe for Inspiration: Baked Pumpkin Churros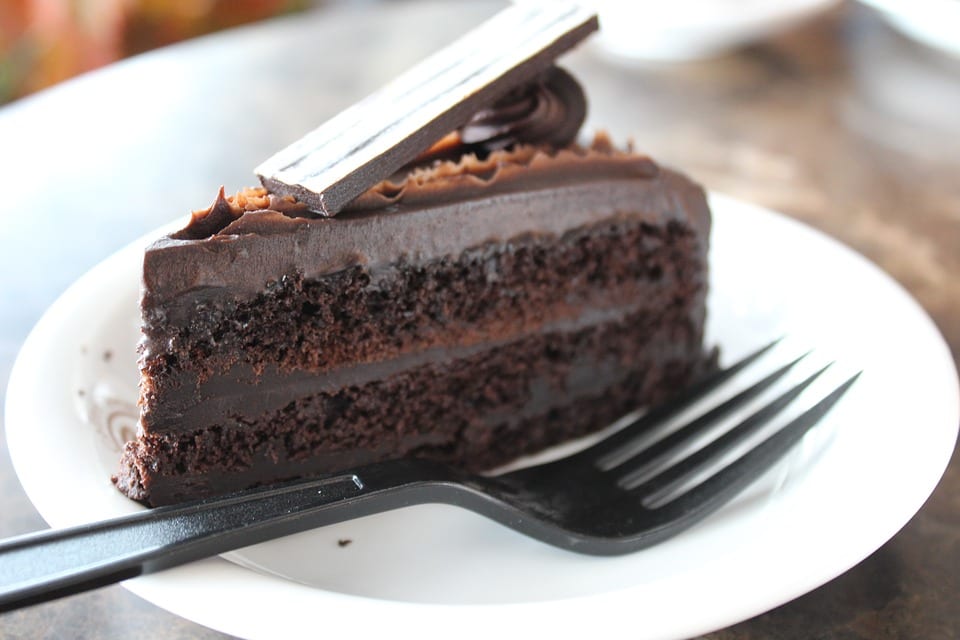 Wondering what makes chocolate fudge cake different from the normal chocolate cake? While the chocolate cake is pillowy and fluffy, the fudge version is richer and denser. These are all thanks to the larger amount of liquid ingredients in the batter, which adds extra moisture to the dessert. In this rendition, we're using melted chocolate and buttermilk. It's also smothered with thick chocolate fudge butter dream frosting for a bite you wouldn't want to miss.
Recipe for Inspiration: Chocolate Fudge Cake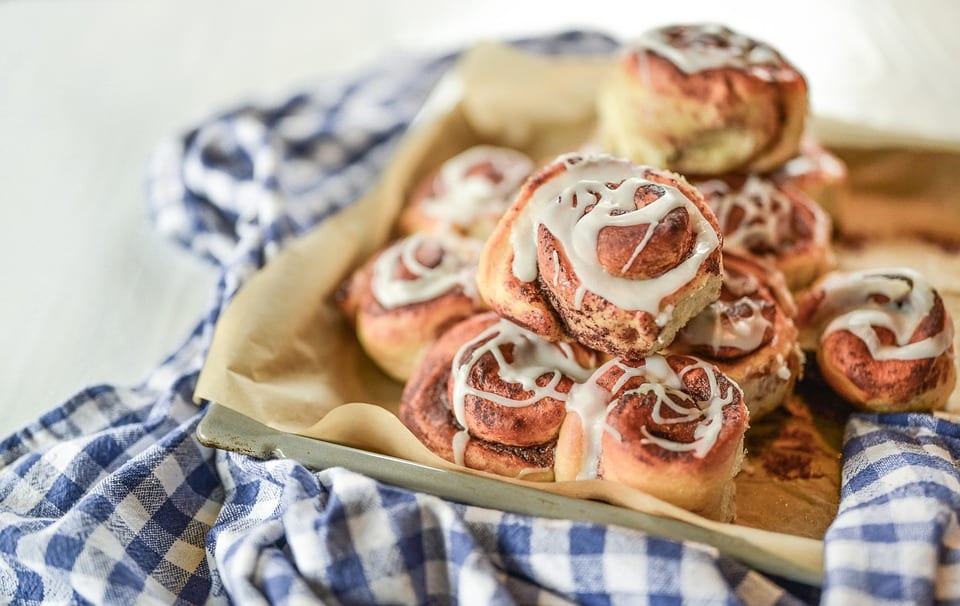 Making these cinnamon rolls will surely keep you occupied for an hour. Instead of crafting your dough from scratch, this recipe calls for leftover puff pastry for an easier and simpler version. It features a sweet and nutty filling that's made with chopped pecans. For the glaze, it's up to you if you want to make it darker. You can use brown sugar or make it fancier using a luscious vanilla topping instead.
Recipe for Inspiration: Cinnamon Rolls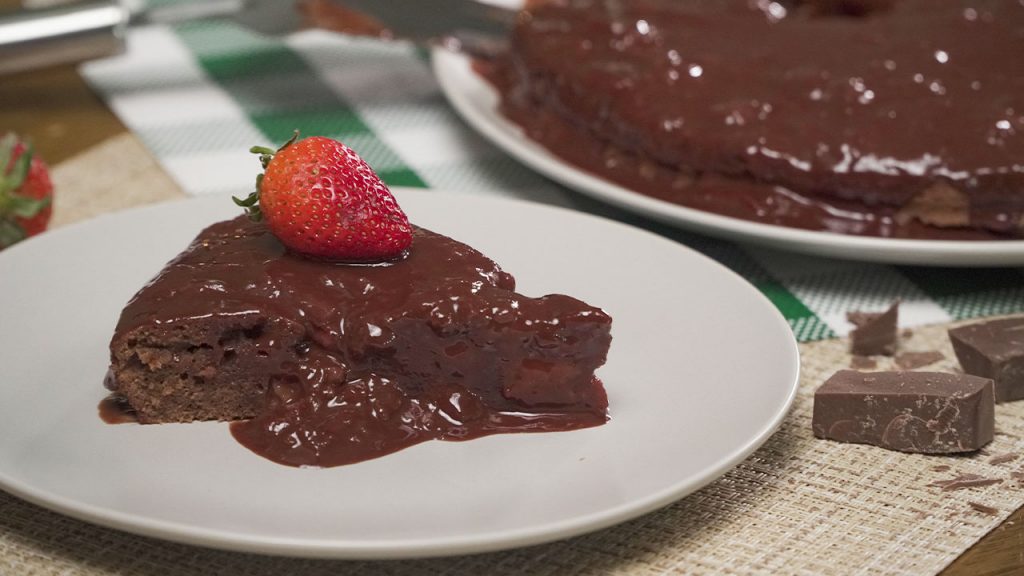 This chocolate cake is just what you need when you're having a bad day. Its moist base and sauce combine cocoa powder and strawberries striking the right balance between tart and sweet flavors. The juicy strawberries on top add a refreshing bite to the extremely rich treat. And to top it all off, this mouthwatering dessert can be on your table in just an hour!
Recipe for Inspiration: Chocolate Cake with Chocolate Strawberry Sauce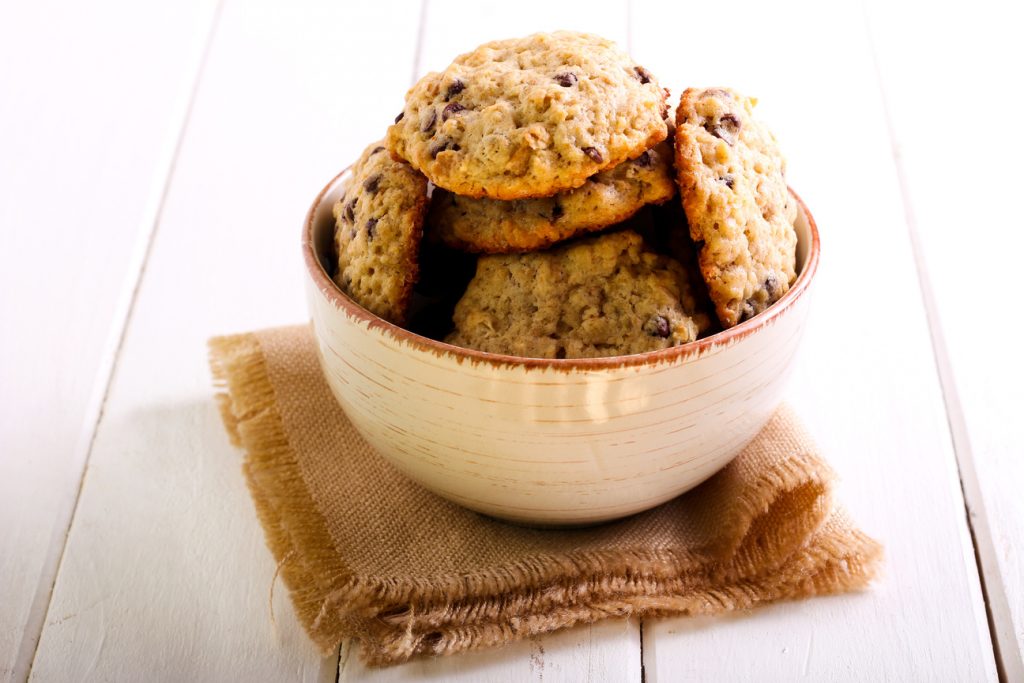 Crisp on the edges and chewy on the center, you can never go wrong with these yummy cowboy cookies. These chunky goodies mix oats, chocolate chips, nuts, and coconuts for a crunchy bite. Above all these treats only take 30 minutes to make. And if you're feeling experimental you can substitute the semisweet chocolate chips with white chocolate or dark ones. You can also mix in some pretzels or corn flakes cereal for a more satisfying crunch.
Recipe for Inspiration: Cowboy Cookies
Banana Muffins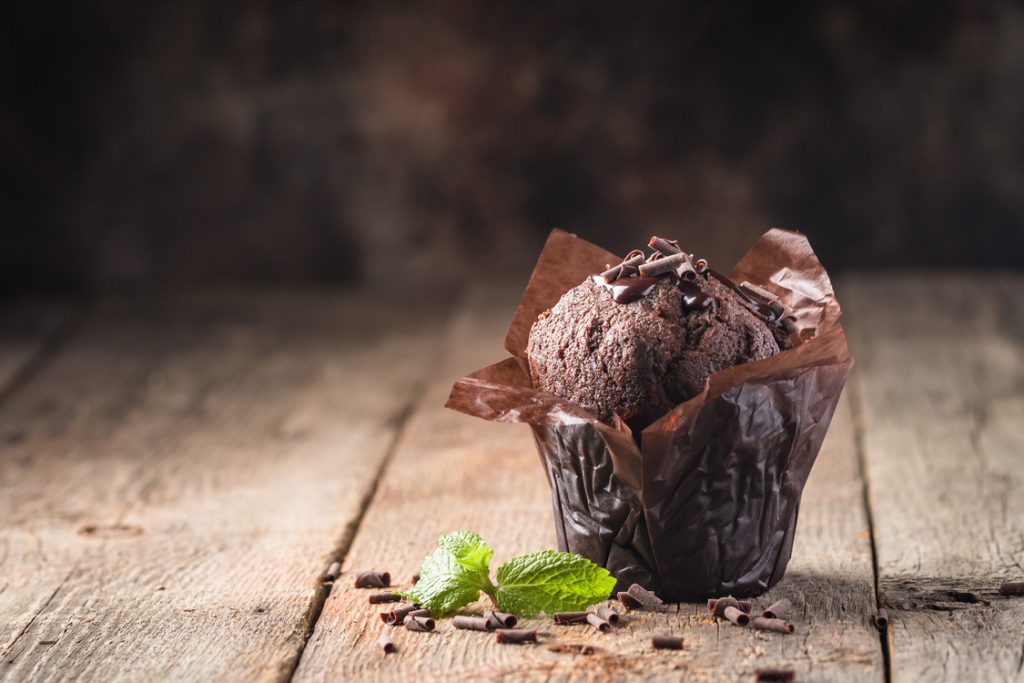 Calling all banana and muffins lovers! This recipe might be your next go-to treat if you're craving something sweet. It doubles the fun with the use of cocoa powder and chocolate chips. But wait there's more! This sweet breakfast dish is drizzled with a two-ingredient glaze for a taste bud-pleasing finale.
Recipe for Inspiration: Double Chocolate Chip Banana Muffins with Glaze
Chocolate Caramel Cupcakes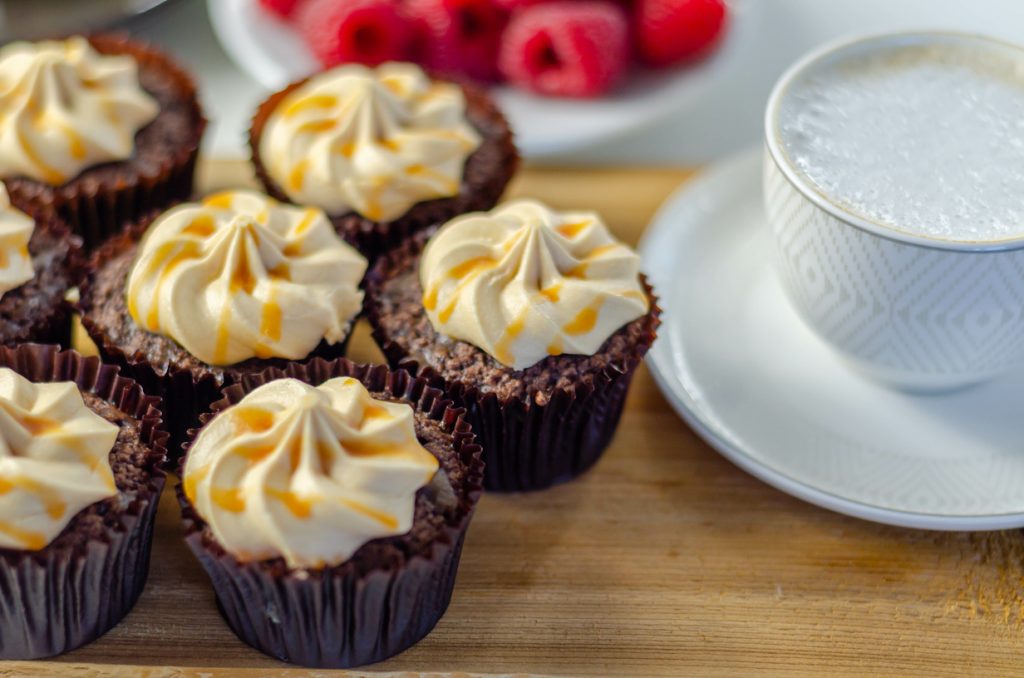 These chocolate caramel cupcakes will surely make you swoon with their two-layered deliciousness. Unlike your usual cupcakes, these treats make the most of the mild and nutty flavors of coconuts. The coconut oil, extract, milk, and shreds are all used for a bite you won't forget. And on top of these delightful goodies are a rich dollop of chocolate buttercream frosting and caramel!
Recipe for Inspiration: Chocolate Caramel Coconut Cupcakes
---
Things to Bake For Dinner
Haven't figured out yet what you'll be making for dinner? Then, these baked recipes will have you all set for the night. Be it entrees or desserts, this section also boasts healthy and easy dishes to whip up when you're bored or in a rut.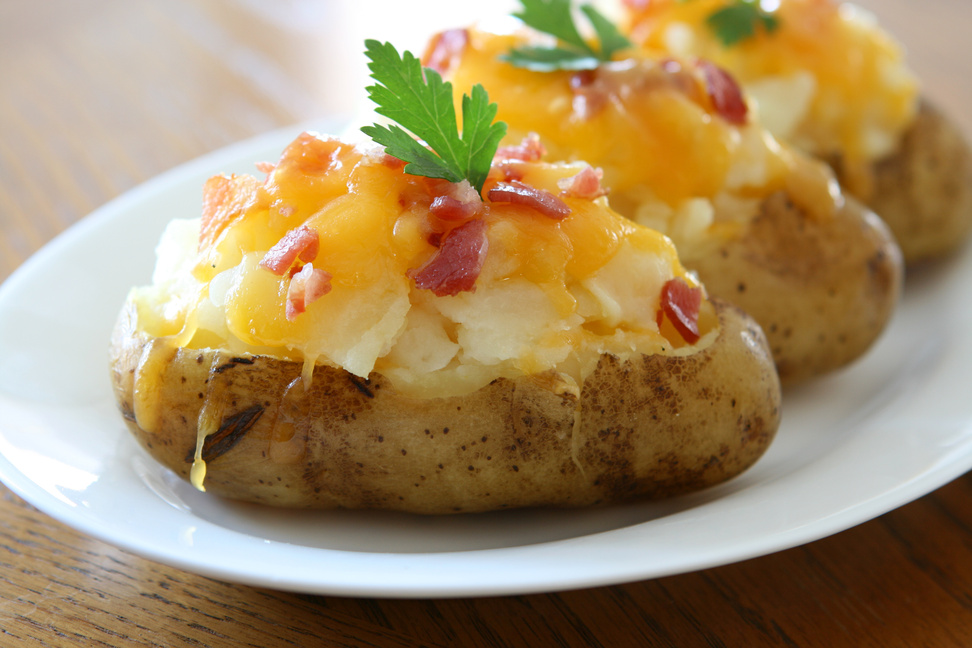 Potatoes are our go-to ingredient when we're in need of a quick side dish. This veggie is so versatile that you can cook it in any way you want. However, in this recipe, we are sticking to the classics. 
The tender-baked potatoes are scooped out from the skin and mashed for a soft bite. Then, with milk, sour cream, and blue cheese, they're turned into a flavorful dish. At this point, you can eat this as it is. But spooning the mixture back to the potato shells, topping them with bacon, and popping them back in the oven makes a huge difference!
Recipe for Inspiration: Blue Cheese Twice Baked Potatoes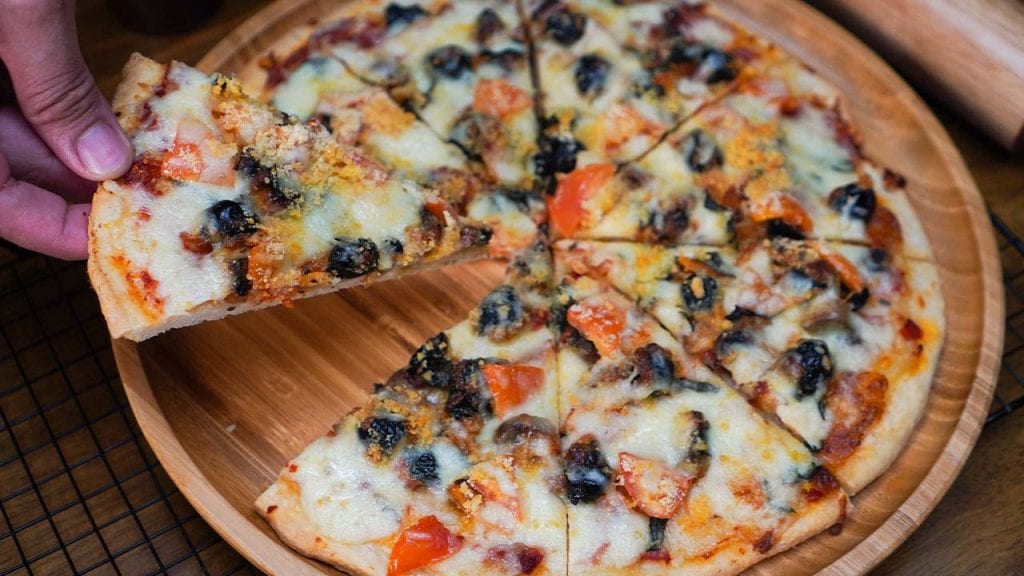 Make pizza nights extra special by building your own with this copycat recipe! Ordering out sure is convenient but if you have time to spare and friends around, this might be a fun activity to try. The dough made from scratch is topped with cheese, veggies, and red sauce for a loaded dish just like Blaze. But if you're a fan of meat, mixing in a few slices of pepperoni or bacon won't hurt.
Recipe for Inspiration: Blaze Pizza Copycat Build-Your-Own-Pizza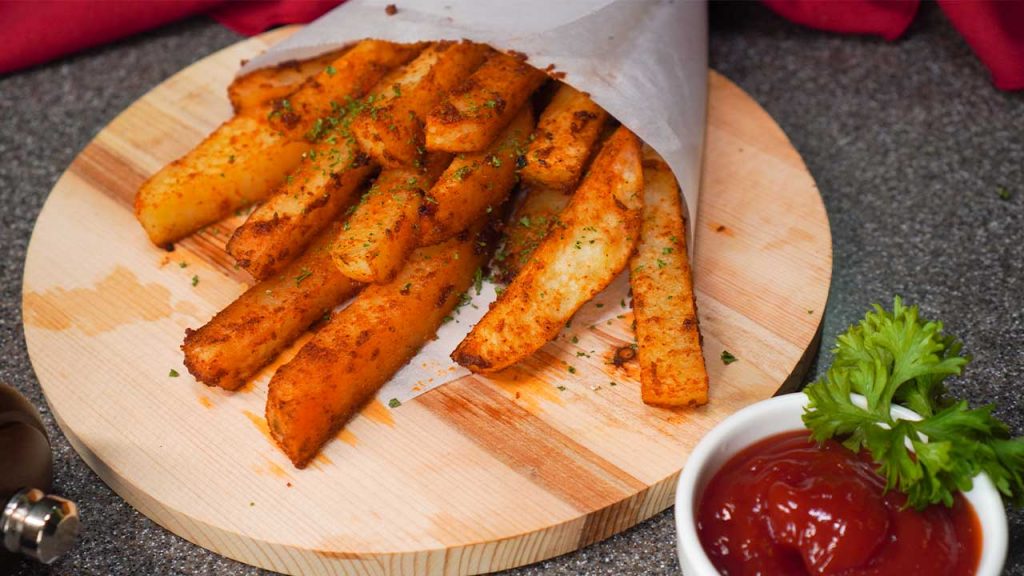 We're bringing Bojangles' popular baked French fries right to your table with this easy recipe! The crispy-baked snack comes from starchy Yukon Gold potatoes to achieve that perfect brown color and firm texture. This scrumptious appetizer is rich in Southern flavors due to the blend of ground green cardamom, warm spices, and white sugar to make a tasteful dish. Serve these French fries hot with your favorite dip and savor the fast-food classic freshly made at home.
Recipe for Inspiration: Baked French Fries
Rosemary Focaccia Bread
Pronounced as foe-kah-cha, focaccia bread is a must-have when you're in Italy. Often compared to pizza dough due to their similar ingredients, this dish requires more yeast. It allows the bread to rise more and possess a nutty flavor. But if you're expecting focaccia to be fluffy, holes are actually poked over the surface of the dough to achieve a flat shape.
For this flavorful take, we're mixing in sea salt, fresh rosemary, and olive oil. You can eat this as it is with an extra sprinkle of sea salt or pair it with soup or stew for a hearty dinner.
Recipe for Inspiration: Rosemary Focaccia Bread
Apple Pie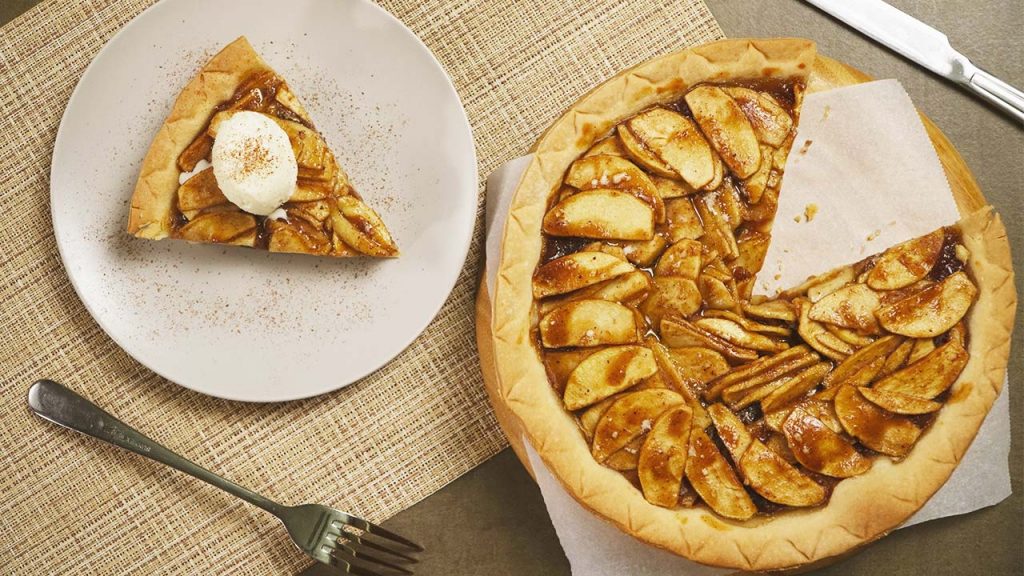 This open-face apple pie will definitely be the star of the table with its crisp and golden filling layered perfectly in the center. It serves a tart bite from the combination of Granny Smith apples, brown sugar, and lemon juice. The pie crust is ready-made but you can also make your own crust if you have more time on your hands. And for a mouthwatering finale, top each slice with a scoop of vanilla ice cream and a dusting of ground cinnamon for the perfect dessert!
Recipe for Inspiration: Open Face Apple Pie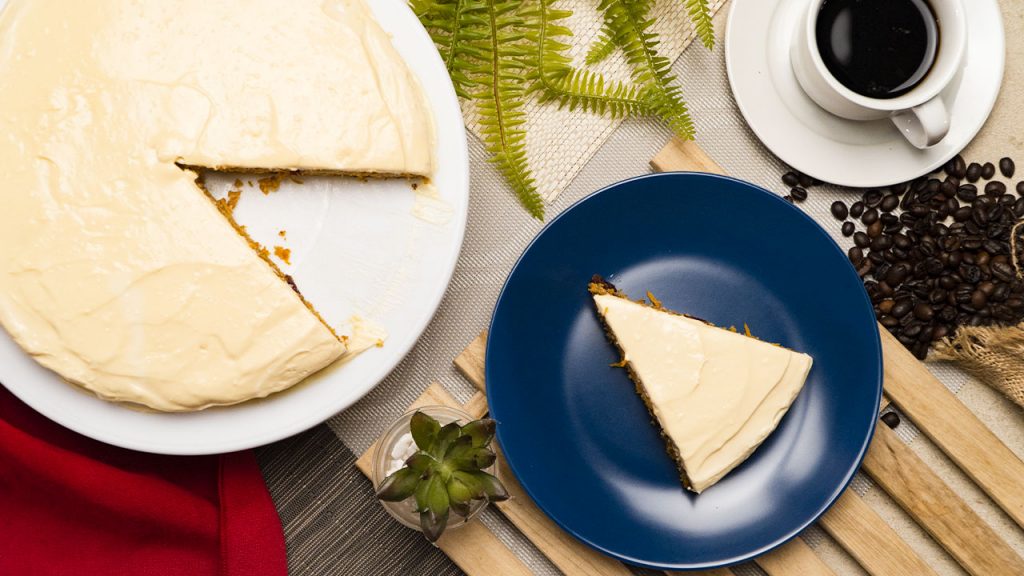 Have a bunch of carrots in the fridge? Turn this crunchy vegetable into a soft and moist dessert in this easy cake recipe while curing your boredom! This treat is healthier than a classic version as this requires no sugar and uses honey instead. In addition, it uses almond flour for a gluten-free take.
The decadent cake combines warm spices, nuts, and dried cranberries for a bite that's full of flavors. This two-layered deliciousness also has an ample coating of cream cheese frosting for the right balance of tanginess and sweetness.
Recipe for Inspiration: Sugar-Free Carrot Cake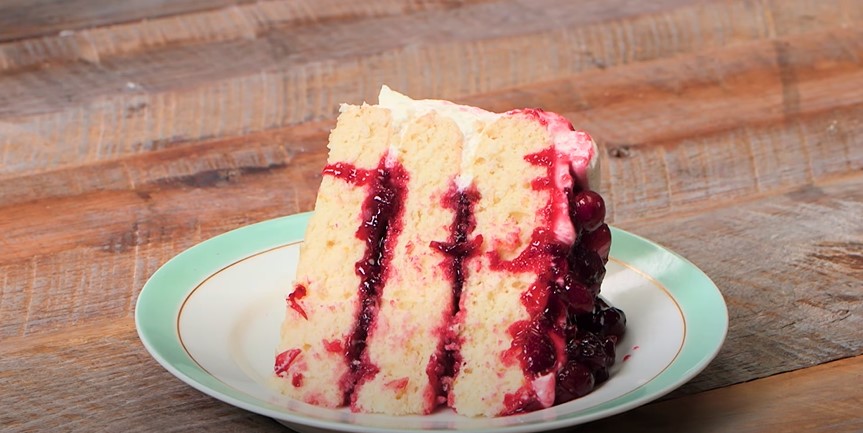 Looking for things to bake that will impress your guests? Then this buttercream frosted almond cake is perfect for you! The mildly sweet and nutty almond flour is first toasted in the oven for a flavor boost. With lemon zest and amaretto liqueur, the fluffy cake offers slight zing and bitterness. Each layer is topped with mascarpone and Amarena cherry filling for tart and milky hints.
Recipe for Inspiration: Toasted Almond Cake with Buttercream
Cheesecake With Graham Cracker Crust

In our next list of things to bake, indulge yourself in this dreamy strawberry cheesecake with its graham cracker crust for a velvety and creamy dessert. Almost everyone adores this luscious treat but creating this dish takes a bit of effort. In spite of that, one satisfying bite of this treat makes all the sweat and effort so worth it!
This Cheesecake Factory copycat has four components: a scrumptious graham cracker crust, a dense cheesecake filling, an airy sour cream topping, and a rich strawberry glaze. When perfectly layered, this mouthwatering treat boasts the perfect balance of tart, sweet, and milky flavors.
Recipe for Inspiration: Fresh Strawberry Cheesecake by The Cheesecake Factory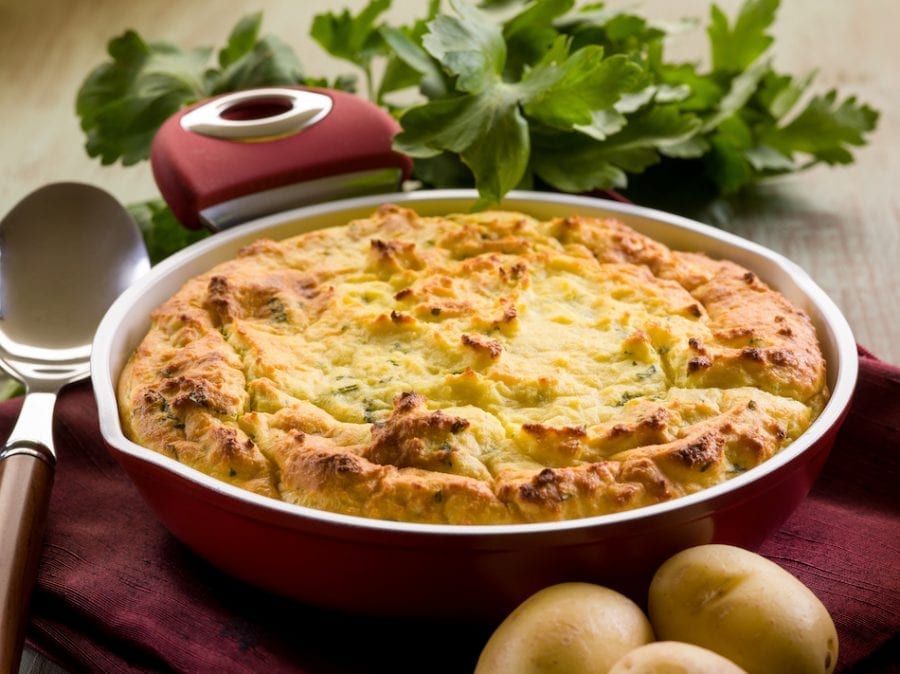 Thanksgiving spread wouldn't be complete without a dish made with sweet potatoes. But instead of serving it as a dessert, turn it into a savory one with this sweet potato chicken pie recipe! This side dish combines the root vegetable with spices and butter to transform it into a flaky crust. For the filling, cream of mushroom soup and cubed chicken comes together for a savory and buttery bite. Above all, this flavor-packed bite can be on your table, hot and steamy, in just an hour!
Recipe for Inspiration: Sweet Potato Chicken Pie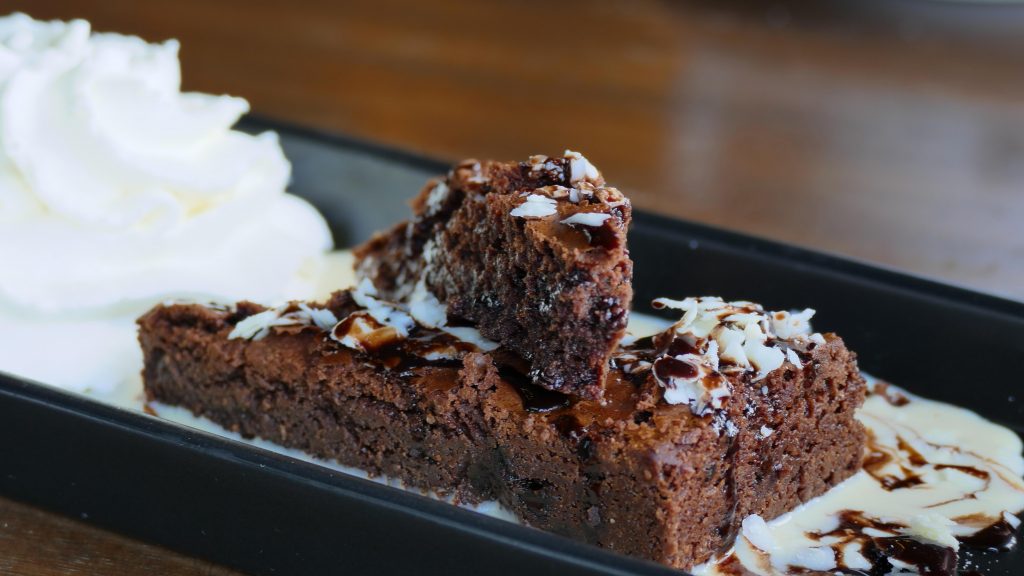 And to finish off this list of things to bake, we're bringing chocolatey goodness with this dense bread pudding dessert! Your leftover dry bread doesn't have to go to waste as we're turning it into a delightful treat in this easy recipe. You'll be needing milk and unsweetened chocolate to make this delicious treat. Enjoy the right balance of bitter hints and sweetness in this classic dish.
Recipe for Inspiration: Chocolate Bread Pudding