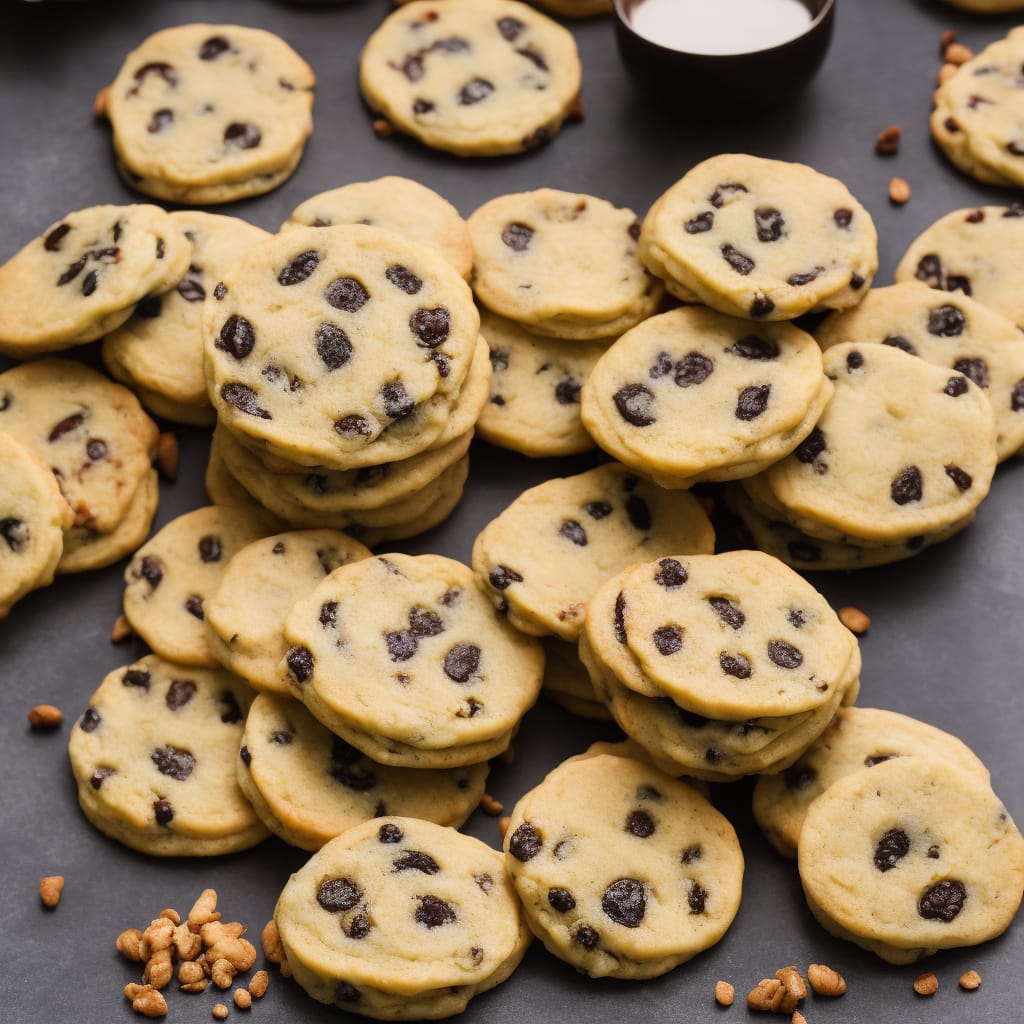 Welsh Cakes Recipe
How To Make Welsh Cakes Recipe
Cakes are the quintessential dessert. They're most popular as dessert for special celebrations like birthdays and weddings. Moreover, they're also great for wrapping up meals with something nice and airy. Make your favorite cake with our amazing cake recipes! Go as rich and as decadent as you want with delectable chocolate cakes. Or, keep things simple with yummy cheesecakes. Our amazing cake recipes will win the hearts of any dessert connoisseur!
Ingredients
2 cups all-purpose flour
1/2 cup unsalted butter, cold and cubed
1/4 cup granulated sugar
1/4 cup currants or raisins
1/2 tsp baking powder
1/4 tsp ground cinnamon
1/4 tsp salt
1/4 cup milk
1 egg, beaten
Instructions
In a mixing bowl, combine the flour, sugar, baking powder, cinnamon, and salt.

Add the cold, cubed butter to the dry ingredients and rub it in using your fingertips until the mixture looks like breadcrumbs.

Stir in the currants or raisins.

In a separate bowl, whisk together the milk and beaten egg.

Gradually add the milk and egg mixture to the dry ingredients, stirring until a soft dough forms.

On a floured surface, roll out the dough to a thickness of about 1/4 inch.

Use a round cookie cutter to cut out Welsh cakes.

Heat a griddle or frying pan over medium heat and cook the Welsh cakes for about 2-3 minutes on each side until golden brown.

Remove from the griddle and sprinkle with sugar while still warm.

Serve Welsh cakes warm or at room temperature.
Nutrition
Calories :

346kcal

Total Fat :

17g

Saturated Fat :

10g

Cholesterol :

75mg

Sodium :

168mg

Total Carbohydrates :

43g

Dietary Fiber :

1g

Sugar :

12g

Protein :

6g