Raisin Bundt Cake Recipe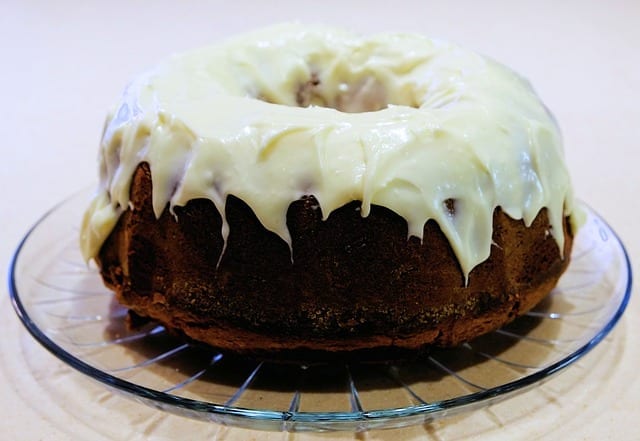 Try out this simple recipe of homemade bundt cake with dried fruit! It is a great dessert for a teatime!
How To Make Raisin Bundt Cake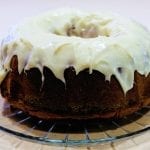 0.2 cup butter
1 cup sugar
3 cup flour
1 tsp baking soda
1 tsp nutmeg
1 cup buttermilk
1 cup raisins
0.2 cup walnuts
0.2 cup dried apple
In a bowl, beat butter and sugar until fluffy.
In a separate bowl, combine the flour, baking soda and spices; add into creamed mixture, stir in buttermilk.
Add raisins, walnuts and apple.
Pour into a greased pan, and bake at 350 degrees for 1 hour. Serve.