Carrot cakes are a bit difficult to make especially when you want it moist. However, don't worry because we're here to guide you through the process of this easy carrot cake recipe. Every time we make this cake it becomes someone's favorite! It's so moist and flavorful that you won't be able to keep yourself from taking another bite! So first off, to ensure the quality of your carrot cake, make sure you're using only the freshest ingredients.
The addition of the cream cheese icing complements the overall flavor of this carrot cake recipe. It gives the perfect balance of sweetness and saltiness that we all love. We also recommend adding peanuts to give your carrot cake that crunch factor. Since this recipe makes two 9×13 cakes, you should stack them on top of each other for a layered cake effect.
Serve this to your family and friends and we are sure that they are going to absolutely love it. And if you love carrot cakes but refrain from eating them because of the high sugar content, we have a sugar-free carrot cake recipe which would be perfect for you!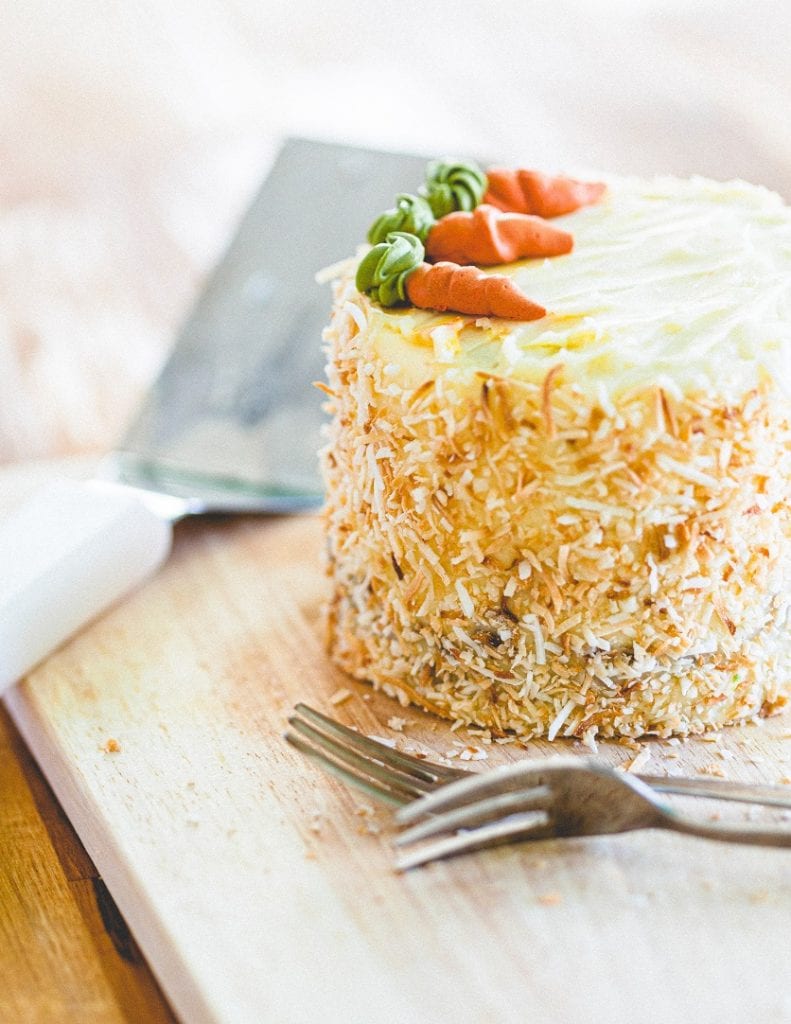 Best Ever Carrot Cake with Cream Cheese Icing Recipe
Frequently Asked Questions
What goes well with carrot cake?
Warm beverages will complement the carrot cake well. We recommend serving a warm cup of coffee or tea. Make sure it's unsweetened. The sweetness of the carrot cake will provide the lighter flavor in contrast to the bitterness of the coffee.
Can I make my carrot cake ahead?
Yes, just make sure to keep your cake in an airtight container and keep it refrigerated. Because of the cream cheese, this cake is prone to spoilage faster. If you're going to serve it, just expose it at room temperature for a couple of minutes. The carrot cake with cream cheese can last for a couple of days when kept in the refrigerator.
What is a good substitute for buttermilk?
When substituting buttermilk, you can either use plain yogurt as suggested or go for Greek yogurt which will give you a creamier, richer texture. Alternatively, you can make your own buttermilk by adding a tablespoon of white vinegar to a cup of full cream milk. Allow the mixture to stand for five minutes before adding it to your recipe..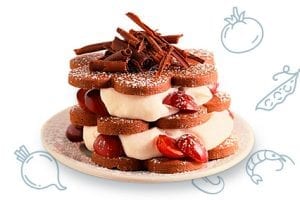 Conclusion
Carrot cakes tend to have a bad reputation. However, if made right, they turn out delicious and moist. The cream cheese frosting making a good slice of carrot cake is almost irresistible. Remember to grate your carrots as fine as you can, this is the trick to a smooth batter and the perfect slice.