Work It, Mom! Merger
Statement from For the Work It, Mom! Team
About Work It, Mom!
As a mom, life isn't all milk and cookies. It's an incredible challenge trying to juggle family and work, all the while keeping yourself composed. You're looking to build a sustainable career but you also want to take care of your family. 
The seemingly impossible task of allocating time for both your job and your little ones. Not to mention, the everyday struggle of keeping things together in the household – making sure things don't fall apart right before your eyes. 
In the middle of all the chaos, who can you turn to? Where do you find support and ways to alleviate the situation?
We at Work It, Mom! Understand this completely. 
The primary reason we created workitmom.com, was to create a platform for mothers and trusted professionals to share their advice, thoughts, and experiences. All the while, helping one another and having each other's backs. We want to take the load off. 
At the same time, we wanted to come up with insightful and helpful content for moms. Through which they are able to realize that you don't need to give up on being a full-time mom to have a full-time career – and vice versa. 
We at  www. Workitmom.com are under the same group that has brought you Recipes4Living. We've decided that it is time for new ventures. What used to be hosted on workitmom.com, is now being redirected to Recipes.net – your go-to website for all things easy and simple when it comes to recipes. 
We want moms to know and truly believe that they can balance their responsibilities. And without having to compromise. We do this by letting them in on quick and easy recipes so they save time in the kitchen and have more time to be the career woman they aspire to be. 
Try This – Articles & Recipes 
From the many insightful articles Work It Mom! Has produced over the years, below are some of the most popular recipes many are just dying to try!
Why Working Moms?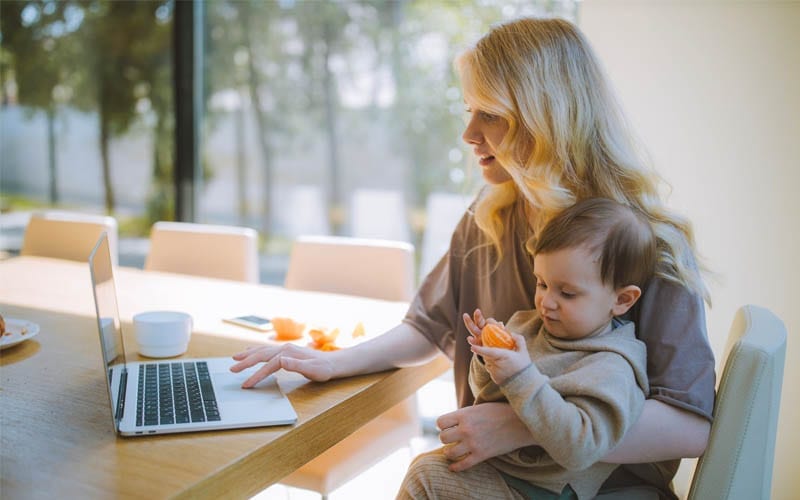 The Work It Mom! Blog recognizes the everyday struggle of working moms whether inside or outside the house. Through our informational topics, we hope to inspire moms to aspire for a routine that is based around a work-life. 
Therefore, we write for them to ease their burdens, and at the same time, to give supportive and thoughtful suggestions they may find useful both at work and home. Through everything we create, we do it with heart because we know working moms, as with all moms, should be valued for their efforts and actions.
Work It, Mom Content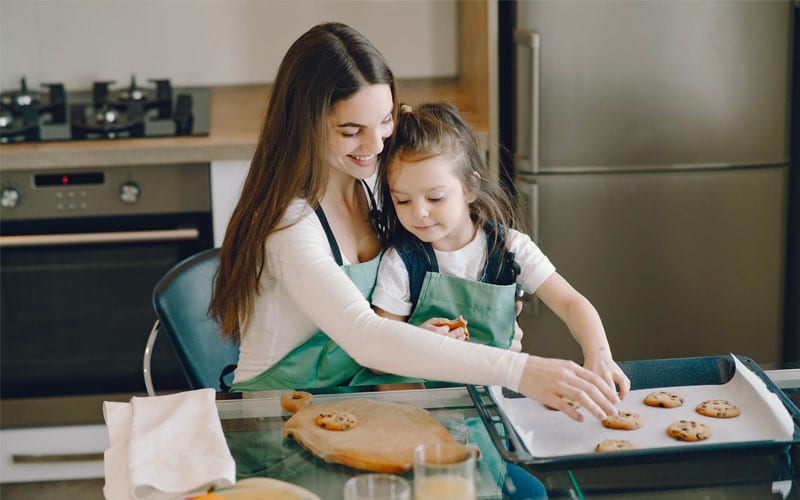 Our topics cover tips and tricks to help out working moms in the kitchen. Of course our recipes are nutritious and delicious. All while being both something that kids will love and are simple enough to make so you have time to maximize your full potential. 
We started as a platform of blogs and resources for moms to come together –  like our known blog, The Working Closet, for hip and fresh fashion tips and, Ordering Disorder, for appetizers on the run. 
But now, we've decided to turn it up a notch. With this change to Work It, Mom!, there is an added aim to our purpose. The best contents from the old site have been archived here to preserve the blog. 
Aside from providing mothers with household tips and work advice, Work It Mom realizes that apart from being a mom and a career woman, cooking also takes up time in a mother's daily routine. 
Imagine spending two to three hours in the kitchen, when in fact, you could have used that time to finish some paperwork. Not only does it take up your time, but it also burns energy. By the time you tuck the kids in and have settled down, you won't have enough vigor to finish any of your take-home work. 
In another scenario, housewives, who wish to have a career but don't have the time to do so, can build one while staying at home. They might just lack the idea or initiative to get them started. 
That is why, by linking Work it Mom! to Recipes.net, mothers from both spectrums can achieve what they think to be impossible.