Bisquick Tortillas Recipe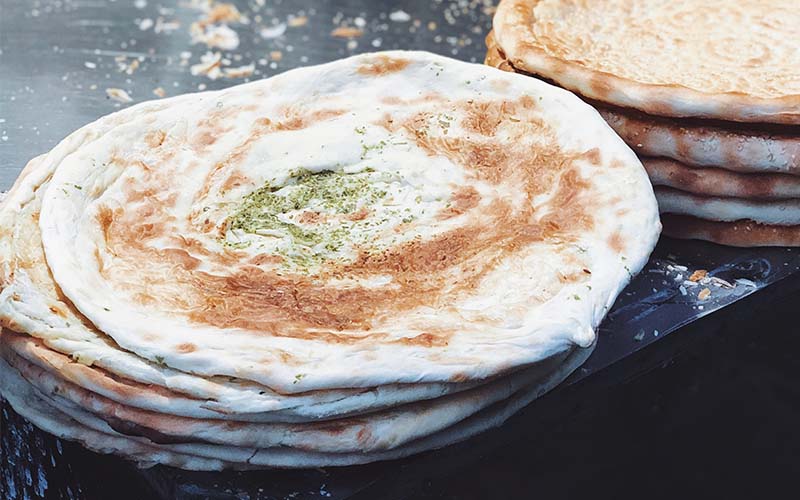 Craving to get a taste of Mexican cuisine? Create your own quesadillas, tostadas, burritos, tacos, and many more – that's right, you name it, you can make it. It's simple to do with the right flatbread to complement those strong and spice-filled Mexican flavors. And we have the perfect Bisquick Tortillas recipe just for that.
How To Make Bisquick Tortillas
Have yourself a Mexican fiesta with some tortillas made from an uncomplicated recipe that requires minimal effort to make. It's a simple yet versatile flatbread that can used for a dozen recipes.
Ingredients
1

cup

all-purpose flour

1

cup

Bisquick baking mix

1/2

cup

water

1

tbsp.

salt

¼

cup

vegetable shortening
Instructions
Sift together all your dry ingredients -- all-purpose flour, Bisquick baking mix, and salt -- into a large bowl.

Add in your wet ingredients -- water and vegetable shortening -- into the mix.

Whisk the ingredients together until you form a pliable dough.

Scatter a bit of flour onto your cutting board so that the dough doesn't stick on it. Pour the dough onto the cutting board and cover your hands with a bit of flour. Then knead the dough for 10 minutes. Afterward, divide the dough into as many portions as you wish.

Once you're done kneading, take out your rolling pin and start rolling out your dough portions onto a thin sheet. Make sure to apply flour to your rolling pin as well to keep it from sticking.

Using a cookie cutter, cut circular shapes into the dough portions.

Heat up your cast iron frying pan and cook the dough portions until they show a brown color. Once you're finished, serve them along with some yummy Mexican dishes. Enjoy!
Recipe Notes
Tortillas are called thin flatbreads or small cakes that served up in various ways and in different dishes. Our simple recipe includes Bisquick baking mix, which makes it easier for you to do. However, if you want to try making it from scratch, you can try substituting all-purpose flour with cornflour or wheat flour depending on your desired taste and texture. 
You can even choose how thin or thick you want your tortillas to be. If you're eyeing for thin pieces, then they're perfect for quesadillas and tacos. For burritos, you can make it a bit thicker than usual. 
Nutrition
Calcium:

29mg

Calories:

178kcal

Carbohydrates:

21g

Cholesterol:

1mg

Fat:

9g

Fiber:

1g

Iron:

1mg

Potassium:

41mg

Protein:

3g

Saturated Fat:

2g

Sodium:

909mg

Sugar:

2g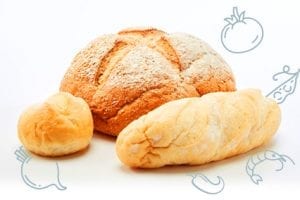 Conclusion
Making your own tortillas saves you more than buying from the grocery store. Plus, if you have a lot in stock, you are free to experiment on different kinds of cuisines that use tortillas as a wrapper or as a complementary ingredient. It is a classic pastry that is still used today for many modern and timeless recipes.
Once you are good with the tricks of making this easy bread, you can even choose to make it from scratch. It is a good starting recipe to train yourself to make even more complex and yummy dishes in the future.
Related Breads & Doughs Recipes