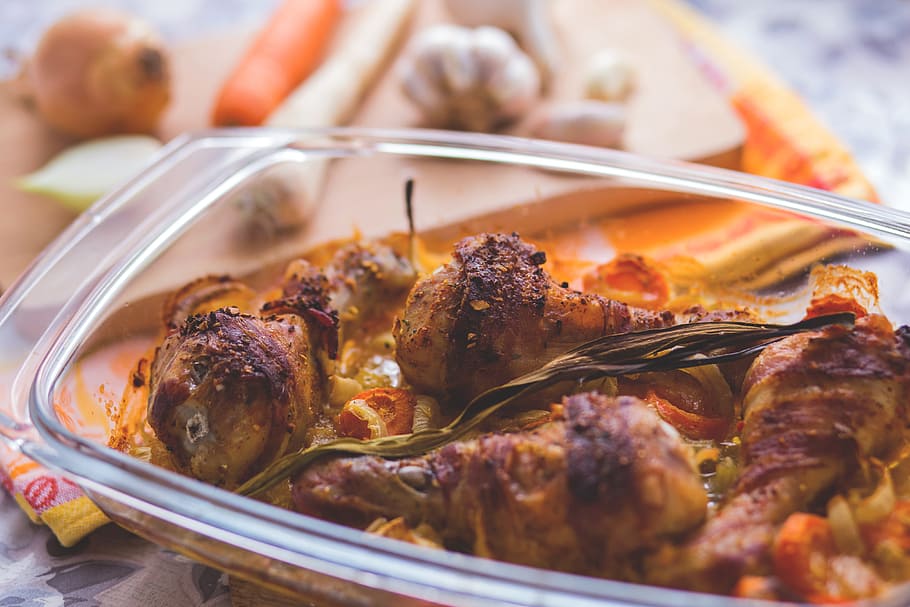 Top 10 Fruit Glazed Chicken Recipes
Just when you thought fruits were only good in desserts and drinks, here comes a wild and fruity adventure for your taste buds with these unique chicken recipes. Add a unique and tangy flavor to your savory dishes by glazing them with fruit!
Glazes can be in a form of syrups or jams that you can baste on your roasts or used as a marinade for your meats. Since chicken recipes are usually savory, adding a contrasting flavor like sweet fruity glazes will be a pleasant surprise.
If you want to try out even more varieties of chicken recipes, simply head to our Chicken Category! In the meantime, here are our Top 10 Fruit Glazed Chicken Recipes that you can try at home.
Apple Sweet BBQ Chicken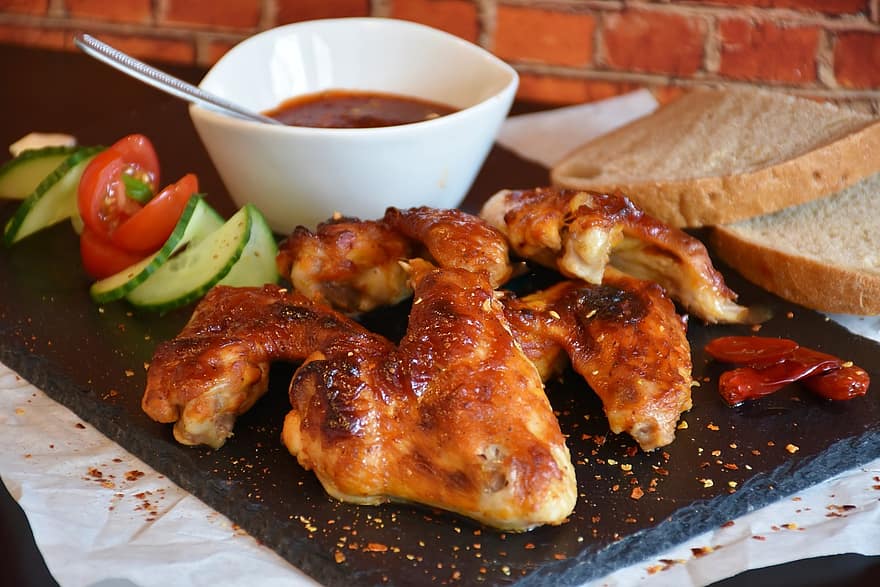 Add some apple juice to the barbecue sauce for an even sweeter taste. This exciting dish gets a complimentary taste from the saltiness of the chicken BBQ sauce and the apple's sweet but subtle flavors. This is a great recipe to start with if you're still a little skeptical about adding fruits to a typically savory dish. And since apple season is around the autumn season, you can even give this recipe a go for Autumn barbecues.
Recipe for Inspiration: Apple Sweet BBQ Chicken Recipe
By combining the savory nutty flavor of cinnamon and the tangy yet refreshing juices of oranges, you get this amazing chicken glaze. The cinnamon's strong spice aroma blends well with the fruity taste of the orange. In this dish, it simmers the chicken in the mixture for a couple of hours until it's tender enough to cut like butter. The combination of orange and cinnamon gives this dish a quintessential fall flavor that's warm and naturally sweet.
Recipe for Inspiration: Orange Cinnamon Chicken Recipe
Easy Orange Chicken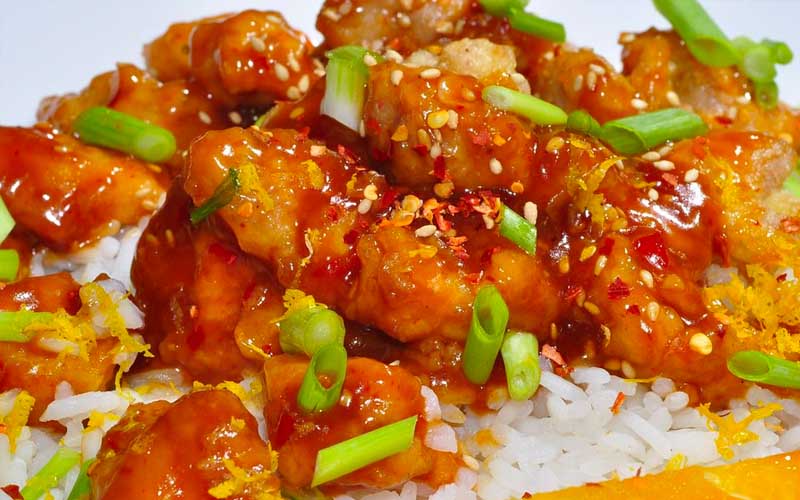 This dish's history traces back to Chinese roots but has become a North American sensation thanks to the renowned Panda Express franchise. What makes this a one of a kind Asian cuisine are the complementary flavors of zesty goodness from the orange that's sweet and sour at the same time. Furthermore, the chicken's breading not only gives it a nice crunch, but it also provides the saltiness that makes both flavors work out in the best way.
Recipe for Inspiration: Easy Orange Chicken Recipe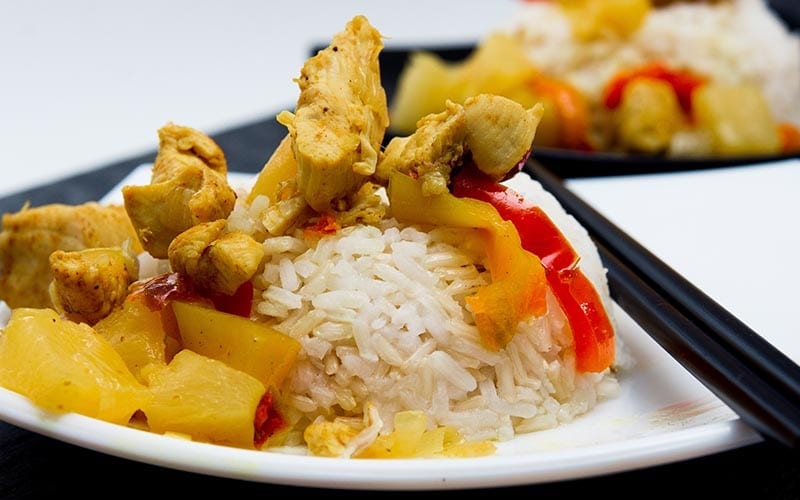 Not only is pineapple healthy for you because it is a good source of Vitamin C, but it also adds a deliciously sweet flavor to meat dishes. For this chicken recipe, the meat is cooked until crunchy while the pineapple glaze is cooked separately before finally poured over to give the chicken a sweet and desirable flavor to bite into. Just make sure the pineapple juice isn't pasteurized so you get a bit of a naturally tarty flavor to the meat.
Recipe for Inspiration: Pineapple Chicken Recipe
Orange Mango Chicken Recipe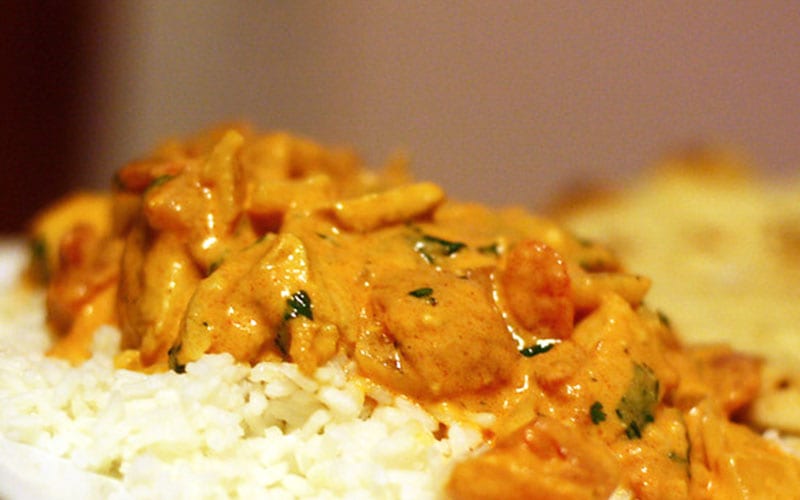 Looking for a meal that takes you on a tropical vacation? The wonders of combining the zesty flavor of oranges and the sweetness from the mangos will bring you to the beaches of the Caribbean. Just so you'd know, it's perfectly okay to combine two sweet fruits so long as their flavors blend well. There is a balance with the orange's sweet yet acid taste and the mangoes' delectable sweet flavors. This savory-spiced recipe serves the chicken over a hot steaming bed of rice.
Recipe for Inspiration: Orange Mango Chicken Recipe
Home-style Lemon Chicken and Rice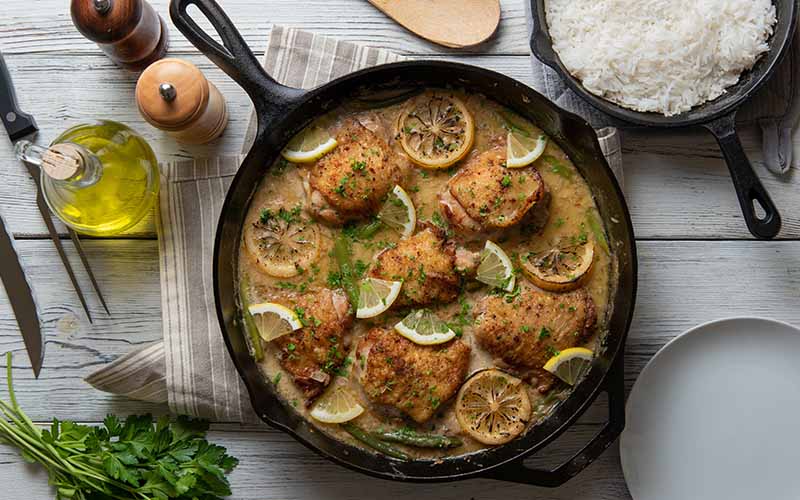 It can be tiring to spruce up a satisfying meal after a long day at work. You want to have a homecooked meal that's done in under 30 minutes or even less without compromising the quality and flavors. Well, our homestyle lemon chicken and rice recipe takes under 20 minutes to cook and will surely satisfy the hungry bellies at the table. The lemon helps the meat cook faster because of the fruit's acidity to penetrate and infuse the meat with more flavor and aroma.
Recipe for Inspiration: Homestyle Lemon and Chicken Rice Recipe
Cranberry And Brie Stuffed Chicken Breast

Cranberries are everyone's holiday favorite fruit that's added to desserts such as pies and other pastries. It's another challenge to incorporate them into a savory dish such as this. Despite cranberries having a sour and bitter taste, cooking them transforms the berries into this bitter-sweet sensation that gives depth to this chicken dish. Here, the chicken simmers over a bed of liquid aromatic seasons, cranberries, and some brie cheese until a thick glaze is formed to top it off before serving.
Recipe for Inspiration: Cranberry and Brie Stuffed Chicken Breasts Recipe
Chicken With Cherry Sauce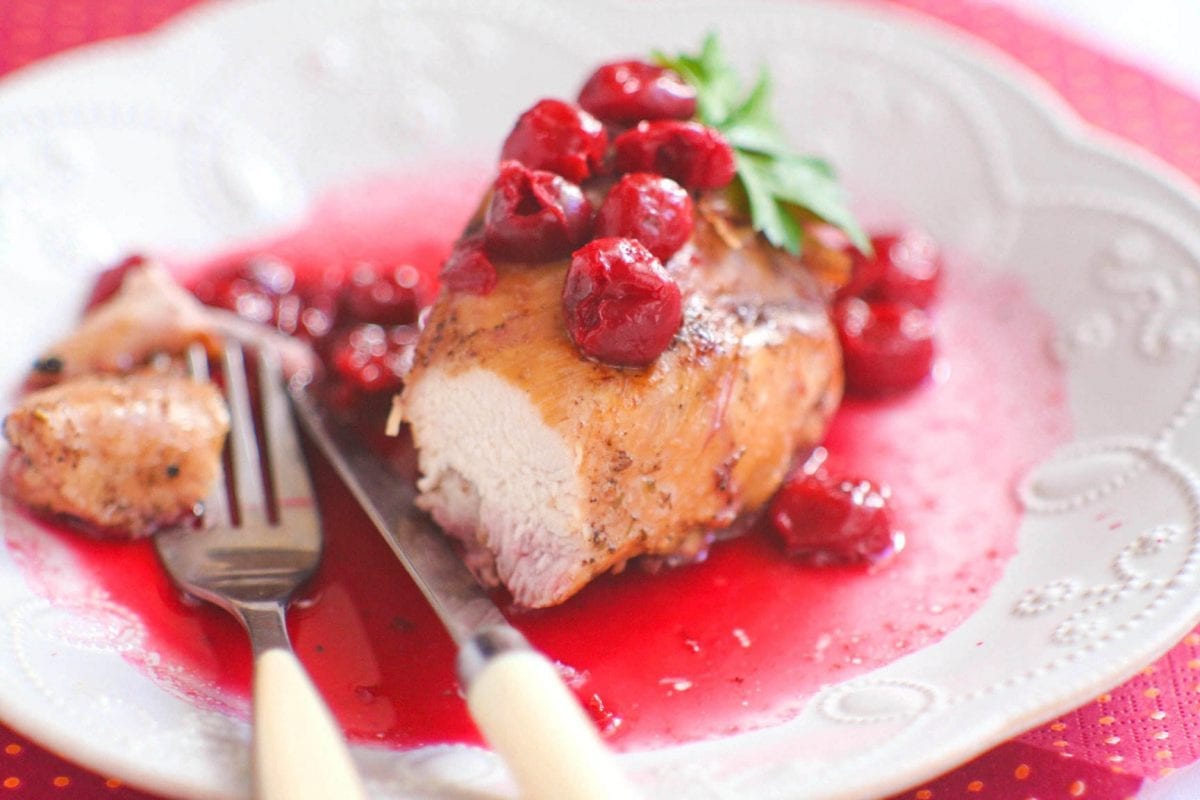 The first thing you should know about cooking with cherries is that there are two kinds of cherries. Some cherries are sweet and some have a tart or sour taste. For this recipe, we used sweet cherries whose sweetness contrasts with the acidity from the balsamic vinegar. Once cooked, the cherries intensify the flavors of the meat giving it a fresh, flavorful twist.
Recipe for Inspiration: Chicken With Cherry Sauce Recipe
Lemon Teriyaki Glazed Chicken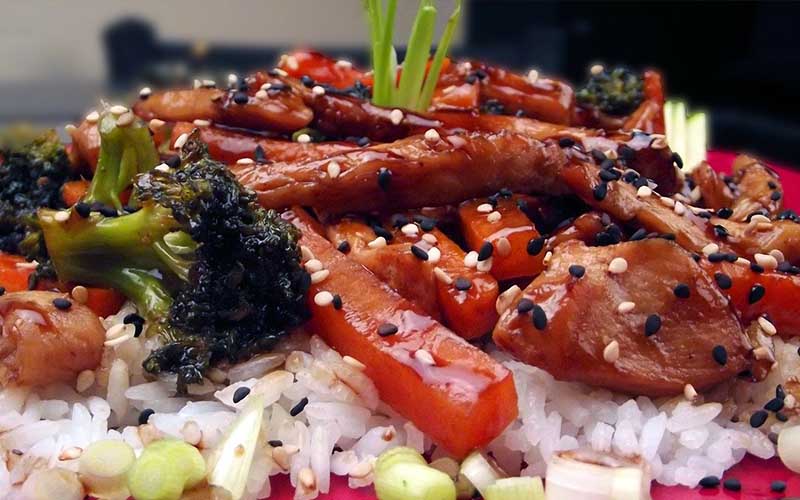 Lemon is one of many fruits that are a good source of Vitamin C. Our take on the classic Japanese dish infuses a hint of that tangy and sour taste from the lemon. Also, lemon is considered as a crucial flavor-enhancer since the contrast of salt and sour taste brims with a savory flavor and moisture. Not to mention that the acidity from the fruit gives a distinct sharp and unforgettable palate to the baked chicken. Serve it with rice or baked potatoes.
Recipe for Inspiration: Lemon Teriyaki Chicken Recipe
Hawaiian Chicken And White Rice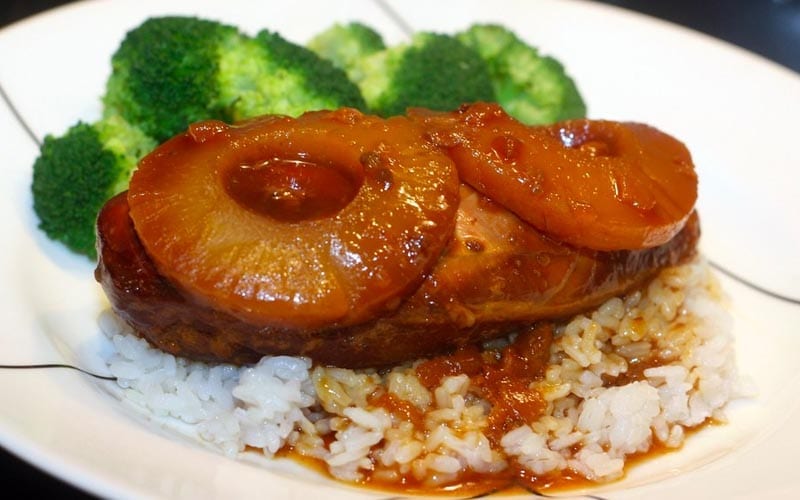 Ever dreamed of taking a vacation in the sandy beaches of Hawaii? Well, for starters, you can try recreating this home-cooked meal to get a taste of what's in store. The chicken is cooked in a rich pineapple-infused sauce mixed with some soy sauce and a bit of sugar for that distinct tropical flavor. The pineapple helps make the meat tender because of an enzyme called bromelain that softens the meat. You can serve it as it is or over a bed of steaming rice.
Recipe for Inspiration: Hawaiian Chicken And White Rice Recipe