Lunch Recipe Ideas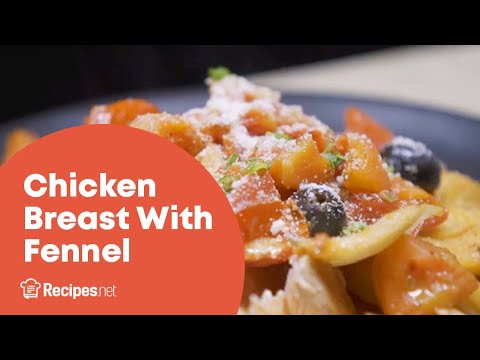 Chicken
Juicy and a healthier way of cooking chicken breasts. Braised along side a rich and flavorful ragout that could make your mouth water.
Cucumber
Healthy, crunchy Mediterranean chickpea salad, with cool cucumbers and juicy tomatoes is great as a side dish for lunch.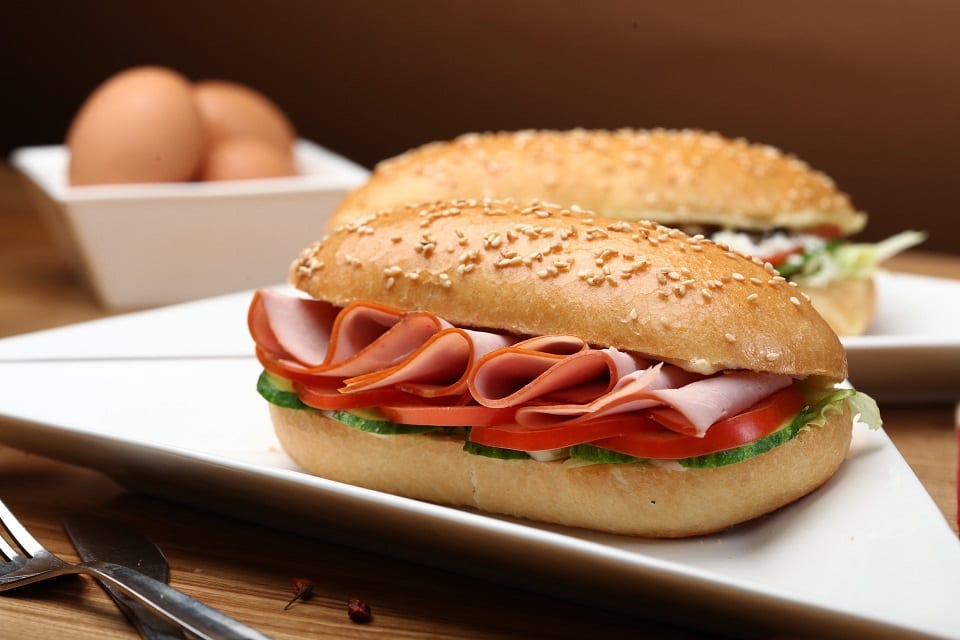 Appetizers & Snacks
Spice up your deli sandwiches with something new! This prosciutto on ciabatta is a perfect lunch option and pairs well with an ice cold soda.