Breakfast Recipe Ideas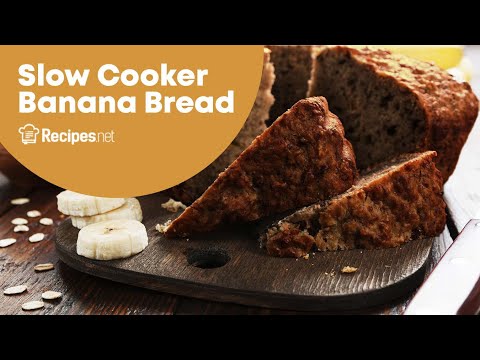 Appetizers & Snacks
Making banana bread has never been this yummy and easy. And you can give it even more texture by adding some pecans and chocolate chips too! Just imagine the sweet, moist bread speckled with bits of nuts and chocolate.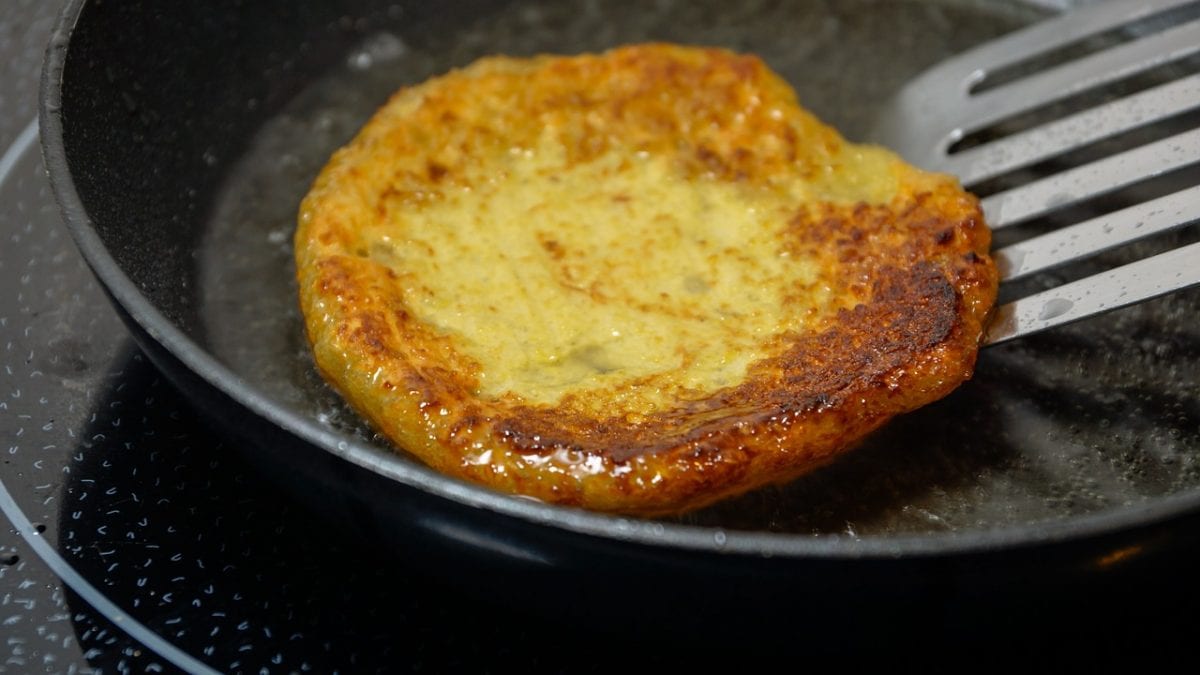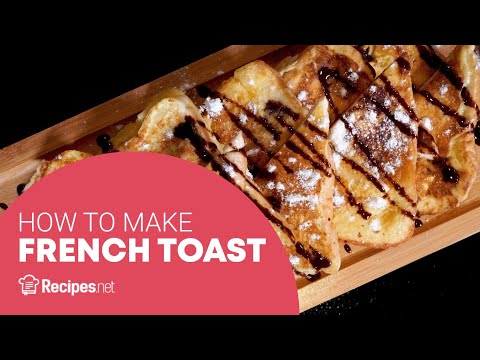 Breads & Doughs
Enjoy IHOP's french toast by making your own with this recipe.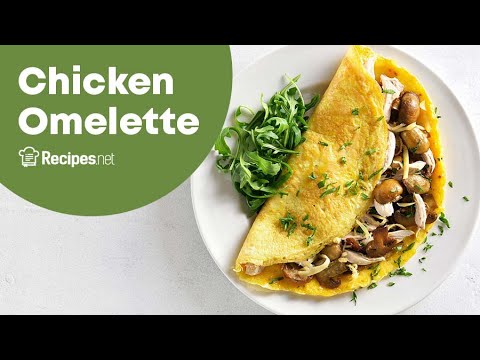 Breakfast
This omelette recipe is a lot heartier than your regular omelette. The extra fillings adds more flavors and turns it into a fulfilling breakfast you can quickly prepare.