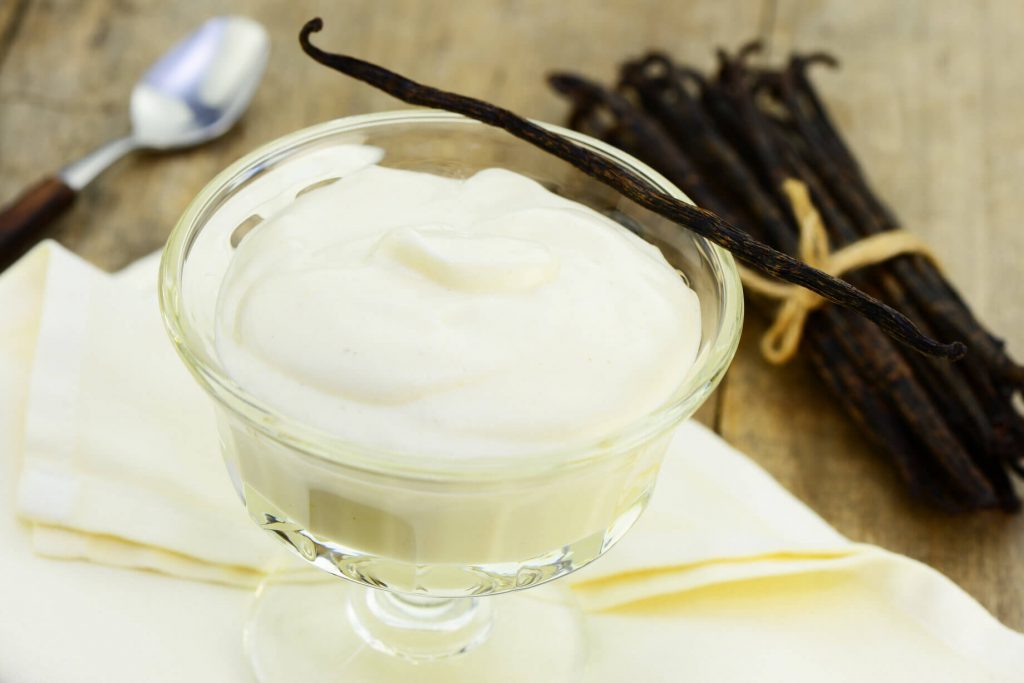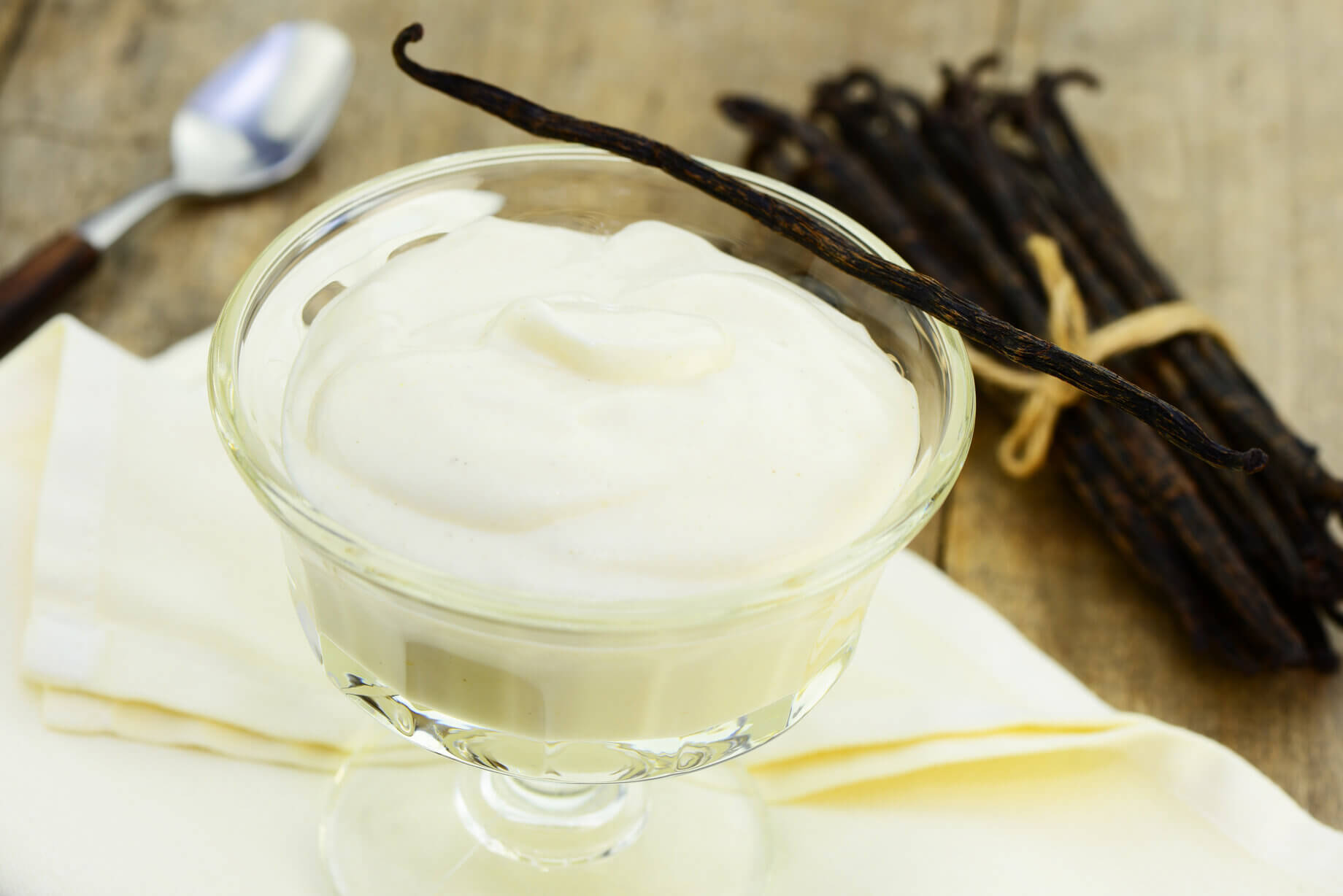 Dairy-Free Vanilla Pudding Recipe
How To Make Dairy-Free Vanilla Pudding
You only need some eggs, sugar, and cornstarch to cook this creamy vanilla pudding that uses almond milk for some dairy-free goodness.
Total:
2 hours 20 minutes
Instructions
Gather the ingredients.
In a small saucepan, whisk together the sugar and salt.
In a small dish, combine the cornstarch with 2 tablespoons of the almond milk, mixing until dissolved.
Add the cornstarch mixture, remaining almond milk, and egg yolks to the saucepan, whisking until combined.
Cook the pudding over medium heat, stirring constantly, until the mixture thickens and bubbles just begin to form on the surface.
Whisking constantly, turn down the heat to low and cook for about 1 minute more.
Pour the pudding through a fine sieve into a heatproof dish.
Stir in the vanilla extract.
Place plastic wrap directly on the surface of the pudding to prevent a skin from forming while the pudding cools and thickens.
Chill for at least 2 hours before serving. Serve and enjoy.
Nutrition
Monounsaturated Fat: 

6.35g
Polyunsaturated Fat: 

2.42g
Commonly Asked Questions