There are lots of pistachio dessert ideas to try like the classic watergate salad or a pistachio cake with graham crackers crust. But why not try switching it up with this no-bake Oreo pistachio dessert recipe? It's an easy recipe you can make in less than 30 minutes. All you need is some crushed Oreo cookies to combine with the pistachio instant pudding mix, cool whip, and vanilla ice cream. You'll get a creamy dessert that's deliciously sweet, nutty, and soft to taste. Enjoy a serving of this after eating a tasty grilled beef tenderloin.
Tips on Making Oreo Pistachio Pudding Dessert
We listed some quick tips to help you prepare this yummy yet easy Oreo pistachio pudding dessert recipe. Take note of the following so that you can make the most out of those Oreo cookies and pudding mix.
Whisk the mixture

rather than mixing with a wooden spoon. It will make the mixture creamier. Whisking also ensures that the cream stays smooth, fluffy, and there are no clumps remaining. 

Cover with plastic wrap or waxed paper before chilling.

Covering it would prevent a thin layer of "pudding skin" from forming on the surface. It's normal to happen when making puddings or custards. This thin layer of rubbery-like texture is concentrated milk proteins that appear when the water evaporates. 

Avoid stirring after it's chilled.

Stirring can loosen the structure and rich texture of the chilled Oreo pistachio pudding. 

Add toppings.

Make the Oreo pistachio dessert even more delicious and tasty with some toppings. Go for a classic whipping cream topping to make an Oreo pistachio pudding cream pie dessert. Then, try adding in some fruits, nuts, or chocolates for a variety of flavors.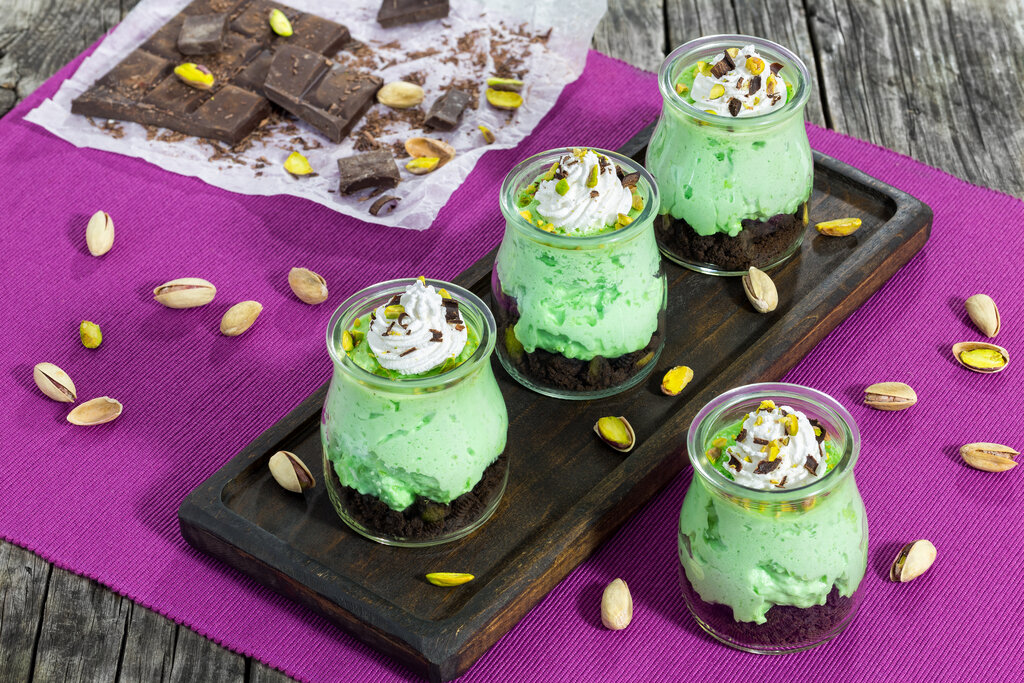 Oreo Pistachio Pudding Dessert Recipe
Frequently Asked Questions
Can you freeze pistachio pudding?
Yes, you can freeze this creamy pistachio dessert. Puddings, in general, freeze well which makes them a versatile ingredient to add to other recipes. Similarly, this Oreo pistachio dessert can be stored inside the freezer for longer periods of time. Just make sure to pack it properly in an airtight container and thaw at room temperature for a few hours before serving again.
How long does pudding last?
Homemade pistachio pudding dessert can last for up to a week inside the refrigerator. When frozen, it can last for up to three months. To know if your pudding has gone bad, there should be a liquid present on the inside and visible molding on the surface.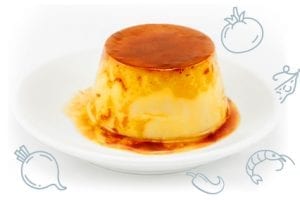 Conclusion
Quick, easy, and filled with sweet nutty flavors, this no-bake Oreo pistachio pudding dessert is a truly glorious treat. From a smooth and creamy pudding mixture, and Oreo crumbs for a surprising crunch, it is certainly layered with delicious goodness in every bite.