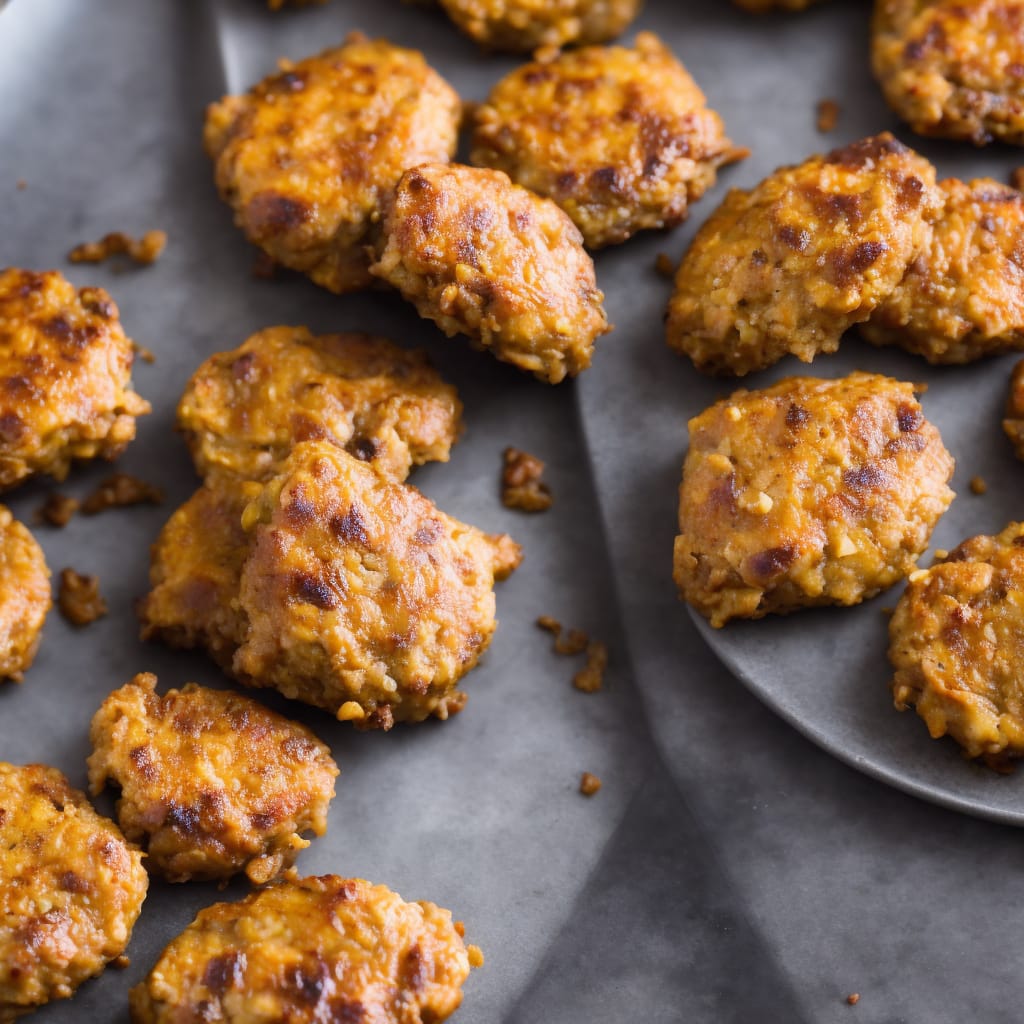 Turkey Patties Recipe
How To Make Turkey Patties
You don't have to wait for Thanksgiving to get a taste of our delicious turkey recipes! In these mouth-watering turkey recipes, we cook turkey in plenty of tasty ways. We have turkey sandwiched between lovely bread, baked as pie filling, and cooked in a casserole. Whatever way it's served, turkey meat is a versatile dish you just can't get enough of.
Ingredients
1 pound ground turkey
1/4 cup breadcrumbs
1/4 cup grated Parmesan cheese
1/4 cup chopped fresh parsley
1/4 cup diced red onion
1 clove garlic, minced
1 teaspoon dried oregano
1/2 teaspoon salt
1/4 teaspoon black pepper
2 tablespoons olive oil
Instructions
In a large bowl, combine ground turkey, breadcrumbs, Parmesan cheese, parsley, red onion, garlic, oregano, salt, and black pepper. Mix well.

Shape the mixture into 4 patties.

Heat olive oil in a skillet over medium heat.

Cook the patties for about 6-7 minutes on each side, or until they are cooked through and browned.

Serve the turkey patties on buns or with your favorite side dishes.
Nutrition
Calories :

267 kcal

Total Fat :

14g

Saturated Fat :

3g

Cholesterol :

81mg

Sodium :

464mg

Total Carbohydrates :

7g

Dietary Fiber :

1g

Sugar :

1g

Protein :

28g