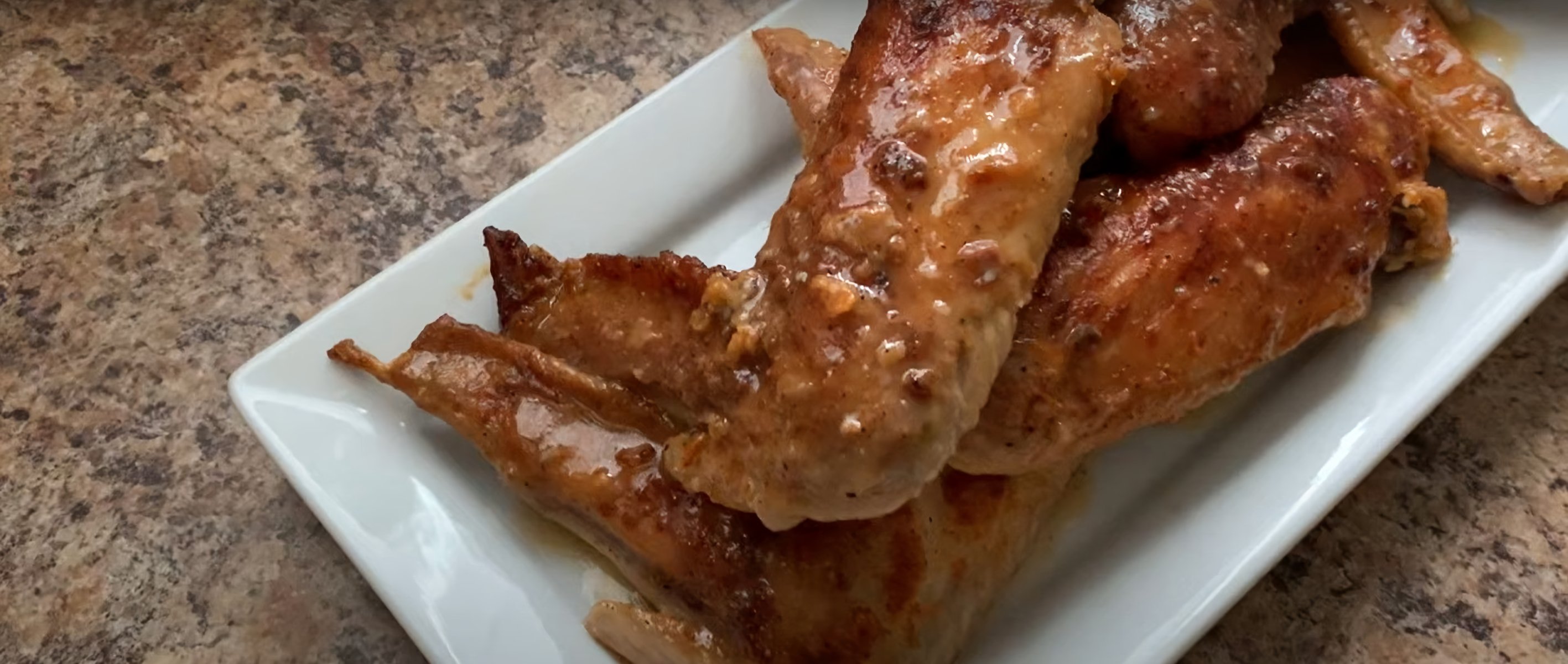 Easy Baked Turkey Wings Recipe
How To Make Easy Baked Turkey Wings
You don't have to wait for Thanksgiving to get a taste of our delicious turkey recipes! In these mouth-watering turkey recipes, we cook turkey in plenty of tasty ways. We have turkey sandwiched between lovely bread, baked as pie filling, and cooked in a casserole. Whatever way it's served, turkey meat is a versatile dish you just can't get enough of.
Ingredients
4 turkey wings
2 tbsp olive oil
1 tsp garlic powder
1 tsp paprika
1 tsp dried thyme
1 tsp dried rosemary
1 tsp salt
1/2 tsp black pepper
Instructions
Preheat the oven to 400°F (200°C) and line a baking sheet with foil.

In a small bowl, mix together the garlic powder, paprika, dried thyme, dried rosemary, salt, and black pepper.

Place the turkey wings on the prepared baking sheet and brush them with olive oil.

Sprinkle the spice mixture evenly over the turkey wings, making sure to coat them on all sides.

Bake the turkey wings in the preheated oven for 45-50 minutes, or until they are golden brown and cooked through.

Remove from the oven and let them rest for a few minutes before serving.

Serve the baked turkey wings hot and enjoy!
Nutrition
Calories :

420kcal

Total Fat :

14g

Saturated Fat :

3g

Cholesterol :

186mg

Sodium :

943mg

Total Carbohydrates :

0g

Dietary Fiber :

0g

Sugar :

0g

Protein :

68g