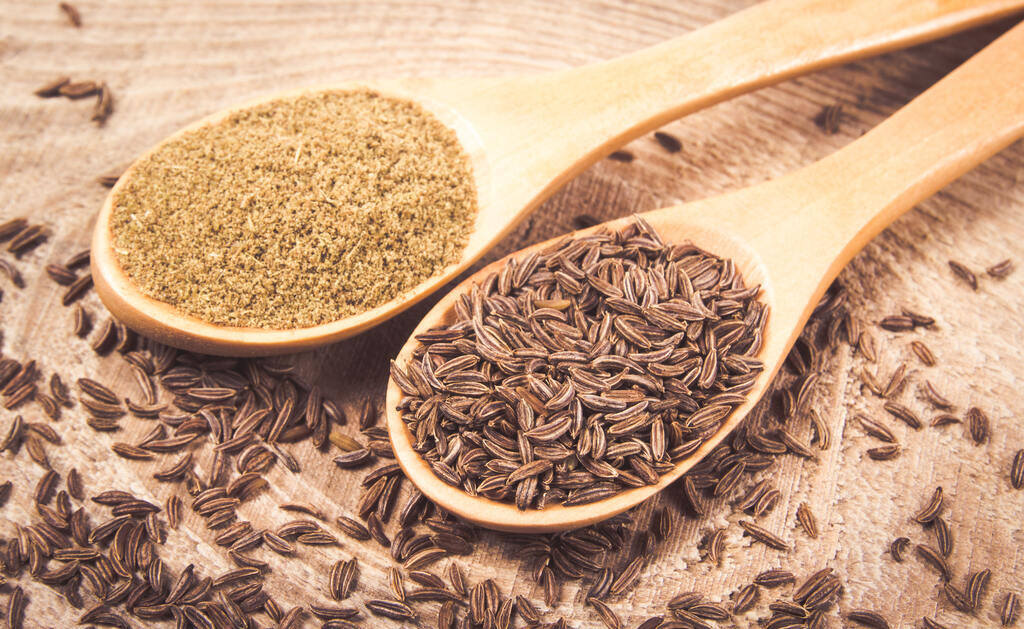 11 Cumin Substitute Choices To Use and Recipes You Can Try With Them
There'll be a point in your cooking where you'll run out of cumin like you would with other spices. Unfortunately, that one time you've exhausted your stock could be the day you're craving your favorite crockpot beef curry! Now you're probably wondering if you can still cook curry without it. If you're following Indian recipes, there's a high chance you can't proceed without them. Thankfully, there are cumin substitute options you can use!
Now, this is a good opportunity for you to broaden your knowledge on this spice and what substitutes you can use. Maybe this will propel you to try new and exciting dishes. A good place to start is with our article on cumin substitutes and what recipes you can try with them.
What Is Cumin?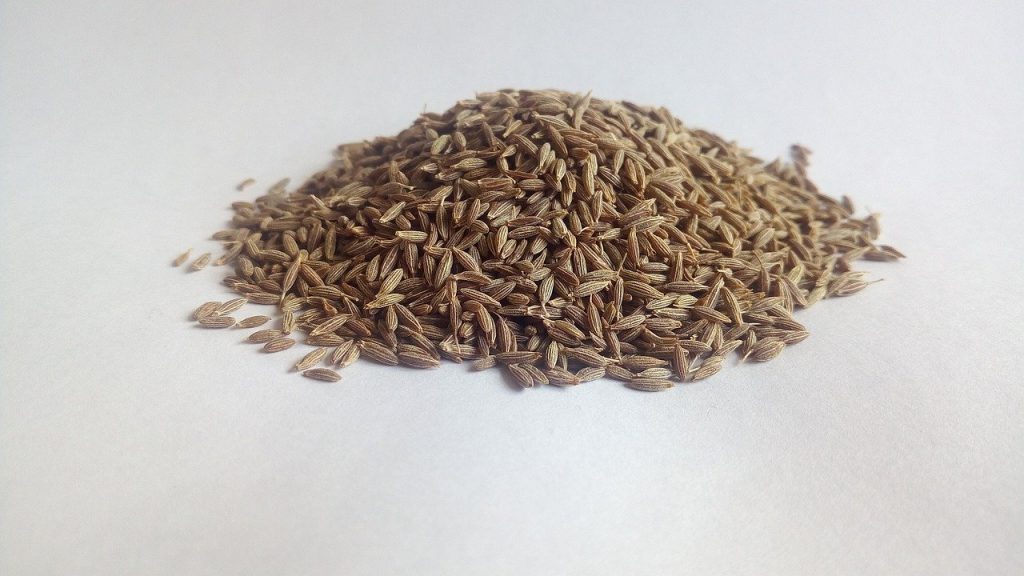 To help you get acquainted with this spice, cumin (jeera in Hindi) is a spice you can harvest by hand from the cumin plant of the parsley family. Scientifically, it's named Cuminum cyminum that's native to some parts of Asia and the Middle East. So, it's only natural that countries in these regions widely incorporate cumin in their dishes.
But there's another cuisine that uses cumin in its dishes. Does chili con carne ring any bell? Yes, we're talking about Tex Mex! In fact, cumin is included as one of the main elements of Tex Mex cuisine alongside beef, yellow cheese, and black beans to name a few.
Taste-wise, cumin has a strong pungent flavor and aroma that wafts around the kitchen the instant you open its container. It is described as earthy, warm, and slightly peppery that makes it perfect for chili recipes.
11 Best Cumin Substitute Choices You Can Use
We know finding your bottle of cumin emptied just when you're about to use it can be frustrating. But there's no need for you to settle on a dish that's devoid of cumin flavors, here are 11 cumin alternatives you can use!
READ ALSO: 7 Best Cardamom Substitute Choices You Probably Didn't Know
Caraway Seeds and Paprika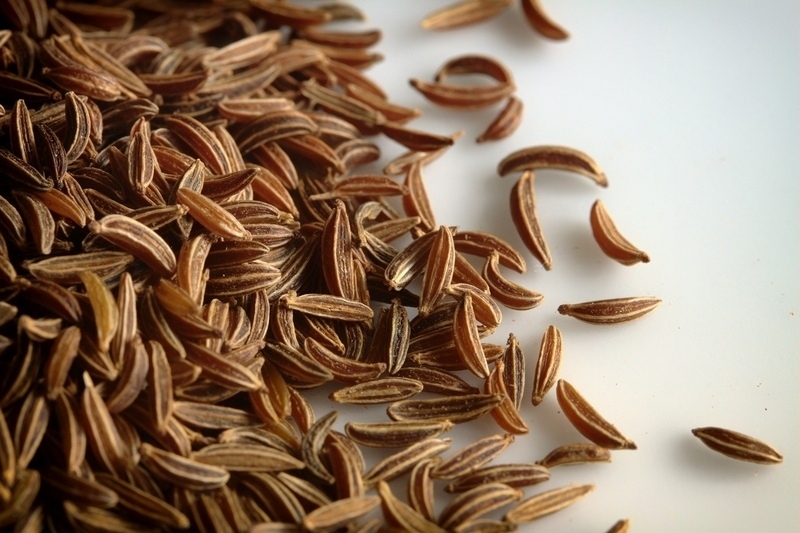 First on our list is a combination of caraway and paprika. Caraway and cumin look almost the same. And there's a good reason too. Like cumin, caraway is also a member of the parsley family. Many confuse them together, but you can tell them apart by their color and shape. Caraway is darker, smoother, and slightly more curved. In terms of flavor and appearance, this is the closest you'll get as a substitute for cumin seeds.
Though they look and share some flavor notes, caraway is more bitter with minty, citrusy, and anise-like notes. It is also milder and lacks the stronger and hotter flavor that dominates cumin. That's when paprika comes into play. Adding a pinch of paprika can bring caraway closer to cumin's hotter and stronger flavor. To use this combination in place of cumin, simply cut the amount of caraway seeds in half.
This substitute is perfect for any recipe that needs cumin like this slow-cooked chili recipe that packs a lot of heat and flavor.
Ground Coriander and Cayenne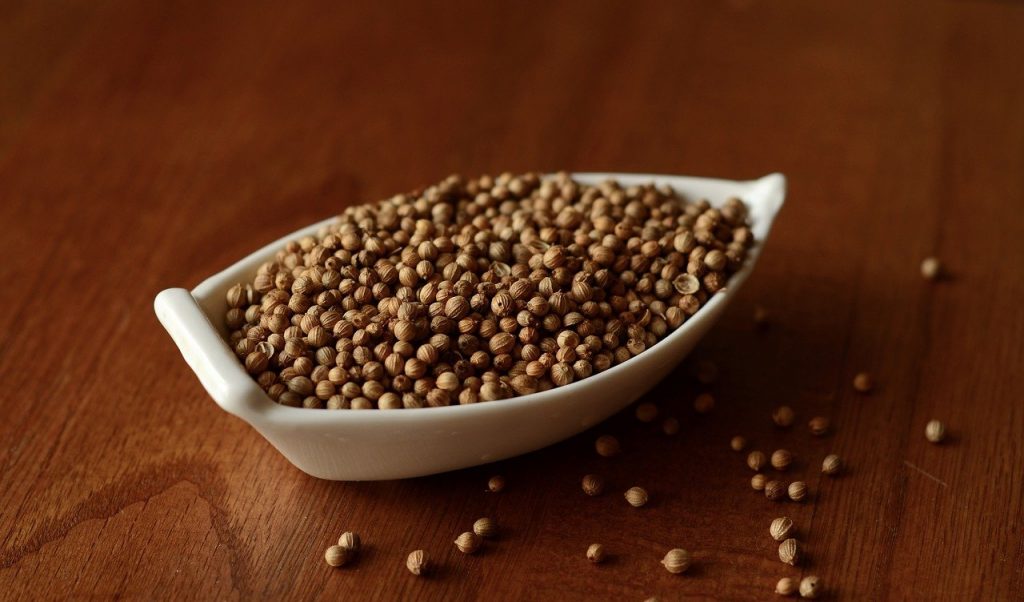 There is no better spice to take our second spot than caraway and cumin's relative spice: coriander. Like the two, coriander is from the parsley family. However, what you need is the ground variant, not coriander seeds. If you have coriander seeds, just roast them in a pan until they turn brown, and simply use your spice grinder.
But being in the same family is not the only reason why you're using this as a cumin substitute. Coriander has the same bright and refreshing lemony flavor as well as earthy flavor that gives your dish a strong aroma. However, coriander lacks the heat and smokiness you'll find in cumin. Luckily, a pinch of cayenne pepper can help you achieve cumin's flavor profile. For this substitute, reduce the amount of ground coriander in half for every tablespoon or teaspoon indicated in the recipe and add a pinch of cayenne.
Garam Masala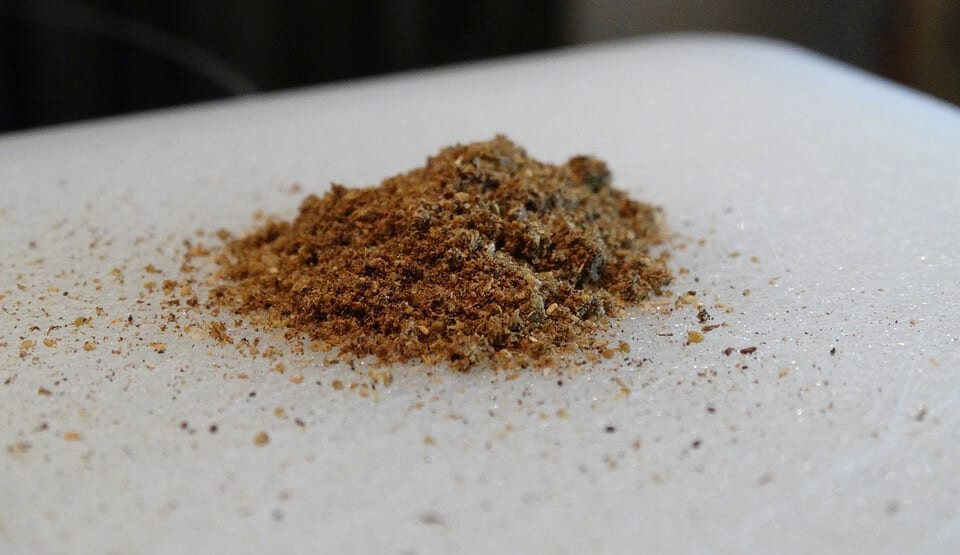 Here is another spice commonly used in South African and Indian dishes. But compared to others on this list, garam masala is a spice blend that consists of multiple ingredients. These include coriander, cardamom, cinnamon, cloves, and a handful of cumin. Together, this blend tastes like cumin: earthy, spicy, citrusy, and slightly sweet.
However, the spices they put in garam masala vary from blend to blend. Be sure to check the ingredients list first if cumin is included. The recipe might call for a tablespoon of cumin, but for garam masala, cut the proportion in half.
Curry Powder
Curry powder is also a spice mix that contains cumin along with cinnamon, coriander, ginger, turmeric, and more. That said, using curry powder is a good alternative. But watch out for the yellow color the turmeric will give to your dishes. We recommend using it for savory dishes like curry and this chicken biryani recipe.
Albeit containing cumin, curry powder is slightly sweeter because of the addition of cinnamon and clove. To incorporate this alternative, just put 1⁄2 teaspoon of curry powder for every teaspoon of cumin in your dishes. You can also introduce heat and peppery taste by adding a dash or two of pepper.
Don't be so quick to count coriander out as a good alternative for cumin just because it needs cayenne to add heat. You may still use your ground coriander alone for some mildly-heated dishes. We suggest using it as a flavor enhancer for soups or as a meat rub for this grilled cumin chicken recipe. Lastly, using this cumin substitute is a no-brainer. Just put as much as the recipe suggested for cumin.
Paprika
If you're after cumin for its smoky flavor and found you've run out of it, you can count on paprika to save your priced dishes. That is to say, paprika fits the bill nicely for smoky and slightly sweet recipes that don't have a lot of heat. To start, you can season your dish with half the amount of cumin asked in the recipe and adjust as you go.
Chili Powder
You might be surprised that this widely available spice is also a spice mix that consists of cumin, cayenne, and onion powder just to name a few. Yes, it's not made of chili!
Because this spice mix also features cumin, you'll have no problem using this as an alternative. However, you might want to use it for baked beans and other dishes with red sauces like this beef chili recipe because of its reddish hue. If you're considering using this alternative, just cut the amount of chili powder in half. But there's nothing wrong if you want to adjust according to your tastes.
Surprisingly, you'll also find taco seasoning on our list despite it not being a spice. That's because you'll also find ingredients for chili powder composing it, including cumin. So in the same way, taco seasoning makes for a great cumin substitute, especially for Mexican dishes. In fact, using taco seasoning in your recipes might help enrich their flavors better.
Substitute cumin by cutting the proportion in half. Simply put, replace a tablespoon of cumin by using ½ tablespoon of taco seasoning.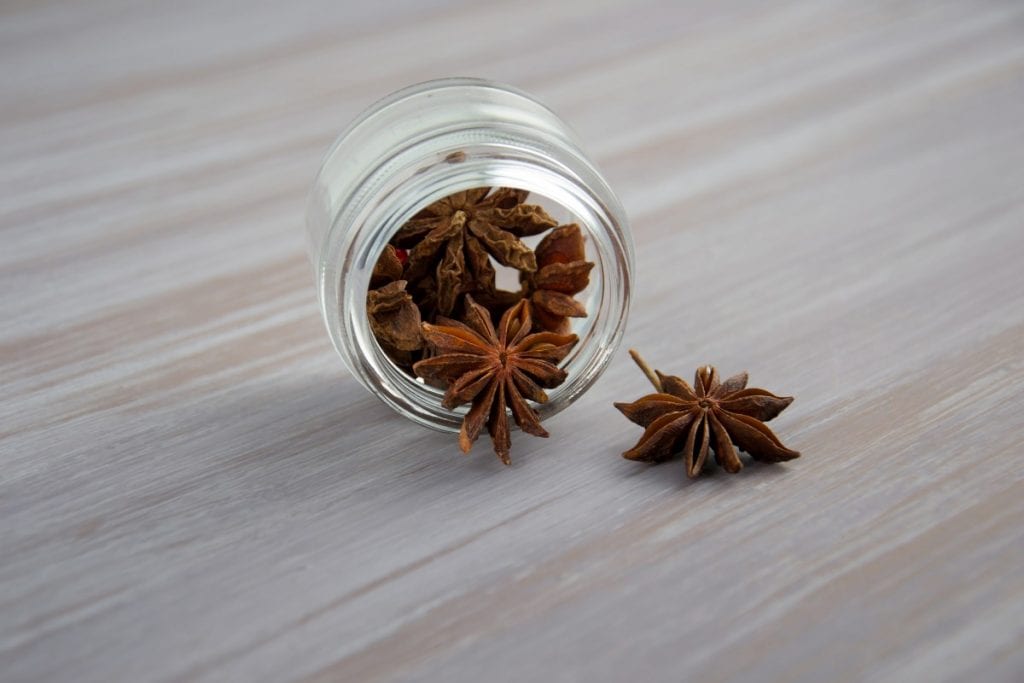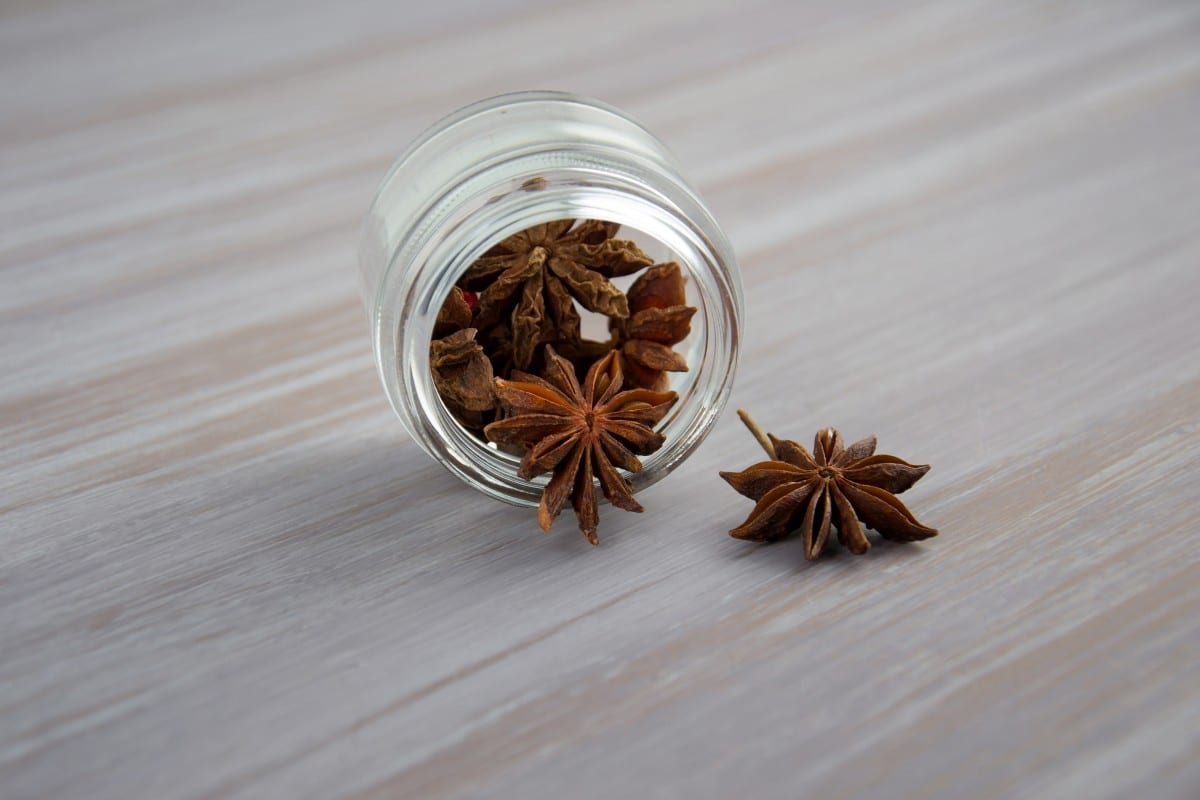 While taco seasoning is a good cumin substitute for Mexican dishes, consider star anise as a great substitute for Indian and Middle Eastern dishes. Be warned though that star anise looks and tastes completely different from cumin so you might want to use its ground form. Ground star anise works pretty well for these cuisines because it releases more flavor. Half a teaspoon of ground star anise should be enough replacement for a teaspoon of cumin.
Chipotle Powder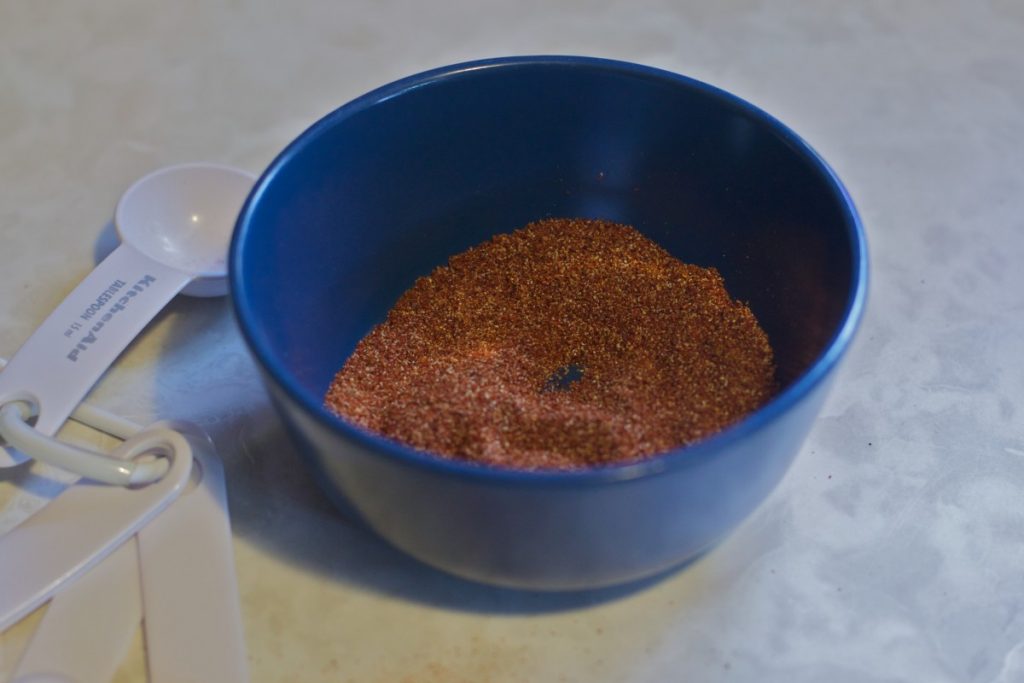 Many would be surprised to find chipotle listed down as a cumin substitute. Nevertheless, it makes for a great (though not perfect) cumin replacement as they're made of smoked jalapeños. In other words, chipotle has the heat and smokiness you price cumin for.
Though you can use ½ teaspoon of chipotle powder for every teaspoon of cumin, we still recommend you watch how much you put as chipotle powder is spicier than cumin.
Fennel Seeds
Fennel seeds are another spice from the parsley family. However, it does not resemble cumin in taste. They look the same, though. Other than that you'll find that fennel lacks the earthy, citrusy, and spiciness that you look for in cumin. Fortunately, fennel has a less intense licorice flavor that never goes out of place if you're using it as a substitute for cumin. But a word of warning, only use this as a last resort.
If you really can't help using this spice, replace a teaspoon of cumin with ½ teaspoon of fennel. A pinch of paprika doesn't hurt too if you want to add heat to your dishes.
Use These Flavorful Cumin Substitute Choices For Your Recipes
These cumin substitute options may not exactly replicate the flavor of cumin. After all, cumin is a unique spice. But these alternatives and a combination of other spices can do the trick nicely if you know how and where to use them!