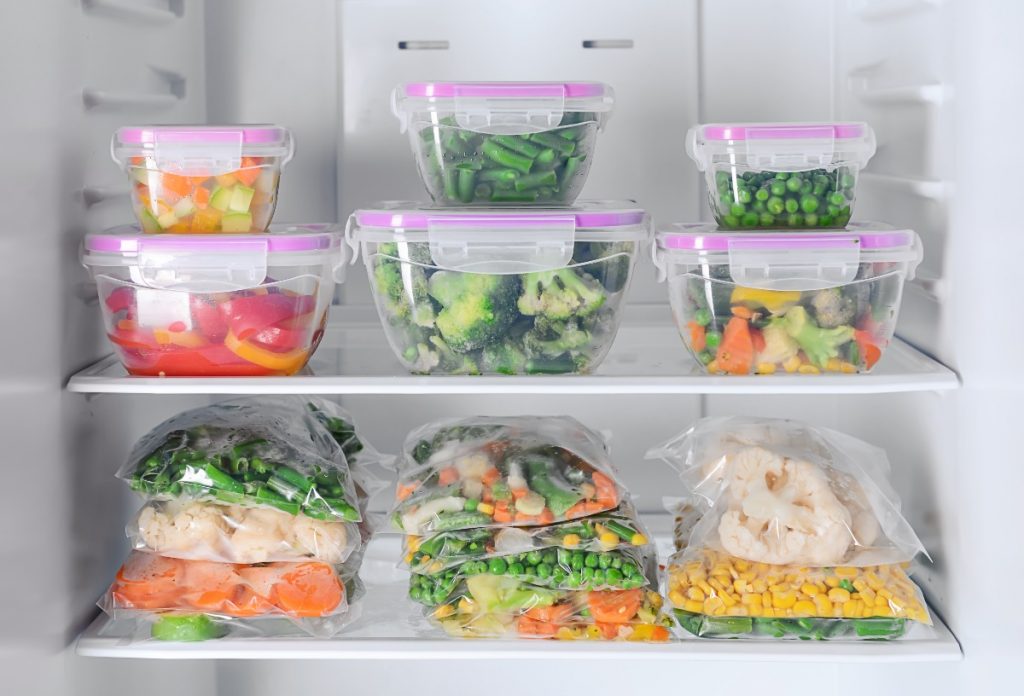 12 Best Freezer Containers to Keep Your Food Fresh and Organized
Compared to using the refrigerator, freezing food is a bit more complicated. You can't just place bare pieces of meat or veggies in the freezer or they might get freezer burns and shrivel up! They might also develop an unpleasantly rubbery texture which isn't ideal. That's why you should consider getting freezer containers that can keep your produce in the best condition. This is also great for meal prepping, since all you have to do is freeze the food and thaw it out in your best saucepan if it's ready to serve.
Continue reading to discover the best freezer containers available in the market today. We've also put together a short buying guide and answered a few frequently asked questions that might help you choose the best one.
Our Favorite Freezer Containers at a Glance
Top 12 Freezer Containers for Your Kitchen
To select the products featured in this article, we carefully considered these factors: brand reputation, product specs, and overall customer reviews. Feel free to browse this section for a more in-depth review of the best freezable containers for sale today.
READ ALSO: 10 Quick and Easy Dinner Recipes for Working Moms
How to Choose the Right Freezer Containers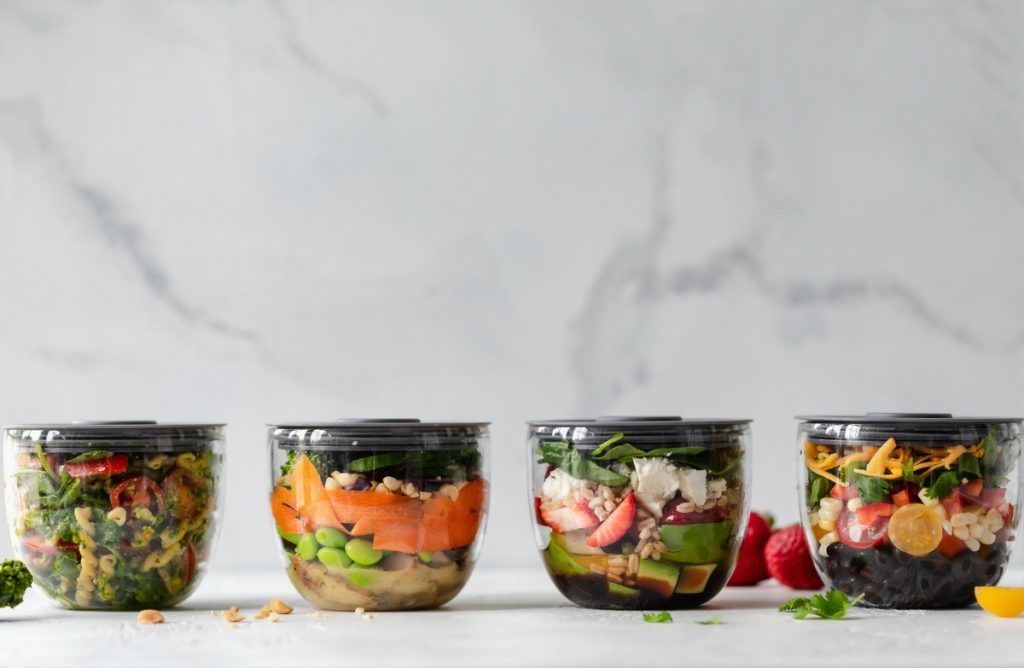 There are a lot of freezer supplies on the market nowadays. Hence, it's best to know the most important things to consider when looking for the best food containers for freezing.
Material
In your search for the best food storage containers for your freezer, you might notice plastic and glass jars or canisters are among the most popular materials for the base. Sturdier and thicker materials tend to be reusable and/or microwave, oven, or dishwasher safe. Above all, you should always go for a food container that is free from toxic chemicals like BPA.
Meanwhile, metal freezer containers are a good lightweight option. You may also want to try pyrex, paper (such as freezer cartons), aluminum foil, or silicone containers for something different.
Lid
Extended exposure to the frigid temperature and open-air may result in freezer burns (in meat or produce) which ruin the quality of your food. If you want to know how to avoid freezer burn, the answer is simple: use vacuum-sealed or airtight freezer storage containers for food. 
Always go for food freezer containers with lids because they lock moisture within the canister, so your meals stay in the best condition. Leak-proof ones are also ideal for freezer shipping or meal prep containers to prevent unwanted spills.
Size
For food items that are served in tinier portions (like baby food) and for tight spaces, small freezer containers with a four to 16 ounce capacity will do just fine. For meal preps, If you have a more spacious compartment, you can try larger freezer organizers or storage bins if you like.
READ ALSO: Can You Freeze Butter for More Than 6 Months?
Frequently Asked Questions
Which Freezer Containers Keep Food the Longest?
Vacuum sealed freezer food storage will keep food in the best condition for a longer period. Any container with an airtight lid or seal comes close because this enclosure helps prevent freezer burn or dehydration and oxidation which destroy the quality of food.
Is It Better to Freeze Food in Plastic or Glass?
Overall, glass freezing containers are better for minimizing waste because they are reusable and sturdier than most plastic versions. Although, the latter would be a more practical option especially if you're looking for bulk freezer containers.