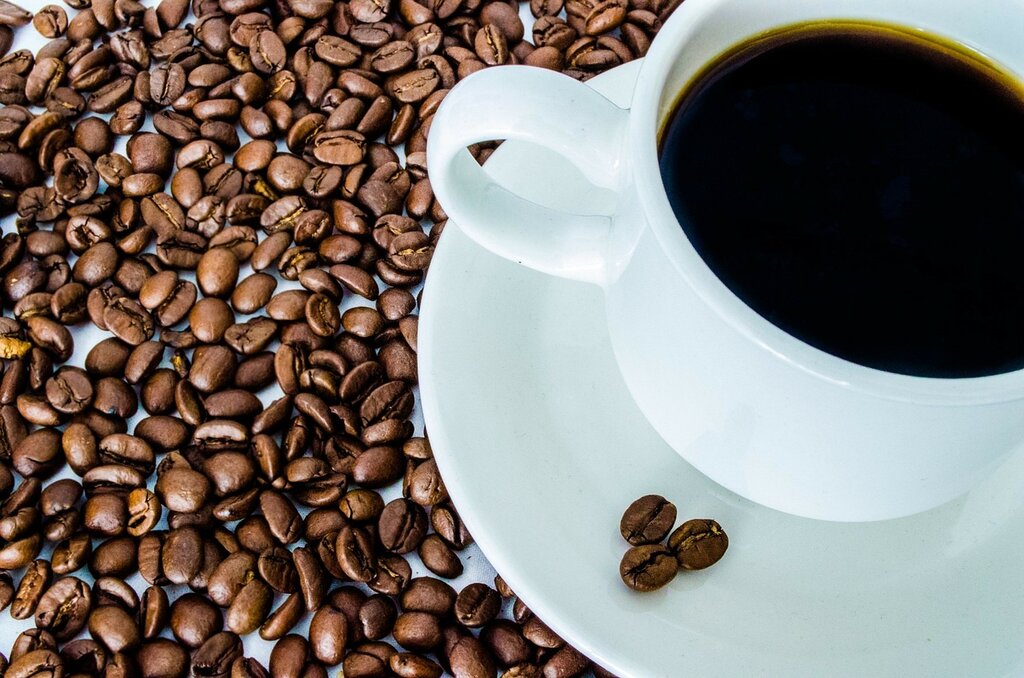 12 Best Decaf Coffee Brands To Buy In 2022
We all love coffee, from its unmistakable caffeine kick to the beautiful swirls of crema on top; it gives the spark to get us through the day. However, as much as we enjoy the caffeine rush brought about by amazingly strong Brazilian coffee, caffeine is not for everybody. Fortunately, there's something that can be a good compromise. Enter the best decaf coffee there is!
Decaffeinated coffee, simply put, is the result when the caffeine in coffee beans is removed before the roasting and grinding process. Touching on the decaf vs regular coffee comparison, the only difference between these two is their caffeine content.
As there are plenty of options available on the market, you may be left wondering: what is the best decaf coffee? Well, wonder no more as we have collated our 12 favorite decaf coffee brands for you, all backed with in-depth reviews. Plus, a handy guide to help you choose a good coffee for better mornings.
Perk up your daily coffee routine with these 10 Must-Have Coffee Percolators for Coffee Lovers. 
Our Favorite Decaf Coffee Brands At A Glance
12 Best Decaf Coffee Options for Coffee Lovers
Below are the best decaf coffee brands, ranging from light roast to dark roast, organic to instant, and more. Options also include decaffeinated coffee beans, grinds, and blends. 
During the selection process, we factored in the source of origin of the coffee beans, the decaffeination process, tasting notes, and roast types. Read through our thorough reviews to help you gauge which is the best tasting decaf coffee to buy this year!
Want to elevate your coffee experience? Here are 15 Ways To Take Your Morning Coffee To The Next Level.
How to Choose the Best Decaf Coffee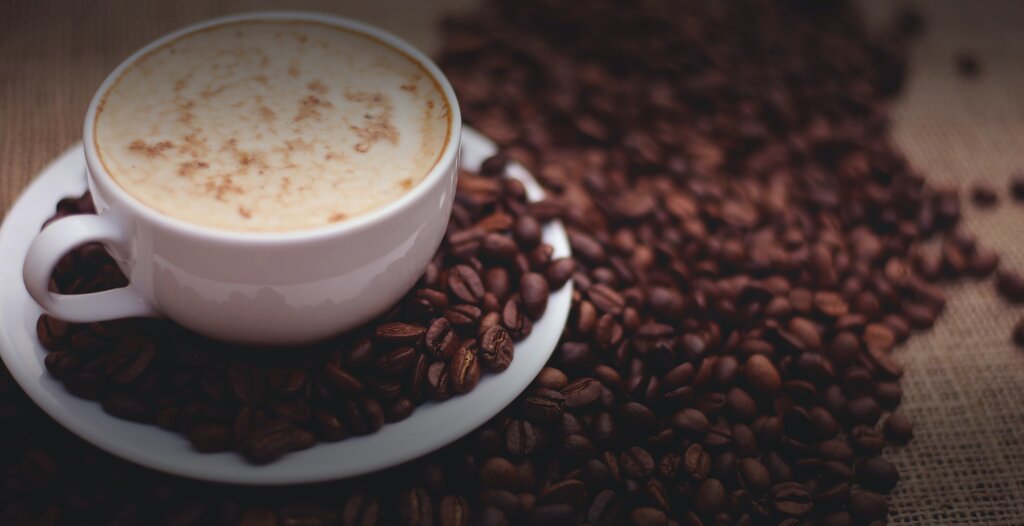 To relish the aroma and deliciousness of java minus the jitters, most people turn to decaffeinated coffee. Now, the question is: what brand of decaf coffee is best? After all, we all still want something that tastes like the real thing.
However, shopping for the best decaf coffee brand might leave you confused, considering there are lots of choices both in physical and online stores. So, here are some key factors you need to consider first:
Decaffeination Process
Before making a final purchase decision, it pays to know how to decaffeinate coffee. There are four different decaffeinating methods. Although, some of these processes are almost similar to one another.
The indirect-solvent process makes use of methylene chloride to eliminate the caffeine in coffee beans. Meanwhile, ethyl acetate is the primary compound used to extract caffeine in the direct-solvent method. The most common procedure is the Swiss water process, also known as Swiss water decaf. In this natural process, coffee beans are dipped in near-boiling water to remove the caffeine content from the coffee beans. The newest method is the carbon dioxide process, which is ideal for decaffeinating larger quantities of coffee. During this method, coffee beans are soaked in water and then placed in a stainless steel extractor to remove the caffeine.
Roast Level and Tasting Notes
When shopping for a good decaf coffee, you also have to consider which type of roast you prefer. Not forgetting, the tasting notes that can come close to the real deal. Decaffeinated beans react differently during the roasting process than regular beans.
Now, if you want a decaf that tastes like a full-bodied regular joe, choose the darker roasts. Dark roasts or also known as French roast has a dark brown to black color. It also has deeper tasting notes. Meanwhile, lighter roasts get much of their flavor from the original bean. Meaning, it preserves more of the coffee's natural flavors and highlights the beans' natural acidity, mellow body, and bright floral or fruit flavors. Medium roasts are brown and incorporate toasty, caramelized tasting notes, providing a much more balanced cup of coffee.
Frequently Asked Questions
Does Decaf Coffee Still Have Caffeine?
Though it has undergone a process to extract caffeine from the beans, decaffeinated coffee isn't completely caffeine-free. In most cases, only at least 97 percent of caffeine is removed from the coffee beans.
What Are The Benefits Of Decaf Coffee?
Is decaf coffee bad for you? Although decaffeinated coffee has had a bad rap, it's just like regular coffee, minus the caffeine. That being so, it's also loaded with health benefits found in regular coffee. Decaf is rich in antioxidants that help the body fight off free radicals. Not to mention, it also contains other beneficial nutrients. This makes it the perfect alternative for those who want caffeine out of their system but simply can't quit.
However, for pregnant women, consuming too much decaf coffee may pose risks. In fact, drinking more than 200 milligrams of caffeine can lead to miscarriages, low birth weight, and other issues. Though decaffeinated, this coffee drink contains 2 to 15 milligrams of caffeine per cup. So, it's best that you still take a few precautions when drinking decaffeinated coffee, most especially during pregnancy. Just be careful not to drink more than what's recommended by your health care provider.