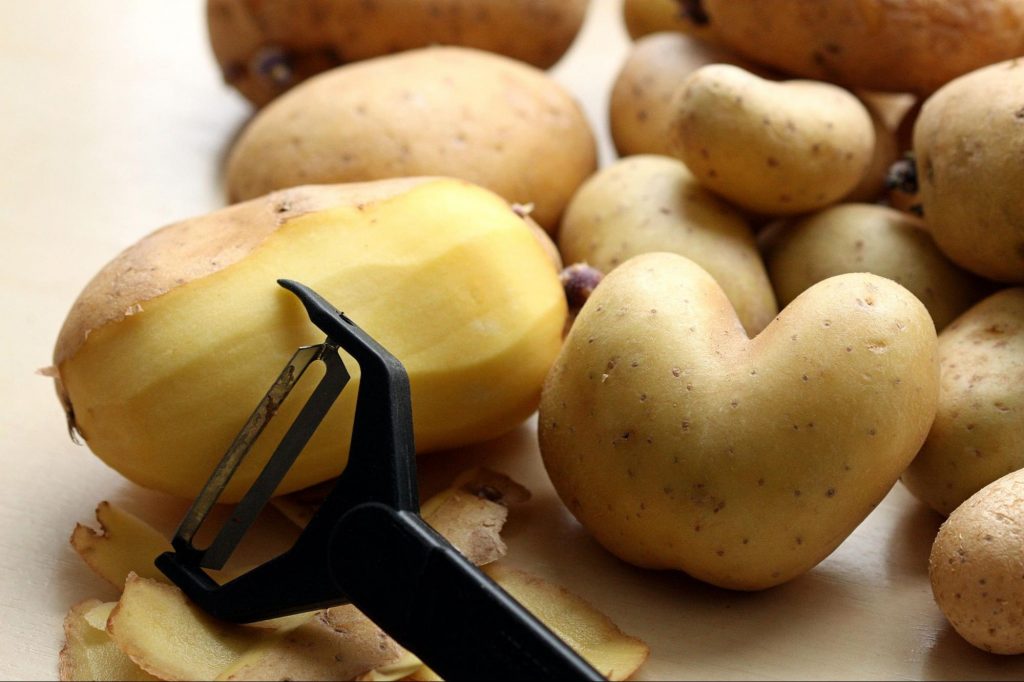 Potato Peeler Guide: 10 Best Potato Peelers For Your Kitchen
Making tasty spud staples like this buttery mashed potatoes and gravy isn't easy. Before even constructing a similar dish, you have to peel the potatoes first which can be a lot of work, especially if you don't have the right tool for the job. If you love eating and cooking this tuber, then you'll really benefit from having a trusty potato peeler at your disposal.
An ideal potato peeler is one that you can use to pare your vegetable quickly and consistently. But of course, not all kitchen tools are created equal. Usually, it takes a bit of research, experience, and trial and error to know which ones work best for your needs.
Worry not, because we've already done the work for you. Continue reading to find out some of our tips on how to select the most suitable peeler for yourself, as well as some of the best models we deem worthy of recognition.
Our Favorite Potato Peelers at a Glance
Top 10 Potato Peelers to Get In 2022
We've listed down the ten best potato peelers you can get right now to help you with your spud-paring journey. We've zeroed in on the products that are nothing short of the best. Everything from brand reputation, special features, customer reviews, and overall qualities set these items apart from their competitors. Check out our top picks below:
READ ALSO: Orange Zest: How to Zest an Orange in 4 Easy Ways
How to Choose A Potato Peeler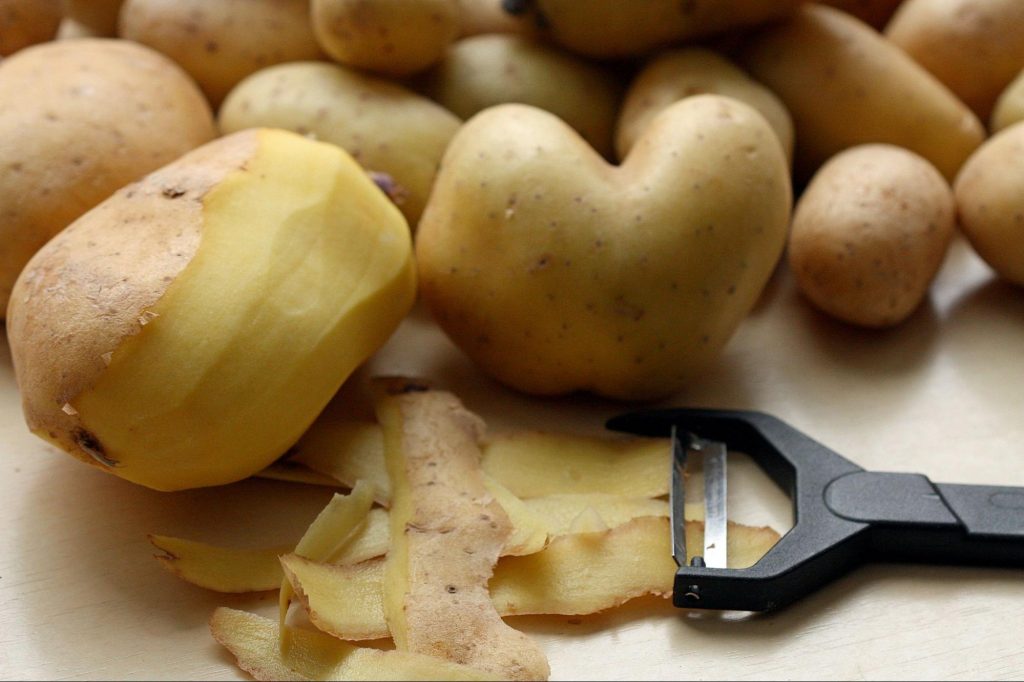 So, what is the best potato peeler on Amazon? It can be quite difficult to determine, considering that these kitchen gadgets come in many different shapes and sizes. Each, fit for specific needs and preferences. Make sure that you get the right kind of potato peeler for yourself by taking into consideration these important factors:
Blade
Potato peelers and paring tools for fruits and veggies, in general, come with either of these three common types of blades: straight, serrated, or julienne.
The classic straight blade is suitable for paring hard food items like potatoes, carrots, and apples. A serrated blade, on the other hand, is better for soft fruits and veggies, like tomatoes and plums. Although, peelers with serrated blades can also be used for peeling other items. Meanwhile, julienne blades are more useful for efficiently slicing food items, more than paring them. So instead of using a knife, you can simply run your peeler through the produce to get precise and even cuts.
Nowadays, you can also opt for peelers with more than one type of blade for a multifunctional tool. Feel free to explore your options and see which one will be more useful for you. 
READ ALSO: 6 Reasons Why You Should Shop At A Farmers Market
Shape
Kitchen paring tools are available as Y-shaped or straight swivel. With the former, you can peel fruits or vegetables with a larger, 180-degree range of motion. Whereas with the latter, you can use it to peel back and forth like a traditional paring knife. At the end of the day, it comes down to what you're most comfortable with.
Handle
Most peelers today are designed to have ergonomic handles for comfort and a better overall peeling experience. After all, paring several fruits and vegetables can leave your fingers sore especially if your utensil is hard to hold. You can opt for peelers with soft and large handles for better grip, or one with an ergonomically designed plastic or metal handle.
If you're experiencing difficulties with gripping or with your general hand movement, you can eliminate the problem by purchasing an electrical handheld peeler.
READ ALSO: How Long Do Potatoes Last and 5 Ways to Store Them