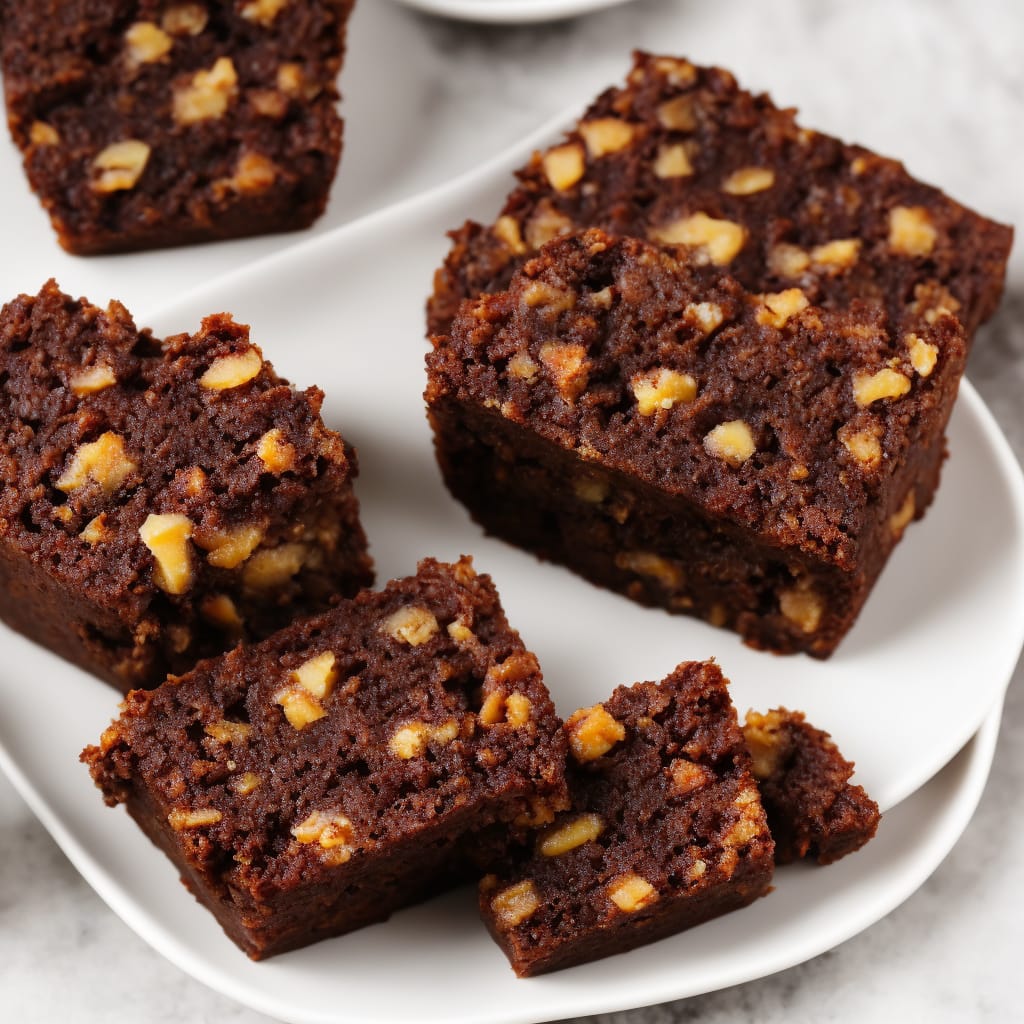 Rich Dark Fruitcake Recipe
How To Make Rich Dark Fruitcake Recipe
It's always the season for merry making and nothing gets merrier than a full stomach. These Christmas recipes will do the trick for happy smiles and bellies. Nobody goes on diet and no tummy goes hungry during Christmas!
Total:
3 hours and 20 minutes
Ingredients
1 cup mixed dried fruits (such as raisins, currants, dates, and candied orange peel)
1/2 cup chopped nuts (such as almonds, pecans, or walnuts)
1/2 cup rum
1 cup all-purpose flour
1/2 teaspoon baking powder
1/4 teaspoon salt
1/2 cup unsalted butter, softened
1/2 cup brown sugar
2 eggs
1 teaspoon vanilla extract
1/4 teaspoon ground cinnamon
1/4 teaspoon ground nutmeg
Instructions
In a bowl, combine the mixed dried fruits, chopped nuts, and rum. Let it soak for at least 1 hour or overnight for maximum flavor.

Preheat the oven to 325°F (160°C). Grease and line a 9-inch round cake pan with parchment paper.

In a separate bowl, whisk together the flour, baking powder, and salt.

In a large mixing bowl, cream together the softened butter and brown sugar until light and fluffy.

Beat in the eggs, one at a time, followed by the vanilla extract.

Gradually add the flour mixture to the butter mixture, mixing until just combined.

Stir in the soaked dried fruits and nuts, along with any remaining rum, cinnamon, and nutmeg.

Pour the batter into the prepared cake pan and smooth the top with a spatula.

Bake in the preheated oven for 2-3 hours or until a toothpick inserted into the center comes out clean.

Allow the fruitcake to cool in the pan for 15 minutes, then transfer it to a wire rack to cool completely.

Once cooled, wrap the fruitcake tightly in plastic wrap and store in an airtight container.

For best flavor, let the fruitcake sit for a few days before serving.
Nutrition
Calories :

420kcal

Total Fat :

14g

Saturated Fat :

8g

Cholesterol :

76mg

Sodium :

134mg

Total Carbohydrates :

60g

Dietary Fiber :

3g

Sugar :

35g

Protein :

7g