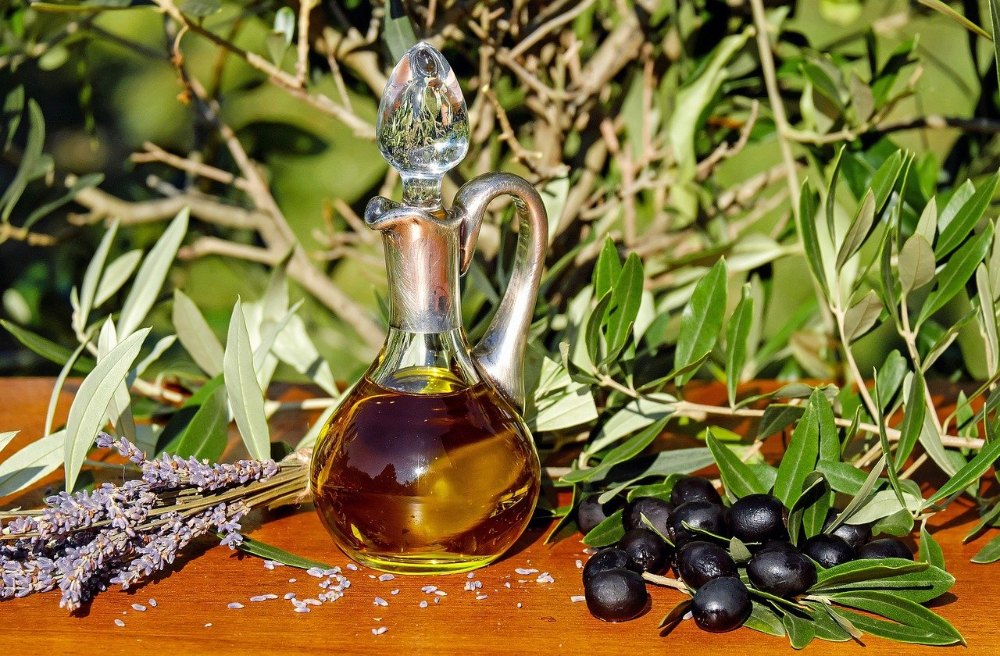 18 Best Olive Oil Dispenser Types for Your Kitchen This 2022
Olive oil is a staple in many Middle Eastern and European dishes. To put things into perspective, you can imagine that you won't be able to make an easy spaghetti recipe with mushrooms and roasted tomatoes without it! If you're fond of these international regional cuisines, then you might want to invest in a good olive oil dispenser to keep the ingredient fresh for a long period. Continue reading to find out 18 of the best products on Amazon today, as well as a few buying tips to help you choose the best one.
Our Favorite Olive Oil Dispensers at a Glance
Top 18 Olive Oil Dispensers for Your Kitchen
We chose 18 of the best olive oil dispenser bottles that you can get on Amazon. To do this, we carefully factored in some key factors, including brand reputation, product specs, and overall customer reviews to make sure that each one will be worth your time. Check them out below:
How to Choose the Best Olive Oil Dispenser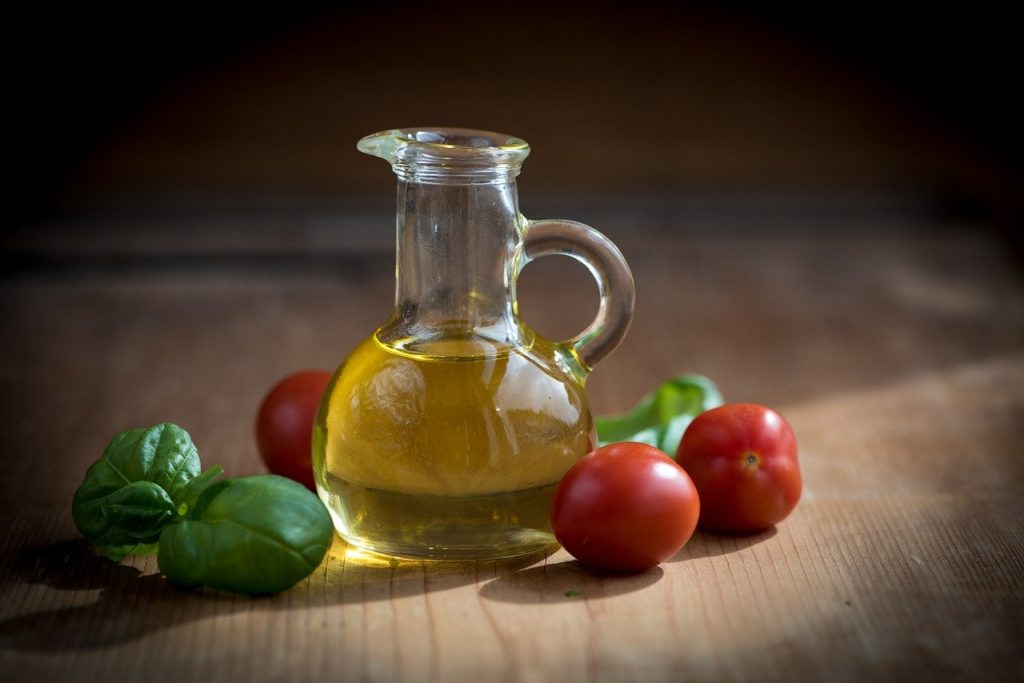 As with any piece of cooking equipment, choosing the right dispenser largely depends on your cooking habits. Read this short guide for some key factors to consider in choosing the right olive oil glass bottles for your needs.
Material
Ideally, you should look for one with an opaque or at least a tinted body since this is better for keeping olive oil fresh. Therefore, you can look into tinted glass bottle containers, handmade pottery, or sturdy stainless steel oil dispensers. On the other hand, you're free to opt for clear glass ones if you'll be using the container for liquids other than olive oil. 
Size
Standard oil containers have a capacity of 17 ounces, which should be enough for basic cooking needs. But, you may go a size higher if you're fond of using the ingredient, or lower if you want a more compact olive oil holder for barbecues, picnics, and other outdoor excursions.
Type of Spout and Funnel
It's convenient to get containers with thin and long built-in or free stainless steel oil pourers since they are generally easier to control than bare oil bottle spouts. The best olive oil bottle to get should also have a built-in funnel system or at least a free funnel attachment for more seamless refills.
Design
If you want a fresh-looking cruet, you may like hand-painted glass oil containers or uniquely-shaped ceramic oil pitchers with an embossed mark. You can also go with a trendy mason jar olive oil dispenser if you wish. Stainless steel or glass ones are a good modern-looking choice.
READ ALSO: How to Dispose of Cooking Oil The Right Way
Frequently Asked Questions
How To Clean an Olive Oil Dispenser?
Some olive oil dispensers come with an instruction guide for cleaning, since this process may vary depending on the materials used by the manufacturers. Although generally, you can simply disassemble some products and place them in the dishwasher (if they are dishwasher safe). If not, you can hand wash them. The best oil bottle cleaning method starts by running the insides of the container first in hot water. Gently scrub the insides with liquid dish soap, then rinse afterward.
How Long Does Olive Oil Last In a Dispenser?
Generally, you can store olive oil up to three to six months after it has been opened, provided that it's kept in ideal conditions. To make sure that it stays good, it's best to keep an olive oil cruet away from exposure to light (either in cabinets or an opaque or tinted bottle) at temperatures not exceeding 75 degrees F.