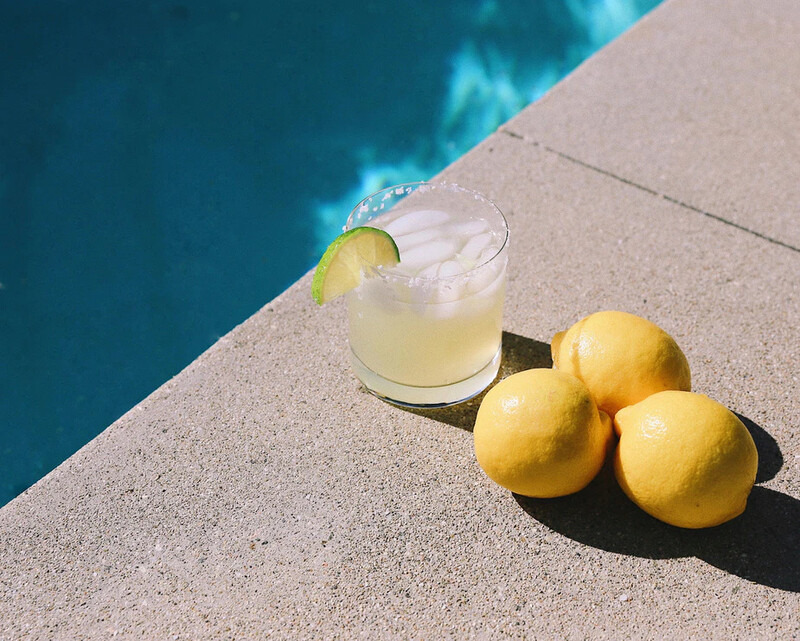 15 Best Margarita Mix Choices For Better Homemade Cocktails
Going out with your friends for drinks sounds like a lot of fun! But admit it, sometimes you just want to stay at home, cozy up, and enjoy a good movie. But there would be instances where you'll want to have a fresh cocktail for yourself as well, though. Except doing so would require squeezing limes, which you don't really have the energy for either. In a pinch, your best margarita mix can do the trick just as nicely as your homemade topolo margarita.
Margarita mixes are great for quick fixes, but it can be quite tricky when you see the selection of margarita mixes available in the market. Do you want your margarita skinny and gluten-free? Or do you want to try different flavors as well? Fortunately, we have already prepared a list of margarita mixes you might take a fancy from. Take your pick from the best-selling mixes to the most versatile ones!
Our Favorite Margarita Mixes at a Glance
15 Best Margarita Mix For You To Try
What To Look For In a Margarita Mix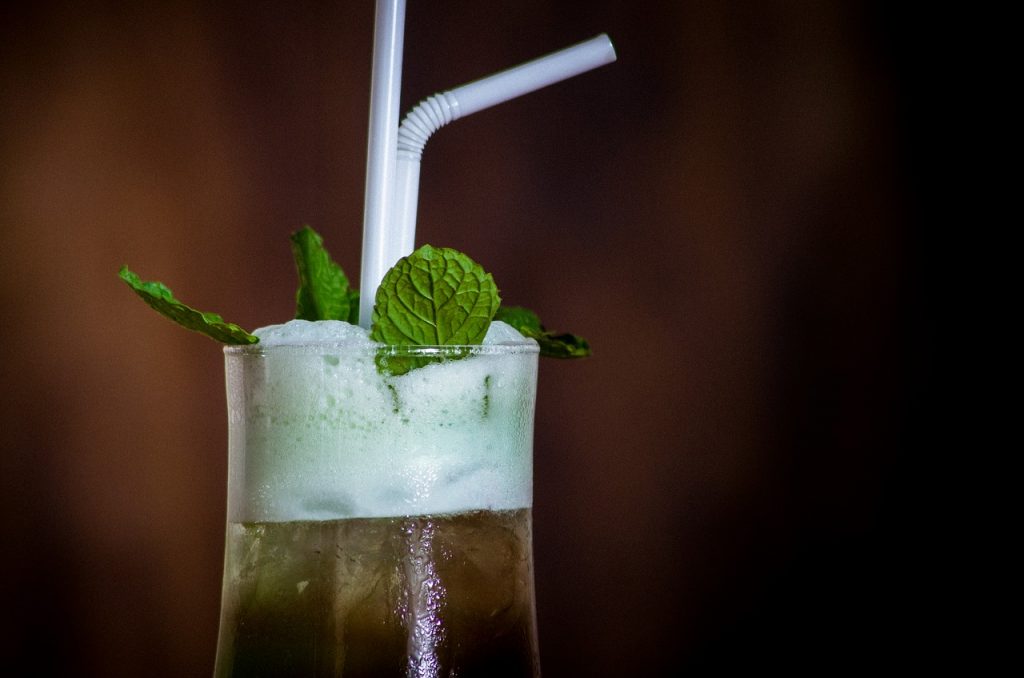 Nothing says easy as 1-2-3 like these pre-made margarita mixers! You don't have to go out of your way for margarita drinks and cocktails anymore. To make your shopping a breeze, we've listed down key factors you should keep an eye on for the best margarita mix!
All-Natural vs Artificial Taste
Are you an all-natural consumer or are you okay with your drink having an artificial taste? Whatever your preferences are, you should know that markets are peppered with mixes with artificial tastes. Some may end up making your cocktail taste unnatural. So, choose the products carefully when looking for the right margarita mix.
Sweeteners
There are different kinds of sweeteners for margaritas. But nowadays the standard sweetener of choice is agave nectar. Aside from agave, you'll also find honey. Both are natural, but honey is healthier because of its antioxidant properties. Still, there are some mixes that do not have sugar at all. At the end of the day, what's important is that you get one that suits your palate.
Added Chemicals
Store-bought margarita mixes have added chemicals. This is so they can prolong shelf life. But you can also find chemicals in artificial flavorings as they are made in the lab rather than from natural sources. Some of these chemicals can trigger allergies. So if you have one, better check the products' ingredient list just to be safe.
Size
Margarita mixes come in different sizes. Most of these come in liter bottles and gallon buckets. But you can also get single-serve packets and bottles. If you have a home bar, it might be better to get bucket-sized mixes. Otherwise, you can settle for small servings or a bottle.
Frequently Asked Questions
What's in a Margarita Mix?
A classic margarita mix contains lime juice preferably as a lime concentrate. Others use citric acid to mimic the acidic flavor of lime. For sweetener, a popular option would be agave, but some mixes use honey and corn syrup. Aside from these two, mixes also contain orange and ghost pepper extracts.

What Is the Best Margarita Mix?
The best margarita mix is a perfect blend of all its ingredients. It should be able to balance sweet and sour from lemon and lime. And it should go well with either tequila or a club soda.

Does Margarita Mix Contain Alcohol?
Most store-bought margarita mixes do not contain alcohol. This is so you can decide if you want an alcohol-free margarita. Aside from that, this also means you are free to choose any alcohol to your liking. You can use vodka if you prefer.

How To Make a Margarita Mix Better?
Even though you're making margarita from a pre-made mix, you can still customize your drink. You'll need a good triple sec (a type of orange liqueur that gives your drink fruity flavors and bitter notes) and of course the best tequila for margaritas. You can also rim the glass with kosher salt to elevate sweetness and sour even more.