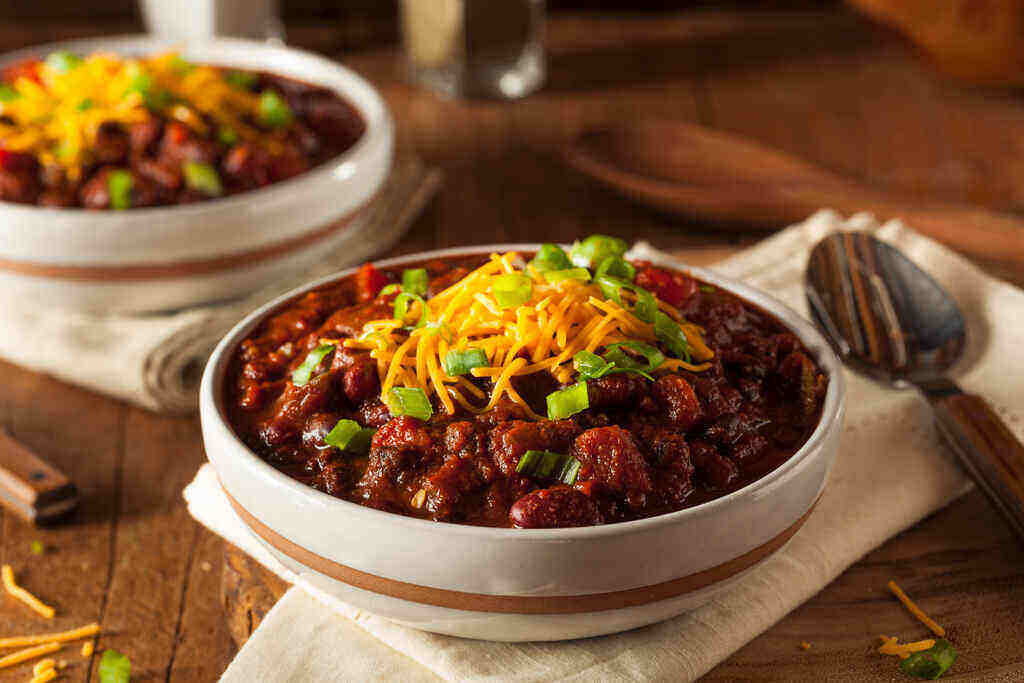 15 Best Canned Chili Options for Breezy Cooking
Some call it chili, some call it chili con carne. Whatever you want to call this spicy stew, chili will forever be warm, slightly spicy, and one of the most satisfying comfort foods ever. And with its versatility, you can have it on your favorite snack or as a complete meal! Truly, a healthy serving of chili can be a good pick-me-up when you're feeling down. However, one must know that making a mouthwatering chili recipe may take hours of simmering on the stove. Luckily, the best canned chili options are just a store away from you.
These days, you can find several options for chili. In fact, you can choose between vegetarian or all-natural and beans or without beans. And it doesn't stop there, you can even choose the type of meat you want. Available varieties include beef, turkey, and chicken! Aside from the selection of meat, you can also find several chilis in different kinds of beans.
However, considering the volume of choices you'll have to choose from, we know finding the best chili for your snacks can be tough. Because of this, we've singled out the best products you may take a fancy to. And so we listed below 15 of the best canned chilis you can choose from!
Our Favorite Canned Chilis at a Glance
15 Best Canned Chili Choices You Can Buy
How to Choose the Best Canned Chili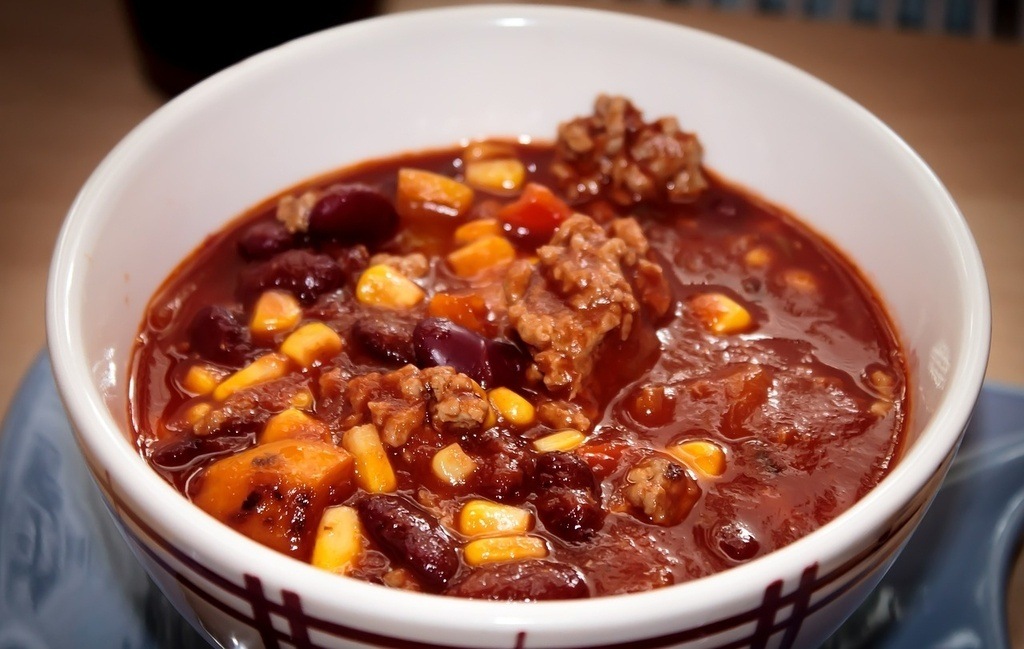 Lost and confused? Don't know where to start? Worry not! We know zeroing in on the best canned chili is hard, especially if you don't know what you want and what to look for. This is why we listed down important factors to help you shop for a good can of chili. You never know, maybe you'll find a pantry staple with this guide.
With Beans or Without Beans
One of the first few things you should consider when buying canned chili is the presence of beans. Now don't panic! The absence of beans won't affect your chili taste-wise. Although some beans are relatively milder compared to some.
When you rack the market for the best canned chili you'll often find red kidney, pinto, pink, and black beans. These are the popular options, but you'll also find two kinds of any of the beans previously mentioned in a can of chili.
Type of Meat
The classic meat for chili is ground beef. But the market for chili also extends to meat options such as turkey and chicken because they're the healthier substitutes. Keep in mind though that the meat greatly affects the flavor of chili.
To add, you also have the option of getting ground meat or cubed meat. You'll notice the word "chunks" on the can. Usually, you pick ground meat if you're using your chili for hot dogs or as toppings for your Frito pie. On the other hand, chunky options are for enjoying chili on their own or with rice. That said, be certain of what you'll use it for before picking the meat for your chili.
Spice Level
The spice level is another important factor you need to consider before buying the best canned chili to stock up on. But remember, as the name suggests, chili is always spicy. Nevertheless, there are three spice levels you need to keep an eye on. Specifically, there's mild, medium, and spicy.
Blend of Ingredients
The best canned chili is only just as perfect as the blend of its ingredients. Moreover, it is important to pay attention to the list of ingredients in the can and look for three of the most important aspects of chili—meat, beans, and tomato.
You should also still keep a lookout for the type of pepper and spice used. Some popular ingredients that add heat and spice to your chili include chipotle, chili powder, jalapeño peppers, dehydrated chile de Arbol peppers, and paprika.