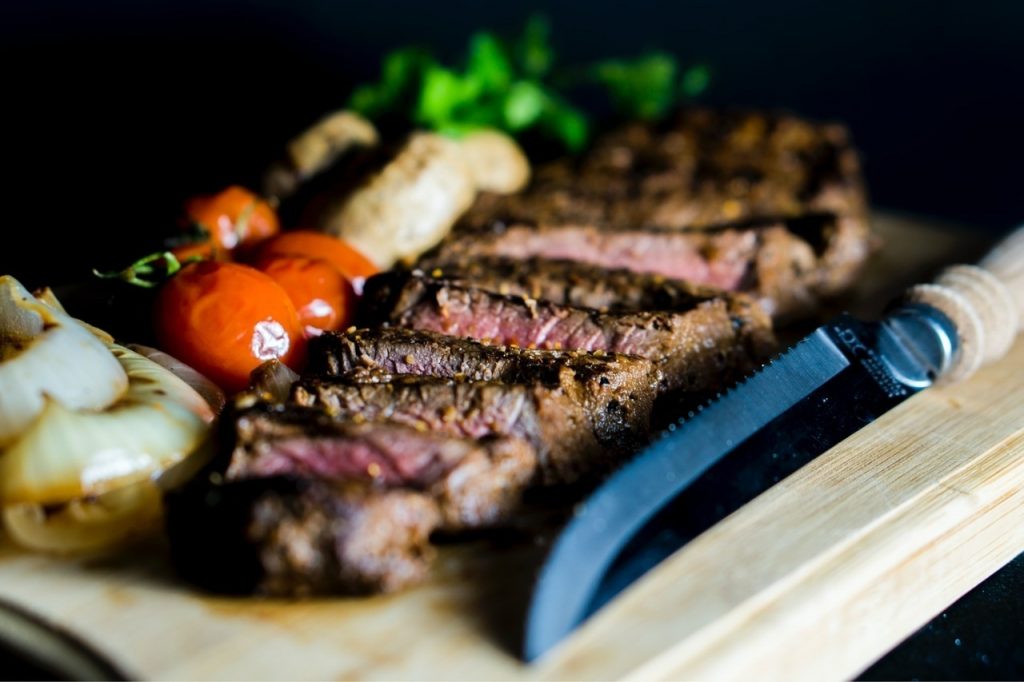 15 Best Steak Knives for Cutting Steak and More This 2022
Special celebrations need some of the best dinnerware to show off your homemade meals. And when you're serving meats, having the best steak knives will make for seamless cutting. They all come in different shapes, blade sharpness, and general uses. And they're not always for slicing up steaks!
Steak knives are sharp table knives used to smoothly cut through thick meats. These are also great for cutting vegetables and bread, making them a multi-purpose kitchen tool. You'll often find them showcased in fine-dining restaurants or steakhouses. But they've also made their appearance on home dinner tables as well. So if you're serving some eye of round steak on the dinner table, having a steak knife on hand would be really beneficial!
In this guide, we'll be showing off some of the best steak knives available in the market. From serrated edges to straight-edged blades, there's a steak knife for your needs! Curious yet? Then keep reading to find good steak knives for your dinner table today.
Our Favorite Steak Knives at a Glance
15 Best Steak Knives of 2022
What to Look For in Steak Knives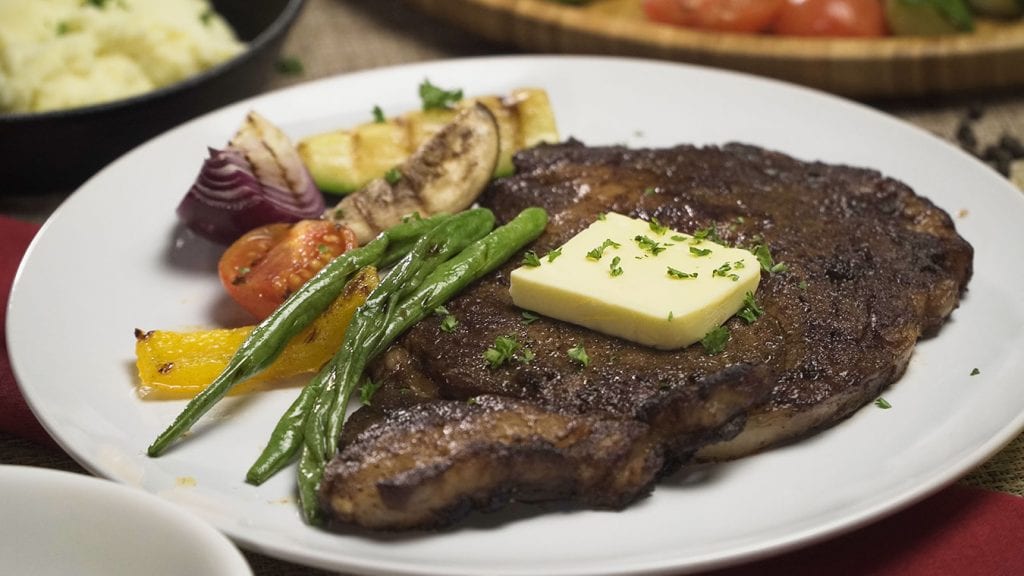 Type of Blade Edge
To find quality steak knives for your table, you need to consider their blade edges. There are three types of blades you'll find common among steak knives. Each has its own benefits when cutting into steaks and other delicious meals.
Straight Edge

– creates smooth cuts, requires resharpening, and doesn't tear through meat fibers.

Serrated Edge

–  a classic knife, stays sharp longer, and good for cutting roasts and bread.

Hollow Edge – comes with measured indentations, makes finer slices, and prevents food from sticking to the blade.
Find high-quality serrated-edged knives for your kitchen in this guide on 10 Best Serrated Knives For Every Use.
Material
Stainless steel is the most common material used. They can range from high carbon to German steel, depending on the brand. A stainless steel knife is long-lasting and corrosion-resistant. But you'll also find some knives that come in ceramic material. These, on the other hand, are less likely to rust and have razor-sharp edges. A ceramic steak knife is also non-porous, which keeps strong odors from clinging to the cutlery.
Handle
Many steak connoisseurs enjoy a steak knife with a bit of heft to them. While others would opt for more lightweight cutlery for ease of use. This, however, will depend on how well a handle can carry the knife. The handles are either made of wood or propylene plastic. Wood handles are classic and ergonomically designed for fuss-free use. Plastic handles, meanwhile, resist discoloration and tend to be lighter to carry than wood.