Copycat Taco Bell Nacho Cheese Dip Recipe
Recipes.net Team
August 4, 2020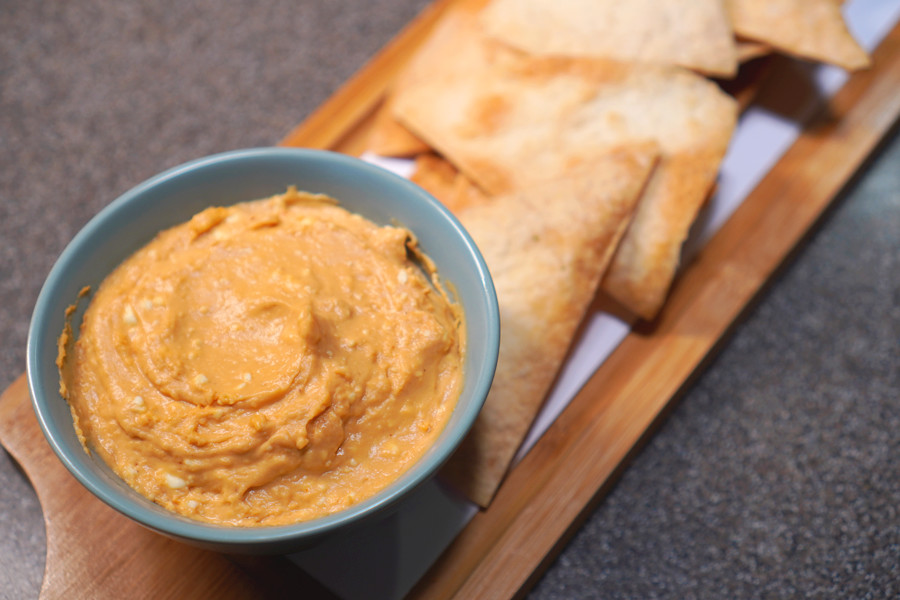 We all know that nachos are fully enjoyed with a tempting cheesy dip on the side. Once you start munching on your crunchy nachos dipped in glorious cheese, you simply can't stop! No wonder people ask for an extra cheese dip when ordering nachos at Taco Bell. So get your cheese fix by completing your nachos snack time with this easy copycat cheese dip recipe. Once you learn to make this homemade copycat Taco Bell nacho cheese dip recipe you won't be heading out for Taco Bell any time soon!
Most importantly, this dish is extremely simple to make. All you'd be needing is a microwave. Moreover, the taste of our copycat Taco Bell Nacho cheese dip recipe will certainly linger in your taste buds. Furthermore, you get to taste the distinct flavors of two different kinds of cheese all at one dip! Once you try it, we guarantee that you'll never forget the perfect blend of the taste of sharp cheddar along with the decadent cream cheese.

Tip: Add some jalape
ños to the dip to make a spicy cheesy spread for quesadillas!
Above all, the best thing about this absolutely amazing dip is its versatility. For instance, you can use this cheese dip as a spread for quesadillas by adding in some jalapeños. In addition, you can also use it as an extra layer to your usual grilled cheese sandwich! Moreover, you can even add this to your tacos for a cheesy blanket! Finally, with all the yummy things you can eat this cheese dip with, what are you even waiting for? Hurry and prep this wonderful copycat cheese dip for creamy and cheesy fun-filled snack times at home!

Copycat Taco Bell Nacho Cheese Dip Recipe Video
How To Make Copycat Taco Bell Nacho Cheese Dip
Save this quick and easy copycat Taco Bell Nacho Cheese Dip to your dip recipe list now and impress your party guests later!
Ingredients
½

cup

sharp cheddar cheese,

shredded

½

cup

cream cheese

1

tbsp

butter,

unsalted

2

tsp

Worcestershire sauce

2

tsp

hot sauce
Instructions
Combine the cream cheese, cheddar cheese, and butter into a microwave-safe bowl.

Heat it in the microwave on high for 40 seconds or until it begins to melt.

Stir in the worcestershire sauce and hot sauce, then heat in the microwave for 20 to 30 seconds until the mixture melts completely.

Serve your cheesy dip with your favorite nacho chips and enjoy!
Nutrition
Calcium:

133mg

Calories:

182kcal

Carbohydrates:

2g

Cholesterol:

46mg

Fat:

17g

Iron:

1mg

Potassium:

77mg

Protein:

5g

Saturated Fat:

9g

Sodium:

303mg

Sugar:

1g

Vitamin A:

648IU

Vitamin C:

2mg
Commonly Asked Questions
How can I keep the cheese dip from hardening?
Cheese dips will eventually harden especially when placed inside the refrigerator. The best way to enjoy the cheese dip is to reheat it before serving. The cheese dip will not last if placed at room temperature for too long. It's best served on a warming tray to prevent so it will not harden.

Is it okay to use cheese slices?
If you want an instant cheese dip, using cheese slices will be okay. Cut them up first into little pieces, put them in a microwave-safe bowl, and melt them in the microwave. This is good for a one-time solo eating.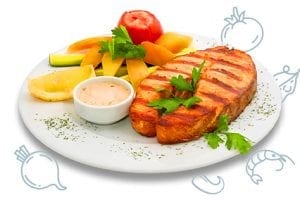 Conclusion
If you're on the hunt for a quick and easy cheese dip for your nachos and tortilla needs, here's a perfect simple cheese dip for you. It's gooey with just the right consistency!
If you have leftover cheese dip, feel free to use it on your french fries or sandwiches. Now that you know how to make your own homemade cheese dip, you may never want to buy one at your local grocery store again!
Related Dip, Sauce & Condiment Recipes