When you think of instant salsa for your tortilla chips dip, there is automatically one brand that comes to mind — Tostitos. In this recipe, we'll be teaching you how to recreate this iconic and flavorful copycat Tostitos salsa con queso.
Don't worry, this recipe is as simple as it can get. This absolutely well-loved dip from Tostitos is essentially the combination of a nacho cheese dip with a traditional salsa. Anyone can do this copycat Tostitos salsa con queso recipe anytime!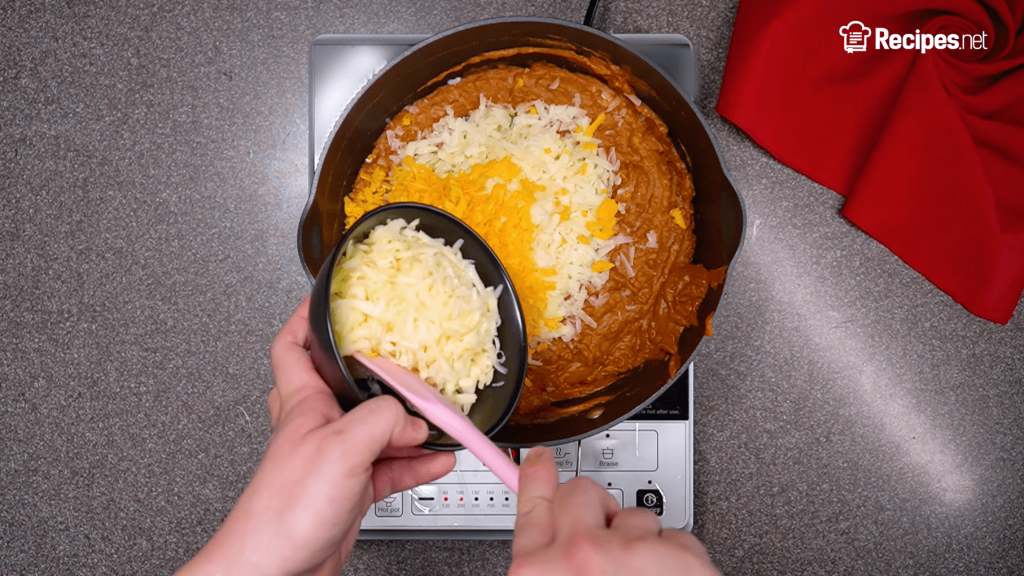 With the thick richness of cheese and tang of salsa, you get a burst of various flavors all in one with a slight tinge of spiciness added in. Without further ado, let's dive right in and discover how to make this mouthwatering salsa that is perfect for Taco Tuesdays and picnics.
If you're a cheese purist and prefer a pure cheese dip, you can learn to make a copycat Taco Bell Nacho cheese dip with us too!

Tip: If you want some more kick to your dip, don't be afraid to add more cayenne pepper into it!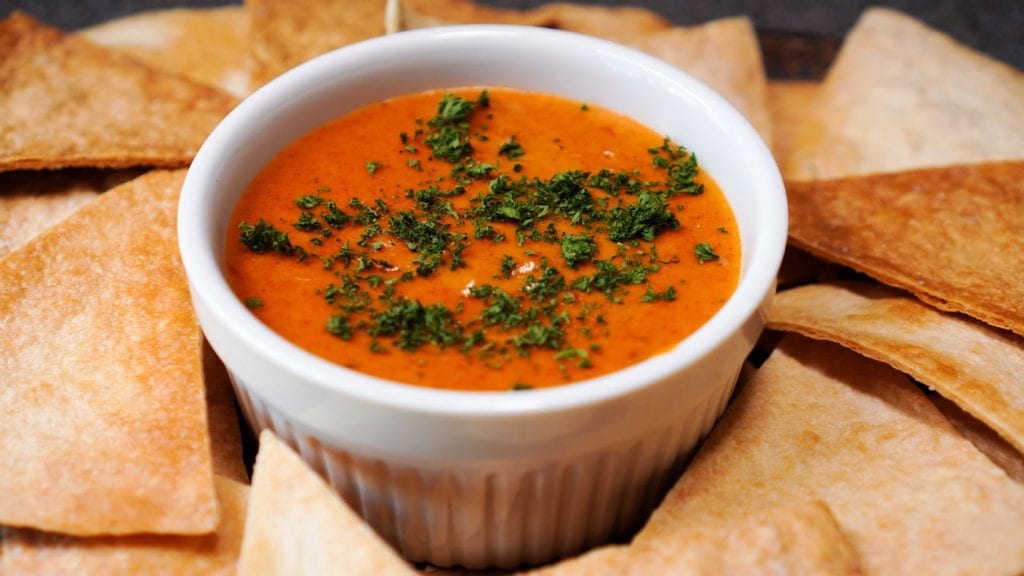 Copycat Tostitos Salsa con Queso Recipe
How To Make Copycat Tostito's Salsa con Queso
The explosion of flavors from this salsa starts with the saltiness of the cheese and with the right blend of the chili.
Ingredients
3

tbsp

vegetable oil

¼

cup

yellow onion,

chopped

1

tsp

salt

1

tsp

black pepper

½

cup

canned tomatoes,

crushed

¼

tsp

cayenne pepper

1½

tsp

white sugar

2

tbsp

paprika

2

tsp

garlic powder

¼

cup

all-purpose flour

¾

cup

milk,

more as necessary

1

cup

Queso Blanco,

grated

1

cup

American Cheddar cheese,

grated

1

cup

Monterey Jack cheese,

grated
Instructions
In a medium-sized saucepan, combine the oil, onion, pepper, tomatoes, cayenne, sugar, paprika and garlic powder. Saute briefly.

Meanwhile, mix the flour and milk in a small bowl until combined. Slowly pour into the crockpot.

Stir until the mixture becomes thick and smooth.

Add the shredded cheeses, stirring to prevent sticking.

Cook the sauce on low heat for 5 to 10 minutes, or until well blended. You may need to add more milk as necessary.

Season to taste with salt and pepper. Adjust accordingly.

Serve with tortilla chips.
Recipe Notes
The original dip is supposed to be quite creamy but this homemade version is a little chunkier with the canned tomatoes. Make this dip super smooth by pureeing the canned tomatoes first. As the sauce is made with real cheese, it will thicken as it cools, so you should serve it on a warming tray if you plan to take your time eating.
Nutrition
Sugar:

10g

:

Calcium:

1092mg

Calories:

2438kcal

Carbohydrates:

25g

Cholesterol:

114mg

Fat:

257g

Fiber:

3g

Iron:

3mg

Potassium:

491mg

Protein:

30g

Saturated Fat:

200g

Sodium:

2147mg

Vitamin A:

3539IU

Vitamin C:

5mg
Nutrition Disclaimer
Frequently Asked Questions
I would like some extra spice to this dip, what can I add?
Tostitos' Salsa con Queso has a Medium spice level but this version is a little milder. The original dip includes jalapenos and chili peppers so you can chop those up finely and add them in for an extra kick.
How can I make this dip vegan/dairy-free?
A good vegan alternative is nutritional yeast, which is used in most vegan dishes to add a cheesy flavor. Replace the milk with some cashew milk, which is super thick, creamy and won't overpower the other ingredients' flavor.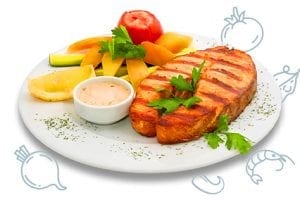 Conclusion
If you can't decide whether to get a cheese dip or salsa, this dip gives you the best of both worlds. It's a delicious accompaniment to your favorite chips and will leave you wanting more!
Topics:
Comments
The paprika is really too much (maybe it was supposed to be 2 tsp instead of tbsp?). Also you can taste the flour. I would recommend using cornstarch instead (at 1/2 the amount used for flour), but if you use the flour i would saute it with the onion and oil (or butter) for 3 minutes or so to cook the flour taste out rather than adding it to the crockpot with milk.

Comment is awaiting moderation.