Copycat Taco Bell Doritos Locos Tacos Recipe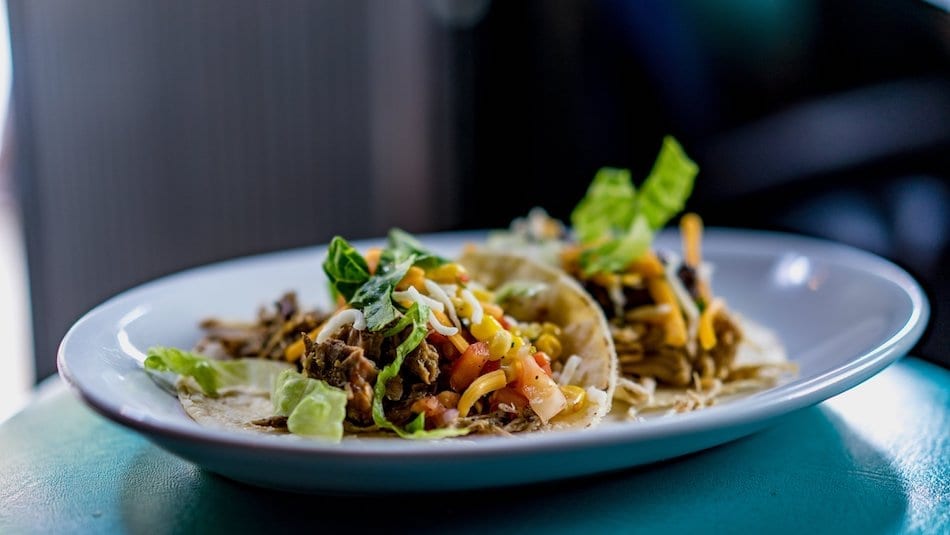 Who doesn't love a copycat Taco Bell recipe? Make this crazily good locos tacos recipe for dinner night or game night. Who knows, you might just make a better version than the original!
How To Make Copycat Taco Bell Doritos Locos Tacos
Ingredients
1

cup

dehydrated cheddar cheese powder

1/2

cup

tomato powder

3

tsp.

turmeric powder

1/8

tsp.

red bell pepper powder

1

tbsp.

green pepper granulated or powder

1/8

tsp.

garlic powder

1/8

cup

onion powder

2

tsp.

ancho chili powder

2

tsp.

Kernel Season's nacho cheddar popcorn seasoning

1

cup

masa harina de maiz

2/3

cup

hot water

1

lb.

ground beef

chopped tomatoes

shredded cheddar cheese

shredded lettuce

sour cream

Taco Bell taco seasoning
Instructions
Use a food processor to grind up all the spices and cheese powder and mix thoroughly.

Boil water unto a pot and measure out 2/3 cup to mix with 1 cup of masa harina de maize.

If it is too dry or wet, add a touch of water or masa accordingly.

Roll into a ball and wrap tightly for 30 minutes.

Divide into four sections.

Roll one section into a ball and flatten out with your hand roll out into a thin, round pancake in between two pieces of plastic wrap.

If you are lucky enough to own a tortilla press then use that instead. Repeat with the three other dough pieces.

Place ground beef into skillet or pan on medium high.

Pour oil into a deep pan and set to medium high.

You want your oil VERY hot.

I found that if my shells were fried in oil any lower than 375 degrees they end up soggy.

So you want it to heat up to between 375 to 400 degrees.

While the oil heats up drain the water from the ground beef and then add the taco seasoning with 3/4 cup of water.

Set to low and stir occasionally.

Once the oil is at the correct temp, CAREFULLY drop the tortilla dough into the pan.

I stand back for a second or two in case of any splatter.

I suggest using a pan with higher sides than mine in order to guard splatter.

You will let it cook or only a second or two.

The tortilla will begin to bubble up.

IMMEDIATELY use a fork and spatula to fold one side over before it hardens to shape the taco.

I use the spatula to hold up one side, then the fork to separate the other.

Once the shell is hardened in shape, turn over to cook other side well.

Drain on a cookie rack with paper towels underneath.

Once cool, sprinkle powder over each side.

Drain ground beef.

Fill taco shell with beef, sour cream, lettuce, cheese and tomato.

Eat immediately.
Nutrition
Calcium:

168mg

Calories:

311kcal

Carbohydrates:

9g

Cholesterol:

73mg

Fat:

22g

Fiber:

2g

Iron:

3mg

Potassium:

369mg

Protein:

19g

Saturated Fat:

10g

Sodium:

199mg

Sugar:

1g

Vitamin A:

788IU

Vitamin C:

5mg