New Drinks Recipes
Recipe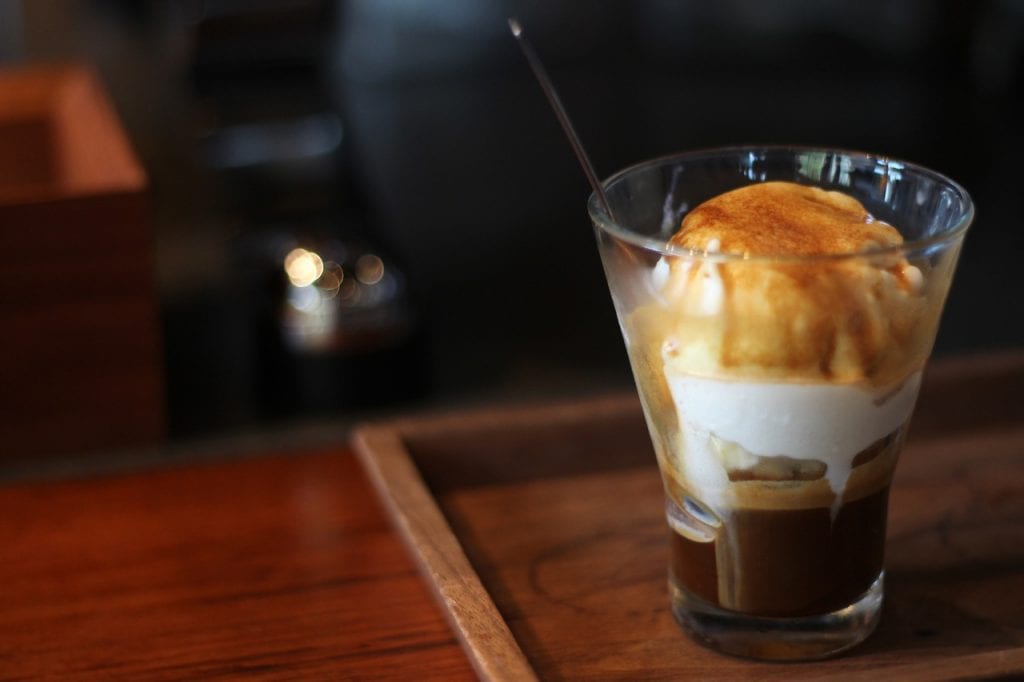 Affogato is a quick and easy dessert to end your meal. A scoop of vanilla ice cream drenched in rich espresso.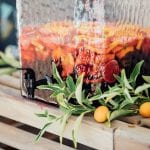 Famous
A fun party punch best on warm summer nights to cool you up momentarily. Or in times when the weather is too cold, the alcohol can warm you up pretty fast with just a few drinks.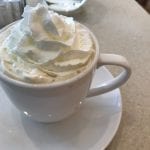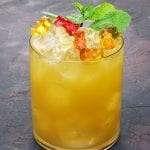 Famous
A swamp-filled Halloween punch recipe made of pineapples and gummy worms!
Cooking 101
7 Secret Kitchen Hacks of Restaurant Chefs
Read Now