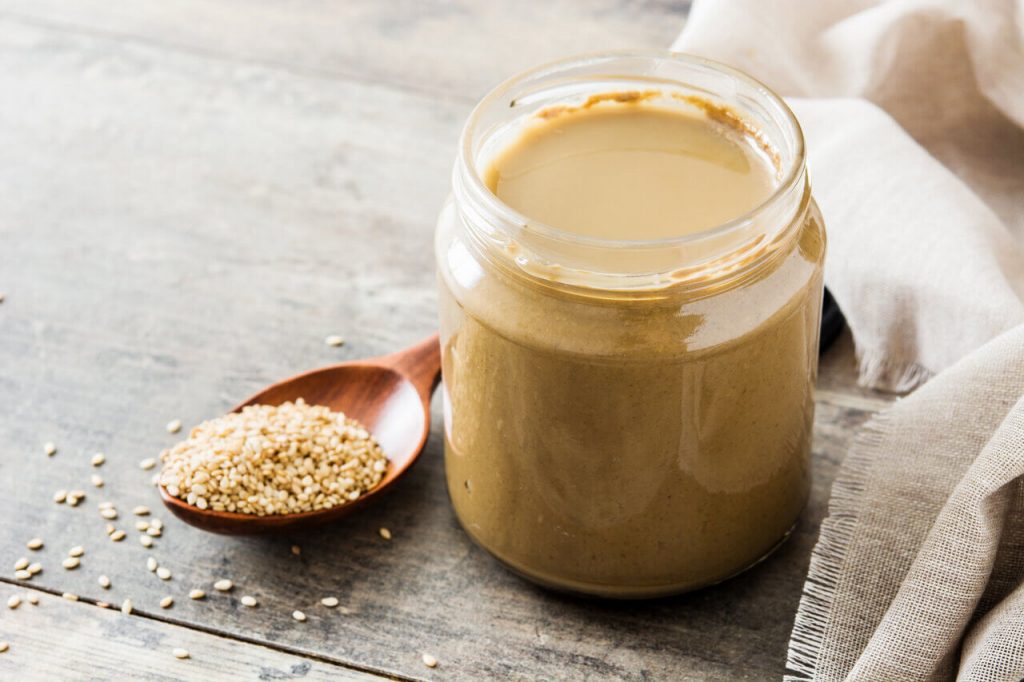 9 Best Tahini Substitute Options You Can Try
Just when you're done contemplating whether you prefer shawarma or gyro, you discover you've run out of tahini to go with the latter.  The absolute worst! Now you're probably thinking, what else can you use in its place? Well, it's also the best time to think ahead as it won't be the last time you will run out of it! To secure your future cravings, below is a list of the best tahini substitute choices you can use! 
But, first, what is tahini exactly? Tahini (also called sesame butter) is a famous Middle Eastern condiment made from toasted sesame seeds. It's mixed or served beside famous Mediterranean and Middle Eastern dishes such as baba ganoush, hummus, and a bunch of sauces and salad dressings because of its nutty, earthy, and creamy mixture. It can also be a little bitter and thick. You can say it's pretty similar to nut butter in texture and consistency.
9 Best Tahini Substitute Options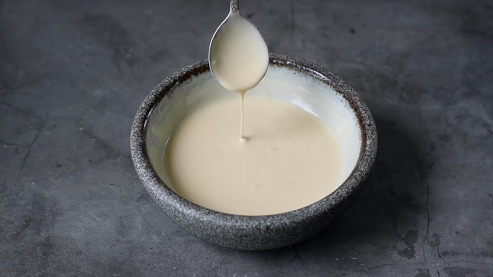 Running out of your tahini just when you're about to whip up a Mediterranean chickpea bowl can ruin the rest of your day. To avoid this dilemma, it's time to list down substitutes for tahini that are already in your pantry. Check out what you can use in its place:
Sunflower seed butter is possibly the best substitute for tahini in hummus and other dishes as it's the closest to tahini in terms of flavor. 
Just like the original Middle Eastern condiment, this alternative features a strong nutty flavor and a similar mild earthy taste that's not as strong and overwhelming as other nut butter. If you're using store-bought, better check the label first for sugar. The added sugar doesn't complement a lot of savory dishes so find a brand that doesn't add sweeteners. Otherwise, this substitute would suit most dishes that use tahini paste and sauce.
Using this alternative is pretty straightforward. You can use equal parts sunflower seed butter for every cup of tahini as indicated in the recipe. Now, it's a little thicker than tahini so you may add oil to bring it closer to sesame butter's consistency. You can also season it with some salt to make it more savory.
Cashew Butter
You might have guessed peanut butter is the next best substitute. However, cashew butter is closer to tahini as a more neutral flavored swap that complements a lot of dishes seamlessly. Though not as nutty and earthy as sunflower seed butter, it's a suitable substitute because it's smooth and high in fat, giving dishes the creamy flavor they are looking for in tahini. 
It can also come with added sugar. So, to compensate for the sweeter taste, you may add a little salt especially if you're using it for savory dishes. And then incorporate cashew butter as a direct replacement for tahini in your dish. All in all, its neutral taste offers versatility in the kitchen that you won't find in other substitutes on this list. 
Remember that this is a kind of nut butter, so it's not suitable for those with nut allergies. But it's good for those with sesame allergies as it's seed-free. 
Almond Butter
One of the qualities that you have to look for in a good tahini substitute is smooth consistency which is often what tahini is used for. Almond butter is another kind of nut butter that has a similar consistency as tahini. Still, it has a distinct taste comparable to peanut butter, only it has a nuttier, richer flavor profile which is why it won't work in all recipes with tahini. 
Nevertheless, it's a good replacement if you don't mind the strong nutty taste often associated with baked goods like cookies and brownies. It also works with certain salad dressings and sauces where there is a pronounced nutty flavor. You can use almond butter in a 1:1 ratio of tahini to almond butter in salad dressings and some desserts.
Peanut Butter
Some claim that peanut butter is a suitable replacement for tahini. That's because peanut butter is the most practical substitute as it's found in most household pantries. 
Now, out of all the nut butter types, peanut butter is the least similar to tahini in terms of flavor. That's probably because it has a pronounced sweetness and a very distinct flavor profile that's easily recognizable in dishes. So it's better to use the natural or the unsweetened peanut butter that's less sweet and a little grainy like the tahini. 
Used in moderation and with a little tweaking, you can use unsweetened peanut butter as a direct swap for tahini. You can also mix in ¼ teaspoon of sesame oil to better mimic the sesame flavor. Of course, you may add more as needed. Like almond butter, use this for recipes with a pronounced nutty taste in baked goods, sauces, and salad dressings like this creamy sesame vinaigrette. 
Greek Yogurt
Greek yogurt shares a few qualities with tahini but it's far from being the best substitute. It's thick and creamy but with a velvety mouthfeel compared to sesame butter. It also has a little tang that you won't find in tahini. 
Nevertheless, it can be used as a last resort for some dishes. It's especially suitable for salad dressings and dips that need a zesty flavor and silky consistency rather than to temper the sweetness of a dish. Employing the help of this replacement is a little tricky though. Use Greek yogurt as a direct substitution if the recipe needs ¼ cup of tahini or less.
However, when it comes to bigger quantities, start with half a cup of Greek yogurt and combine it with another substitute on this list. This is because adding too much can affect the overall taste. To compensate, you can combine it with other substitutes like almond, cashew, or peanut butter to help bring in some of the tahini's complex flavor profile.
Sesame Oil
Obviously, sesame oil tastes strongly like sesame compared to some swaps on this list because it came from the same source: sesame seeds. The only problem is its consistency. It's neither a sauce nor a paste. It's very different from tahini because it has an oily consistency. 
If you're looking for a tahini substitute that doesn't need the texture of tahini exactly, then this hits the right spot. We mentioned earlier that it has a stronger sesame flavor so you probably need to use less of it. If you opt to use this alternative, begin by using half the amount of tahini in the recipe. You can always add more as desired. It's also better if you mix it with some items on this list such as sunflower seed butter and peanut butter. 
Black Sesame Paste
Black sesame paste is a sort of Japanese condiment made in the same manner as tahini, only using black sesame seeds instead of the white kind. It's used in sweet and savory dishes, more particularly in Japanese and Asian cuisine. Compared to tahini though, this condiment has a strong roasted nutty flavor accompanied by a deep earthy taste with a very thick paste consistency.  
Since its black color affects lighter-colored dishes, we suggest incorporating it in dishes where the color of the substitute can blend well. You can use it in black tahini cookies or desserts with a chocolate base. You can also use it for this spiced black bean hummus instead of tahini. And then incorporate it in a 1:1 black sesame to tahini substitution. 
Other Nut Butter Substitutes
By now, you may have guessed that different kinds of nut butter are the best substitutes for tahini. Besides almond, cashew, and peanut butter, you can also use soy nut butter plus ¼ teaspoon of sesame oil. The soy brings in a slightly nutty flavor and thick consistency. Meanwhile, the sesame oil is there, well, for the sesame taste. Together, they can replicate the tahini both in texture and flavor. Use it as you would other kinds of nut butter in this list or add it to stews and soups. 
Homemade Tahini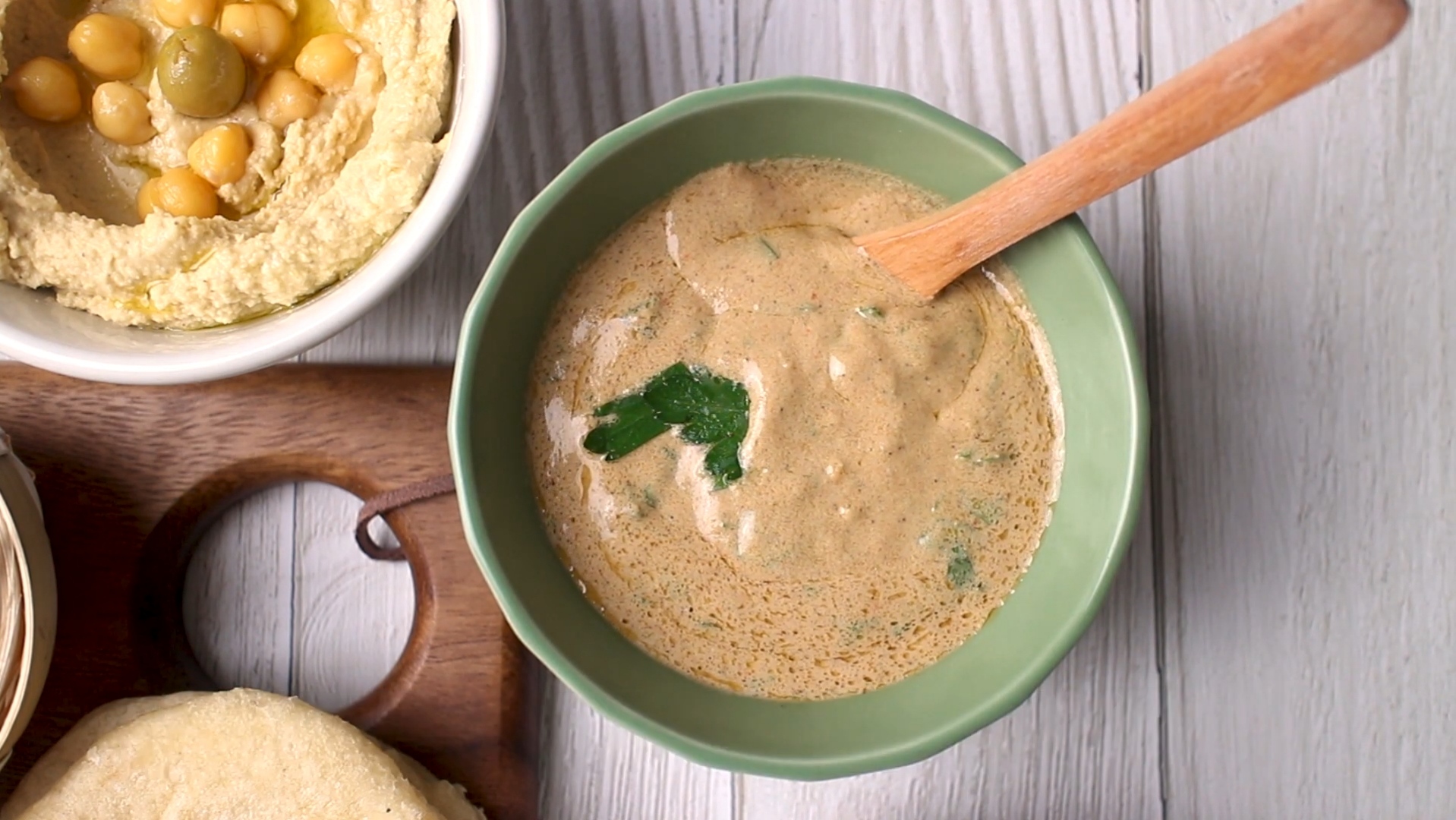 Undeniably, the best tahini substitute is homemade tahini. They're also considerably less expensive than the store-bought sort. Don't worry! It might seem a little tricky and frankly nerve-wracking to make your own tahini at first, but it's actually quite simple. Follow the recipe for easy tahini below! 
Ingredients: 
1 cup sesame seeds, hulled and roasted

2 to 4 tbsp grape seed, vegetable, or light olive oil

pinch of salt (optional)
Steps: 
Put sesame seeds in a food processor.

Process for 1 minute or until it reaches a crumbly paste consistency. 

By now, you can gradually add 2 to 3 tablespoons of oil.

Continue processing for one to three minutes. Remember to pause every now and then to scrape the bottom and sides. It's also at this step where you should check your tahini's consistency. Add the fourth tablespoon of oil if the consistency is still gritty. It should be smooth and slightly thick that's still pourable.

Taste your tahini.

Add salt to taste if you want more flavor and process for a couple more seconds.  

Pour in a jar with a lid and store in the refrigerator. This way your tahini can last for about a week. Now, if you'll consume it immediately or in one to three days, you can store tahini in the pantry

in a cool and dark place, away from direct sunlight. 
Flavorful Recipes with Tahini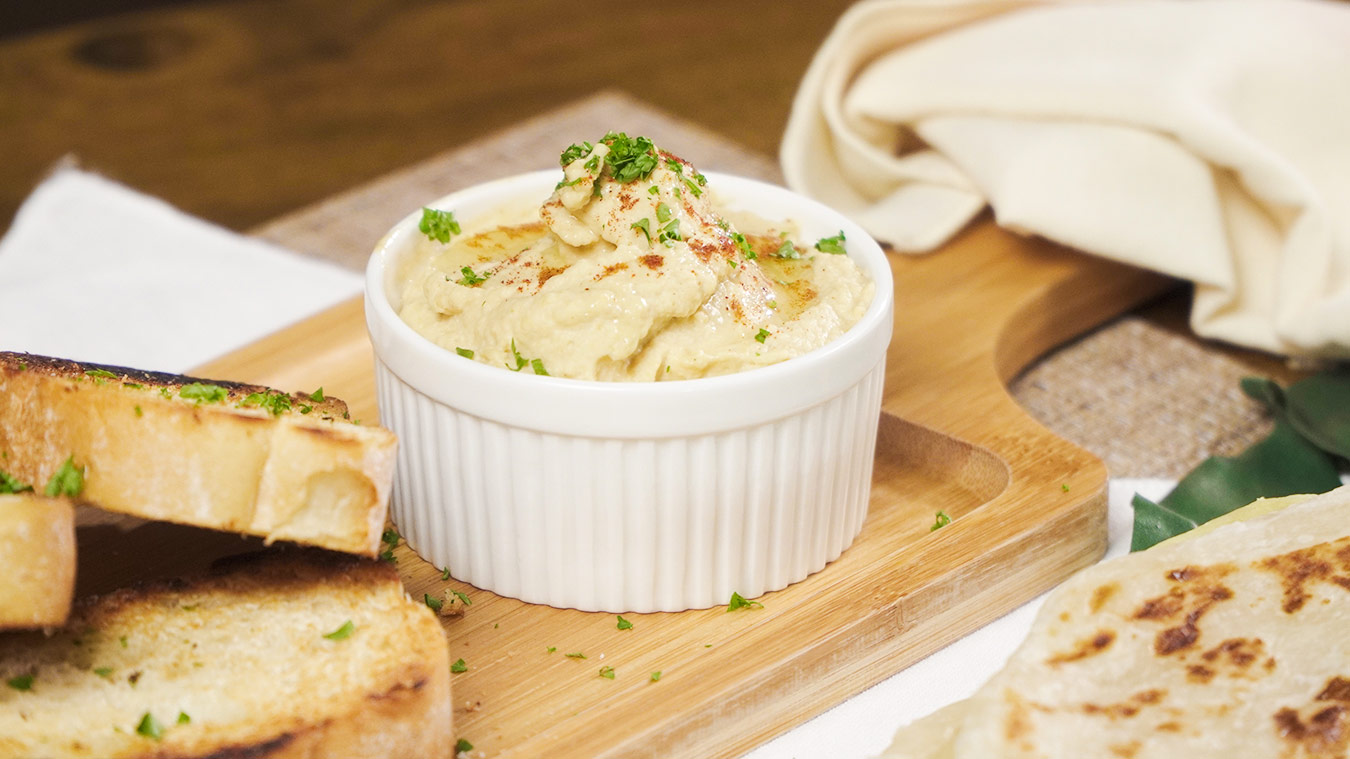 Tahini is a good flavor enhancer for a lot of dishes. Its strong nutty, earthy taste and natural creamy flavor are the best for cutting and tempering the overwhelming spices in some of your favorite Mediterranean dishes. Find how you can incorporate this flavorful condiment into your cooking. 
Use These Tahini Substitutes to Spruce Up Your Favorite Dishes
Without a doubt, tahini is a flavorful condiment that you can add to your favorite Middle Eastern recipes and a bunch of other Mediterranean dishes. With its many uses, it can easily run out. Now, although some may need slight adjustments, these tahini substitutes are just as tasty and capable of bringing in a nutty and creamy flavor.
So the next time you run out of this condiment, check your cupboard first before running out to buy an expensive store-bought bottle. It's even better to make your own at home using our recipe!