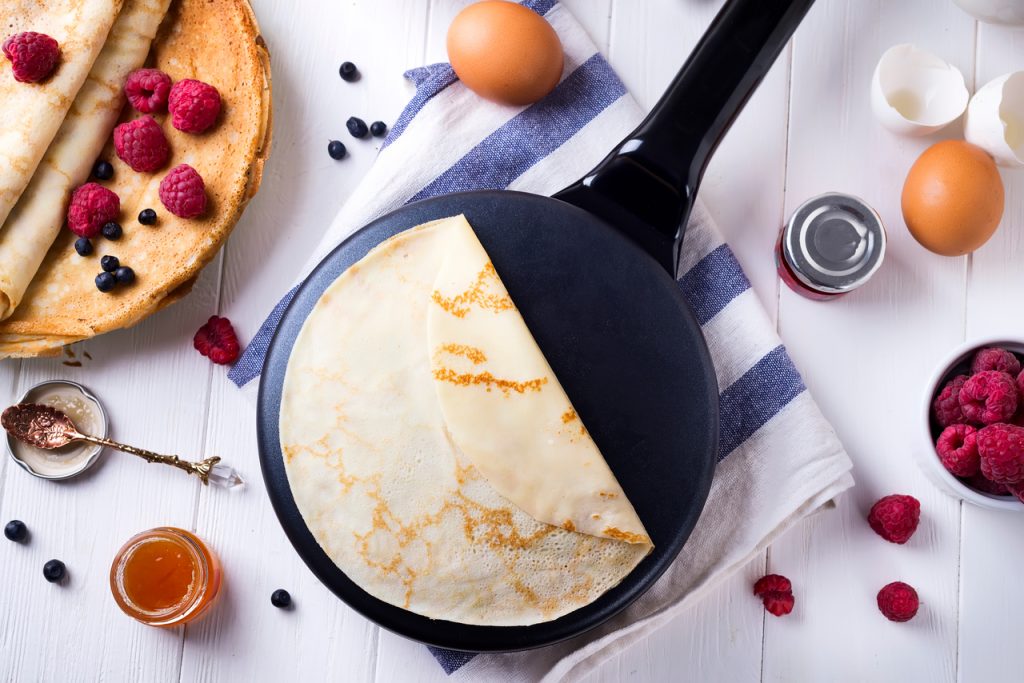 13 Best Pancake Maker Options of 2022
Are you in search of the perfect pancake maker? Who doesn't want an easy and convenient partner to help you create a breakfast meal that'll make your morning great, right? Well, you are in the right place! Prepare your favorite go-to pancake toppings because the search is almost over. We got you a handy list of the best pancake makers you can choose from!
Our Favorite Pancake Makers at a Glance:
13 Best Pancake Makers This 2022
How to Choose the Right Pancake Maker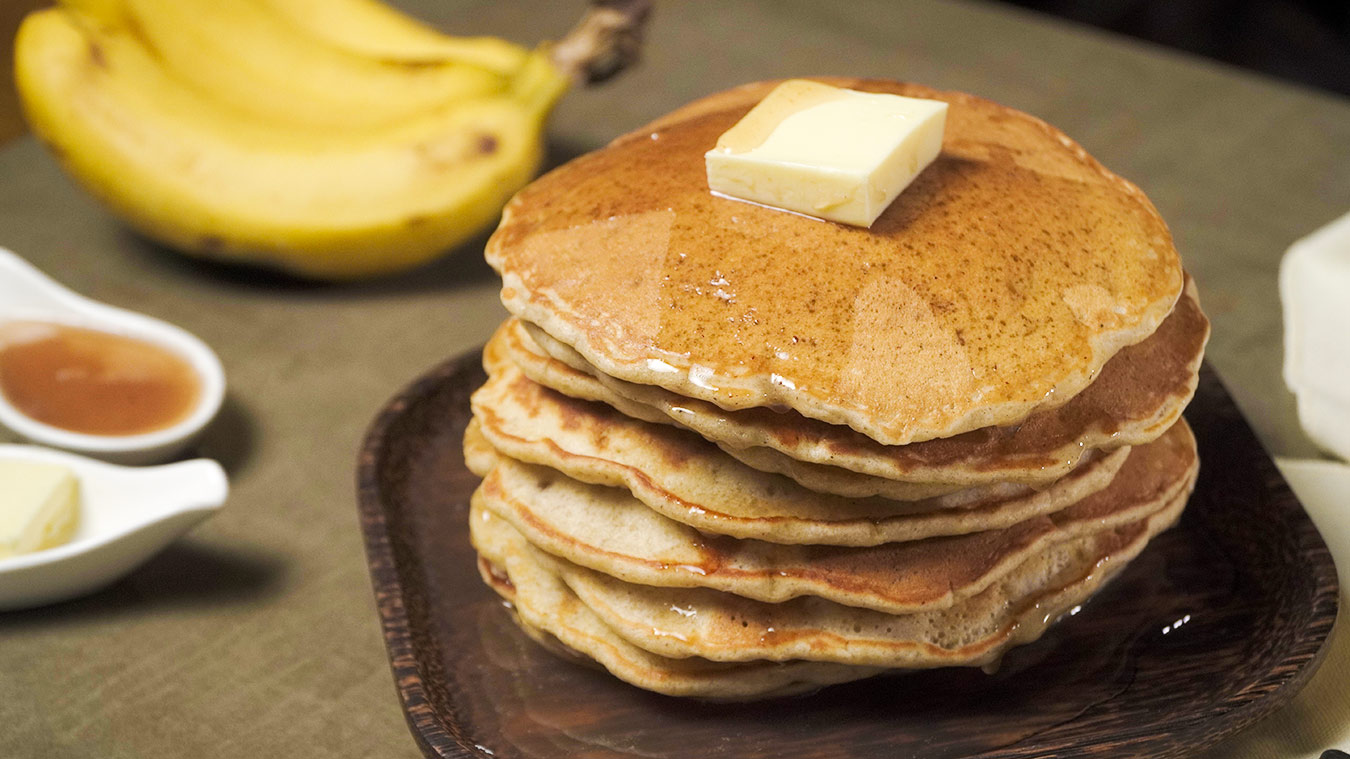 When choosing the right pancake maker, the most crucial factor you should consider is your preference as the user. However, there are some details that you need to know to ensure your purchase is worth every penny. Here are those:
Material and Design
A pancake maker's material and design doesn't only refer to how it appeals to you aesthetically. You should also consider its heat retention ability. We recommend choosing pancake makers with aluminum plates or stainless steel that heats up quickly. Nonstick pans are also a plus. It will help you create less greasy pancakes that are on the healthier side since you won't need to use much oil.
Also, we suggest that you consider the material used for the pancake maker's casing as it affects their weight and durability. Plastic outer materials may be way lighter in weight but might become brittle over time. Meanwhile, those made with stainless steel casing are more on the heavier side and are heavy-duty.
Now, when using full stainless steel pancake makers, be more cautious and wear oven mittens or use safety handles to avoid the risk of burning yourself.
Size and Capacity
Think about what kind of pancakes you like to make. Do you want large ones, regular-sized, or mini pancakes? Also, consider its capacity. Regular pancake makers will do the job if you are only making pancakes for yourself and a few people. But if you are trying to serve a big crowd or to use it commercially, avail pancake makers that will help you create 30 or more per batch.
Functionality
There are pancake pans that do not need electricity. You'll only need a heat source like your stove to use them and create pancakes. However, if it is an electric one, you should also consider the cooking power of your pancake maker. 900W is enough for home use. If it's for commercial purposes, pick machines around 3000W to make it more efficient. Having a pancake maker with a wide range of temperature regulations will also help you achieve different pancakes with varying textures (from soft and fluffy to crunchy and crispy). 
Finally, we recommend looking for a versatile pancake maker. A multipurpose machine will help you create variations in your food. It will also allow you to use the gadget for different purposes, making it more valuable in your kitchen.
Maintenance
Proper cleaning and storage will help you lengthen your machine's life. With that, choose equipment that is easy to clean and maintain — like a nonstick pancake machine! You can also opt for ones with detachable plates that you can easily wipe or pop into your dishwasher. 
---
Frequently Asked Questions
How to use a pancake maker?
The answer depends on what type of pancake machine or equipment you are intending to use. With that, we highly encourage you to read the manual (or watch a guide video) before using the equipment.
Nonetheless, here are the general rules that you need to bear in mind when using any electric kitchen equipment:
Check your appliance's voltage (110 to 120 VAC or 220 to 240 VAC) to avoid damaging your machine.

Follow proper use and care indicated in the manual.

Once plugged, avoid touching surfaces. Use the handles and knobs to prevent burning yourself.

Follow strict supervision when working with kids.
How do you clean a pancake maker?
So how do you clean a pancake griddle or a pancake maker? It depends on the cleaning and proper care manual that comes with the machine. Some products are conveniently dishwasher-friendly.
However, using a warm damp cloth, you can clean most nonstick pans, griddles, and appliances. If the plates are detachable, you can wash them with warm, soapy water. Do not forget to thoroughly dry your kitchen equipment before storing it to avoid rusting and mold formation.
Do you need to rest the pancake batter in the fridge before using it?
Yes. Doing this for about 30 to 45 minutes will allow the gluten in the batter to rest and starch to expand more, giving you a lighter pancake.
Which is better to use when cooking pancakes, oil or butter?
We recommend using oil with high smoke points (canola, coconut oil, or shortening) instead of butter since it burns quickly, especially when exposed to high temperatures. If you really want a buttery taste in your pancakes, you may use ghee (a clarified form of butter) or add the butter as a topping to your newly made pancakes. 
Now, even though using some fat on your cooking equipment will help you easily flip your pancake, do note that some cooking oil sprays may ruin your equipment — especially the nonstick ones. That's because they may contain some chemicals that may leave a residue that can build up over time. This can be hard to remove or clean and may spoil the nonstick surface of your pancake maker.