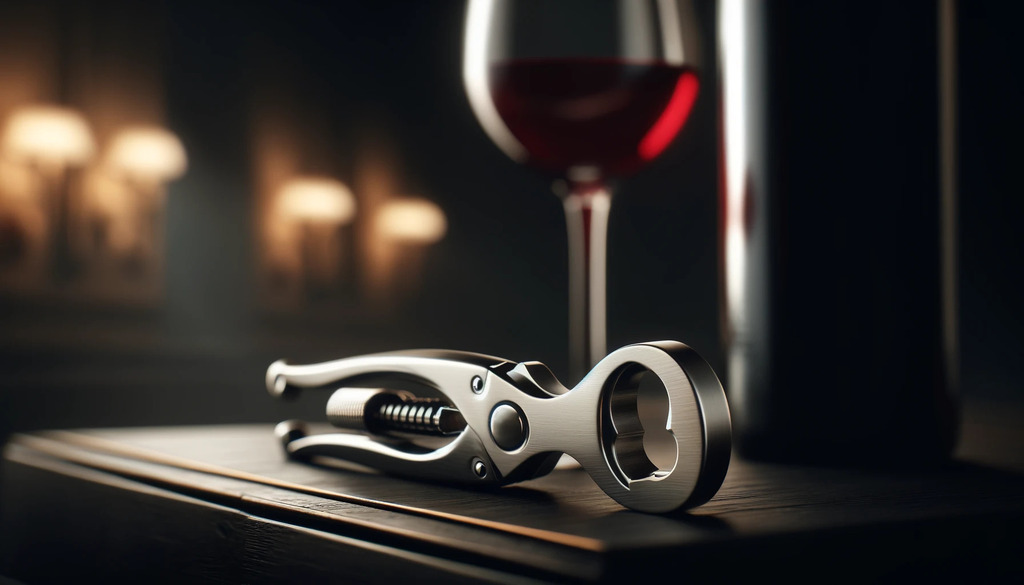 Wine Opener Guide: 12 Best Types For Your Home Bar
Imagine looking forward to enjoying chicken liver pate and an exquisite bottle of wine with charcuterie after a long tiring day, only to realize that you have no means of opening it. Frustrating, right? That's why you need to have at least one reliable wine opener in your kitchen. Even if you're the type to rarely drink plain vino, this tool will come in handy for making specialty wine-infused dishes and drinks, like the ever-festive mulled wine. 
Continue reading for a few tips on how to determine the best wine opener for your lifestyle. Also, discover our top 12 picks for wine bottle openers that will be useful for both sommeliers (wine experts) and beginners alike. After that, you'll have no problem popping out the cork from your wine bottle ever again!
Our Favorite Wine Openers at a Glance
Top 12 Wine Openers to Get This 2022
Nowadays, manufacturers clamor to give each type of wine bottle opener fresh and innovative designs to elevate everyone's wine-drinking experience. While some fall behind on this agenda, a few models definitely stand out in terms of functionality and convenience.
Factoring in brand reputation, customer reviews, and overall quality, we've narrowed down the list for the best cork poppers into 12 recommended products. Here are our top picks for the ones you should consider getting for your home bar and/or kitchen this year:
READ ALSO: Sweet Wines: All About Its Types & Best Brands To Try
How to Choose a Wine Opener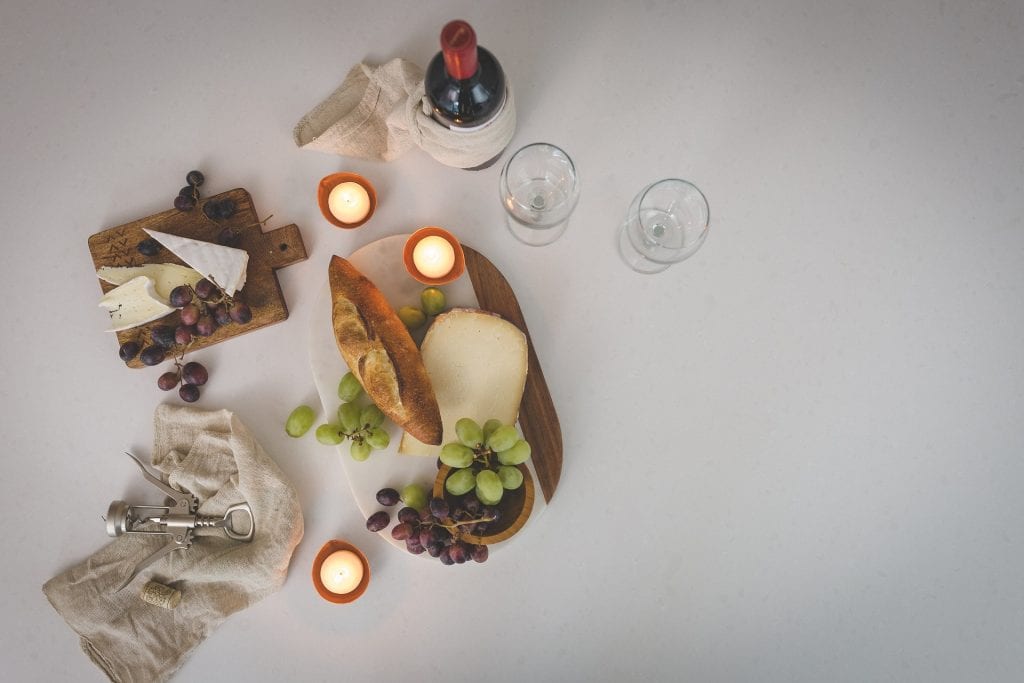 With the different types of high-quality and top-performing wine openers available, figuring out which one to pick can be pretty difficult. Here are some tips that you can use to help navigate your decision:
Electric or Manual
Wine bottle openers are available in electric and manual types.
For a more traditional route, you can either opt for a wine key, lever-type, or wing corkscrew. These are generally cheaper and more portable than the more modern types, but you'll have to exert more effort to successfully pop the bottle open. If you want a manual opener with a modern design, go for an air pump or wine preserver (although this tends to be more expensive).
An electric wine opener is the best choice for those who struggle with limited hand movement caused by factors like aging and arthritis, as it requires little to no effort on the user's part. These tend to be bulky and you have to recharge them from time to time.  
READ ALSO: 14 Types of Sweet Red Wine Perfect for Special Occasions
Ease of Use
Specialized wine openers, such as the Ah-So, can be more difficult to use than others. This is the reason why they're mostly patronized by sommeliers and wine enthusiasts, but aren't recommended for beginners. Wine keys require a bit more effort compared to levers, winged corkscrews, and air pumps. Electric openers, on the other hand, tend to be the most effortless of them all.
Durability
It's best to buy a wine bottle opener made of heavy-duty materials, as this would be more practical in the long run. Go for those that are made of stainless steel and zinc alloy, since they are generally sturdy and rust-proof. The screw or worm also has to be made of good material, and those with a nonstick coating offer a more seamless cork release.
Flexibility
We highly recommend getting a wine opener that's compatible with most wine bottle sizes as this will save you space and money. Some models are also available with other functions such as bottle cap openers and built-in serrated knives or foil cutters.