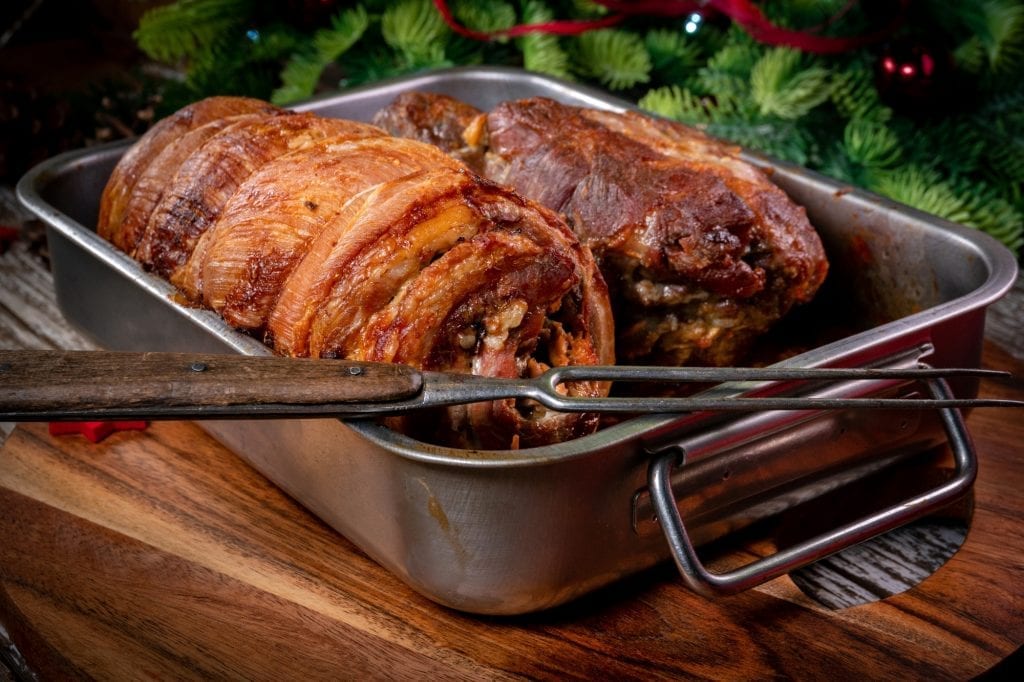 Top 10 Roasting Pans To Buy in 2022
Roasting isn't an easy feat, especially if you don't have a decent roasting pan. It's high time you leave your baking sheet, aluminum foil trays, and disposable roasting pans behind. Start investing in good quality cookware today and serve good roasts for your next get-together.
First of all, what is a roasting pan, and is it worth it? It's a piece of cooking equipment primarily used for cooking roast turkey and other types of meat in the oven. You'll find different kinds in the market today, each uniquely designed for a seamless roasting experience.
Getting one is definitely worth it, especially if you love roasting and holiday feasts. You'd also enjoy playing around with it and exploring other recipes that you can do with this special piece of cookware. Continue reading and check out our guide on how to choose the best kind of roaster trays, as well as our top picks this year.
Our Favorite Roasting Pans at a Glance
Top 10 Roasting Pans to Get in 2022
There are a lot of roaster pans for sale out there, so we've narrowed down the list for you. We considered brand reputation, prices, and overall customer reviews to make sure that you get nothing but the best. Check out our top picks for this year's best roasting pans, and find your best match below:
What Makes a Good Roasting Pan?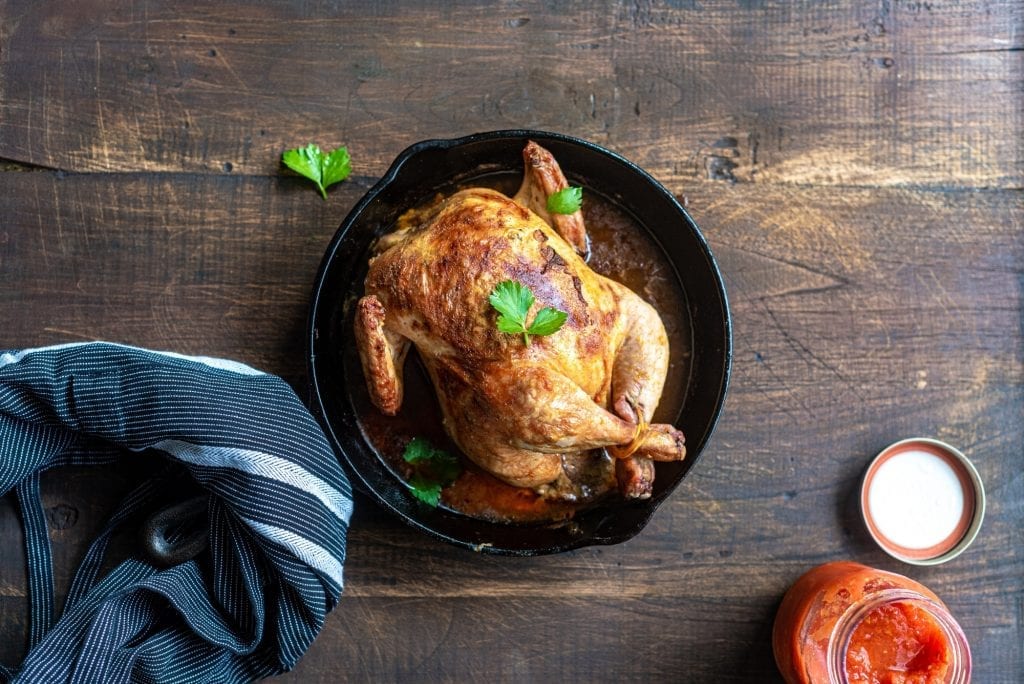 Choosing the right cookware can be pretty difficult, especially with the extensive number of options available. Our guide is here to help out on your hunt for the best roasting pan. Consider these factors before making your decision:
Size
These pans come in different sizes. The standard that would fit a medium turkey is 16 inches in length. Large roasting pans that are 18 inches and above are also widely available. Select the size based on how much food you would typically make in the pan, and also consider which would fit in your cooking range or oven.
Cooking method
Some roaster trays are just better suited for specific cooking methods than others. For instance, while most are built for oven use, not all roasting pans can withstand outdoor cooking and high temperatures of up to 600 degrees F. Determine how you'd want to use your pan. Will you be using it only for special occasions? Or do you plan on maximizing its use? Choose the kind that's capable of achieving your dinner goals.
READ ALSO: Pellet Grill Guide: What It Is, And The Best Pellet Grills To Choose From [2022 Edition]
Material
Roasters are made from different materials, each with its own selling points. Here are the most common ones:
Stainless Steel –

Great conductor of heat and polished metal feel.

Nonstick –

Easy to clean, often dark matte in color.

Carbon Steel –

Typically cheaper th

an others and more lightweight.
Enameled Cast Iron –

Colorful and visually attractive.
Choose which one of these qualities is most important to you. For example, if you care more about the roasting pan's durability, then stainless steel pans are your best bet. If you're working on a budget, go for carbon steel. Choose nonstick for easier cleanups, and an enamel roasting pan if you want colorful cookware. 
Shape
Most people opt for rectangular roaster trays because they are more practical. The shape leaves more room for extra ingredients. Ultimately though, the decision is yours. Feel free to choose ones that are oval-shaped if those suit you better.
Rack
Decide whether having a roasting rack is important to you. They keep the meat separate from liquids that might pool at the bottom of the pan. If yes, decide on the shape. V-shaped racks are more stable, and flat ones have space for more food. Some roasting pans come with a U-shaped rack, which is a good midpoint for the two initial shapes.