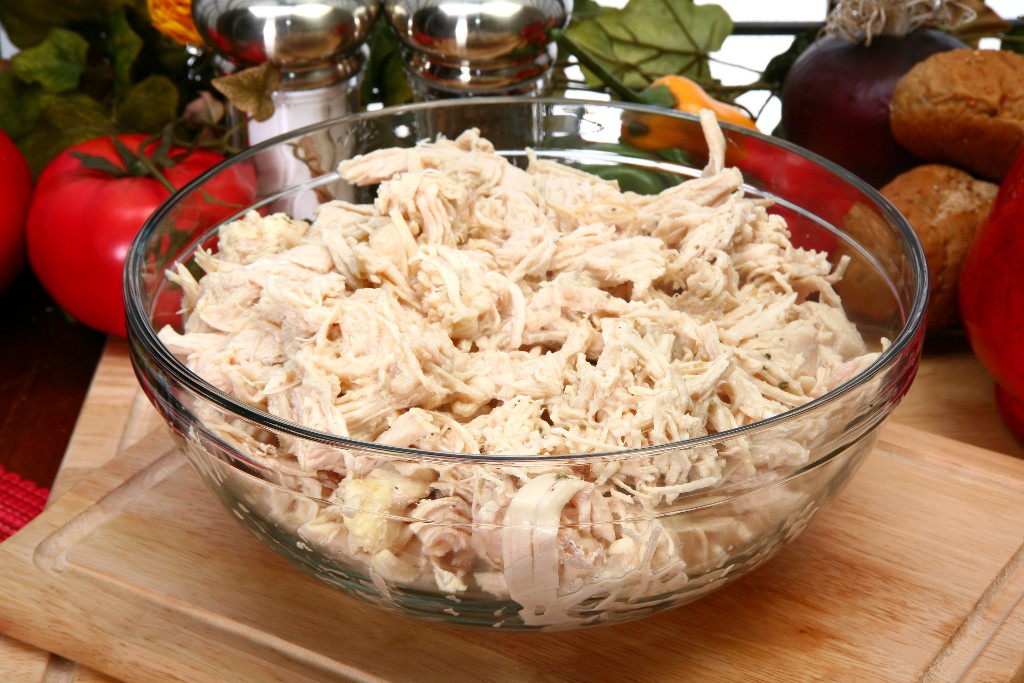 How to Make Shredded Chicken Quickly and Easily!
Making shredded chicken is a good way to use leftover chicken scraps in your fridge from the day before. It's also good to learn how to make it for whipping up tasty chicken tacos and other similar recipes. So, how exactly do you prepare this ingredient?
Primarily, you should know what the key is to making good shredded chicken: boneless, skinless, chicken breast fillets or thighs. Continue reading to learn more about the easy ways of cooking and shredding this specific poultry meat, as well as what to do with it. 
How To Cook Shredded Chicken
If you want to whip up the best leftover shredded chicken recipes, learn how to make the main ingredient in this section. First of all, we recommend using scraps from your fridge. Not only will this save you time, but it's also a good way of reducing food waste. However, you can also set aside time to cook raw chicken using either of these four methods:  
Method 1: Poaching or Boiling
Out of all the methods of how to cook chicken on the stovetop, this boiled recipe is one of the most fool-proof ways to try. This is a good option if you're planning to use the meat for healthy shredded chicken recipes, as this method doesn't call for extra oil or fats.
READ ALSO: Best Ways On How To Reheat Fried Chicken 'til It's Crispy
Step 1: Place chicken in a pot with seasonings and water
To make boiled chicken, carefully place the pieces of meat in a pot first. Then, toss in your desired seasonings to make sure that your shredded chicken won't be bland. Once done, fill the pot with water just until the meat is covered by an inch of the liquid. 
Step 2: Boil chicken until done
Now you can proceed to boil the chicken. Turn your stovetop on and once the water starts boiling, reduce the heat and let it simmer. The time it takes for how long to boil chicken may vary according to the size of the meat, but it generally takes up to 16 minutes. To check if the boiled or poached chicken is cooked, take the pieces out of the pot and measure their internal temperature with a meat thermometer. It should read 165 degrees F.
READ ALSO: How to Boil Chicken the Foolproof Way and Recipes To Try
Method 2: Grilling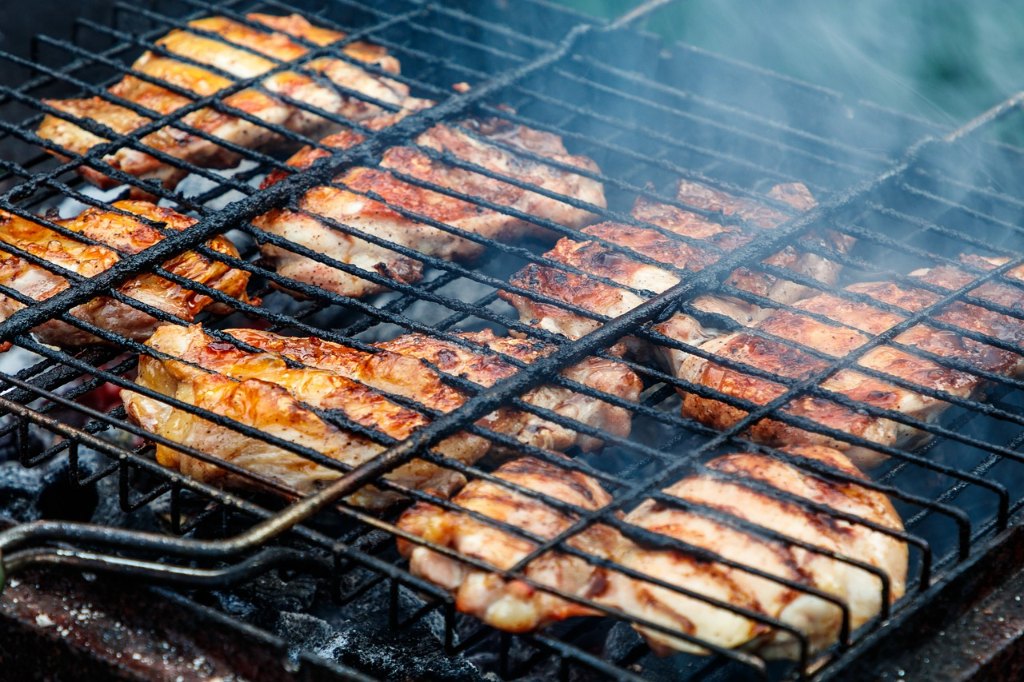 Grilling is another good option to try. What's more, shredded BBQ and rotisserie chicken are especially great for recipes that would benefit from an extra element of smokiness. Simply follow the steps below to achieve it:
READ ALSO: 12 Best Rotisserie Oven Choices For Better Roasting
Step 1: Preheat the grill
Before diving into cooking the meat, preheat the grill first with medium heat. If you skip this step, the pieces of chicken may stick to the surface. This practice also ensures that the meat for your BBQ shredded chicken cooks evenly on both sides.
Step 2: Season chicken and grill
After the previous step, season the chicken. Salt and pepper will do, but you're free to flavor the meat with your desired blend of herbs and spices. Cook the chicken for 7 to 10 minutes on each side, or until target internal temperature is achieved. This is to make sure that your shredded barbecue chicken is cooked through.
Method 3: Making Instant Pot Shredded Chicken
Cooking pieces of raw room temperature or frozen chicken with an Instant Pot is easy. If you didn't know already, this appliance can do different things from making the best vegetarian Instant Pot recipes, and so much more. But for this task, you'll be using its pressure cooker function. Simply follow the steps below.
Step 1: Season chicken in the Instant Pot
As with any other cooking method, don't forget to season the meat with salt and pepper before cooking Instant Pot shredded chicken breast or thighs. Then, pour chicken broth into the pot to pack the meat with even more flavor.
Step 2: Cook in high pressure for 10 minutes
Once you've combined the ingredients for the shredded chicken in the Instant Pot, lock the lid. Then, cook the Instant Pot chicken breast or thighs (IP chicken) on High for 10 minutes. 
Step 3: Release steam and take the chicken out
When the boneless chicken is cooked, don't open the lid just yet. Do a quick release so you can safely handle the kitchen appliance. After that, open the lid, take the meat out, and let it cool for a few minutes. Shred the chicken and use it for Instant Pot chicken recipes. You can even toss it with sauces to make recipes with shredded BBQ chicken.
Method 4: Making Crockpot Shredded Chicken
Slow cooking is another easy way of cooking meat for shredding. Find out how to make shredded chicken in a Crockpot below.
Step 1: Season chicken in the Crockpot
Before everything else, season the raw Crockpot chicken with salt and pepper. Then, place the meat in the pot with chicken broth.  
Step 2: Cook chicken on low for 4 hours
Once everything's set for your slow cooker shredded chicken, put the lid back on the pot. Then, cook the meat on low for four hours or until done. After which, take out the chicken and let it cool before shredding.
Method 5: Baking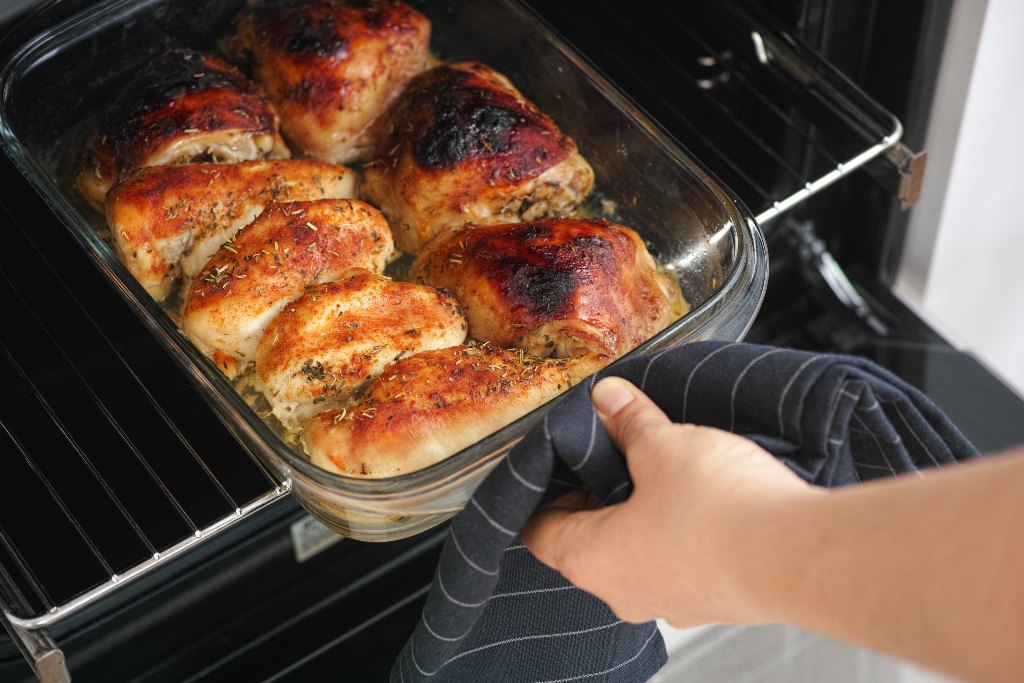 Baking meat for shredding may be more technical compared to the methods above, but it's also a good option. Learn how to make shredded chicken in the oven with these simple steps:
Step 1: Preheat oven to 400 degrees F
In this recipe for shredded chicken, the temperature of the oven has to be right (in this case, 400 degrees F) before you put the meat in. Otherwise, the doneness of your chicken may be inconsistent – especially if you're making it in batches. The meat may also come out either raw or overcooked. 
Step 2: Bake chicken until cooked through
Season the individual pieces of chicken and place them on a baking tray or dish. Then, bake them until completely cooked. If you're wondering how long to cook chicken, it usually depends on the size of the meat. Generally, though, the cooking time for this temperature is 22 to 26 minutes.
How To Shred Chicken
After cooking the meat, you can now proceed to shred. Learn how to make shredded chicken with either of these three steps:
Using Stand Mixer
This is the best way to make shredded chicken if you want something quick and effortless. So if you're wondering how to shred chicken at home, you can try this easy method. First, place the cooked chicken breast or thigh pieces on the appliance's mixing bowl. Then, turn on the mixer at a low speed with the paddle attachment. Continue this until the meat is shredded to your desired size. 
Using Hand Mixer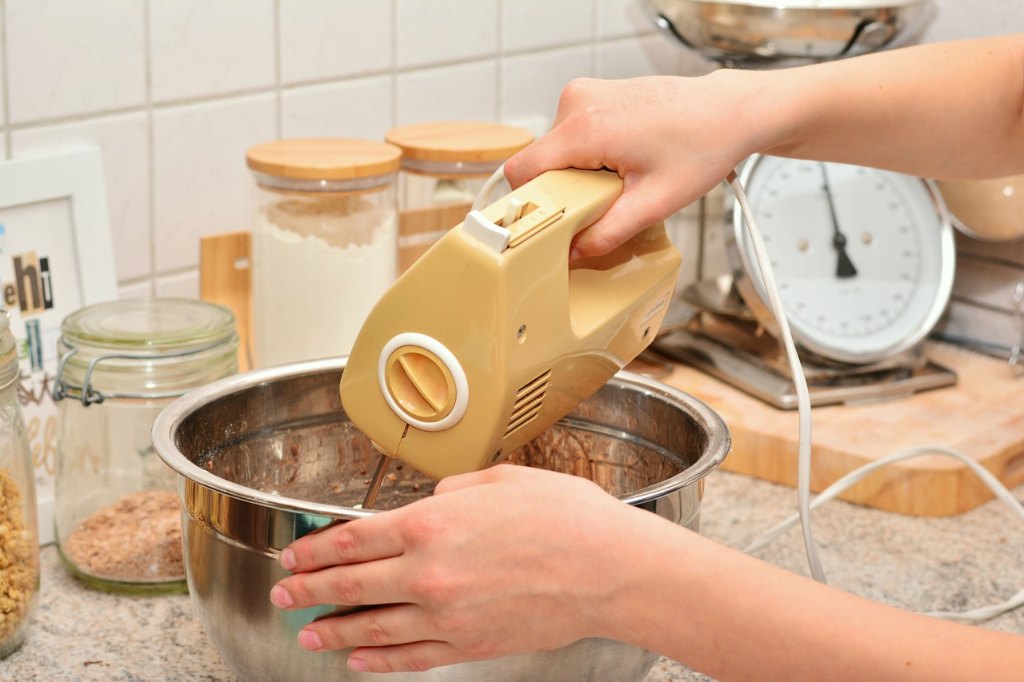 Compared to the stand mixer, you have to rip the chicken into smaller pieces first if you're planning to make shredded chicken with a hand mixer. This usually doesn't come with an accompanying bowl, so make sure to use a deep one. Then, beat the meat with the mixer on low speed until the ideal size is achieved.
Using Fork
Making shredded chicken doesn't have to be complicated. You don't need any special equipment because you can use just forks for shredding chicken. Just place the pieces of meat on a clean cutting board or surface, then freely pull the chicken with the utensils to shred it. And voila! You'll have the perfect ingredient for recipes using shredded chicken.
Using Fingers
The simplest way to shred chicken is to do it by hand. Just make sure that the meat is completely cooled before doing this to avoid burning yourself. Rip the meat into your desired size and you're all set to whip up a meal of lettuce wraps or any other recipe with shredded chicken breast or thigh pieces.
How To Store Shredded Chicken
If you have leftovers after you've exhausted your shredded chicken dinner ideas, there are two storage options for it. Simply cool the cooked shredded chicken breast or thigh completely, and store the ingredient in the best freezer containers. Portion them out according to how much you're going to use at a time since thawing and refreezing food isn't really ideal for food safety. Freeze shredded chicken for up to four months. On the other hand, keep it in the fridge if you plan to consume the meat immediately. This way, the chicken can last up to four days.
Ways To Use Shredded Chicken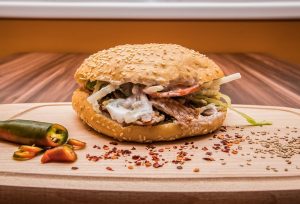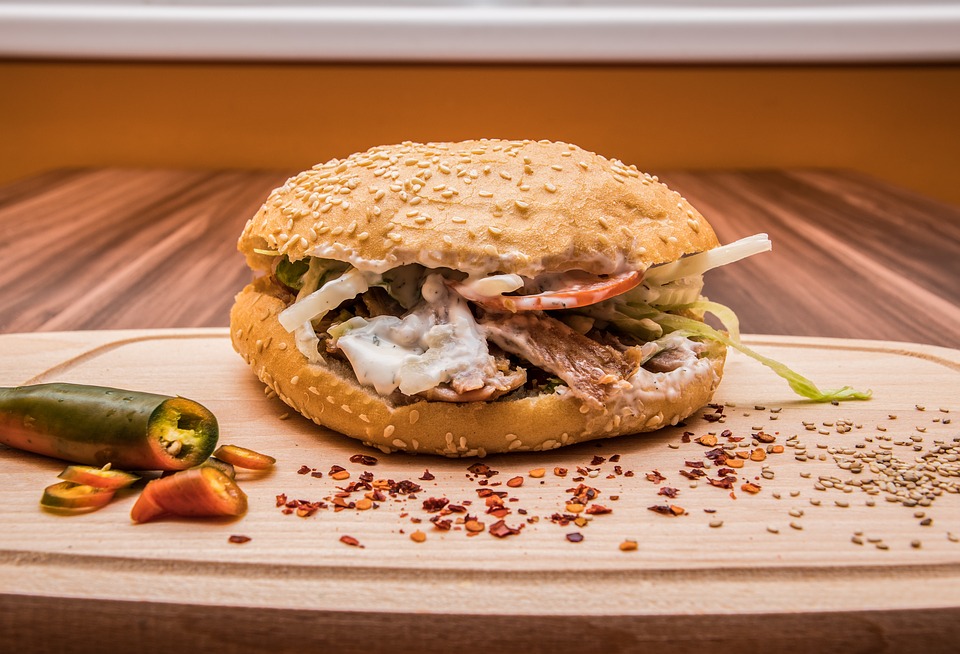 Wondering what to make with shredded chicken? There are actually lots of dishes that you can try. Take your pick below:
Shredded Teriyaki Chicken Salad – Not only does shredded chicken taste great with standard salad ingredients, but it's also a healthy add-on to this dish. Toss the meat with your leafy greens to add a good and lean source of protein to your shredded chicken salad recipe.
BBQ Pulled Chicken Sandwiches – For something more filling, mix the meat with dressings and use it as the main protein for a tasty chicken sandwich.
READ ALSO: 10 Mouth-Watering Chicken Salad Recipes
Apart from the recipes mentioned, a serving of shredded chicken burrito, quesadilla melt, nachos, or chili also sounds good. The best part is, there are versions of these classic shredded chicken recipes made easy with kitchen appliances like the Instant Pot or Crockpot.  
Make Shredded Chicken Without Breaking a Sweat
Now you know that there are multiple methods to try for cooking and shredding chicken — with or without the help of special kitchen equipment. Plus, these practices also lessen food waste. So there's really no excuse not to try them! Feel free to try it out for yourself and add some of the best-shredded chicken ideas to your meal rotation.