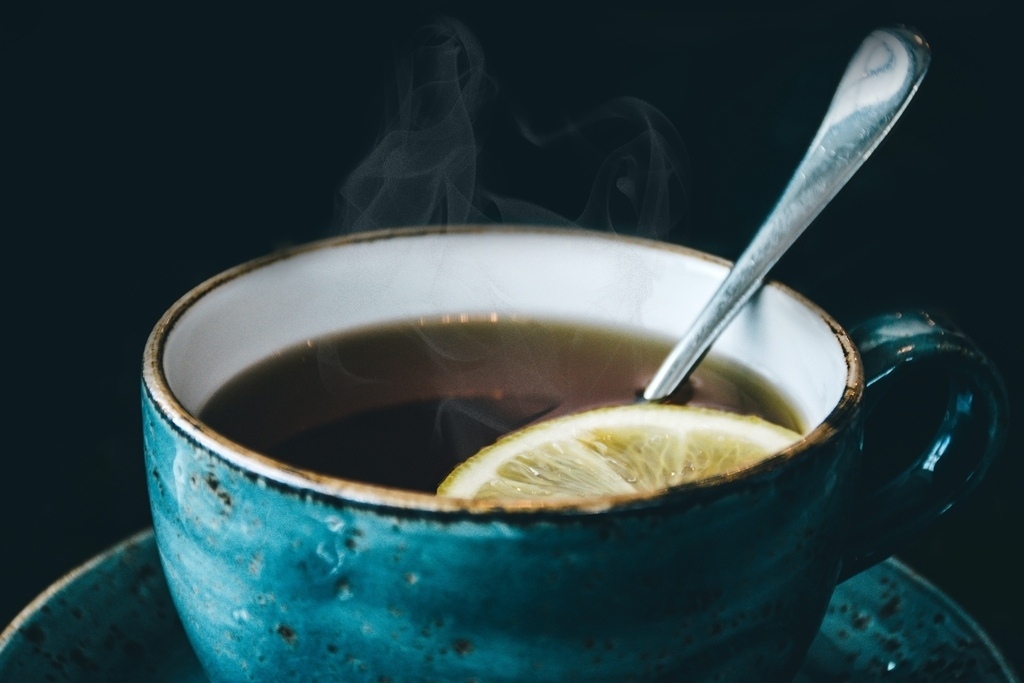 17 Best Tea Brands For Your Next Tea Party
Next to coffee, tea is another well-loved drink around the world. It is not only known for its soothing and relaxing properties, but also its large variety of flavors and even larger health benefits. But those who've developed caffeine sensitivity also rely on tea for the morning kick everyone needs to wake up or even get through the day. Why tea is also the best coffee substitute there is! A humble bag of tea can provide a good afternoon sip, but undeniably, the best tea brands can be the star of your next tea party!
Whether you want the bolder, stronger flavor of black tea and English breakfast or the floral and fruity flavor profile of white tea, we're sure you'll find something that fits your taste with our list of best tea brands below!
Our Favorite Tea Brands at a Glance
17 Best Tea Brands for Tea Lovers
We carefully hand-picked the best tea brands on the market to date. We've also linked to their best-sellers, or the products of theirs you should definitely try. Everything, from loose leaf teas to tea bags, we've listed for you! We also included some well-loved tea variants such as English breakfast, Ceylon, oolong, and of course green tea and matcha.
How to Choose the Best Tea Brand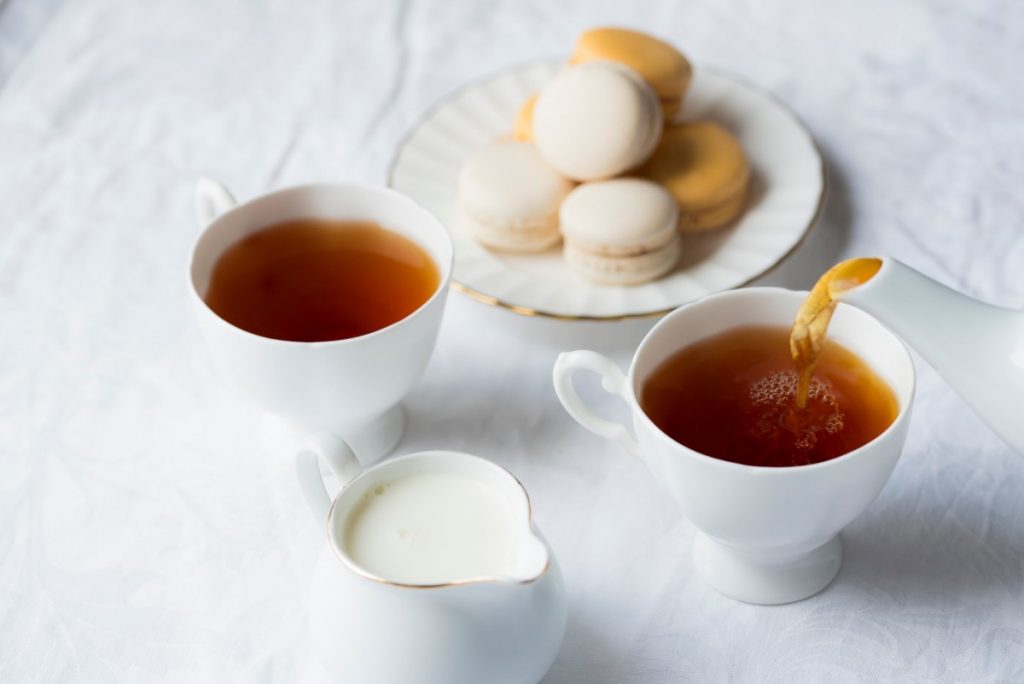 Unsurprisingly, with the huge popularity of tea, a vast selection of brands and teas are available left and right. So it's no wonder that you're confused about what tea brands you can trust your next tea session with. Don't worry! Read our handy guide to help you cherry-pick the best tea!
Tea Processing
Many don't realize it, but tea processing plays an important role in a tea's flavor.
Currently, there are two kinds of tea processing. The first one is the Cut, Tear, and Curl method or simply CTC. CTC method uses machines to do all the work. However, they're used for tea bags rather than loose leaf teas. Most machine-processed teas have weaker flavors and subtle aromas compared to the Orthodox-processed ones. Meanwhile, loose leaf teas require a more gentle touch like the Orthodox method. The Orthodox method is the traditional processing of tea that involves four stages: withering, rolling, oxidation, and drying. Simply put, tea is processed by hand. That is why flavors and aroma are retained in this method.
Blended vs Unblended
Blended simply refers to two or more types of teas that are blended to come up with a blend or variant. Some tea brands do this to come up with unique tea blends. Tea blending also smooths out the flavor of the tea.
The most blended tea would be black tea because it's used as a base for other variants like kombucha. Unblended, on the other hand, is simply made of one pure natural tea.
Loose Leaf vs Tea Bags
Right away we'll tell you loose leaf tea has better quality because they have more room to steep and infuse. The reason? Because they are not encase in a bag. But here's the catch: they take longer to brew. Teabags take little time to brew because of their finer pieces. But as a result, the brew is stronger and more bitter. They go stale quicker than loose leaves too!
Taste
Here's a tip when tasting teas: slurp your tea and exhale using your nose. When you swallow, pay attention to the flavors. Good tea should be smooth tasting, with subtle yet noticeable bright flavor notes. Anything too astringent (even for black tea) is low-quality. Of course, the water to tea ratio also matters, so make sure you're following your brand's instructions for brewing.
Aroma or Smell
One good way to guarantee your tea's quality (without tasting it) is through its smell and aroma. So it should have a distinct pleasant smell. If you only noticed subtle to none aroma, there's a good chance your tea is low-quality or simply stale.
Frequently Asked Questions
How many types of tea are there?
Basically, there are only five main tea types: black, green, white, oolong, and pu-erh tea. But there are over 20,000 varieties of teas including tisanes.

Which tea is healthiest?
Out of all the main types, green tea is the healthiest because it's rich in polyphenols and antioxidants. But among the many varieties, matcha is the healthiest. It has 137 times more antioxidants than low-quality green tea. But both matcha and green tea help prevent heart diseases and fight cancer and diabetes. Plus, it also encourages weight loss.
How to make iced tea with tea bags?
Just put a bag of tea in a pitcher full of water. If you only have loose leaf tea, you can also use your French press, much like a cold brew. Either way, just let the tea infuse with the water and refrigerate for a minimum of six hours to 12 hours maximum.