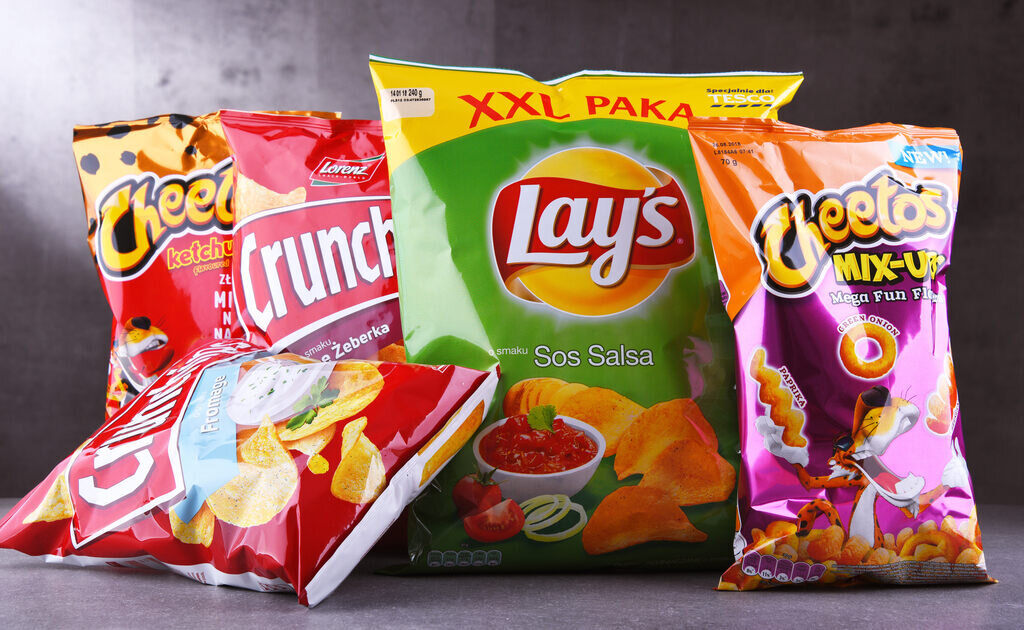 19 Best Chips This 2022 (Ranked!)
Even though a bag of chips isn't exactly the healthiest thing in the world, sometimes you just really want to chow on something salty and crunchy. So what do you do? Most say these snacks are filled with too much sodium, saturated fats, and calories. But as long as they're eaten in moderation, then there's no harm in indulging your cravings every now and again! So no need for you to ignore the best chips out there. After all, along with popcorn and onion rings, they're one of the best movie night snacks to enjoy with your family.
That said, some brands run the game when it comes to the best potato chips. Brands like Lay's, Doritos, and Terra are just some of them. And from every brand, we have our absolute favorites. Scroll down and find out our ranking of the best chips and the best flavor for each!
---
19 Best Chips Ranked from Best to Worst
Because there are different types of chips in the market, we're sure even the absolute foodies find it difficult to zero in on their favorite chip brands, much less their favorite flavors. Don't worry. By the end of this article, we're sure you'll have picked at least one! And keep note, even the "worst" in this list is definitely worth trying.