Not everyone has imagined themselves eating chicken livers. Even though chicken liver recipes sound strikingly foreign for some, they actually taste incredibly good and filling. If you're still not convinced, then let this recipe do its magic.
You'll love serving this meat not just with gravy, but with vegetables too just like how we did it in our chicken liver kabobs, which is perfect for your next barbeque picnic.
How to Cook Chicken Livers Right
With this recipe, you'll be making fried chicken livers that are tender and made even flavorful with rich and savory gravy. Another fun fact about chicken liver is that it's actually healthy and good for you. Learn more about it by reading our CAQ section down below.
Other chicken liver recipes coat them in flour or breadcrumbs but for this one, we're simply seasoning and browning them in the skillet for that natural umami. When doing so, make sure that the pan is at medium heat and not too hot, because the livers might burst. Make sure not to overcook them too, because they will end up being dry and grainy. Perfectly cooked chicken livers should still be pink in the middle and be wonderfully tender.
In this recipe, we'll just quickly sear them until browned then let them cook in our delicious gravy. You'll be met with savory and tender chicken livers after.
Tips for Cooking Chicken Livers in Gravy
Once you try making this dish we're sure you'll appreciate how easy and simple it is to make. It won't give you a hard time, especially if you're making it for the first time. Meanwhile, we'll be giving you some tips that might come in handy when making this recipe.
Rinse the livers in cold water then let it drain. 
Cut them into bite-size pieces to cook them evenly and quickly.
Adjust the consistency of the gravy to your liking

. You can use flour to thicken the mixture. If it's too thick, add a little bit of milk and whisk it to desired consistency.
After cooking this delicious meal of chicken livers, you can serve them with roasted green beans or with creamy buttermilk mashed potatoes for a sumptuous meal.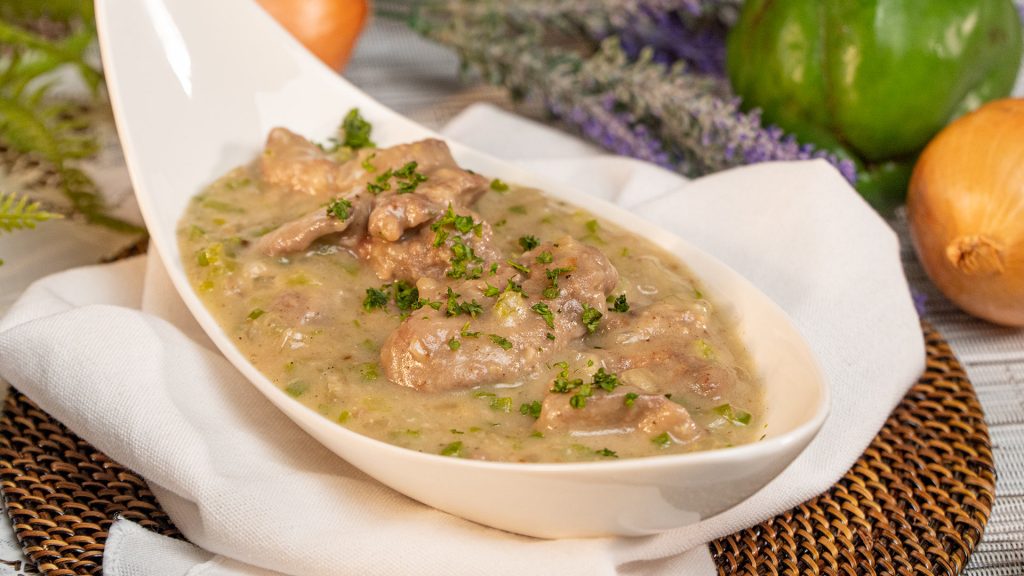 Chicken Livers in Gravy Recipe
Commonly Asked Questions
Are chicken livers good for you?
Besides being a delicious exotic dish, it is actually rich in vitamins and minerals and have low calories. It's a great nutrient source, being a protein-packed dish that you can make easily at home. So, we suggest trying other tasty liver recipes like our Cracker Barrel fried chicken livers or bacon-wrapped chicken liver appetizers.

How do you get rid of chicken liver smell?

While some soak chicken livers in vinegar or lemon to get rid of their bad smell, it's actually recommended that we soak them in milk. Aside from removing the bad toxins in them, soaking them in milk 5 minutes before cooking also tenderizes them. However, you can also skip this step if you want a more savory flavor for your fried liver.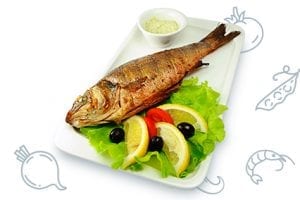 Conclusion
You're missing out a lot if you haven't tried a plate of tender chicken livers in savory gravy. This exotic dish will make you want to try new meals. Serve this unique dish as an appetizer with flavors that will stimulate your appetite.
Topics: