Texas Roadhouse Copycat Green Beans Recipe
Recipes.net Team
Published
October 29, 2020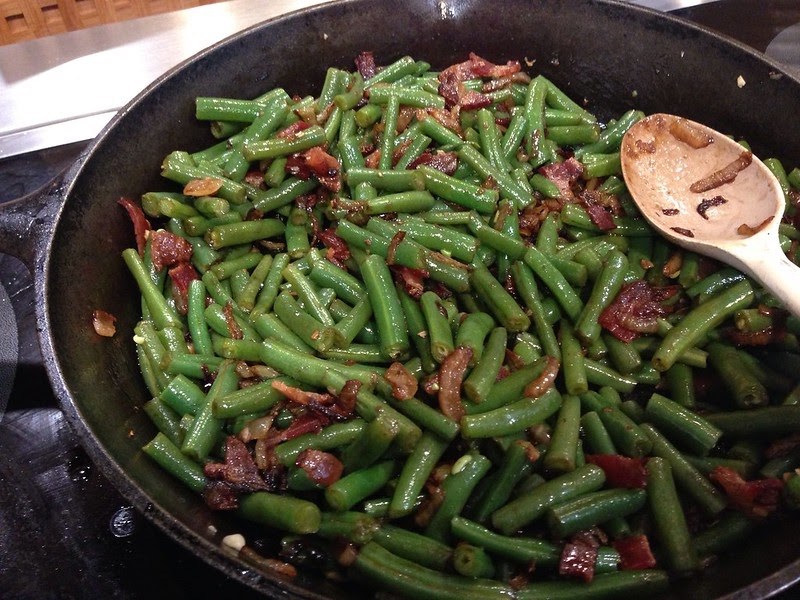 When you think of Texas Roadhouse, some of the first things that come to mind are its hand-cut steaks and caramelized barbeque ribs that fall off the bone. It is not surprising, though, since the restaurant specializes in grilled dishes. Meanwhile, there is one dish that makes people come back for more: the sauteed green beans. For today's dish, we are going to show you how you can make this green beans recipe a la Texas Roadhouse.
Health Benefits of Green Beans
Let's face it, green beans are often overlooked as an ingredient to different dishes and even as an appetizer. However, these legumes are nutritious. For instance, green beans are a healthy source of fiber, proteins, and vitamin C. These nutrients help in growing healthy bones and muscles. There are several palatable dishes that you can make with green beans. You can make a creamy green bean casserole or even a spicy green bean curry. 
Green beans are readily accessible in supermarkets. This green beans recipe is a great side dish. Serve this with your main course — it can either be fish or meat. We recommend pairing it with grilled white fish, which makes for a light, refreshing meal.
How To Make Fresh Green Beans in Texas Roadhouse Style 
This easy side dish only requires a few ingredients. For this recipe, we sauteed the green beans with bacon. You can use any meat you want — you can use lap cheong for its spicy flavor, or any smoked meat for that earthy taste. 
Before making this dish, you have to blanch the green beans first.  Blanching green beans helps them preserve their color and texture. Make sure that it is blanched for a few minutes before shocking them in ice water. We don't want it overcooked, or else it will turn mushy and slimy when we add the sauce. 
The sauce for this simple green bean dish consists of merely brown sugar and water. This simple combination adds a delicate sweetness to the tender greens. Depending on your preference, you can add or subtract water to achieve the thickness and the amount of sauce

Tip: Try to use butter instead of oil when you sautee the onions and bacon for an added flavor.
How To Make Texas Roadhouse Copycat Green Beans
This Texas Roadhouse easy copycat recipe will show you how to cook green beans with bacon in Texas Roadhouse style.
Preparation Time:
15

mins
Ingredients
8

oz

fresh green beans,

trimmed

½

cup

diced yellow onion

2

tsp

brown sugar

4

oz

bacon,

diced

1

cup

water or broth

Salt & ground black pepper ,

to taste
Instructions
In a saucepan, cook the diced bacon and onions.

Add the green beans and cook until beans soften.

Add water or broth into a bowl, then add sugar, salt, and pepper. Mix well.

Pour mixture in the saucepan and let the overall mixture simmer for 45 minutes.

Serve warm and enjoy.
Recipe Notes
Avoid overcooking the beans. 5 to 10 minutes is ample time for cooking.

A word of caution: do not consume raw green beans. It can lead to nausea and vomiting resulting from the presence of the protein called lectin. It is always best to blanch, if not boil, the green beans before consumption.
Nutrition
Calcium:

26mg

Calories:

133kcal

Carbohydrates:

7g

Cholesterol:

41mg

Fat:

6g

Fiber:

2g

Iron:

1mg

Potassium:

149mg

Protein:

13g

Saturated Fat:

4g

Sodium:

858mg

Sugar:

4g

Vitamin A:

391IU

Vitamin C:

8mg
Commonly Asked Questions
Can I substitute fresh beans with canned ones?
Absolutely. Since green beans are not always in season, it is sensible to use the canned ones that can be found in supermarkets or grocery stores. Luckily nowadays, there are brands that produce canned vegetables — green beans included — that make their way locally. These processed versions of the green beans will no longer have the 'strings' located within the body that are used to be removed manually.
How long do I have to wait before I can harvest green beans?
If you have tried your hands in doing sustainable agriculture for your food intake, green beans are among the easiest vegetables to grow. It only takes a few days until the green beans begin to sprout. Just wait for 50 to 60 days and the beans will be ready for harvest by then.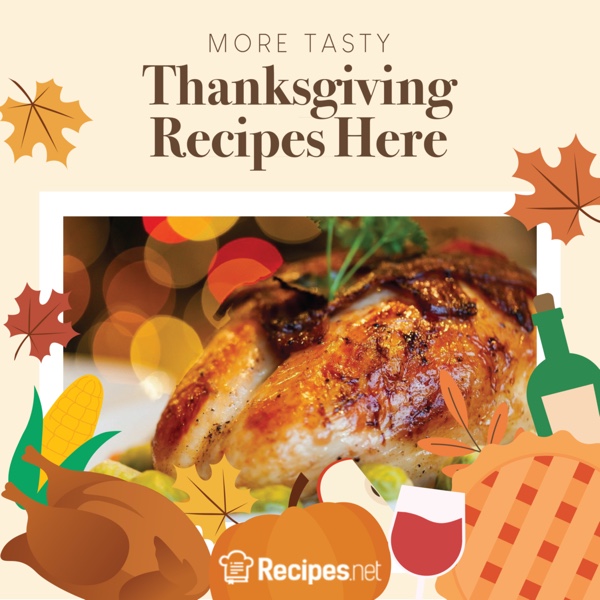 Conclusion
The holidays often mean meaty feasts that everyone can't get enough of. That is why it is important that you find a way to keep a balanced diet. This Texas Roadhouse copycat recipe makes it easy (and tasty) to add a side dish of greens to the mix. In addition, the brown sugar-based sauce of the green beans will neutralize your palate, encouraging you to eat more. The type of dried meat you'll add will definitely provide a different texture and taste.
This green beans recipe is perfectly partnered up with a starchy dish like mashed potatoes and even rice. The potatoes and rice will absorb some of those sauce, making an absolutely wonderful gastronomical experience.