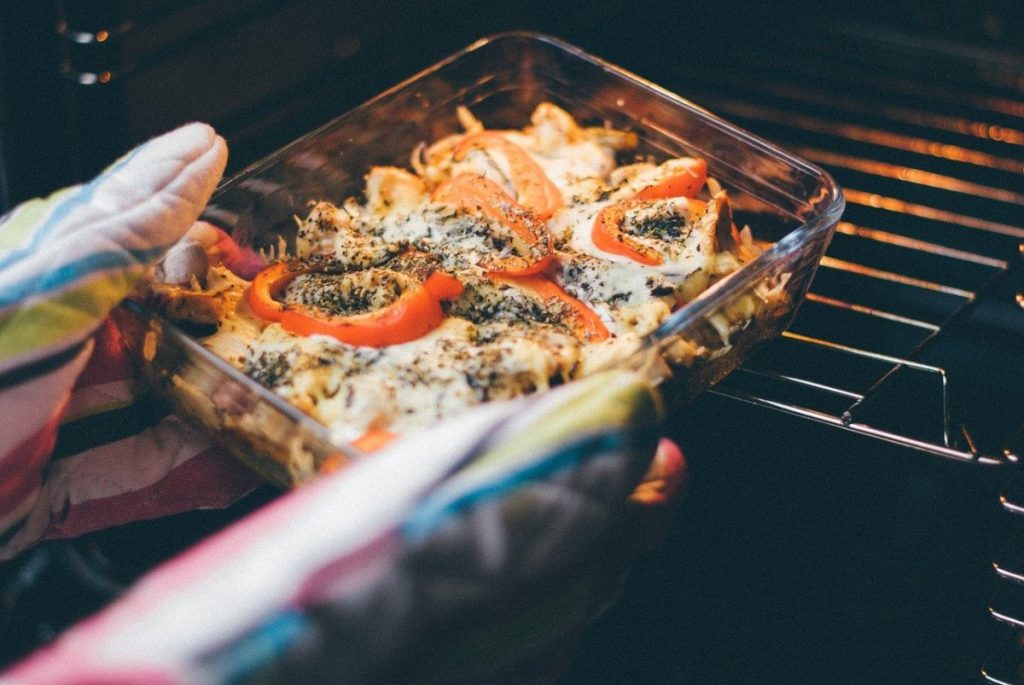 15 Best Oven Mitts for All Your Kitchen Needs: 2022 Edition
Taking out a hot roasting pan from an oven is already a task in and of itself, and even more so if you don't have the right equipment for the job. It's the same for when you have to take out the dough from proof ovens, or other tasks that require handling high-temperature items. This is why every home cook needs to have a pair or two of the best oven mitts (or manoplas in Spanish) with ample heat protection. 
If this resonates with you, then continue reading to find out our top picks for the best oven mitts to get this year! Aside from this, we've also put together a short guide on how to choose the best one and answered some of the internet's most asked questions regarding the matter.
The Best Oven Mitts At A Glance
15 Best Oven Mitts To Choose From
There are a lot of kitchen gloves and pot holders available in the market today. So, we've cherry-picked the best ones by testing the products and taking into careful consideration some key factors. These include quality, brand reputation, product specifications, and even customer reviews.
And for a more in-depth discussion regarding the best oven mitts featured on our list, feel free to browse this section.
READ ALSO: 10 Best Ramekin and Souffle Dishes to Buy in 2022
What to Look For in the Best Oven Mitts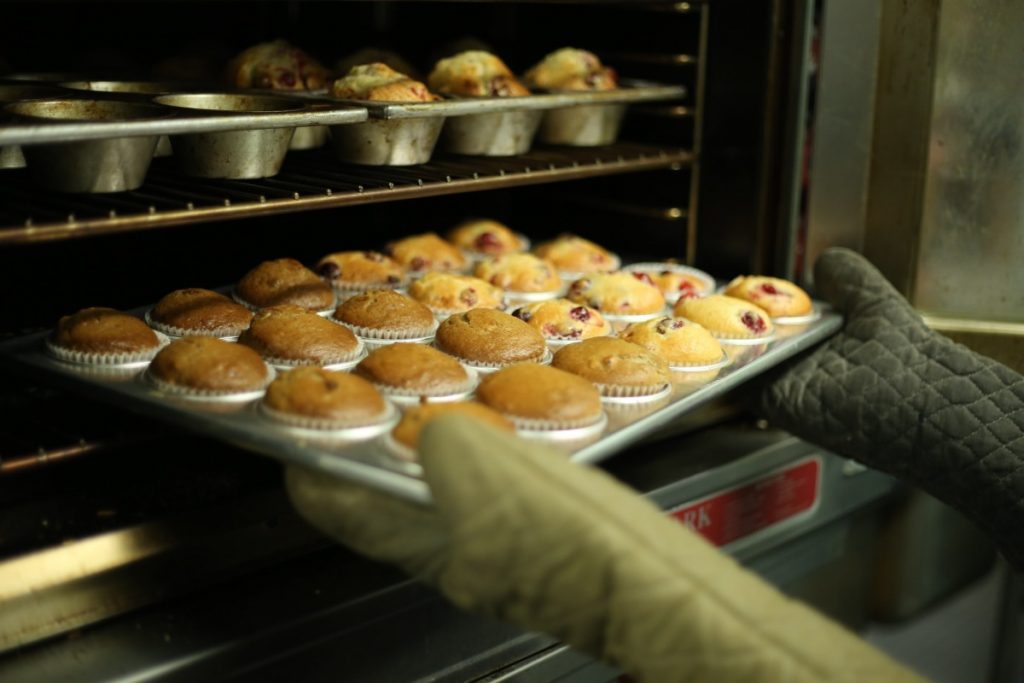 You might have probably noticed that even in our list of top products, kitchen gloves and pot holders still come in different shapes and sizes. So, you might be asking what are the best oven mitts and what should I look for when buying a pair? To help you out, we've put together this short guide containing things you should consider before making your purchase. 
Material and Heat Protection
If you'll only be using the oven mitts for regular day-to-day cooking, consider getting one that is made of cotton. These offer just the right amount of protection, and they're comfortable to use for extended periods. Cotton oven mitts are also very easy to clean since most tend to be machine washable. 
Although, if you'll be using the items for grilling or cooking with open fire, it's best to consider heat-resistant gloves that won't catch fire. For this, silicone mitts with a comfortable lining are a good option. You'd want that extra layer of protection and comfort instead of settling with a hot hand glove. Non-flammable, heavy-duty gloves made from fire-resistant fibers are also an excellent choice for cooking at very high temperatures. 
READ ALSO: Candy Thermometer Guide: 12 Best Types and Tips for Buying
Size
Standard oven mittens are about 12 to 13 inches in length. However, you can also get a longer 14 to 15-inch version if you want to give your arm more coverage and protection from the heat. Besides that, also consider the width since you wouldn't want to end up with something too narrow for your palm. 
On the flip side, mini pinch mitts are a great choice for those who want something more portable. Meanwhile for pot holders and double oven mitts, it's best if your hand can fit through their sewn-in pockets.
Design and Comfort
Go for heat-resistant oven gloves with a quilted cotton polyester or terry cloth lining for an extra layer of comfort. In terms of design, kitchen mittens are often available in a plethora of colors that range from more neutral gray tones to more vibrant ones. Apart from this, you can get more creative with fun-shaped mitts that are great to use for gifting or for cooking with the family.
Ease of Cleaning
Generally speaking, most silicone hot gloves are stain-resistant. Plus, you can easily hand wash them with some soap and warm water. Fiber and cloth materials, on the other hand, do absorb stains and liquid. Although, the upside to this is that they are easy to clean in the washer. 
Storage
Oven mitts normally don't take up too much space in the kitchen. It would be nice, though, if you can easily hang them so that they're easier to get when you need them. That's why we recommend getting sets with sewn-in loops. Meanwhile, smaller pinch mitts are stackable.
Frequently Asked Questions
Are fabric or silicone oven mitts better?
The answer to this largely depends on your personal preference. But in our book, a combination of both seems to be the best. We recommend getting fabric oven mitts with silicone stripes or patterns for improved grip and heat resistance. Or, silicone oven mitts with a soft quilted fabric inner lining for comfort and an extra layer of protection from heat.
What do professional chefs use for oven mitts?
Most chefs use kitchen towels to pick up hot pieces of kitchenware and do other things since it's more efficient. But for home cooks and beginners who are only getting used to working with high-temperature items, it wouldn't hurt to use kitchen gloves or pot holders for safety.
How heat resistant are oven mitts?
There are heat-resistant gloves for cooking that can withstand temperatures of up to 500 degrees F or more. An example of this is silicone or special fiber gloves. However, those made of cotton and other types of fabric are mostly only safe to use around more or less 300 degrees F unless otherwise stated. 
Can you use wet oven mitts?
We don't recommend using wet oven mitts since this can cause scald burns. This is the type of burn that you'd get from wet heat. 
How to wash oven mitts?
Some oven mitts are completely machine washable, whereas others may come with special considerations. There are also those that you can hand wash with only soap and water. To find out how to best clean your tool, check the label or instruction manual provided by the manufacturer.
How often should you replace oven mitts?
There is no definite answer to this. A good sign that it's time to change your oven mitts and pot holders is when they start to look and feel thin or worn out.