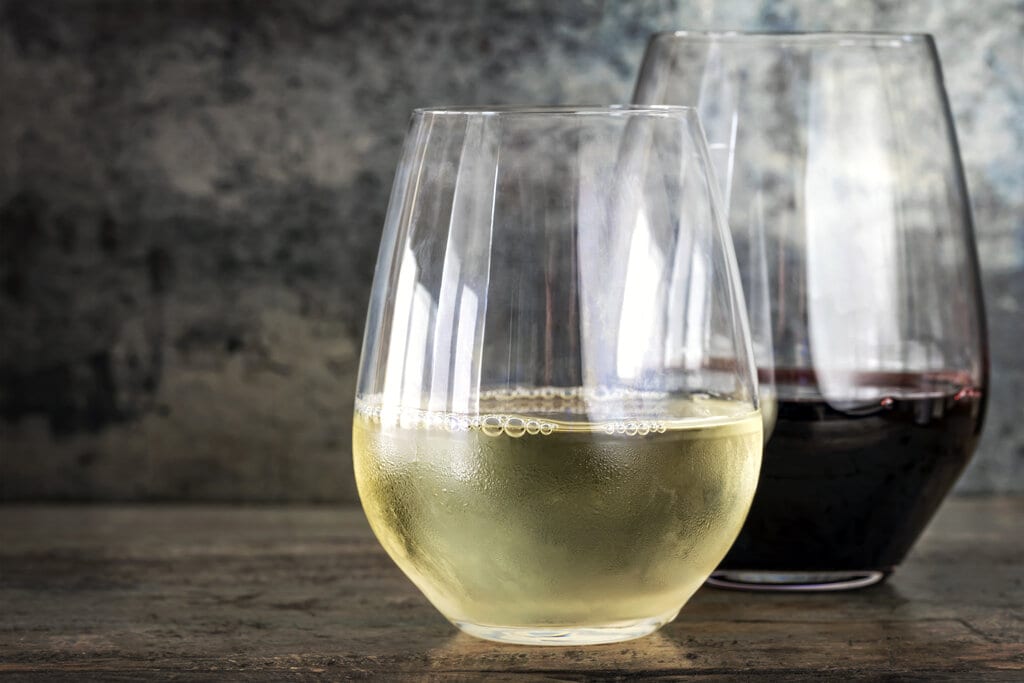 12 Best Stemless Wine Glasses for Your Favorite Drink
Using stemless wine glasses has become the new normal for many wine lovers. They are modern wine glasses that are less formal than stemmed glasses but are much sturdier. They're inexpensive, stackable, and great to have on hand for your favorite drinks.
Many find that using them is easier and more comfortable to handle. As such, they make excellent glassware to serve drinks in on a relaxed evening with friends. Moreover, you don't even have to worry about clumsy guests toppling them over. This is because stemless glasses are more durable compared to their stemmed counterpart. But the use of these wine glasses doesn't stop at serving drinks like rhubarb wine. They're quite versatile, too, as you can use them for punches and even housing luscious desserts. At best, they are great multipurpose glasses to have in your kitchen any time!
In this guide, we'll be showing off some of the best modern-day stemless wine glasses available in the market. We have it all from budget-friendly products to luxurious sets, down to the most stylish designs. Read on to find the best stemless wine glasses for your favorite drinks!
Pour some delicious sweet wine into your stemmed wine glasses! Choose the type that'll best fit your palate with this guide on Sweet Wines: All About Its Types & Best Brands To Try.
Our Favorite Stemless Wine Glasses at a Glance
Best Stemless Wine Glasses: Our Top 12 Picks
Stemless wine glasses aren't always just for wine. They're very multifunctional and able to handle other drinks and decadent desserts as well. We have hand-picked some of the best in the market for your everyday glassware. Here are our top choices based on quality and overall customer reviews:
What to Look For in Stemless Wine Glasses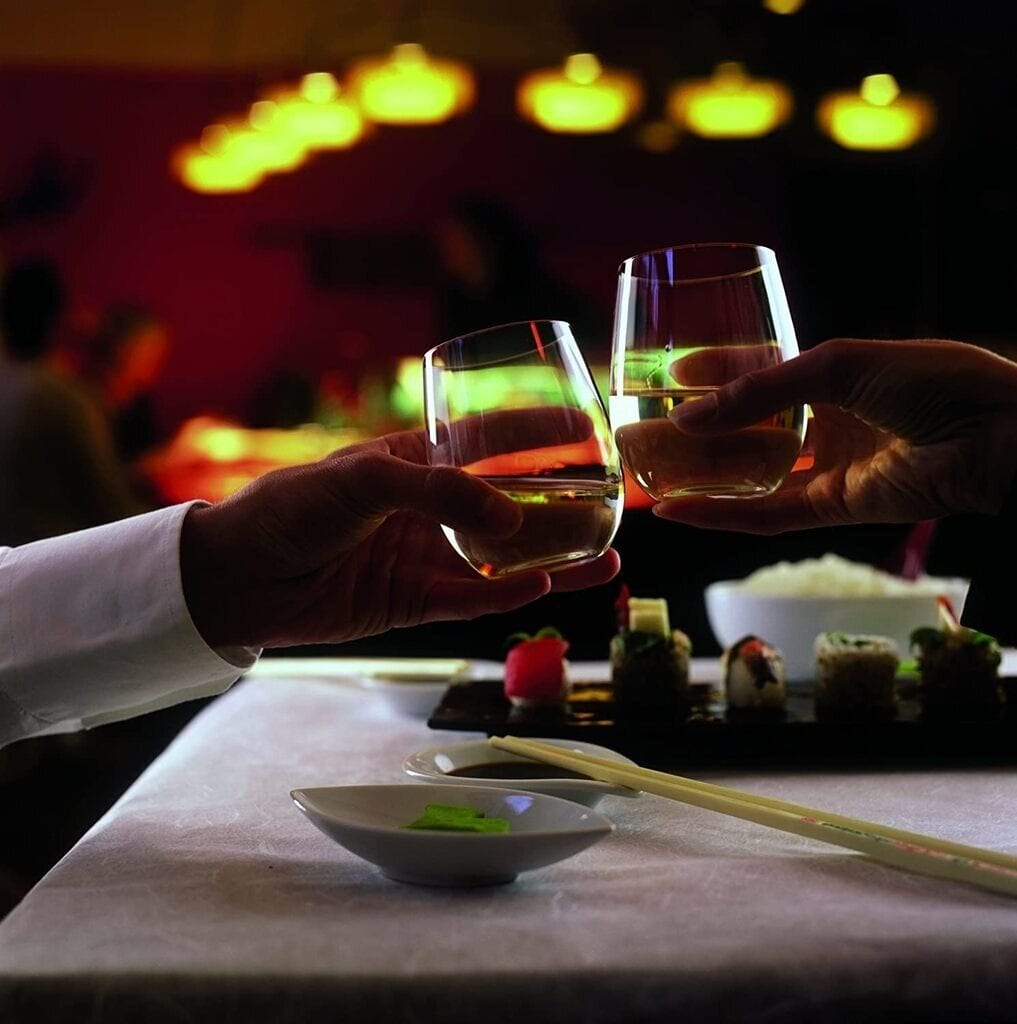 Material
There are different types of wine glasses that have varying durability all based on their material. Here are some of the few that you may find for stemless wine glasses:
Crystal

– refracts light, durable, and often lead-free.

Glass

– non-porous, sturdy, and long-lasting.

Plastic

– shatterproof, inexpensive, and recyclable.

Silicone

– lightweight, flexible, and easy to clean.

Metal

– great insulator, sturdy, and often comes with spill-resistant lids.
Capacity
The average capacity of the majority of these wine glasses is 12 fluid ounces. But they may also range between 10 to 20 fluid ounces. You may also need to consider which holding capacity will be best for your red or white wines. For red wines, a smaller glass will help maintain the cool temperature of your drink. Whereas for white wines, large stemless wine glasses would be the best way to go.
Design
Consider which design works best for your favorite drinks, or what may be easier to carry if you intend to use them for serving guests. Most stemless wine glasses are tumbler-shaped and fairly easy to handle. Meanwhile, others may have added crevices to their exteriors that make them graspable.