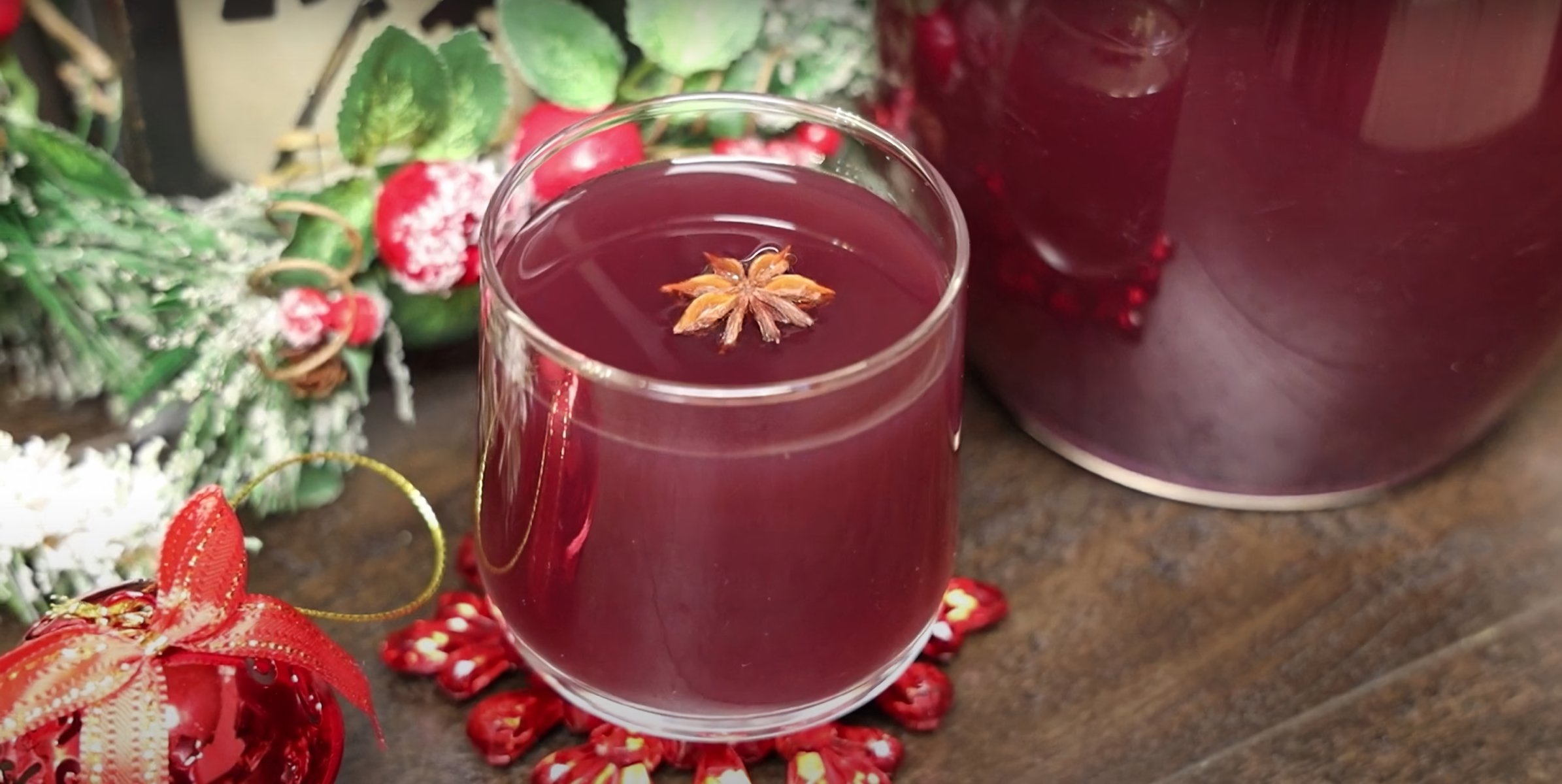 Homemade Wine Recipe
How To Make Homemade Wine Recipe
If you are looking for homemade wine recipes or recipes that have wine, then you're in the right place. After all, wine is versatile for its many uses. As an ingredient, it adds a rich depth to dishes, with a fragrant aroma like nothing else. As a drink, it's decadent and perfect for fancy dinner nights. Whether you want a glass or wish to use it in your dishes, there's a wine recipe just for you. Rest assured, you'll be drunk with love trying out all our amazing wine recipes!
Ingredients
1 gallon grape juice
2 cups sugar
1 packet wine yeast
2 lemons, juiced
1 orange, juiced
1 tsp yeast nutrient (optional)
Instructions
Pour the grape juice into a large, sterilized glass container.

Add the sugar and stir until it is fully dissolved.

Squeeze the juice from the lemons and orange into the container.

Sprinkle the wine yeast and yeast nutrient (optional) over the juice and give it a good stir.

Cover the container with a clean cloth or plastic wrap and let it ferment in a dark, cool place for 10-14 days.

After the fermentation period, strain the wine to remove any sediment or pulp.

Transfer the wine into bottles and let it age for at least a month before serving.
Nutrition
Sorry, nutrition information is not available for homemade wine. :

0