Not too many people would know this pie is not made with coconut, but actually uses spaghetti squash. I wasn't sure what to do with a bumper crop of spaghetti squash and this quickly became an annual answer to a now non-issue!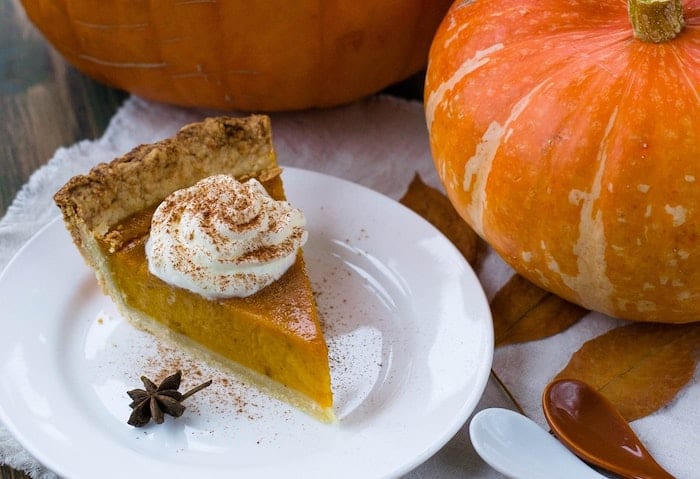 Mock Coconut Pie (Spaghetti Squash Pie) Recipe
How To Make Mock Coconut Pie (Spaghetti Squash Pie)
Ingredients
1

cup

white sugar

3

eggs

1/4

cup

butter,

melted

1

tbsp

fresh lemon juice

1

tsp

vanilla extract

3

cups

shredded spaghetti squash,

cooked

1

9-inch pie shell,

baked

1

pinch

ground nutmeg ,

optional

1

pinch

ground cinnamon,

optional

1 1/2

cup

whipped cream for garnishing,

optional
Instructions
Preheat your oven to 350 degrees Fahrenheit.

Beat the sugar and eggs together in a mixing bowl until they form a light and frothy mixture. Afterward, beat in the butter, lemon juice, and vanilla until they are well-blended.

Stir in the spaghetti squash, then pour the mixture into the prebaked pie shell. If desired, dust the top with nutmeg and cinnamon.

Bake the pie in your preheated oven for 40-45 minutes until a knife inserted in the center comes out clean.

Cool your pie on a rack before serving. If you wish, feel free to top it with whipped cream. Afterward, serve and enjoy!