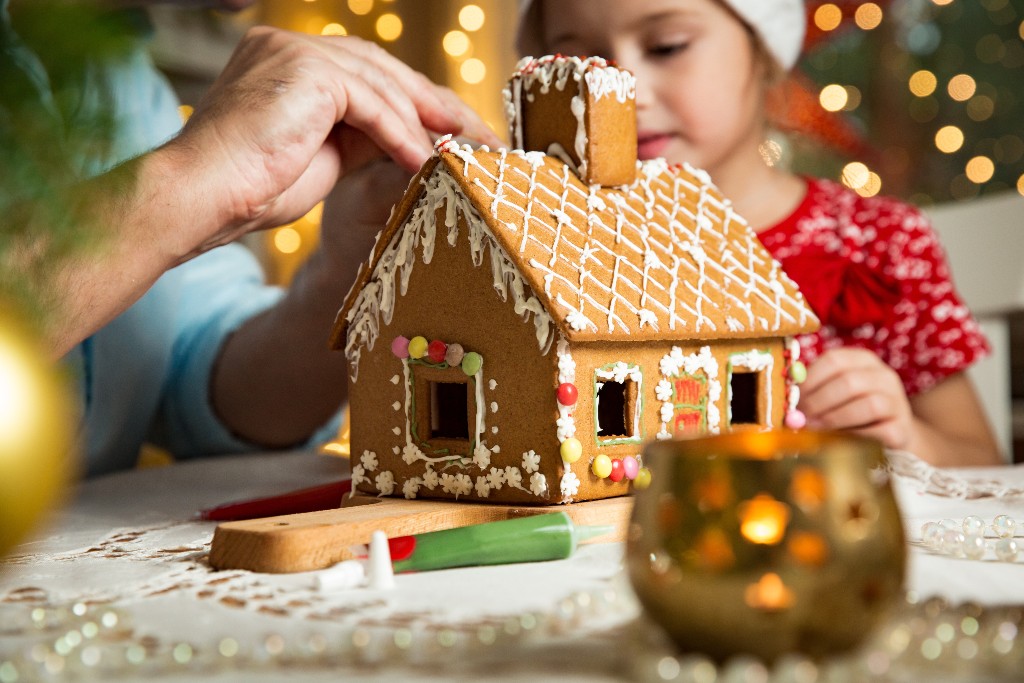 12 Best Gingerbread House Kit Options for the Holiday Season
Apart from counting down the days with chocolate Advent calendars, putting together a gingerbread house kit is another popular tradition for ringing in the holiday season. This is a fun activity that is usually done with the whole family before Christmas.
In essence, this tradition entails building a small happy winter wonderland of your own using baked gingerbread panels as the base. And while it's primarily meant for display, you can also generally eat the houses within four weeks after opening the kit. After all, these houses are oftentimes decorated with entirely edible decor like easy royal icing and colorful candies.
So if you want to try it out for yourself, you're in luck because we've put together this list of the best gingerbread house kits to get this year. In this article, you'll also find a short guide to help you pick the product that's right for you. Continue reading below to find out more!
The Best Gingerbread House Kit Options At A Glance
12 Best Gingerbread House Kits This 2022
To decide which products to include in our list of the best gingerbread house kit options to get this year, we considered key factors such as product quality and even overall customer satisfaction. Find a more in-depth discussion about the featured items below!
What to Look For in the Best Gingerbread House Kit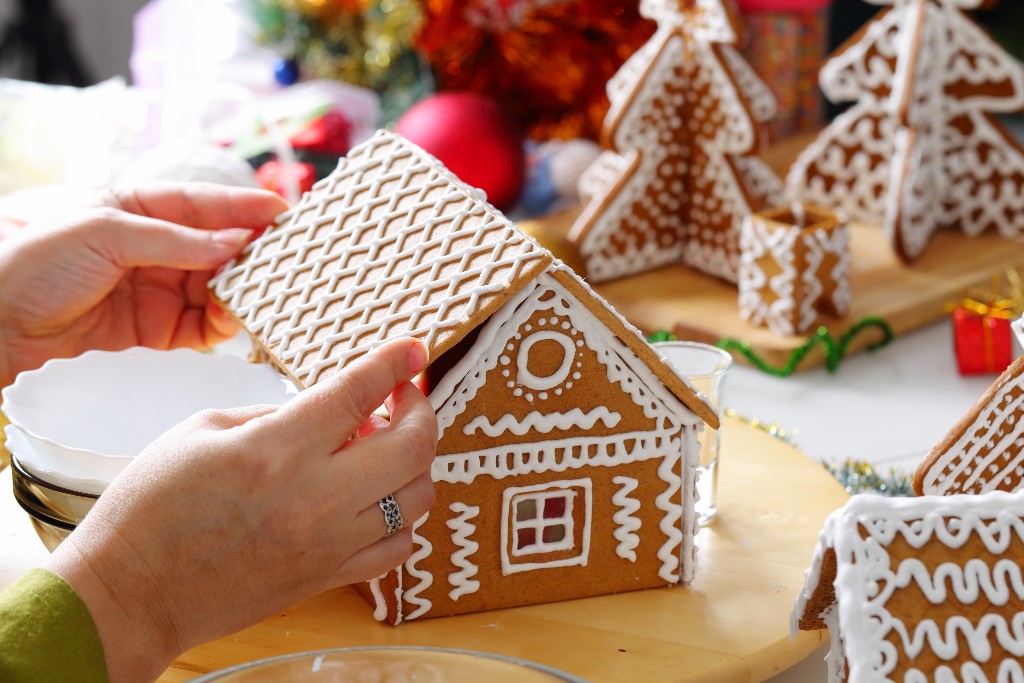 You might have noticed from the featured products above that not all cookie kits are the same. In that sense, how do you know which gingerbread house is right for you? So to help you pick out the best one, we've put together this brief guide on factors to consider when buying this particular holiday confectionery kit. Feel free to read on and weigh your options below.
Ease of Use
First of all, you have to consider the amount of effort that you want to put into building this holiday novelty piece. Considering this factor, you can group gingerbread kits into three basic categories: DIY, pre-baked, and pre-assembled or pre-built.
DIY
Do-It-Yourself (DIY) gingerbread kits are more traditional since you will be getting into the nitty-gritty of making the dough from scratch. This option is ideal if you want to have the full experience of learning everything from how to make a gingerbread house to how to decorate this holiday display. We also recommend this option if you want to have more control over the appearance and taste of the final product.
Pre-baked
On the other hand, the pre-baked kits are great for when you want to skip the baking process entirely. It already comes with cookie panels and parts that are ready to be assembled and decorated, after all.
Pre-assembled
Lastly, you have the pre-built cookie kits which are, as the name suggests, already built for you. This one requires the least effort since you won't have to build the house yourself. Go for this option if you want to dive straight into the decorating part of the gingerbread house tradition. This is also perfect if you don't have much time to spend in the kitchen during the holidays. You can easily finish up this gingerbread house while taking a sip of your favorite winter cocktails.
Design and Ingredients
Decide how you want your gingerbread house to look. There are traditional holiday cookie house kits that come with classic items such as royal white icing and candies like gumdrops, candy canes, and the works. Whereas, there are also others with fun designs inspired by video games, stories, and other pop culture elements. From Frosty the Snowman kits to Super Mario castles, the kids will definitely love decorating as much as eating them!
Apart from considering the exterior of your novelty piece, you may also want to think about the ingredients you'll be using for the gingerbread house. Of course, gingerbread dough is traditional. But, you can also opt for a gluten-free alternative to avoid certain allergens, or choose an entirely different flavor altogether by making a holiday chocolate house and others.
Size
Apart from regular-sized gingerbread houses, other options are also available. There are mini versions that are ideal for having people decorate individual houses during a party. These can also be put together to make a gingerbread village of your own. Finally, you can also have larger mansions or castle-type cookie houses that you can assemble for a show-stopping centerpiece for your living room or kitchen counter.