What Are Meal Delivery Kits, How Did They Become So Popular and Which Brands Offer the Best Meals and Unbeatable Value?
During the coronavirus pandemic, a number of markets, industries, and technologies adapted and gained momentum. They did so because they offered us a sense of normality, genuine assistance, and filled a real need.
The ways in which the online world came to our aid in that period are numerous, and both before and after, it's obvious that most of us are very much dependent on them for much of what we do in life.
One such area came in the form of meal delivery kits. As a service that was already starting to gain traction, meal delivery kits became a vital lifeline, and post-pandemic, they have gone from strength to strength.
What Are Meal Delivery Kits?
So, what are meal delivery kits? Well, in simple terms, these come in the form of a subscription service that sees a certain number of meals delivered in bulk, which arrive to you, usually in two different formats.
Your meals may arrive fully prepared and just require cooking or be delivered segmented and with relevant instructions, which you then follow in order to produce fine meals which are great value.
The Benefits of Meal Delivery Kits
There are many advantages to trying out meal delivery kits, but some are less obvious than you might at first think. Let's take a closer look.
Why Meal Delivery Kits Help You Gain Confidence in the Kitchen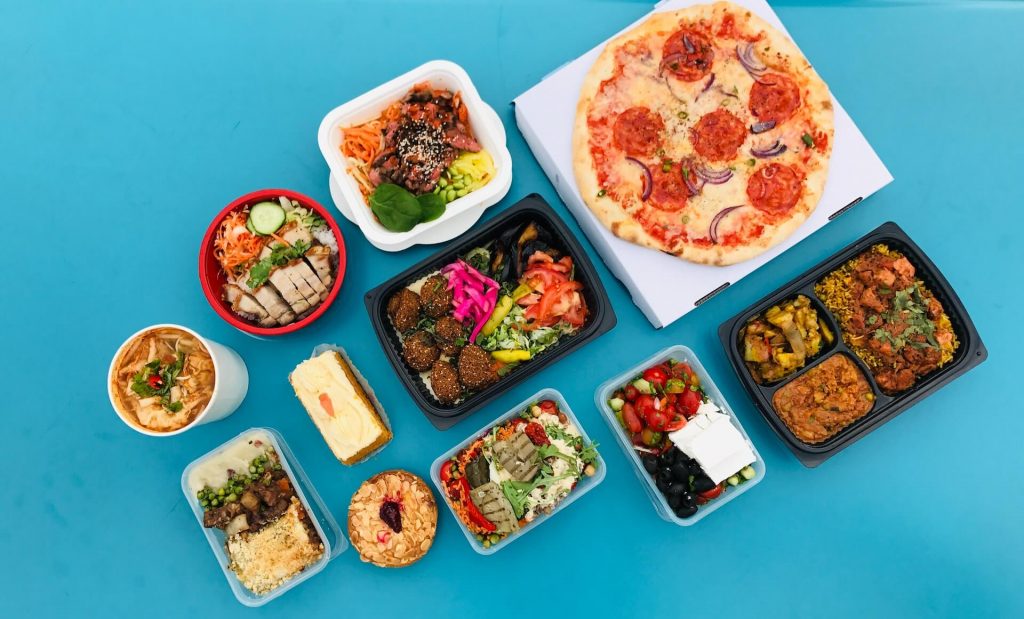 A great reason for subscribing to a meal delivery kit system is that it is a useful way to save time, especially for families. Additionally, with those providers that deliver meals in segmented portions that need to be brought together and cooked, you will find that it aids those who are not very confident in the kitchen.
If you think about it, when you cook your own meals, the time it takes to prepare the relevant ingredients prior to cooking can be a serious impediment, and if you are now just taking the pre-prepared elements of the meal and cooking them at home, you will find that you are more than capable of putting together a delicious and nutritious meal.
In time this new-found confidence will make you more likely to try to put meals together from scratch.
Great Variety
The best meal delivery kit providers offer a vast range of meal options, and that means that you rarely have to try the same meal more than once unless, of course, you find it incredibly tasty.
Meal delivery kits are designed in such a way as to keep you subscribing to their services; this means they try harder to put together new menus that are creative, varied, and of different styles.
By doing so, they give you a reason to continue your subscription. The leading brands in this niche regularly update their menus, and this can be particularly useful for those with fussy kids.
Ideal for those With Specific Dietary Requirements
For those seeking to adhere to specific dietary requirements, meal delivery kits are hugely effective. Most of the top brands in this market offer a wide range of meals that cover different needs, from vegan to vegetarian, to those seeking to maintain a paleo diet and those who may require meals that are gluten-free.
These take away some of the headaches that relate to trying to make sure that every meal meets these needs, and there are many families and individuals who should try premade meal delivery options like these so as to lighten the load and make life easier.
Cut Down On Wastage
We are all guilty of food wastage. How often have you purchased groceries and then found yourself having to throw them out when they have expired and become unusable? Well, with meal delivery kits, this is not a problem.
As these kits come pre-prepared, there are precisely the items you need for each meal, and that means that every delicious item is consumed, cutting down on wastage, which, of course, also helps the environment.
Save Money
One key motivating factor when it comes to meal delivery kits is the cost. Because you are buying in bulk, you will find yourself saving a great deal. Clearly, some meal delivery kit providers are less expensive than others, but even those at the higher end of the spectrum will still work out very affordable when you break the purchase down to the cost per meal.
The savings will be far greater than if you were to look to get takeout from your local restaurant and even less than the cost of you going to your local supermarket and buying ingredients for your own meal, and this is part of the reason the market has expanded so swiftly.
The Top 5 Brands and What They Have to Offer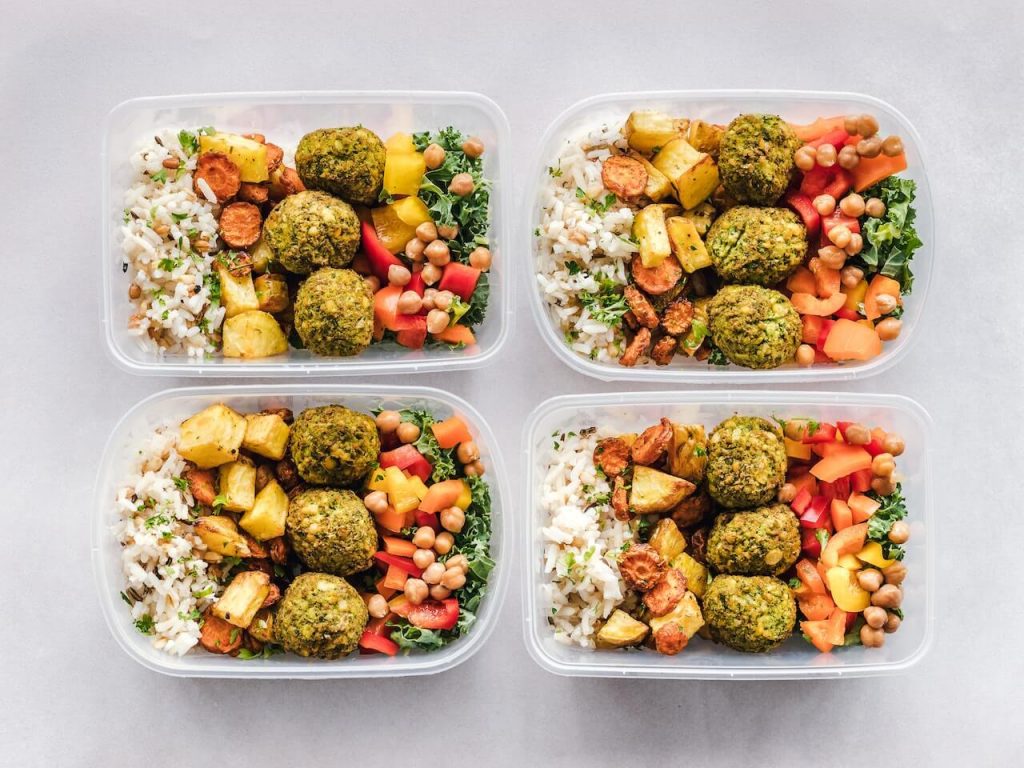 As the market expands, you'll find yourself spoilt for choice, and to help you select the best of the bunch, here's our look at five of the best out there and a few reasons as to why they are ahead of the pack.
Hello Fresh
This brand is now pretty much a household name in the market. A big selling point for their service is the fact that most of their meals require very little prep time. They are reasonably priced, and their variety is on par with their competitors.
These guys are very much dedicated to the organic aspect, hence the 'green' in their brand name. Meals take longer to put together but as well as being eco-friendly, their meals are truly delightful.
Every Plate
This provider is very much on the low end of the scale when it comes to cost, but that doesn't mean they skimp on quality. Their meals are simple and wholesome. These require a bit more work in the kitchen but are well worth it in the long run.
Blue Apron
Here the meals are restaurant-quality and will require you to do a bit of work in the kitchen, but it's well worth it. These are gourmet dishes, and while you'll have to put it all together, much of the stress and cost of doing so are taken out of the equation by Blue Apron.
Nutrisystem
There are few meal delivery kit providers who have been in the game for as long as Nutrisystem. That's because they are a long-running weight loss-based service that's now making big strides in the overall meal delivery kit market.
Another bonus here comes in the form of snacks. Snacks are offered as well as the traditional meal offering you'd find elsewhere.
Don't Leave Without a Tip
If you haven't tried out Meal delivery kits, then you should give them a go. There are countless benefits from these services, and it's easy to see why the industry as a whole is experiencing a real boom.
These benefits are perhaps more pronounced for families but don't underestimate the help and assistance they can bring to young professional couples or busy singles who spend far too much on takeout that ends up dying slowly in the fridge.
To help navigate the busy field, why not try a short subscription with one brand? That way, you negate any perceived risk. In this way, you should locate the provider and subscription rate that suits your budget, schedule, and lifestyle.