Porchetta NYC Merger
Statement from Porchetta NYC Team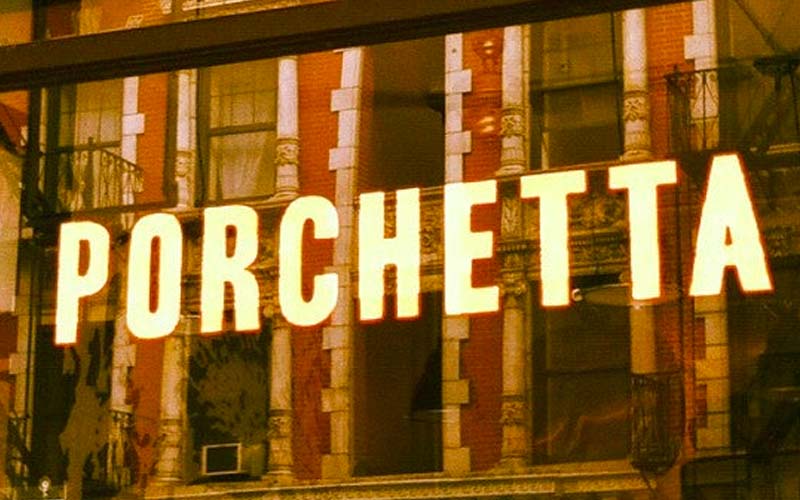 PorchettaNYC.com is proud to announce its merger with Recipes.net. We find that the content brought to you by Recipes.net, is in line with what we at Porchetta NYC have strived to deliver. That is quality food made easy for the amateur cook.
As promised, you can find your all-time favorite Porchetta NYC recipes broken down step-by-step for you to try cooking yourself. Porchetta NYC's menu includes some of our famous porchetta sandwich recipes, and the classic porchetta meat. Now you can recreate these timeless dishes from your very own kitchen.
The Porchetta Meat
This succulent roasted pork is first boned out before being stuffed with its innards. This method follows the tradition Italian way. Following this, the pork is well-seasoned with aromatic herbs and spices. For example, garlic, sage, rosemary. And most importantly, wild fennel pollen. The meat then cooks in a wood oven until the outer layer forms a crisp crackling. However, the meat on the inside remains succulent and juicy.
So, instead of cooking whole pigs the traditional way, whole pork loins are used. Additionally, the belly and skin are kept intact. When the pork roasts under different intensities of heat, the meat becomes soft and juicy. The recipe calls for the meat to be sliced the same way as the Italian original before being served up in a sandwich. Expect to taste Classic Italian porchetta meat made better.
Check out the Classic Porchetta NYC recipe below:
About Porchetta NYC
Owners of Porchetta NYC, Sara Jenkins and Matt Lindemulder, have always considered porchetta meat to be a favorite childhood treat. Known as a classic street food in the heart of Italy, the two gladly shared this treasured childhood dish. In 2008, they put up a tiny sandwich restaurant in the Big Apple to pay homage to their childhood.
However, despite attracting lengthy lines, and being acknowledged as one of the best restaurants in New York City in 2009, the restaurant had no choice but to relocate.
New Yorkers missed the unique taste of the Porchetta NYC Menu. Some of the highlighted dishes were the porchetta sandwich, porchetta Cubanos, and the ever famous porchetta meat itself. This can be accredited to the meticulous way of cooking the meat that made it distinct from any other porchetta recipe.