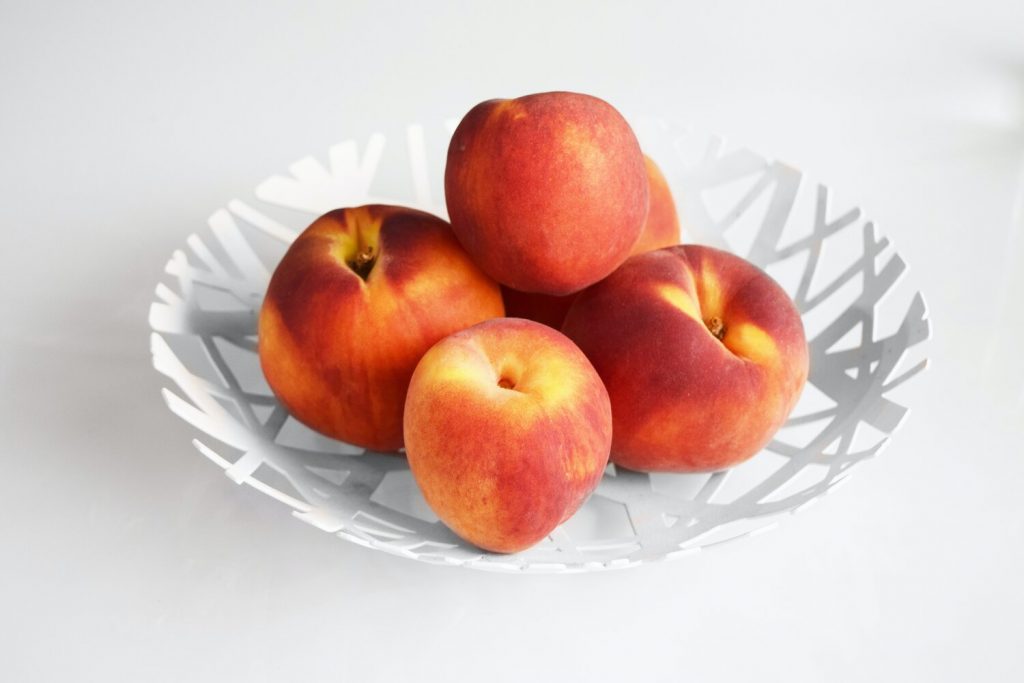 Top 20 Decorative Fruit Bowls To Have At Home
A fruit bowl is more than just a centerpiece on your dining table. In fact, a well-arranged fruit holder can add vibrance and color to your table and stimulate your appetite for a delicious meal. Above all, it keeps your fruits fresh which gives us more reason to invest in a stylish and purposeful bowl. 
Firstly, what you should know about choosing a fruit bowl is that the size, material, and placement are considerations for keeping fruits fresh. Having one at home helps us properly store food until we're ready to use them for an easy fruit bowl recipe. Moreover, proper food storage means making the most out of the fresh produce that we buy while also making sure that they're safe to eat. 
You've got a sea of options when it comes to choosing the best fruit basket. But we've narrowed it down to the best ones that will suit your kitchen style and needs. So read along as we help you find the perfect fruit holder for your home or kitchen.
Our Favorite Fruit Bowls At A Glance
Top 20 Fruit Bowls to Get (A Closer Look)
There are fruit bowls of different colors, materials, and designs, but we've curated the best ones in this list for you by looking into different styles, prices, and overall customer satisfaction. So, here are the best ones that we found this 2022:
What to Consider When Choosing a Fruit Bowl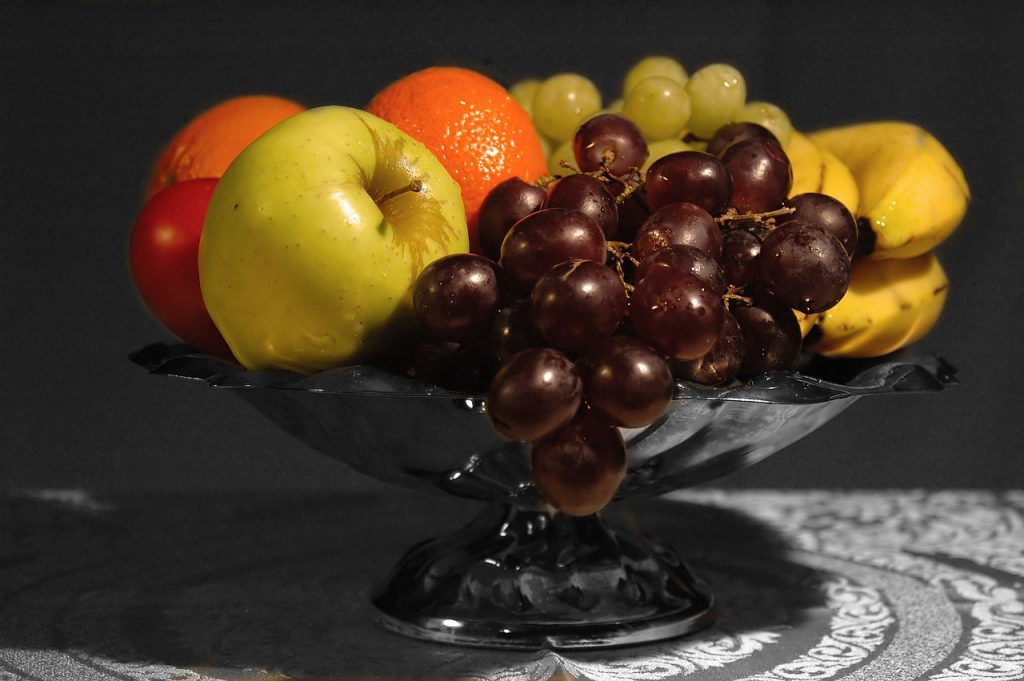 Choosing a fruit basket with the wrong shape or material can affect fruit ripening and rotting. Moreover, you wouldn't want to buy one that won't fit in your intended space or won't hold the usual fruits you buy. So, here are what you should consider when you decide to purchase one:
Size
Firstly, consider the number of fruits that you'd usually buy. If you usually buy a lot, then it's best to invest in a large fruit bowl. So the more fruits you buy, the bigger your bowl should be.

Tip:
In arranging your fruits, remember that you can pile them high. Just make sure not to keep softer fruits placed at the bottom.
Free Space
Space is also an important consideration in choosing a fruit holder. If you're worried about your kitchen or dining area being too small or looking cluttered, go for space-saving bowls. Also, using hanging fruit baskets saves countertop space and gets things out of the way. And if you wish, you can place wall-mounted baskets in the accessible areas of your kitchen. Trust us, this makes food organization so much easier too!
Material
You can basically use any bowl for your fruits. However, there are types and designs that allow better air circulation and it's the key to keeping your produce fresh. In other words, more than the looks or aesthetics, you have to look into the ventilation and fragility of a fruit holder when choosing one. So remember to choose a fruit basket or bowl with a material that best suits your lifestyle and storage needs. 

Tip:
A bowl that permits air circulation allows the natural ripening gases from fruits to be released into the air, reducing its concentration, hence slowing down the fruit's decomposition process.
Each material gives its own flair and vibe to a fruit bowl. For instance, fruit holders made of glass and crystal are simple yet visually appealing however, they're extremely fragile. So if you're after durability, go for metal, wood, or bamboo bowls. Moreover, fruit holders made of wood or bamboo can also give a touch of nature into your kitchen.
On the other hand, if functionality is more important for you, we highly suggest you choose those that are made of wire, ceramic, or stoneware. This is because they usually come in breathable designs which can help delay fruit ripening. 
To sum up, we hope that you found the right fruit holder for you in the list that we've made for the best ones this year. Also, remember that functional home decor always makes the best purchase. And you'd get what we mean once you bring home a bowl that will beautifully sit on your counter or tabletop, while your fruits stay in great quality.