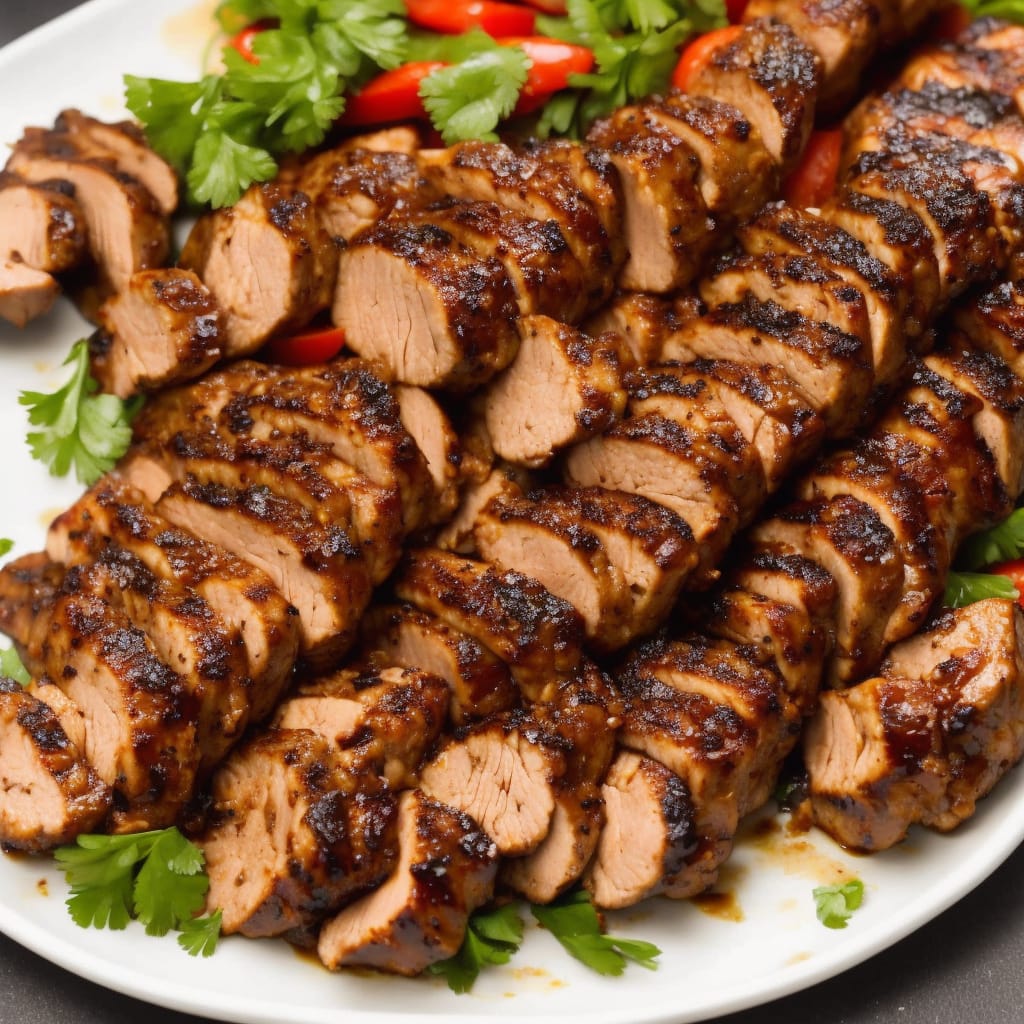 Balsamic Marinated Pork Tenderloin Recipe
How To Make Balsamic Marinated Pork Tenderloin
There are plenty of reasons to love pork loins. But above everything else, they're most popular for the tender and supple texture that they have. After all, who could really resist the sensation of sinking your teeth into succulent pieces of pork that shreds really easily? Have them barbecued, roasted, or cut into medallions and seared! Check out this collection of pork loin recipes, and make the most out of this special pork cut.
Ingredients
1.5 pounds of pork tenderloin
1/4 cup balsamic vinegar
2 tablespoons olive oil
2 tablespoons honey
2 cloves of garlic, minced
1 teaspoon dried rosemary
1 teaspoon dried thyme
Salt and pepper, to taste
Instructions
In a small bowl, whisk together balsamic vinegar, olive oil, honey, minced garlic, dried rosemary, dried thyme, salt, and pepper.

Place the pork tenderloin in a ziplock bag and pour the marinade over it. Squeeze out the air, seal the bag, and marinate in the refrigerator for at least 2 hours or overnight.

Preheat grill to medium-high heat. Remove the pork tenderloin from the marinade, discarding the excess marinade.

Grill the pork tenderloin for about 10 minutes on each side, or until the internal temperature reaches 145°F (63°C).

Remove the pork from the grill and let it rest for 5 minutes before slicing. Serve with your favorite side dishes.
Nutrition
Calories :

272kcal

Total Fat :

9g

Saturated Fat :

2g

Cholesterol :

98mg

Sodium :

170mg

Total Carbohydrates :

9g

Sugar :

8g

Protein :

38g