This iced green tea Starbucks copycat is a clever money-saver you can easily replicate at home. While it uses a different green tea brand, it still captures almost the same flavors as the original. A mild tea with a fresh taste, a bit of sweetness, and hints of lemon and spearmint.
Green teas are healthy and incredibly easy to make. With all the benefits it can offer, how then can you include more green tea in your diet? Try this spicy green tea recipe or tangy green tea Lipton copycat next!
What's in Our Copycat Iced Green Tea

Starbucks iced green tea is a cold caffeinated drink with a mild mint and lemongrass flavor. It is the green tea version of its classic iced tea, made using an infusion of green tea, lemon, mints, and lemongrass.
Green Tea

– This

iced green tea is made

using Teavana's Jade Citrus Mint tea bags. This captures the mint and lemongrass flavors found in the famous coffee shop's iced green tea. Another alternative is to use Tazo Zen green tea bags for those lemongrass, lemon verbena, and spearmint flavors.
Sugar

– Starbucks no longer adds sweetener to their iced teas unless requested. Although this drink calls for sugar, you can skip the step if sugar-free is your thing. You can also use sugar substitutes like stevia or monk fruit sweeteners.
Water

– This

iced green tea Starbucks recipe

is best made with good quality water. Tap water may contain chlorine, lime, and other minerals that can alter the flavor of your tea. So, whenever possible, use filtered or bottled water for a neutral taste.

Ice

– Like the water for this

Starbucks iced green tea recipe

, filtered water makes neutral-tasting ice.
How to Make Iced Green Tea Just Like Starbucks
This easy Starbucks-inspired iced green tea recipe serves up to three people. It uses just a few ingredients and is made in 20 minutes or less.
1. Make a simple syrup by bringing 1 cup of water and sugar to a boil until the sugar has completely dissolved. Set aside to cool.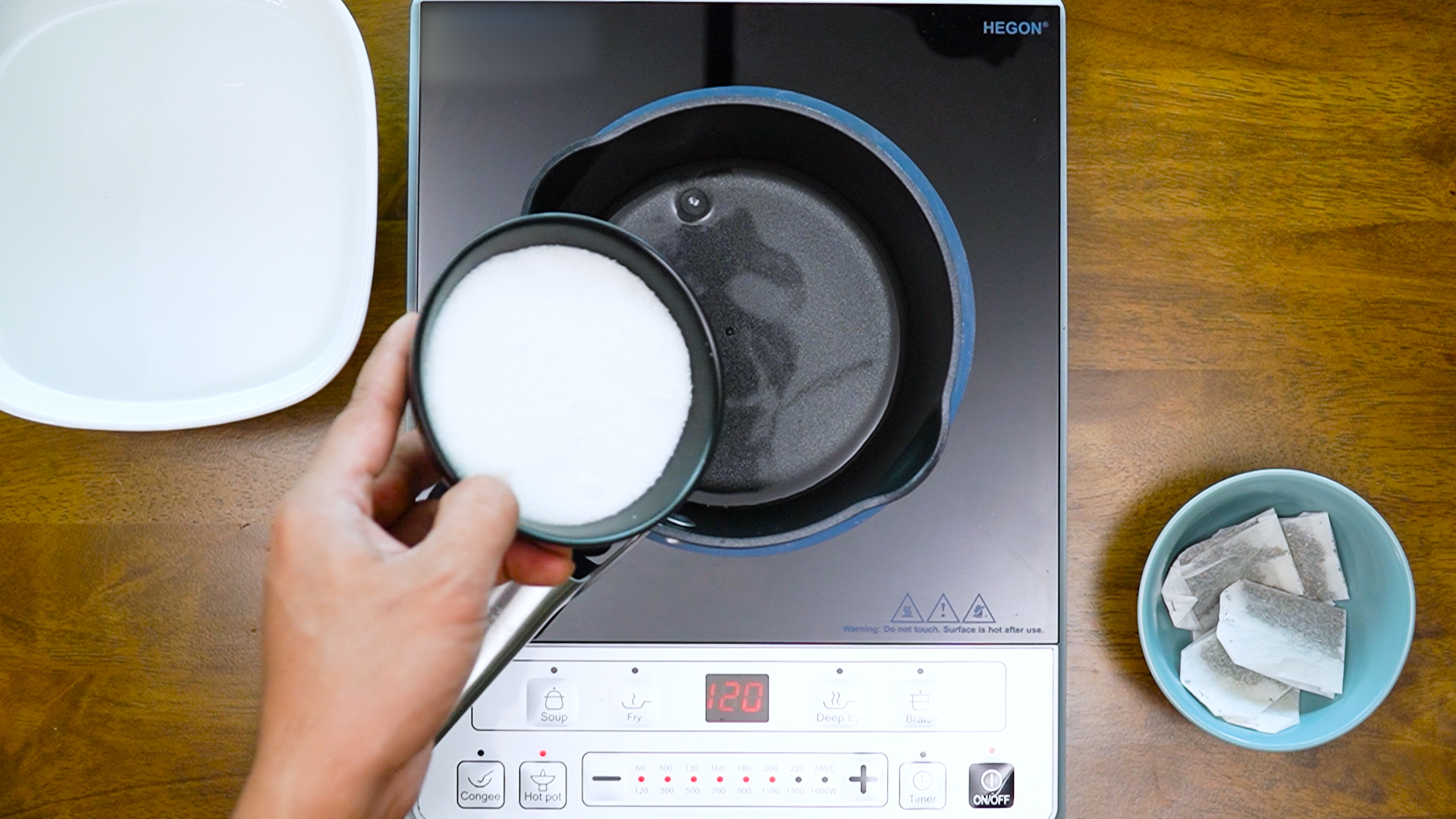 This is most similar to the classic syrup used at Starbucks. However, you can stay true to the original iced green tea and leave your tea unsweetened. You can also try other healthier alternatives like stevia leaves, honey, and agave nectar.
2. In a separate pot, bring water to a boil, then add the tea bags. Cover and remove it from the heat, then let it steep for at least 20 minutes.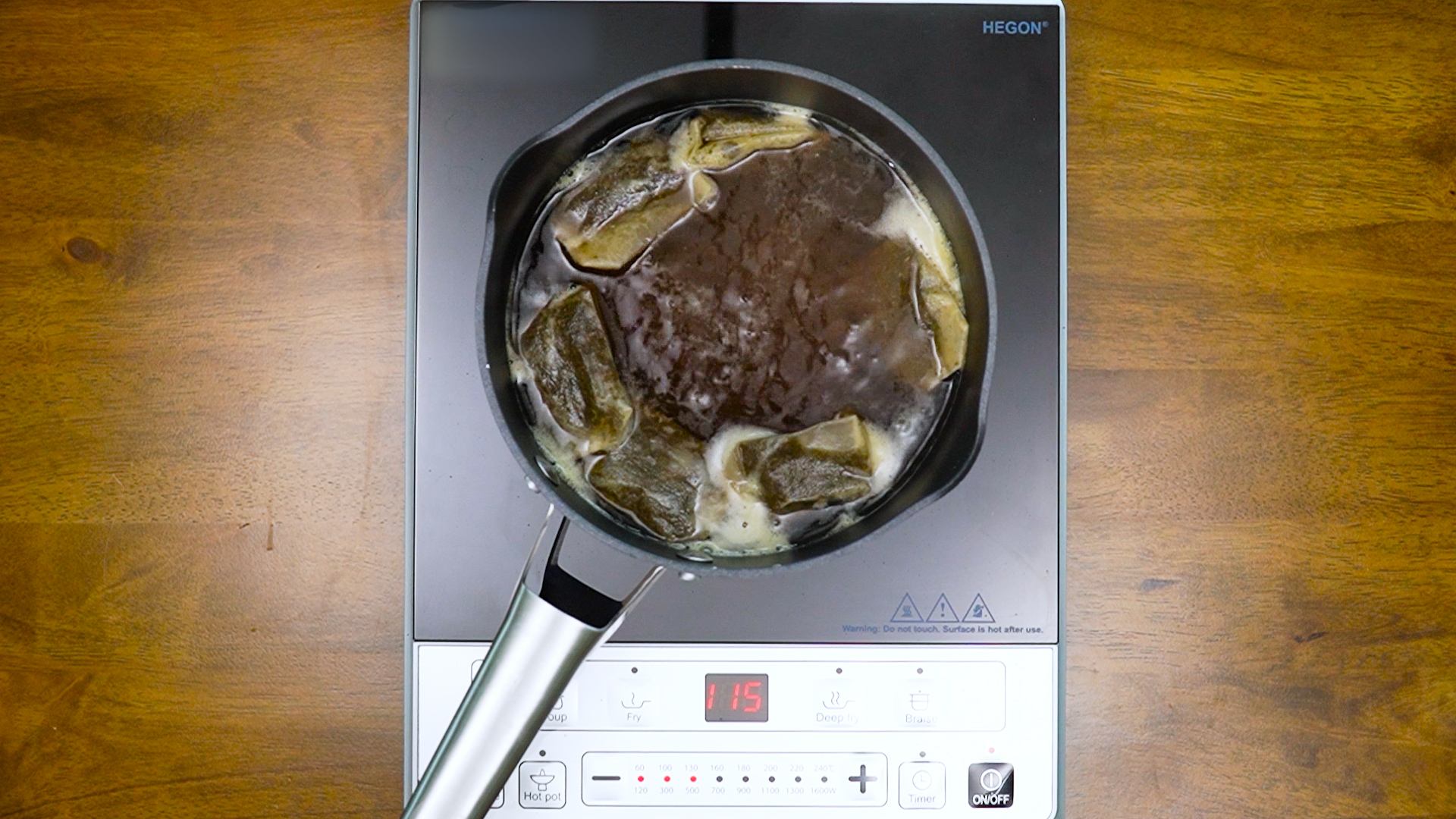 The longer you steep your tea, the stronger it will be.
3. Drain the tea to separate them from the tea bags then chill.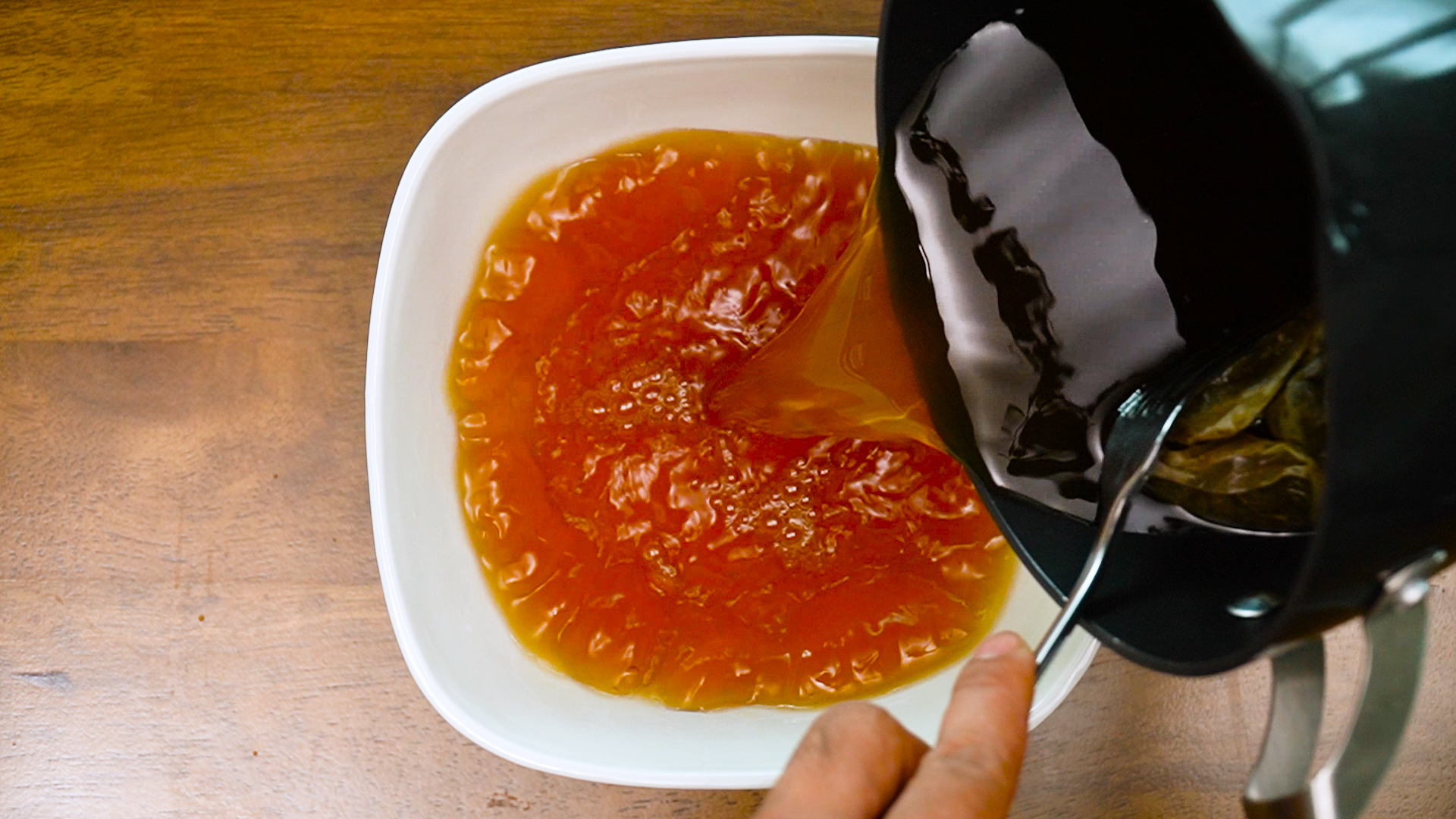 4. Afterward, fill a tall glass with ice. Then add enough tea to fill ¾ of the glass.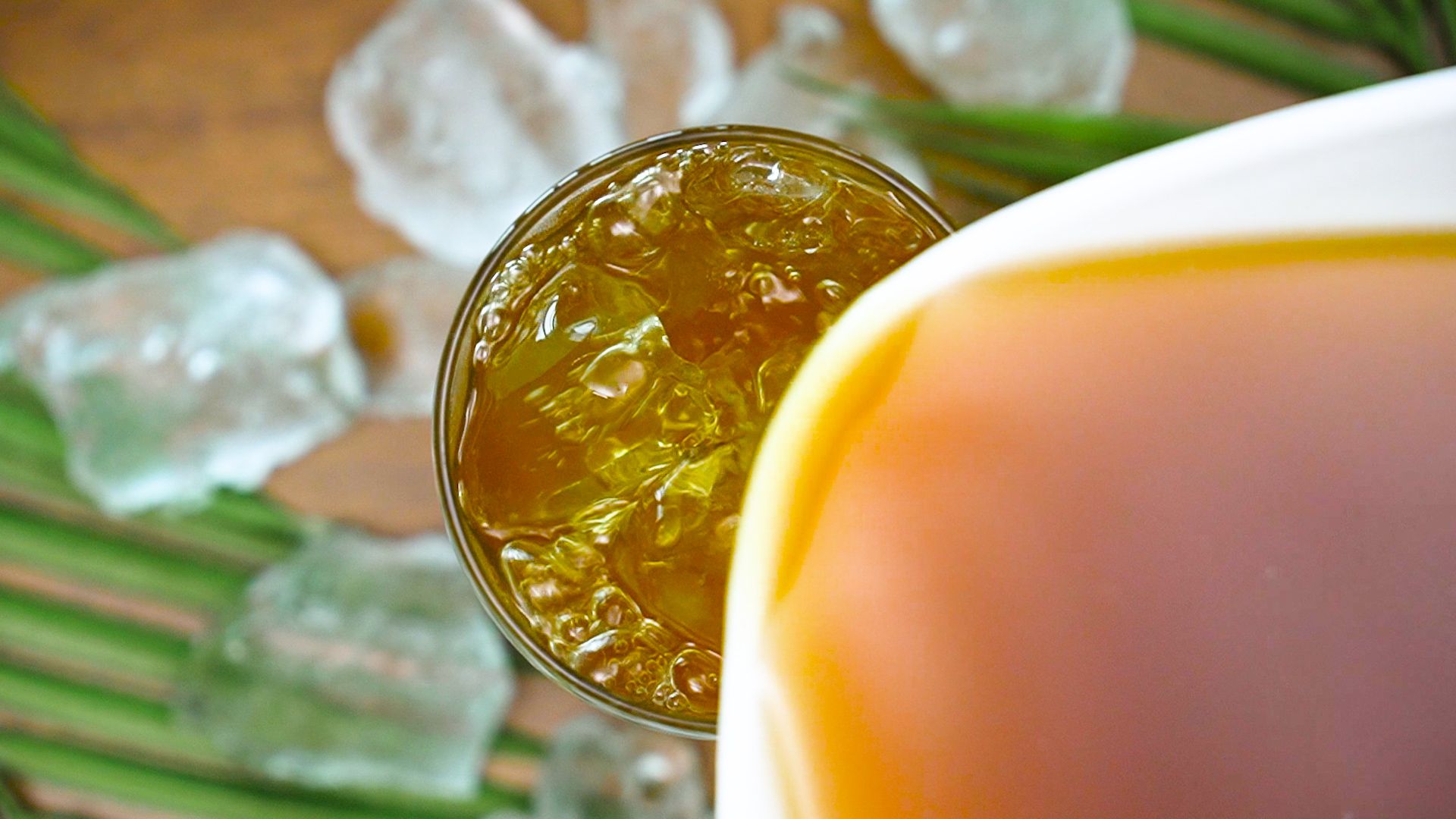 You can also pour it into a cocktail shaker and simply shake it up. Then empty everything into your cup.
5. Garnish with lemon slices and mint.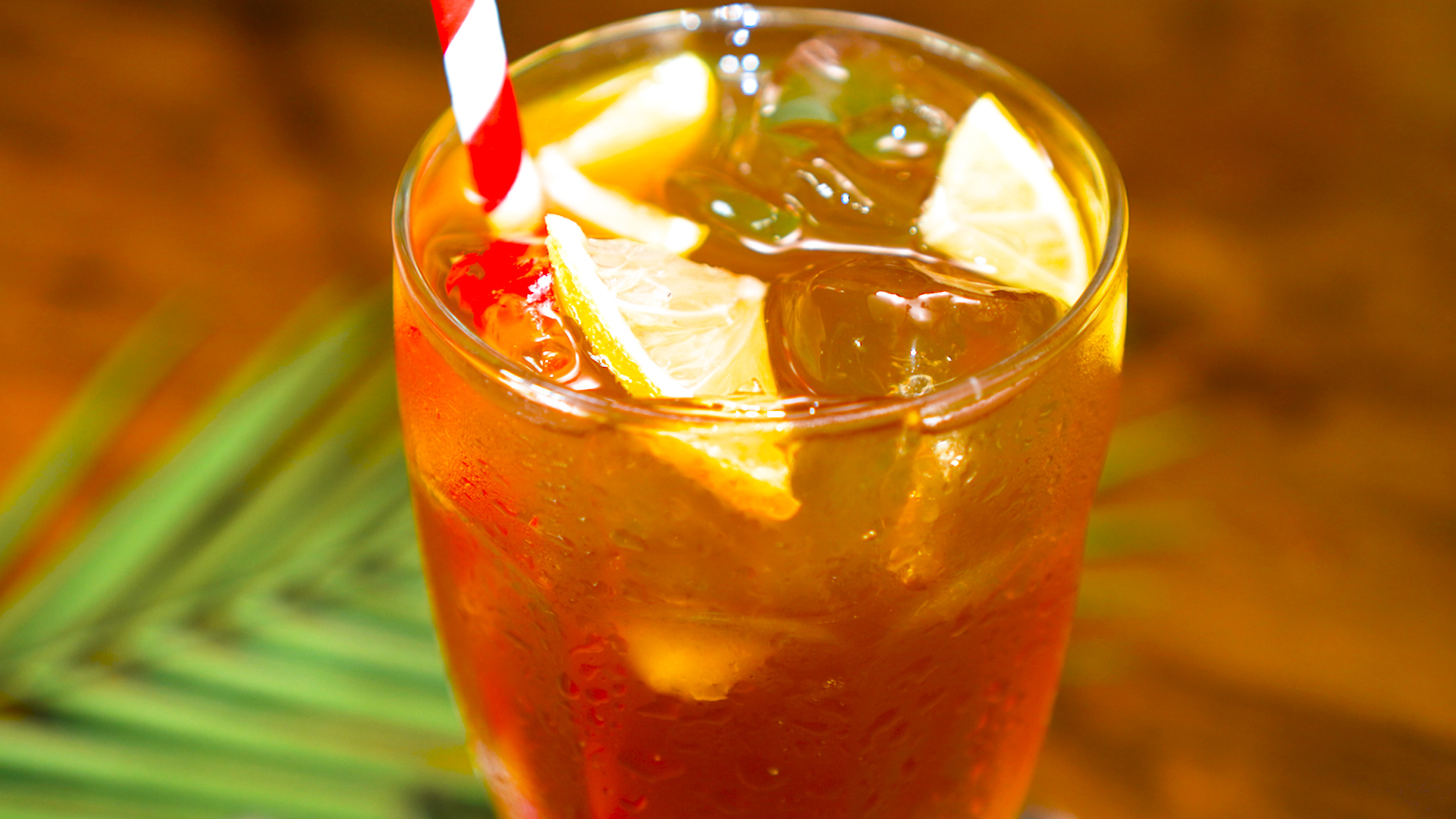 6. You can also top it off with syrup, if preferred, and stir with a spoon. Enjoy!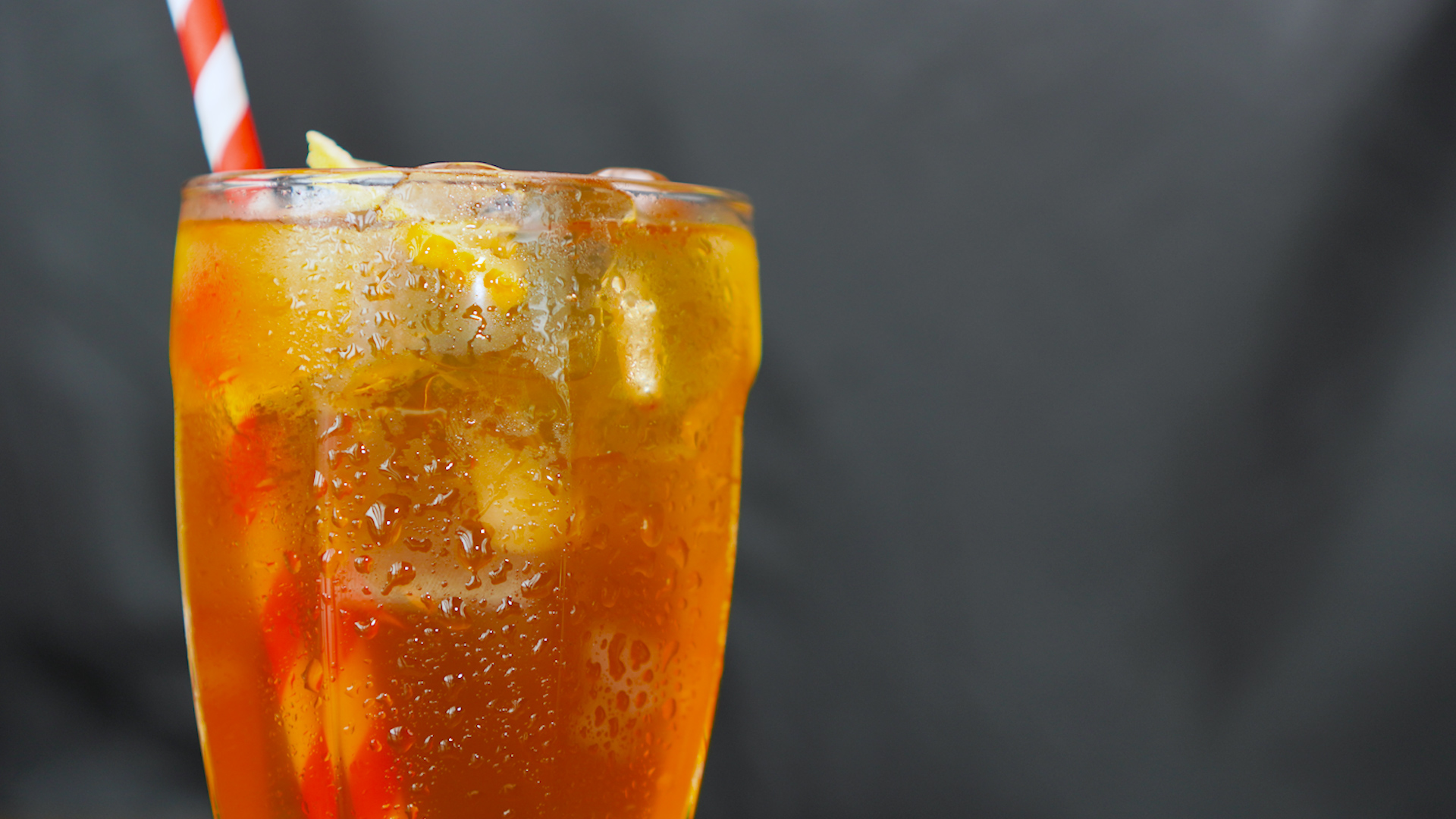 You can amp up the citrus flavor by adding lemonade or a squeeze of lemon juice. You can also add a few pumps of your favorite syrup like vanilla or peach.
Frequently Asked Questions
Is the iced green tea from Starbucks healthy?
Yes! The Starbucks iced green tea has 0 calories as it doesn't generally contain sugar. Additionally, the green tea added is high in antioxidants and helps boost the immune system. It may also protect your cells against free radicals, and thus may play a role in preventing heart problems and other diseases.
How much caffeine is in Starbucks iced green tea?
It has 25 mg of caffeine (grande drink size). This is significantly lower than the average 181.4 mg of caffeine in every 16 ounces of coffee.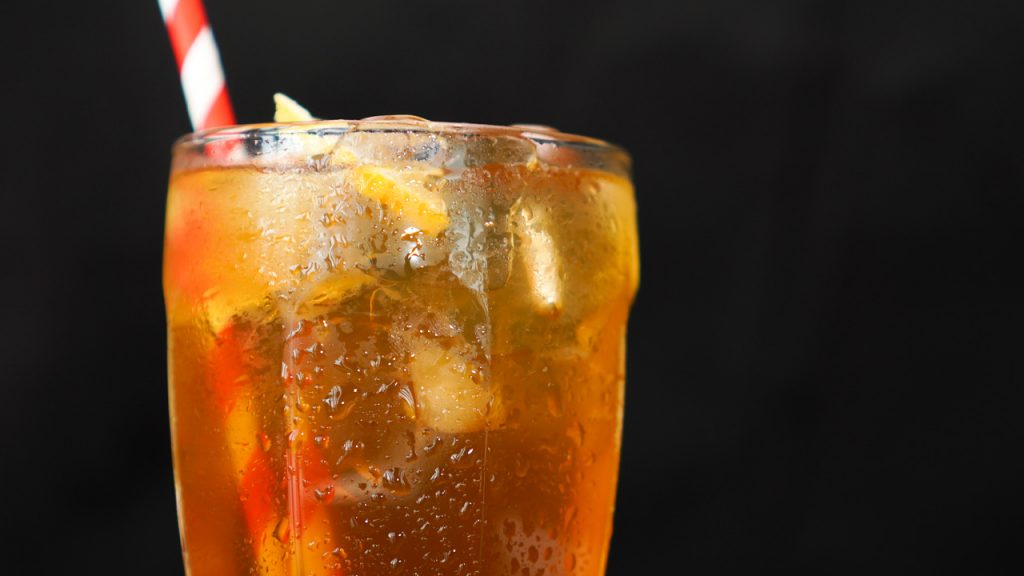 Copycat Starbucks Iced Green Tea Recipe
How To Make Copycat Starbucks Iced Green Tea
Brew a refreshing, homemade version of the crowd-favorite Starbucks iced green tea. All you need are a few tea bags, sugar, and water!
Ingredients
8

cups

water,

(2 quarts)

6

bags

green tea,

preferably Teavana Jade Citrus Mint or Tazo Zen
For Simple Syrup:
To Serve:
Instructions
In a small pot, bring 1 cup of water and sugar to a simmer.

Stir until the sugar is completely dissolved. Simmer until it slightly thickens, then set aside to cool.

In a large pot, bring the water to a boil.

Add the tea bags and remove from the heat. Let steep for at least 20 minutes

Remove the tea bags and chill the tea.

Fill a glass with ice. Add enough tea concentrate to fill ¾ of the glass and top the remaining off with syrup, if preferred.

Garnish with lemon slices and mint leaves. Serve and enjoy!
Nutrition
Sugar:

67g

:

Calcium:

22mg

Calories:

258kcal

Carbohydrates:

67g

Iron:

1mg

Potassium:

2mg

Sodium:

36mg
Nutrition Disclaimer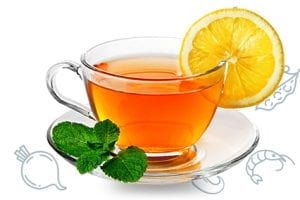 Conclusion
You only need a few ingredients to make this copycat Starbucks iced green tea! With this recipe, you're on your way to making a refreshing, thirst-quenching drink.