Today's Recipe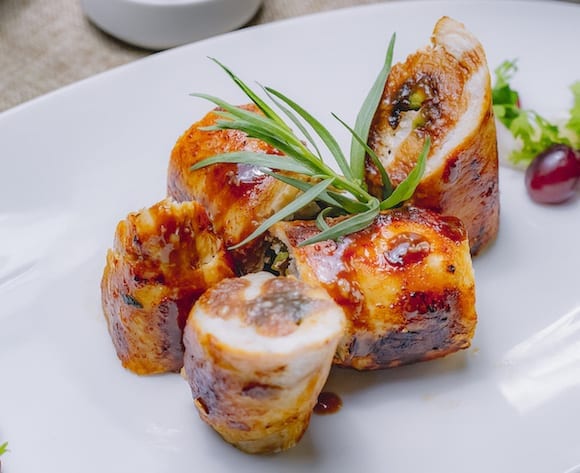 Explore More Recipes for Today
Healthy Recipe of the Day
Get the best out of your health with a balanced meal that watches your calorie count, at the same time, provides you with the nutrition you need. Our healthy dish picks not only guarantees that, but we also make sure they're full of flavor you'd want to bite into over and over again.
Appetizers & Snacks
Confetti Macaroni Salad
Hot weather got you craving something cool and refreshing? This classic confetti macaroni salad is sure to be a real crowd pleaser!
Vegan Recipe of the Day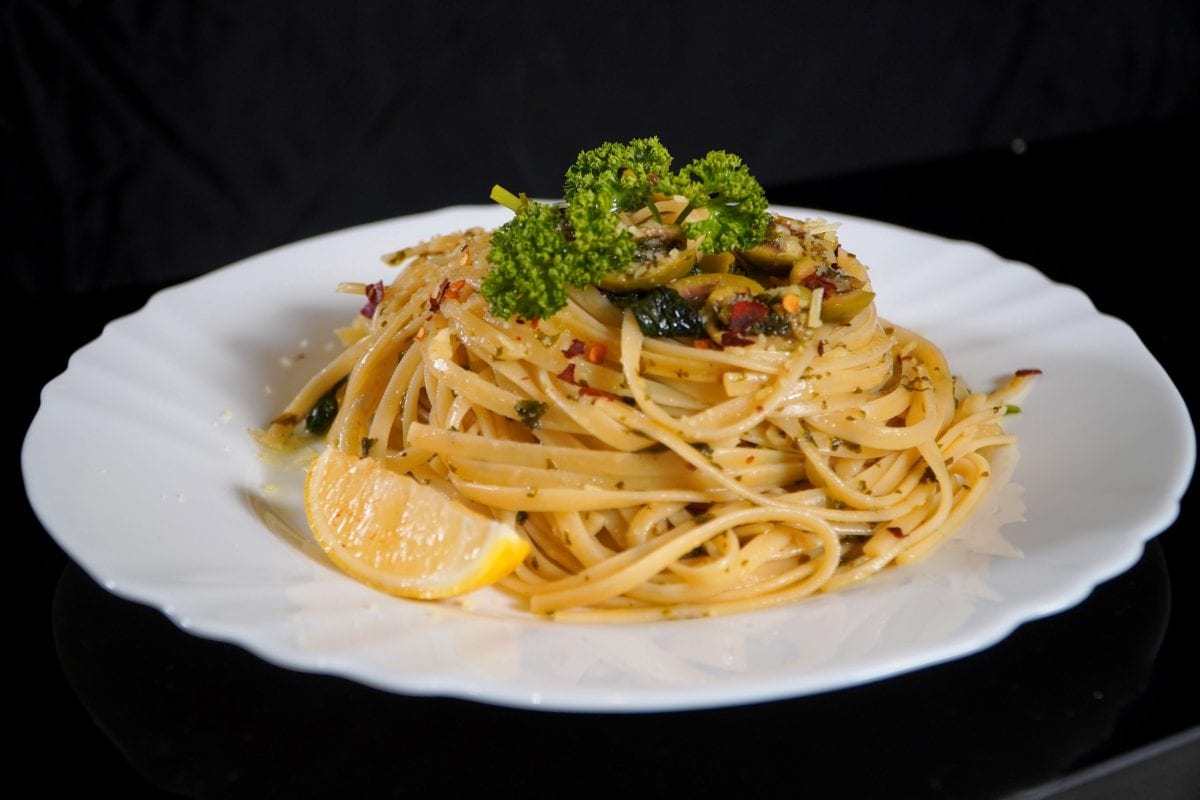 Vegetarian Recipe of the Day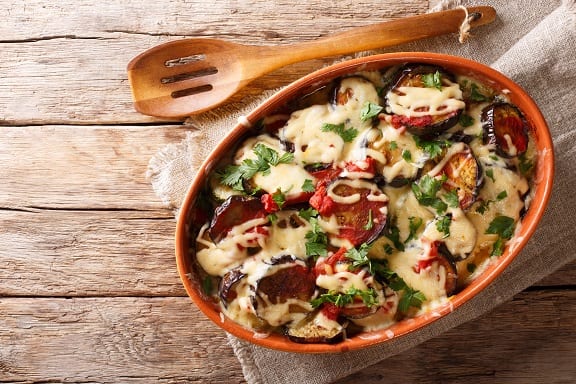 For the Week: Family Meal Plan
Save time in the kitchen and spend more time with the family. These weekly family meal plans take little time in the kitchen, and with just a few easy steps you're ready to serve it up with minimal effort. Plus, the whole family will even enjoy digging into these yummy dishes on the daily.