Today's Recipe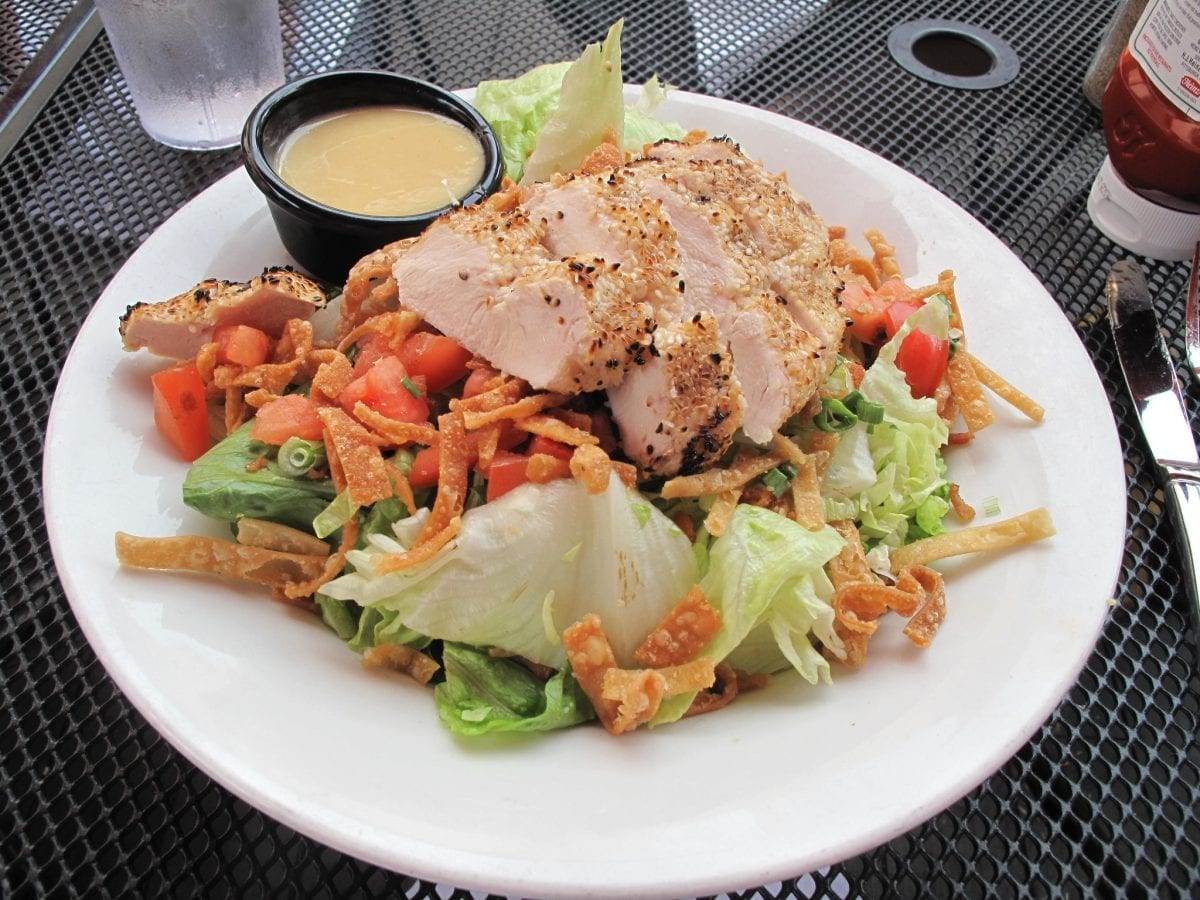 Copycat
Copycat Panera Bread Asian Sesame Chicken Salad Recipe
Enjoy a healthy and tasty salad dish with this quick and easy Copycat Panera sesame chicken salad recipe. It will let you serve fresh and crisp romaine topped with grilled chicken, toasted almonds, and herbs, with our homemade Asian Sesame Vinaigrette as dressing.
Explore More Recipes for Today
Healthy Recipe of the Day
Get the best out of your health with a balanced meal that watches your calorie count, at the same time, provides you with the nutrition you need. Our healthy dish picks not only guarantees that, but we also make sure they're full of flavor you'd want to bite into over and over again.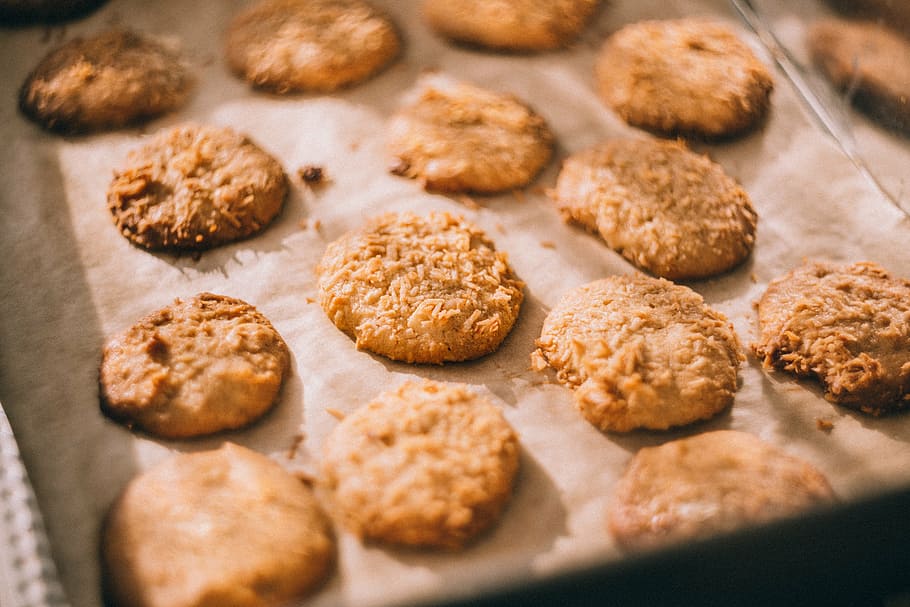 Appetizers & Snacks
Low Carb Biscuits
Even those watching their carbs can enjoy morning biscuits. You don't need to cut on the good stuff. All you need to do is watch out if they're good for you. Try out our low carb biscuits recipe for your snack cravings without the guilt.
How To Make Low Carb Biscuits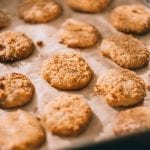 2 cup wheat gluten flour
3 tsp. baking powder
1 tsp. salt
¼ cup shortening
6 tbsp cream
6 tbsp water
Preheat oven to 450F.
Combine cream and water to make 3/4 cup "milk" substitute.
Mix flour, salt and baking powder.
Cut in shortening thoroughly to resemble "meal".
Stir in almost all of the "milk".
If dough is not pliable, add just enough milk to make a puffy, easy to roll dough.
Make a ball of dough and place on lightly floured surface.
Knead 20-25 times or about one half minute.
Roll out dough to about one half inch thickness.
Cut with a floured cutter (a glass rim will work fine) and place on an ungreased baking sheet.
Bake 10-12 minutes or until golden brown.
Makes 16 biscuits. 3.5 carbs per biscuit.
Note, it takes a little more effort since gluten is a "binder" - just roll harder.
Vegan Recipe of the Day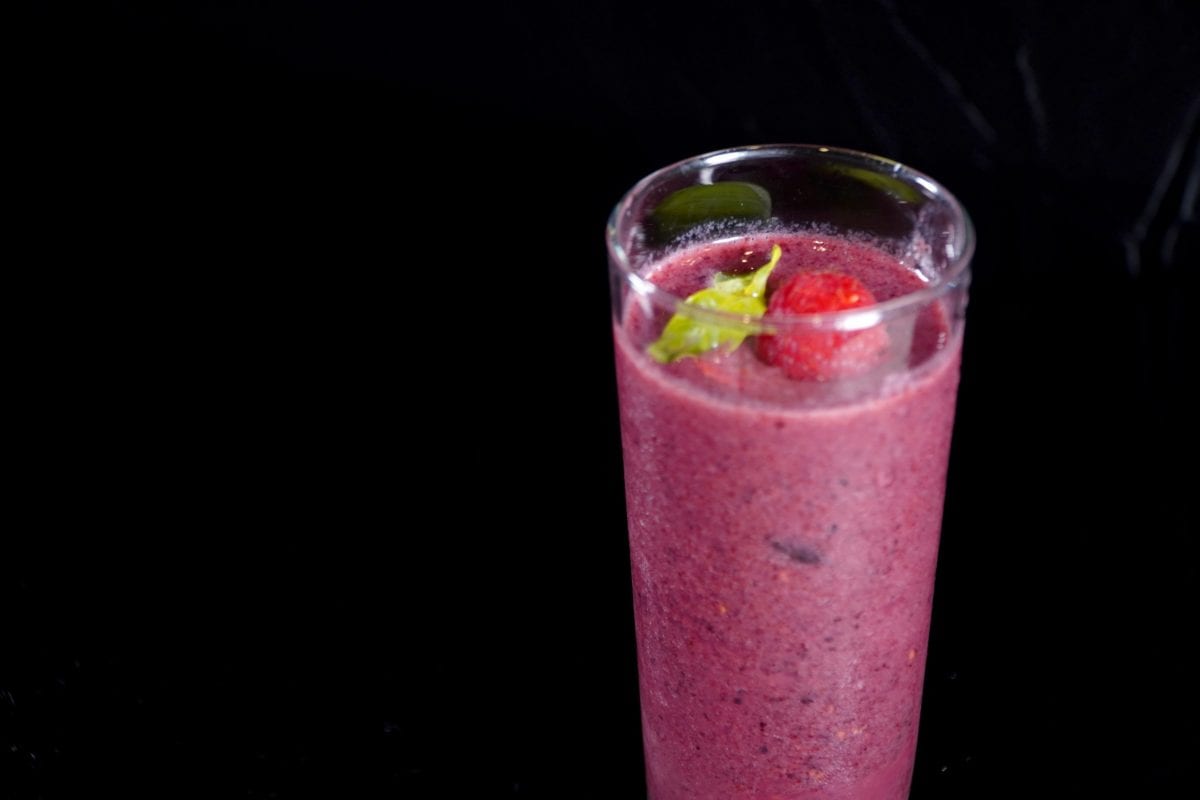 Vegetarian Recipe of the Day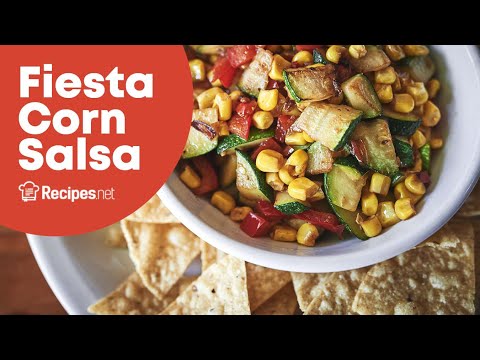 For the Week: Family Meal Plan
Save time in the kitchen and spend more time with the family. These weekly family meal plans take little time in the kitchen, and with just a few easy steps you're ready to serve it up with minimal effort. Plus, the whole family will even enjoy digging into these yummy dishes on the daily.