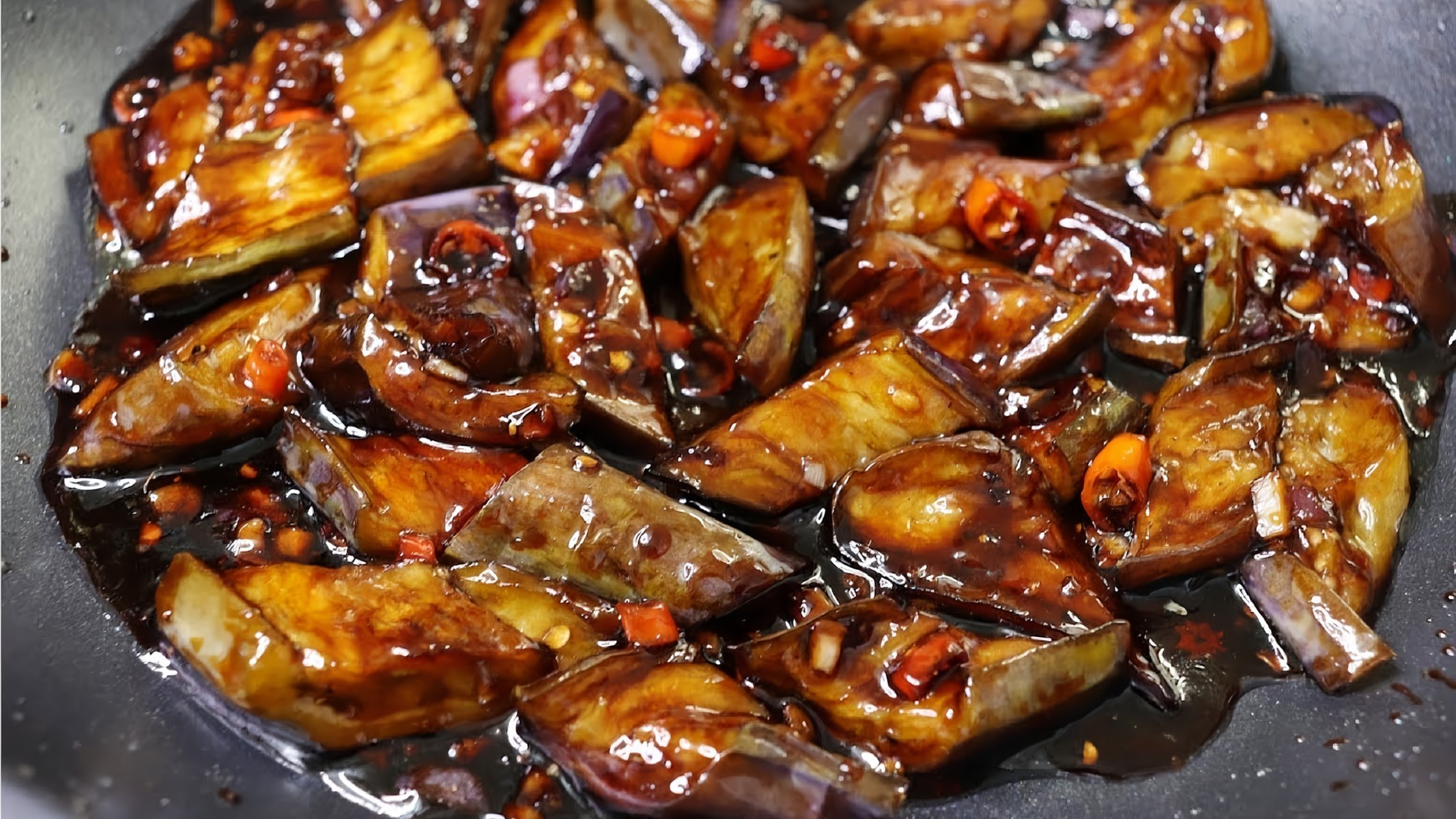 Spicy Eggplant Recipe
How To Make Spicy Eggplant Recipe
Eggplants are considered as versatile plants. That's because they're delicious no matter how they're cooked. Check out our easy eggplant recipes for some of the most creative eggplant dishes you can make! Different cuisines have tried either frying, roasting, or even baking these plants. Whatever the cooking method, you're sure to bring something delicious to the dinner table. Try our fool-proof eggplant recipes for your hungry tummy!
Ingredients
2 medium-sized eggplants
1 tablespoon vegetable oil
2 cloves garlic, minced
1 teaspoon ginger, grated
2 green chilies, sliced
1 teaspoon cumin powder
1 teaspoon coriander powder
1/2 teaspoon turmeric powder
1/2 teaspoon red chili powder
Salt to taste
Fresh cilantro for garnish
Instructions
Cut the eggplants into small cubes and soak them in salted water for 10 minutes. Drain and set aside.

Heat oil in a pan over medium heat. Add garlic, ginger, and green chilies. Sauté for a minute.

Add cumin powder, coriander powder, turmeric powder, red chili powder, and salt. Mix well.

Add the eggplant cubes to the pan and stir-fry for 5-7 minutes or until the eggplants are cooked and slightly browned.

Garnish with fresh cilantro and serve hot.
Nutrition
Calories :

102kcal

Total Fat :

5g

Sodium :

197mg

Total Carbohydrates :

14g

Dietary Fiber :

6g

Sugar :

7g

Protein :

2g