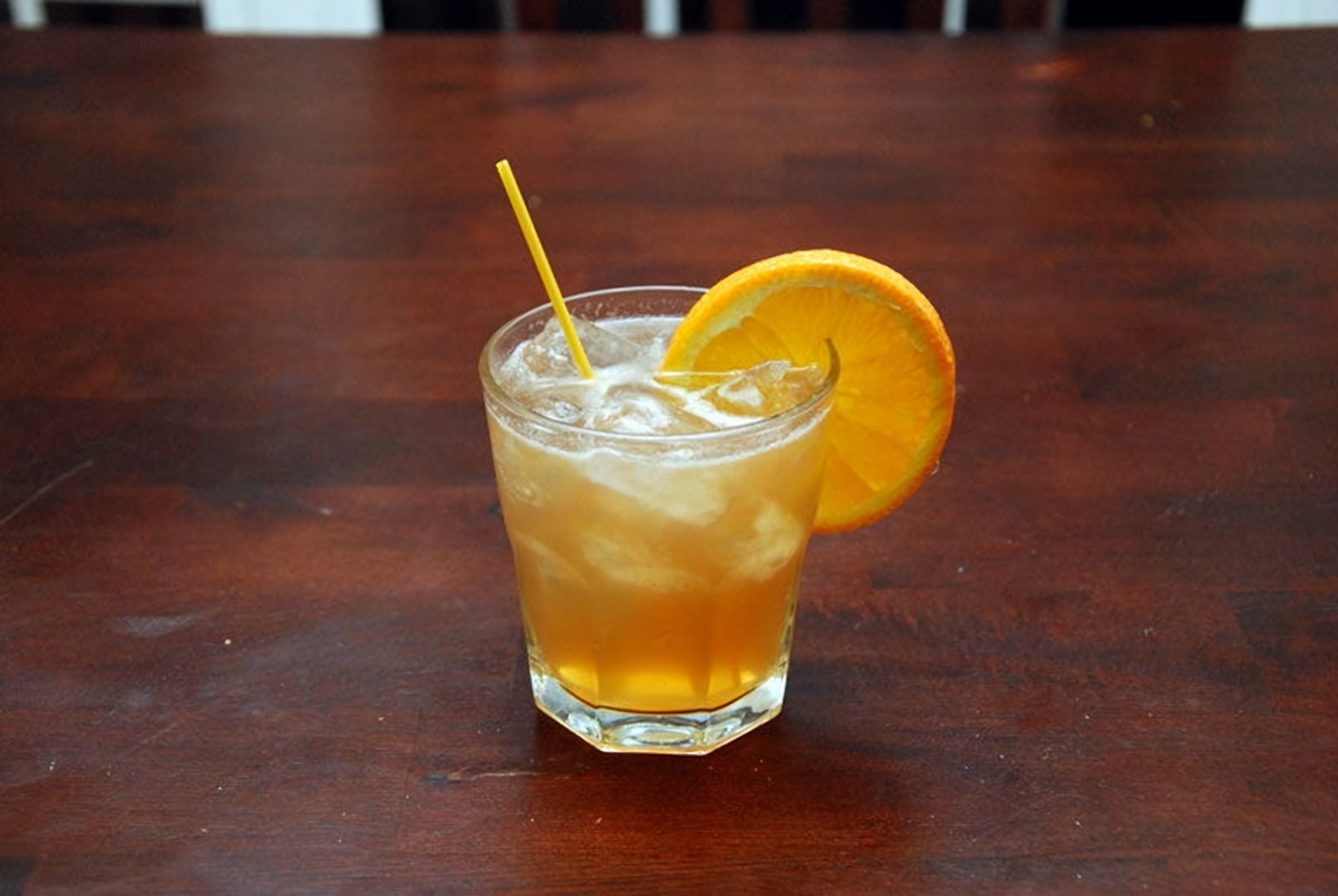 The Big Jamo Cocktail Recipe
How To Make The Big Jamo Cocktail Recipe
Feeling thirsty? Don't worry! We've got your back. We have all kinds of easy and unique cocktail recipes that's perfect for the grown-ups. So thanks to our cocktail recipes, you can make the best cocktail drinks to enjoy with friends and loved ones. These cocktail recipes will give you just the right amount of flavor and kick!
Ingredients
6 oz pineapple juice
4 oz orange juice
2 oz lime juice
4 oz rum
2 oz grenadine syrup
4 cups ice cubes
Pineapple slices, for garnish
Maraschino cherries, for garnish
Instructions
In a blender, combine pineapple juice, orange juice, lime juice, rum, grenadine syrup, and ice cubes.

Blend until smooth and frothy.

Pour the cocktail into glasses.

Garnish each glass with a pineapple slice and a maraschino cherry.

Serve and enjoy!