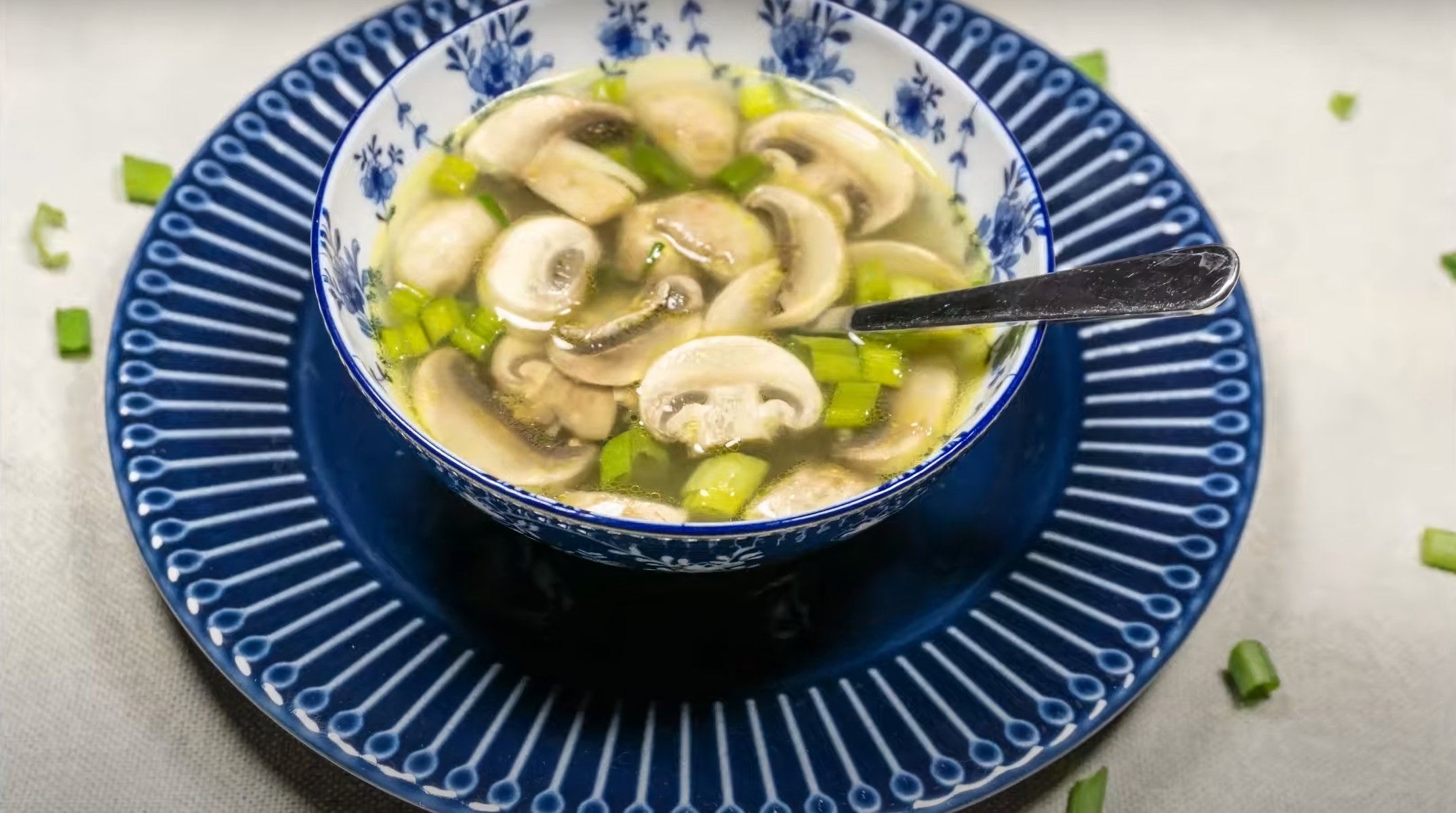 Japanese Onion Soup Recipe
How To Make Japanese Onion Soup
When you want it fresh and light, it's time to put the spotlight on these must-have Japanese recipes. Your culinary skills take center stage as you serve gastronomically appealing sushi, ramen, and miso soup! Japanese buffet right at your own home!
Ingredients
4 cups dashi broth
2 large onions, thinly sliced
2 tablespoons soy sauce
1 tablespoon mirin
1 tablespoon vegetable oil
1 green onion, thinly sliced
Salt, to taste
Instructions
Heat vegetable oil in a large pot over medium heat. Add the onions and sauté until translucent and lightly caramelized.

Add the dashi broth, soy sauce, and mirin to the pot. Bring to a simmer and cook for 15-20 minutes.

Season with salt to taste.

Ladle the soup into bowls and garnish with sliced green onions.
Nutrition
Calories :

100kcal

Total Fat :

2g

Sodium :

600mg

Total Carbohydrates :

17g

Dietary Fiber :

3g

Sugar :

8g

Protein :

3g