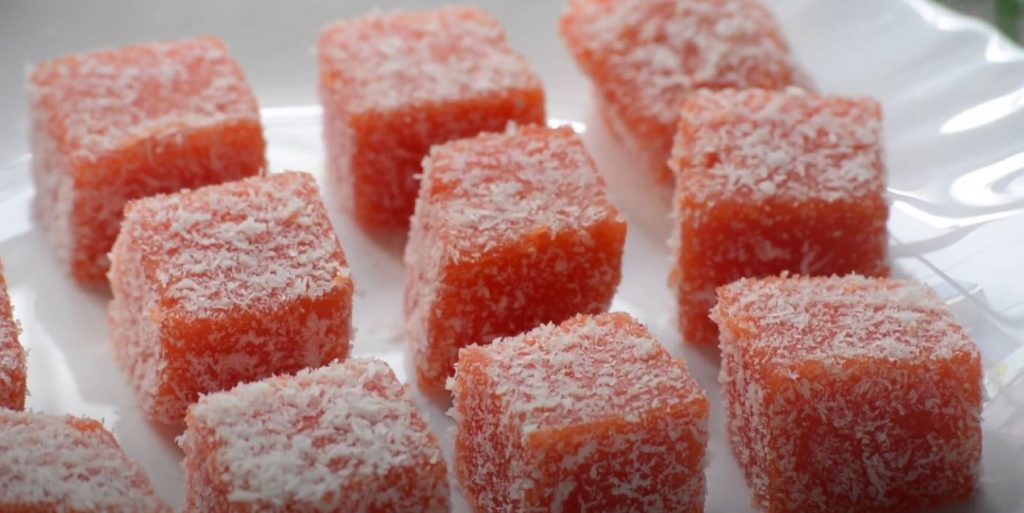 Simple Tomato Cakes Recipe
How To Make Simple Tomato Cakes
Savory and dense, these tomato cakes are buttery and rich made with crisp saltines and tangy tomato juice for a cheap and quick 40-minute dish.
Instructions
Place the tomatoes, onion, and crackers into a large bowl. Season with salt and pepper, and mix thoroughly. Cover, and let stand for about 15 minutes or until mixture turns into a stiff paste.
Heat oil in a large skillet over medium-high heat. Form the tomato mixture into patties, and place in the hot oil.
Fry the patties, flipping only once, until golden on both sides.
Serve warm and enjoy.
Nutrition
Monounsaturated Fat: 

8.04g
Polyunsaturated Fat: 

2.97g