Sangria is one of the tastiest big-batch alcoholic beverages you can prepare. The concoction of easily available alcohol, as well as tropical fruit selection, makes this cocktail convenient to make. Moreover, this sangria recipe is so quick and easy to work with, you'll wonder why you haven't tried this before.
This sangria recipe is loaded with slices of green and red apples swimming in red wine that often have a sweet and dry but refreshing taste. Certainly, this sangria recipe would easily become your go-to party drink.
What Makes This Sangria Recipe Taste So Good?
Although we have only used both green and red apples in this sangria recipe, you may choose to add on more fruit that's in season. Then, we throw in the red and white wine (cheap or not), and brandy. Lastly, a lemon-lime flavored soda, as well as pineapple juice is added to the mix to enhance the tropical fruity flavors. Voila! You get a fruity punch perfect for parties in the summer! Above all, it's quite difficult to get the flavors wrong with this recipe.
We recommend having your friends or family over to enjoy this wonderful drink, but do take into account that it's still an alcoholic beverage. So, adjust accordingly to suit your crowd. If you've tried our sangria recipe, we'd recommend another variation of this drink – our Sparkling Orange Cranberry Sangria recipe, that boasts a heartier citrus-berry taste.
At the end of the day, you'll find happy guests asking for this sangria recipe!
Tip: When choosing your red wine to use in this recipe, use the one that you'd also drink on its own for best results.
Sangria Recipe Video
Sangria is one of the tastiest big-batch alcoholic beverage you can prepare. This quick sangria recipe would easily become your go-to party drink.
Ingredients
6

cups

red wine

6

cups

clear soda or soda water,

preferably lemon-lime flavored

2

cups

brandy

2

cups

pineapple juice

2

cups

ice

⅓

cup

brown sugar,

plus more as needed

1

cup

white wine

¼

cup

vodka

3

lemons,

2 sliced into rings and 1 sliced into wedges

Granny Smith apples,

cored and cubed
Instructions
Combine all fruits in a serving bowl of your choice, preferably a punch bowl.

Sprinkle brown sugar, then combine the rest of the ingredients. Stir until sugar has melted.

Chill for 1 hour, or until ready to serve.

When ready, add ice cubes & stir to combine. Adjust sweetness with more brown sugar as needed.

Garnish with a lemon wedge and serve.
Recipe Notes
Make this a day ahead before serving.
You can freeze some sangria into cubes to chill your drink without watering it down.
Commonly Asked Questions
How is sangria best served?
Sangria is best served when you've let it sit for more than 6 hours, or overnight in the refrigerator. The resting period allows the fruits to infuse with the liquid balancing the sweetness and the alcoholic taste. This step results in an extra juicy flavor.

What fruits should you put in a sangria?
Your choice of fruit affects whether you get a sweet or less sweet beverage. Apples and pears are what make up a traditional sangria. They tend to give the beverage a bit of the crunch. Oranges, peaches, lemon, and even strawberries and plum are great fruits to put in a sangria.

Can you eat the fruit in sangria?
While a lot of people discard the fruit in the sangria, they are quite tasty. The flavors of the alcohol and fruits infused together overnight give it a unique flavor profile.
Can you get drunk off sangria?
It depends since there is no standard way to make a sangria. Sangria has a varying ratio of ingredients depending on the preference of who's making it. Therefore, you can't tell if the one served to you can get you drunk. The alcohol content of sangria can go anywhere from 4 to 12 percent.

I've got a lot leftover. How long can it last in the fridge?
You can store this beverage in your refrigerator for up to 3-5 days.
How to store sangria?
The best way to store sangria is to keep them in mason jars, soaked together with the fruits. However, remember to scoop up remaining ice before storing to ensure the sangria does not get diluted. The cool of the fridge can slow the souring of the cocktail mixture and maintain the freshness of the fruits.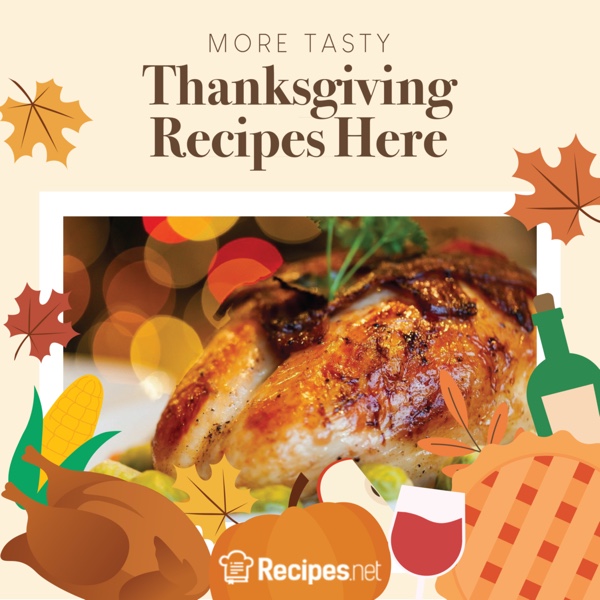 Conclusion
A perfect drink to accompany you and your friends. This versatile drink can be consumed during or after a meal. So try and make it at home, serve it with tapas to complete the Sangria experience.
Topics: